Stockdale's Pet Costume Contest Raises Five Tons Of Pet Food For Animal Shelters
This year's Stockdale's Howl-O-Ween pet costume contest raised over five tons of pet food that will be given to local animal shelters.
On October 24, the contestants had amassed a record of nearly 60,000 likes on Stockdale's pet costume contest's Facebook page.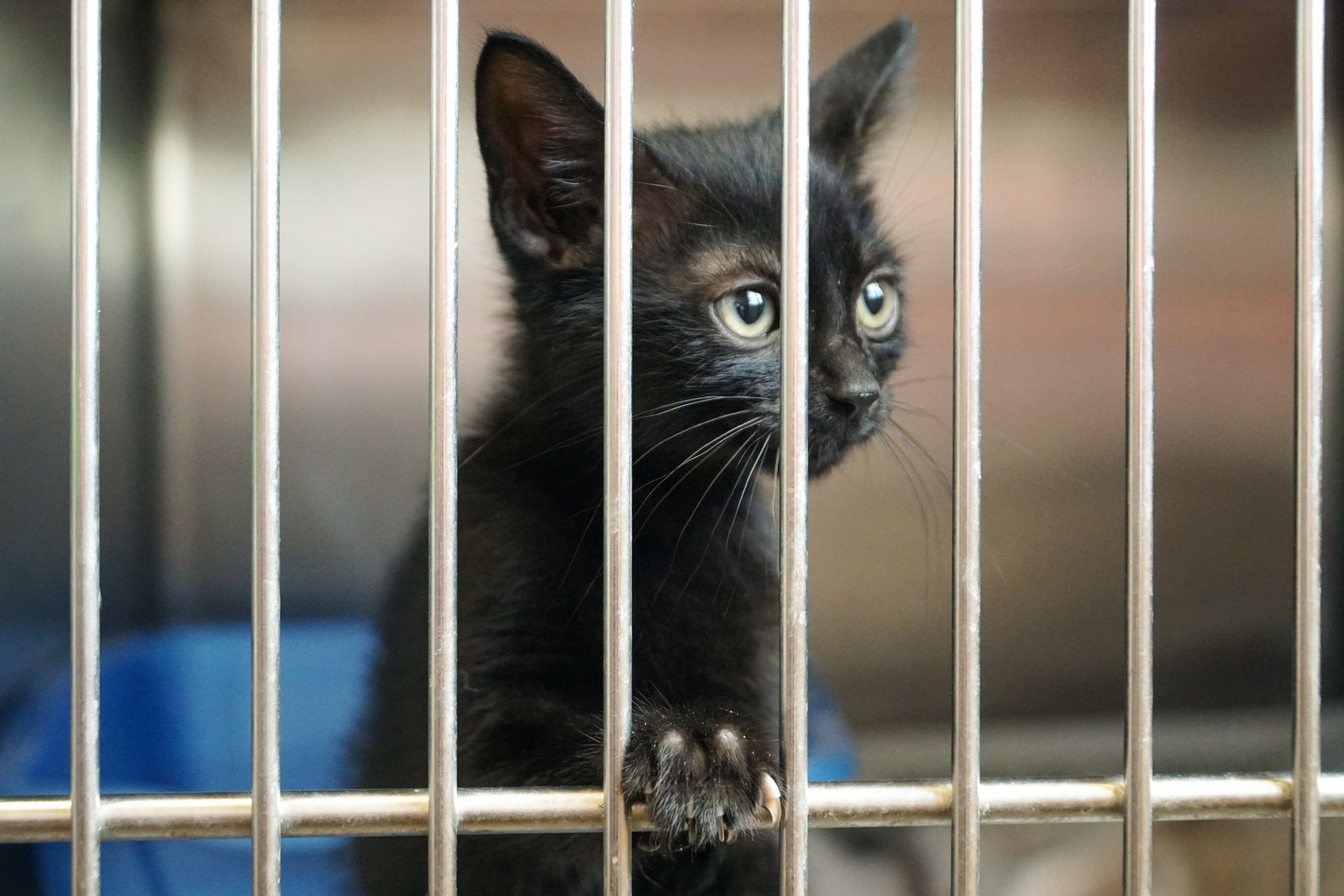 Area animal shelters will receive 10,355 pounds of pet food as a result of Stockdale's Howl-O-Ween Pet Costume Contest. An all-time high of 59,350 people "liked" their favorite among the 107 pet photos taken at Stockdale's six locations on October 24, and posted to the company's Facebook page.
Stockdale's, America's rural outfitter, is also awarding a $250 store gift card to Sarah Woodson, whose dog Tonka, dressed as a cow, received 1,900 Facebook likes. The top vote getters at each location received a $50 gift card from the retailer.
"We are pleased to sponsor this contest, which has grown to be a much-anticipated event at our stores each year," said Vickey Stewart, general manager, Stockdale's. "Although the weather was less than desirable, it was such fun to see all pets in their clever costumes, and we are pleased to donate more than 10,000 pounds of pet food to participating such deserving shelters."
Shelters receiving the pet food donation from Stockdale's are: Fayette County Animal Rescue, Rossville, Tenn., Friends of Butler County Animal Shelter, Morgantown, Ky., Hardeman Adoptable Animal, Bolivar, Tenn., McKamey Animal Shelter, Chattanooga, Tenn., The Animal Doctor, Selmer, Tenn. and Tipton County Animal Shelter, Brighton, Tenn.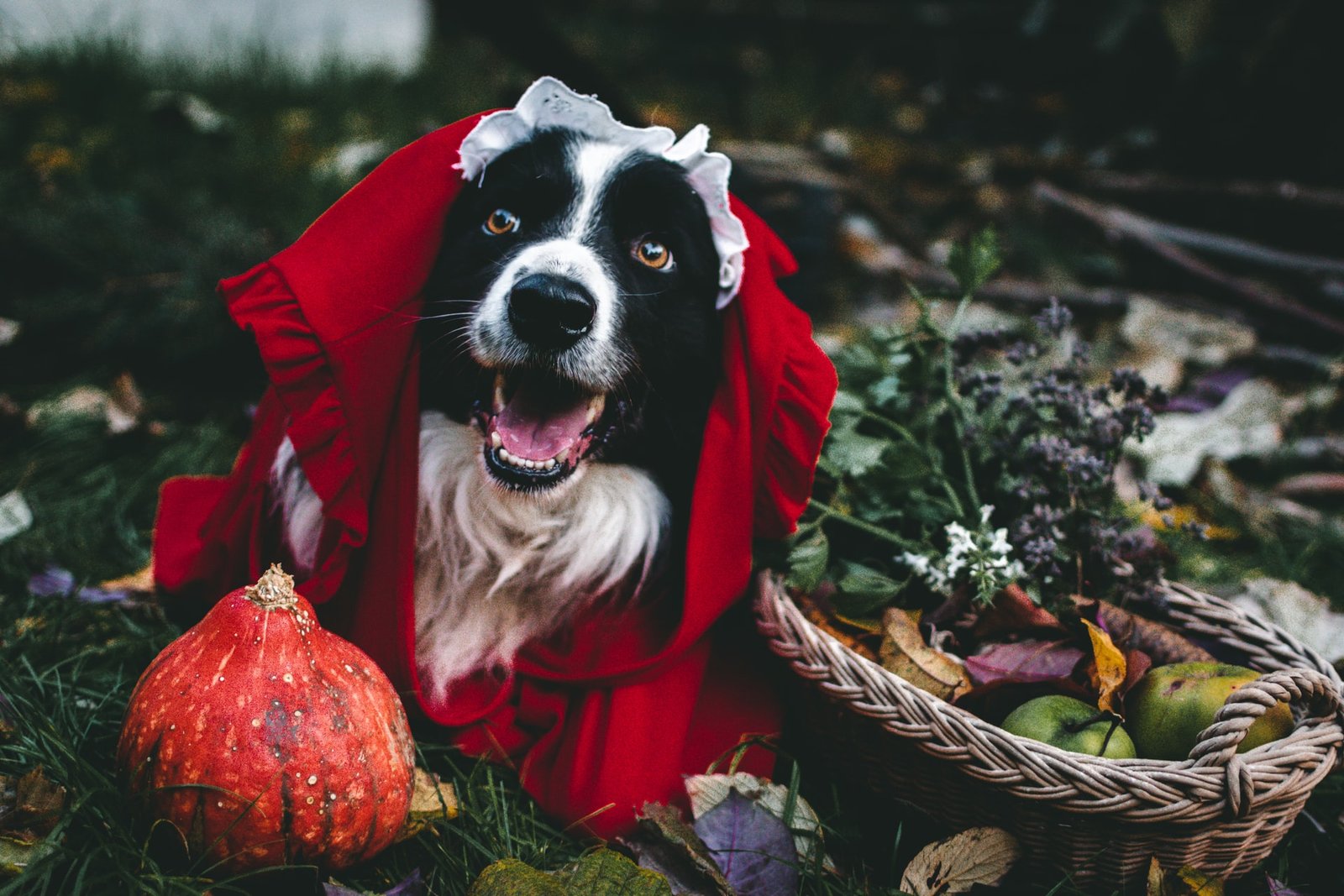 Winners by area are:
Bolivar (total likes on Bolivar entries: 355)
Winner: Prima Ballerina the Ballerina Goat at 168 likes
Bowling Green (total likes on Bowling Green entries: 9,780)
Winner: Gordy, Pixie and owner Carson, the Rescue Squad at 640 likes
Covington (total likes on Covington entries: 7,365)
Winner: Bama the Shark at 970 likes
Hixson (total likes on Hixson entries: 21,400)
Winner: Magma the Little Mermaid at 1,200 likes
Oakland (total likes on Oakland entries: 7,500)
Winner: Loki at 635 likes
 Selmer (total likes on Selmer entries: 2,950)
Winner: Peggy and Patsy at 870 likes
Grand Prize winner
Winner: Tonka the Cow Dog from Hixson at 1,900 likes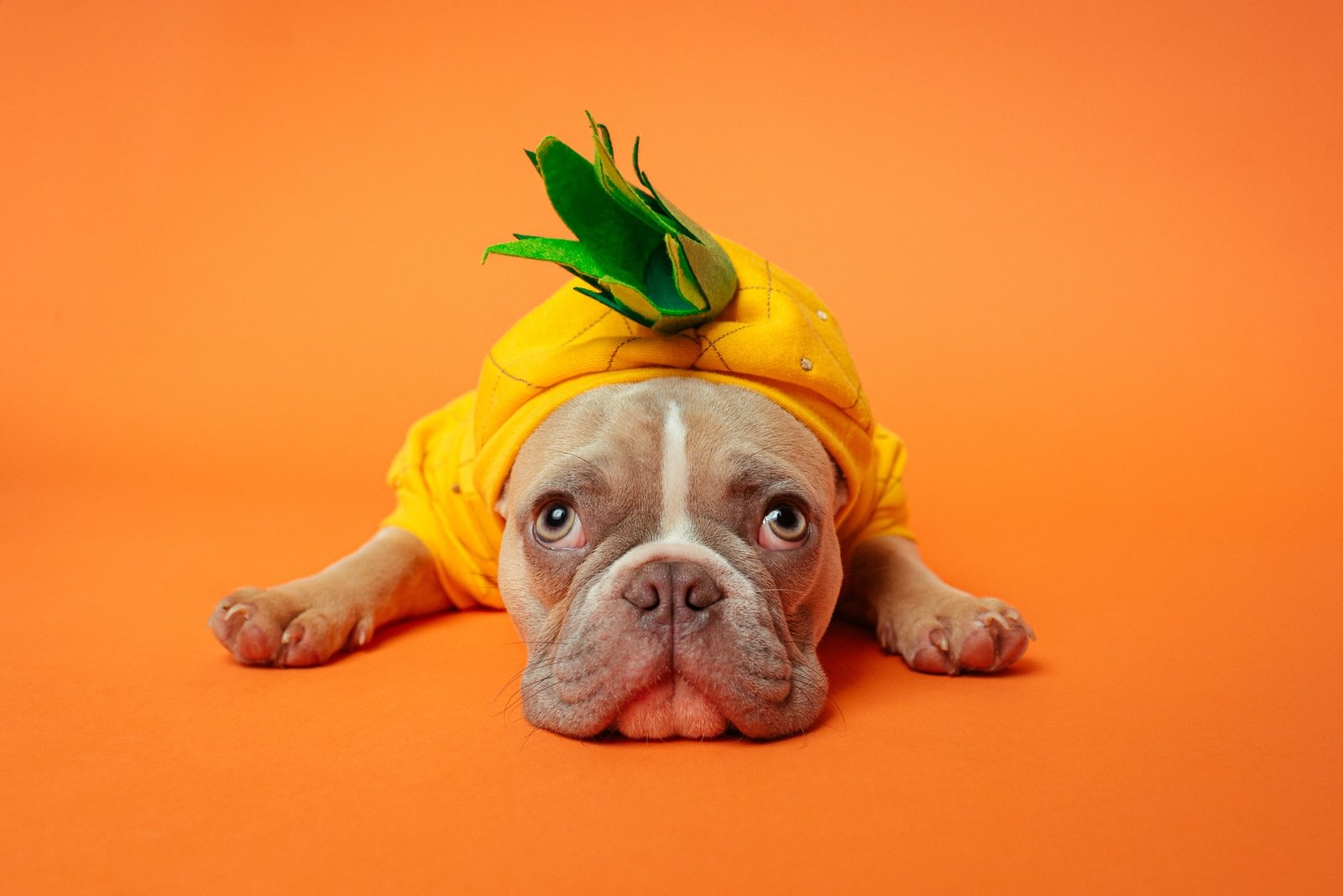 About Stockdale's
Stockdale's, America's rural outfitter, offers a wide range of products for the home, farm and family. In addition to a large pet department, the diverse product mix at Stockdale's includes livestock feed, farm hardware, animal health items, clothing, footwear, tools, outdoor furniture, lawn and garden supplies, toys, gifts, accessories, home décor and much more. Plus, as a subsidiary of Tennessee Farmers Cooperative, Stockdale's is farmer owned by your friends and neighbors.