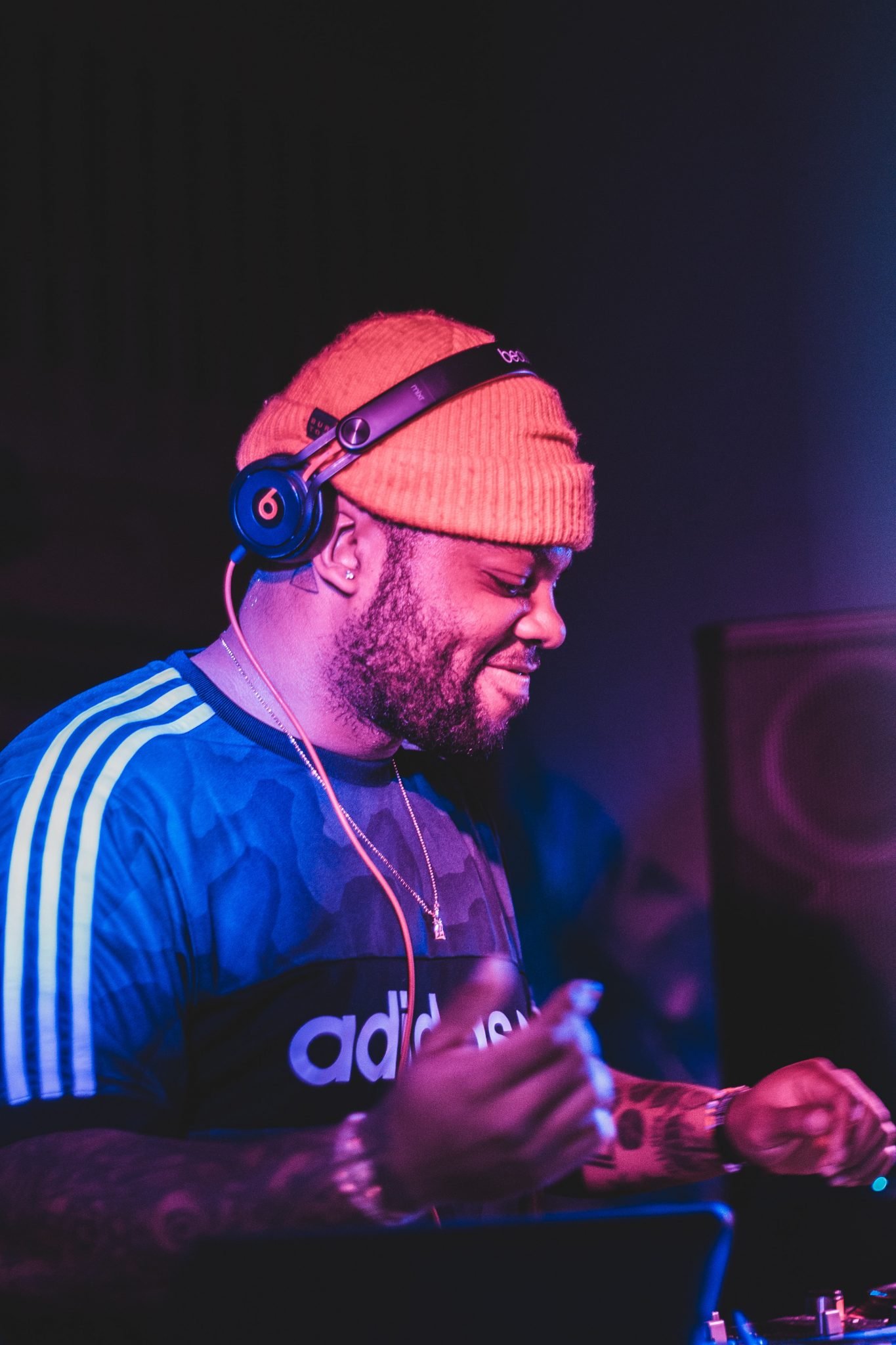 Why DJs Are Essential To Have A Unique And Unforgettable Event
DJs are individuals who are quite experienced in mixing music under a single theme or context; some can play multiple genres during long events.
While it's hard to judge how a good DJ is if you don't have a lot of experience in mixing yourself, looking at a party they're performing in is more than enough to tell if they know what they are doing.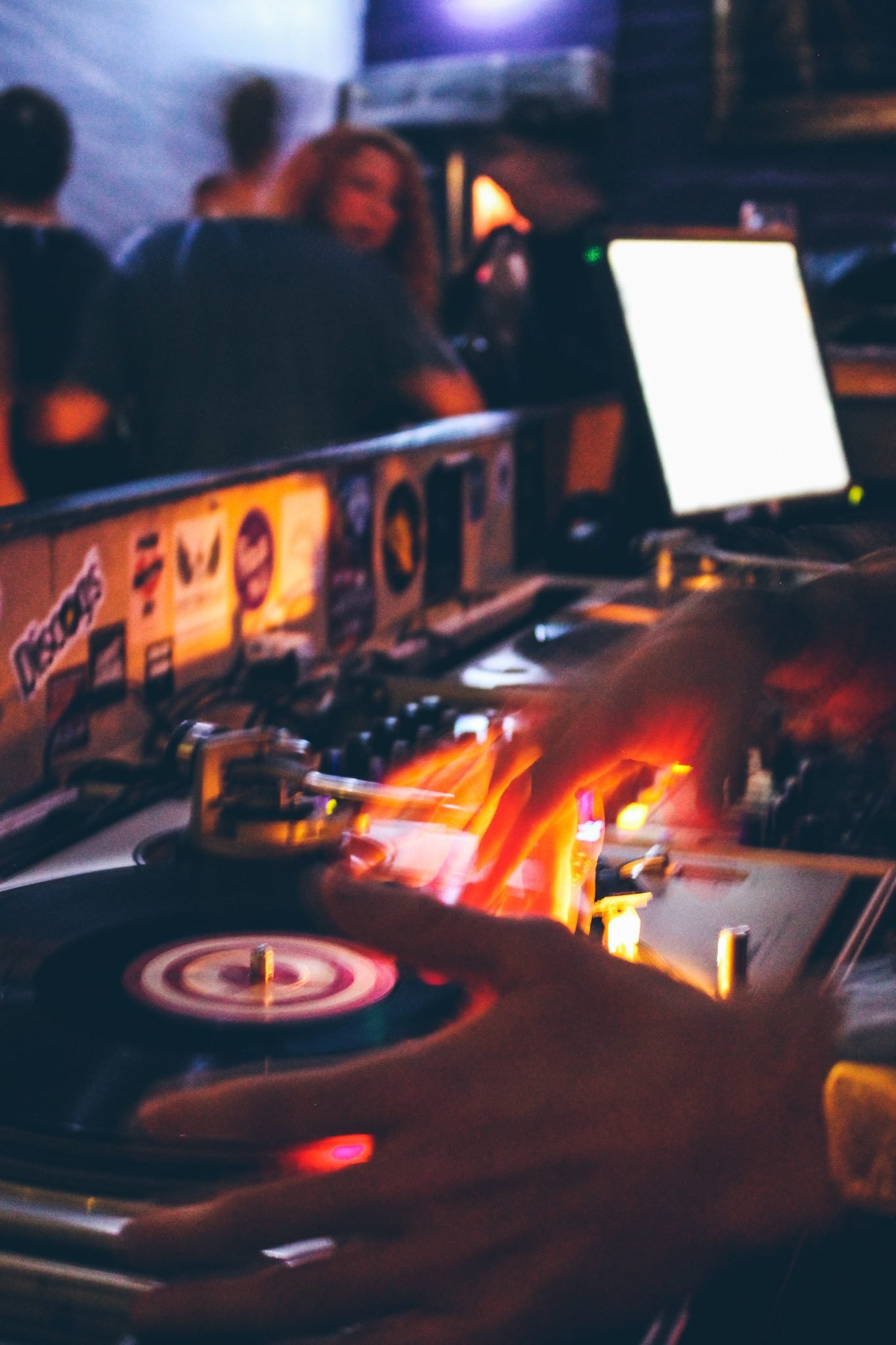 To help you wrap your head around the benefits that make DJs essential to any unique and unforgettable event, we'll be listing a few important factors.
All-Day Engagement
A DJ's job is not limited to dances and providing reception; a well-equipped DJ can provide the event with musical games. If you're able to create a proper all-day schedule and send it to your DJ ahead of time, they'll be able to create a long-lasting and engaging event. If your event allows for a few friendly competitions, your DJ should carry it out smoothly without any problem.
You can also consult them on the type of mini-games that you should present in your event, provided that you supply them with enough information.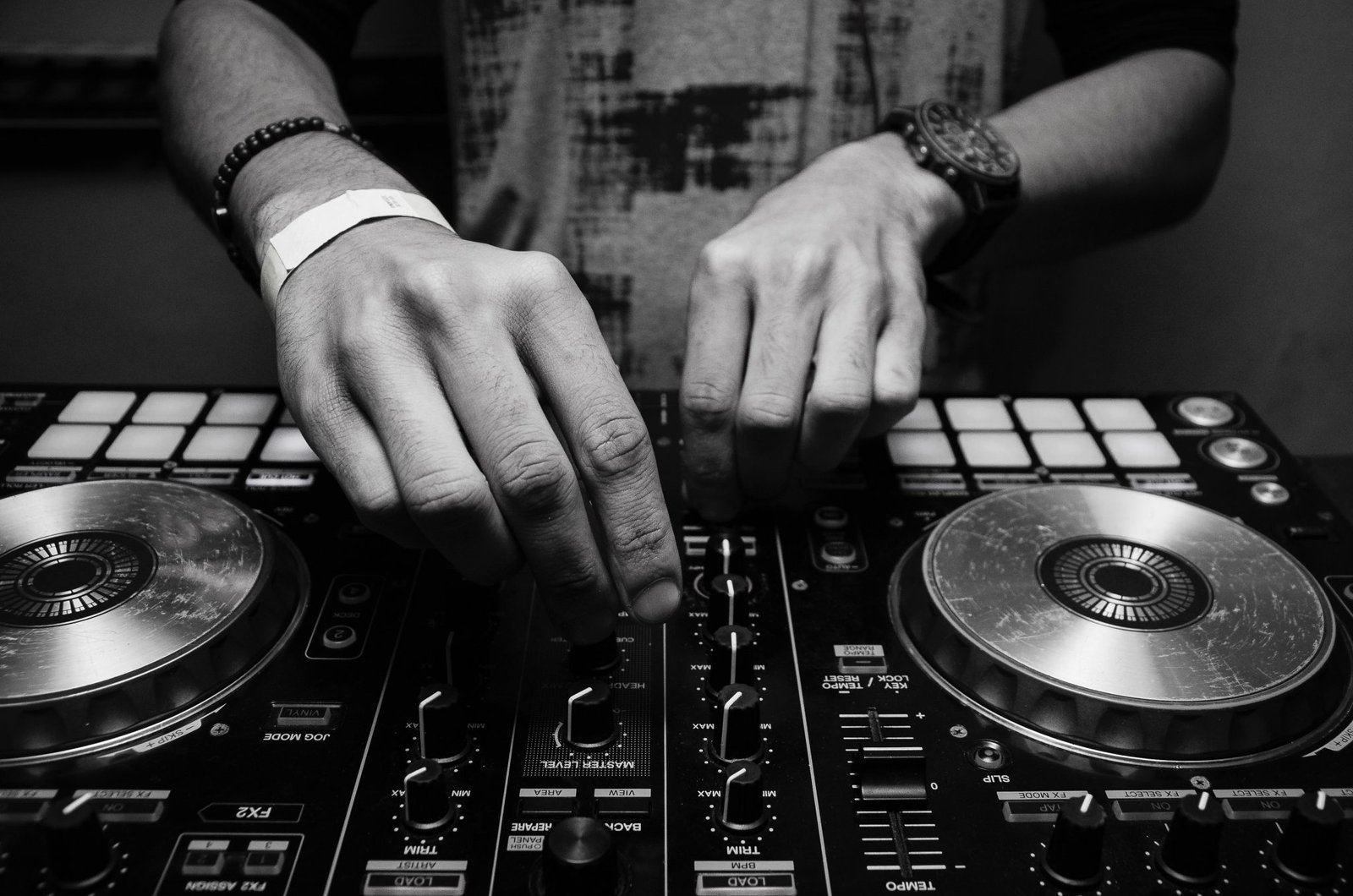 Straightforward Musical Management
Your DJ will be your go-to person for almost everything event-related at a little party. They're going to be your light and sound engineers if they are experienced enough. You won't have to constantly worry about a playlist ending or a guest taking the opportunity to blast on incoherent music in the middle of the party. You can always tell the DJ when you need to change the mood; make it more energetic or tone it down a bit.
Understanding of Trends
While some DJs can be the best at playing underground and obscure music, they aren't necessarily the best when it comes to playing trendy and known tunes. This is why it's better to hire professional DJs from your local area because they'll know what people would be expecting out of this event unless you're going for an underground rave theme.
The Top 40 chart of the US could be significantly different from that of New Zealand. Finding a local DJ hire is the recommended option if you want to make sure that the party goes as planned. The musical selection of the DJ will depend on the current trends, the information provided, and their personality.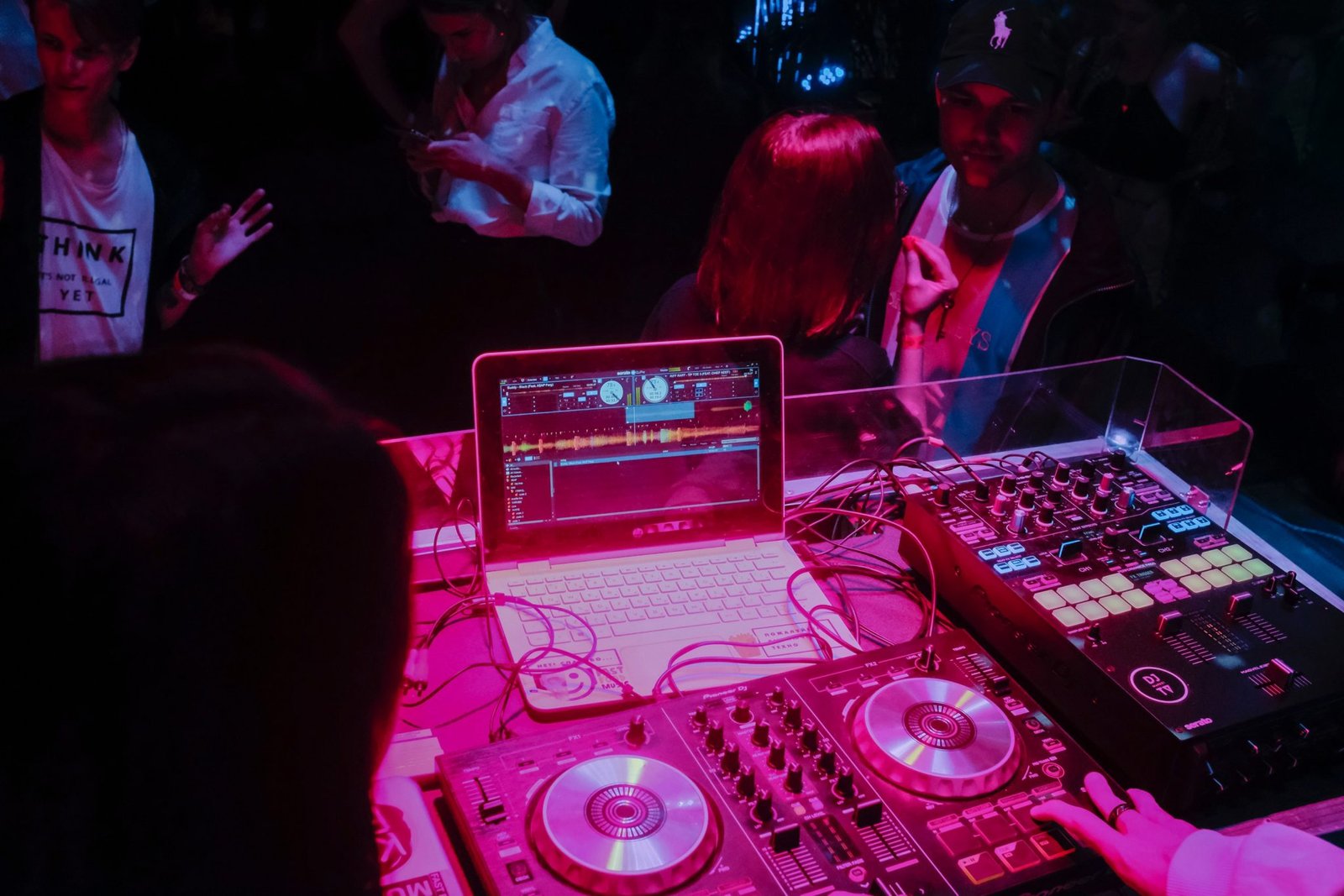 Genre Variation
When you compare a DJ to live musicians, you'll notice that there are a lot of restrictions that come with live musicians. The most obvious one is the inability to switch genres or completely different styles. The DJ's true talent can appear when they're switching modes in-between the moods of the party. Covering reggae and country music and then switching to hip-hop can truly set the dancefloor on fire. They can also provide you with the ambiance you need when people need to rest but would still like to hear something chill being played.
No Boredom
No matter how many people are at your party or what kind of tastes they have, a DJ can ensure that everyone hears something that at least makes them feel like they want to dance. If you're hosting a big private house party, you don't want to be in control of the playlist for 5 or 6 hours; doing so may cause you to be distracted or unable to properly interact with the guests. Generic playlists cause boredom pretty quickly, which is why a DJ with a lot of experience in handling parties will know what to do in the case of difficult guests or those coming with rave-like expectations.
High-Quality Sound System
A lot of beginner hosts may overlook the fact that the sound system of the event is not just a luxury. The speakers and subwoofers of the event are going to be its heart, especially if it's a musical event. Whether it's a home or a huge outdoor area, the quality of the sound system shouldn't dip below certain standards. A lot of professional DJs can bring a specialized sound system that's suitable for your event so you don't have to buy one exclusively for it. They'll know how to set the volume to the right standard and transition well into lower and higher volumes.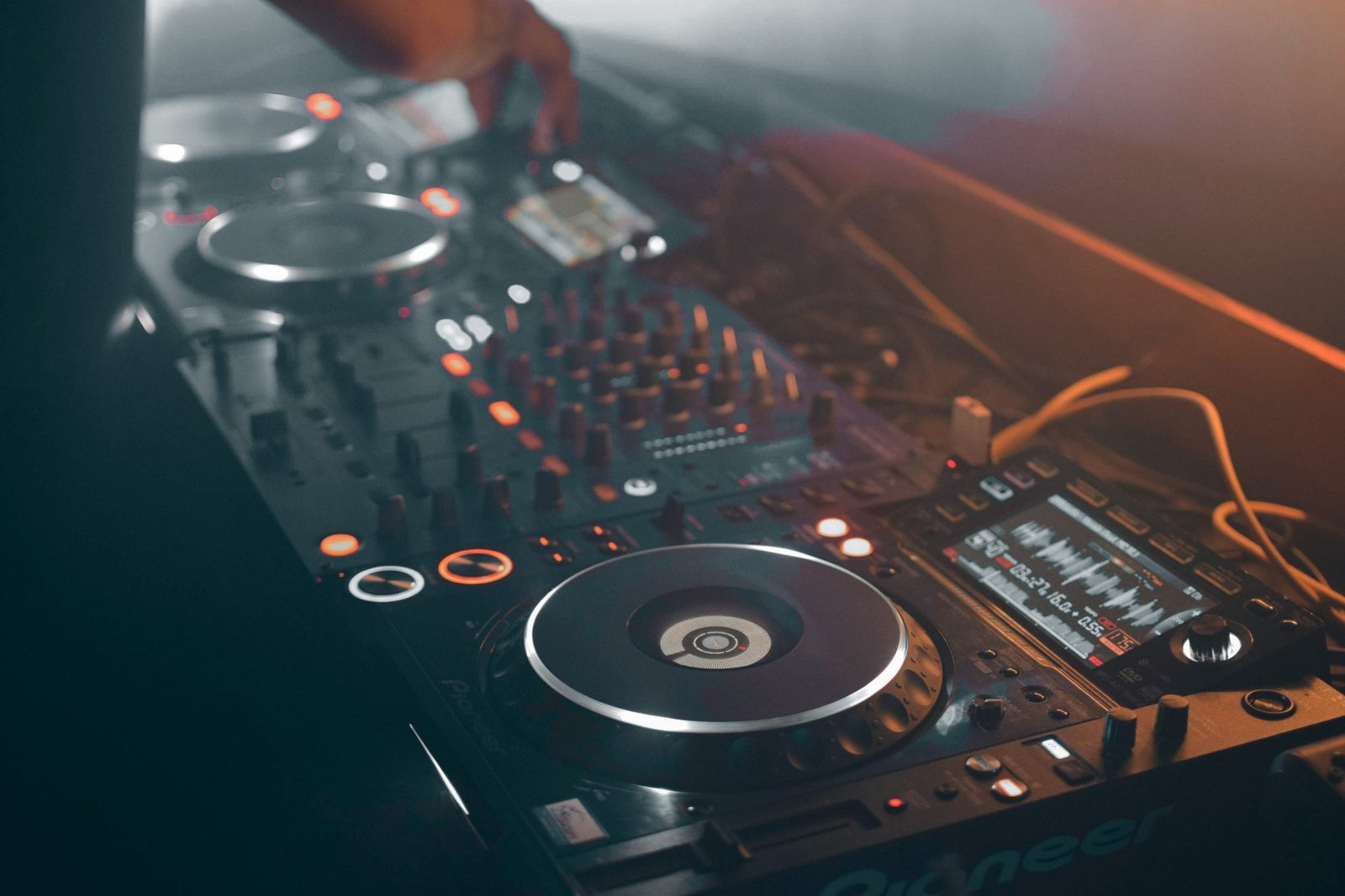 Those who appreciate nightlife know how important DJs are for any event that's supposed to be fun. Whether it's a wedding, venue party, a little rave, corporate event, or even a house party, a DJ can transform a small gathering into a full-on high-volume party that can never be forgotten. Whatever your budget is, it's easy to find room for a DJ to ensure that your event is talked about for quite some time after it's over.