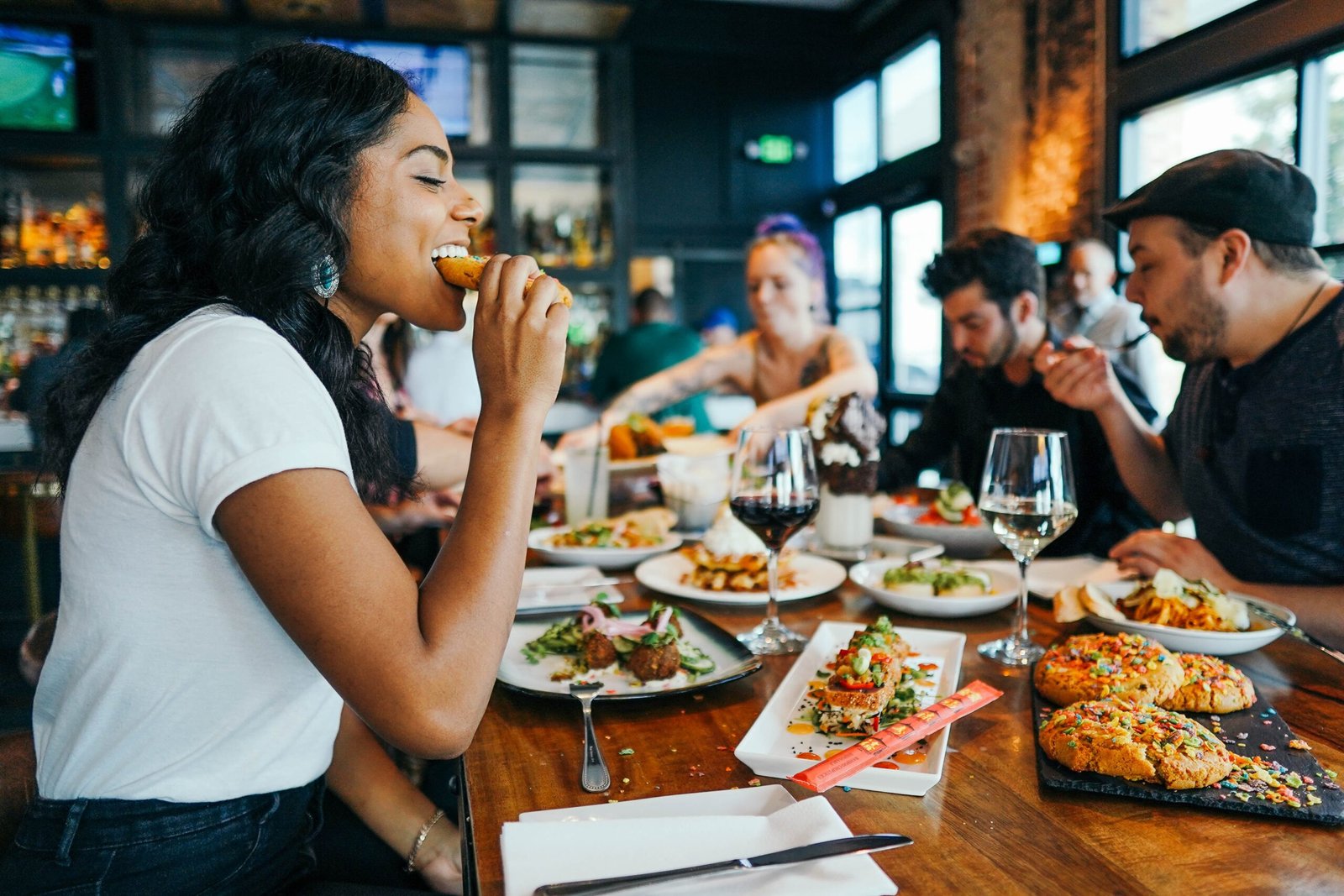 The Most Extravagant Employers Gifts Of 2018
Snappy, a leading company in corporate gifting, has released the most outrageous holiday gifts employees will receive from their bosses this holiday season; see a sampling from the list below.
According to a recent survey, 40% of employees have re-gifted or even thrown out presents from employers in the past! Those days are over because Snappy is revolutionizing corporate gifting by offering companies a solution for personalized, memorable gifting experiences like hot air balloon rides, cooking classes, and global getaways as well as trending products like an Echo Dot, tablets and drones.
Most Unexpected Gifts from Employers sent via Snappy's Platform:
Thailand Culinary Experience and Paradise Vacation
Helicopter Skiing
Gucci/Tumi Backpacks
4 Person Sauna
Hot air balloon rides