The Pawesome Holiday Gift Guide
It isn't always easy shopping for animal lovers but with a little innovation and a few clicks, you can always find the pawfect gift for any pet lover/owner.
There really is something to that four-legged family member mindset. Truth is, the majority of pet owners buy their animals holiday gifts.
Diggs, an innovative pet products company is excited to announce that their revolutionary Revol dog crate is now available for purchase directly from their website. With additional crate sizes and accessories launching soon, including crates for dogs up to 50 pounds. Diggs continues to be an innovative leader in the pet market.
Designed to flawlessly combine form and function, the Revol takes design cues from premium baby products and easily fits into any home. Reinforced plastic, aluminum, and steel make Revol strong, yet surprisingly light, while its aesthetically pleasing lines, modern colors, and stylish grate pattern are pleasing to the eye. And thanks to its patent-pending collapsible design, Revol can be set up or collapsed for travel or quick storage in seconds with just one hand.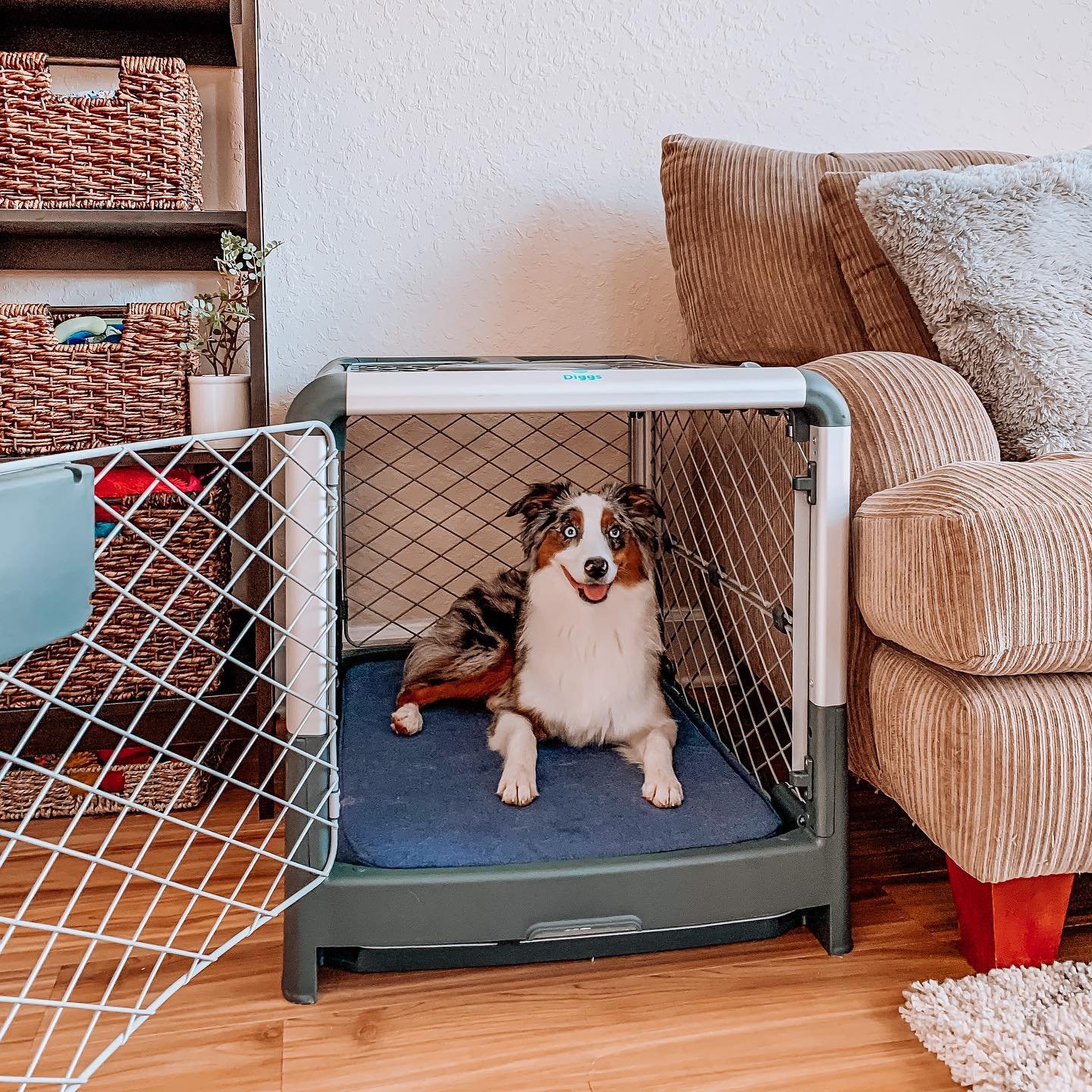 From the day the founder Renaldo learned the truth about how mass-market pet food is made, PetPlate has had a simple mission: make better food for dogs so they can live longer, healthier, happier lives with their families.
Four years later, they've delivered over 15,000,000 meals and treats to dogs across the USA! Their commitment to quality, safety, science, and exceptional taste comes through in every bite of their food.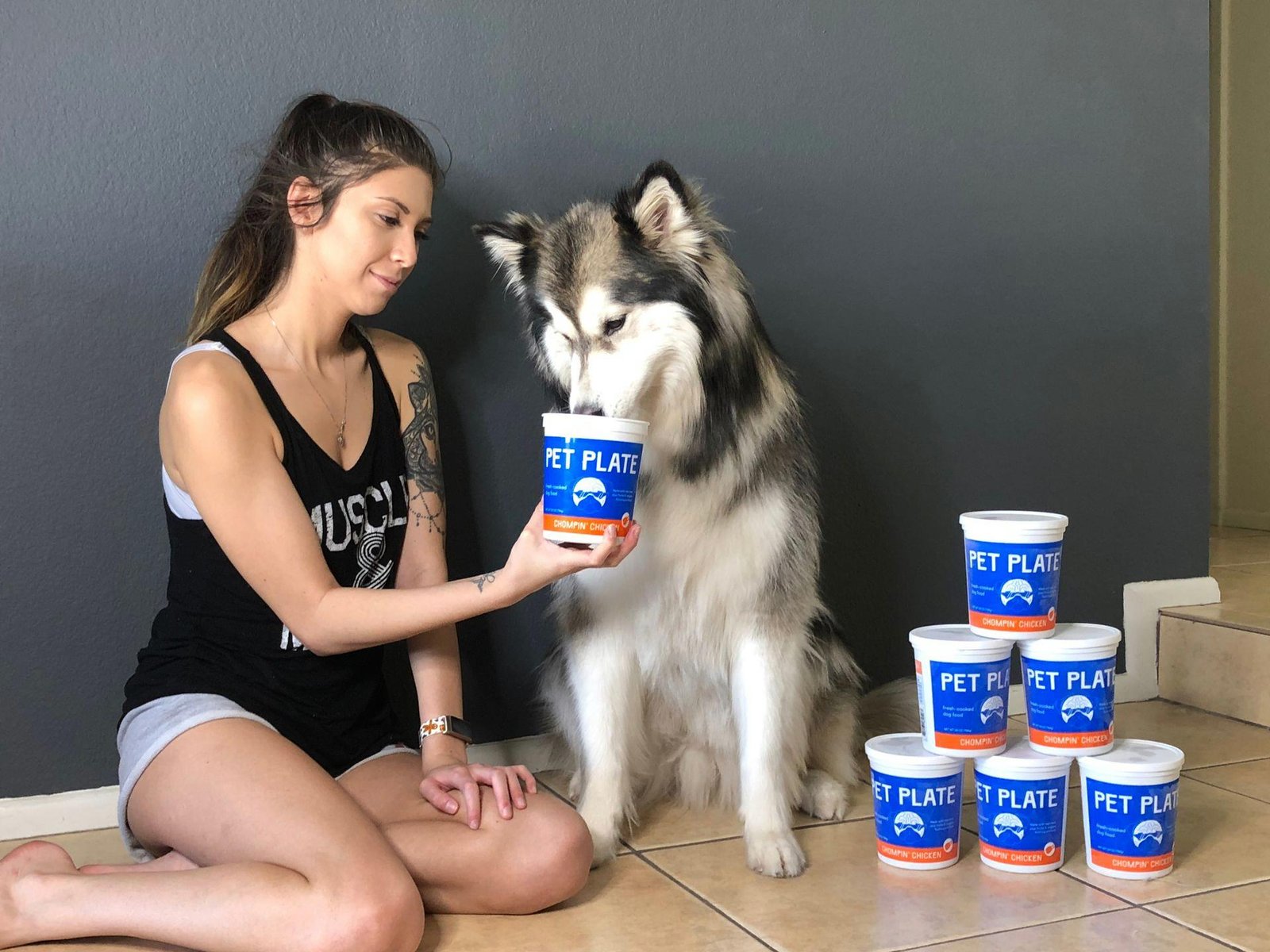 It's about the time a vet nutritionist takes to craft each recipe. Dr. Streeter has been with than from day one, guiding them, learning with them, and perfecting the meals they make for your pups. Her expertise in creating recipes that deliver highly palatable, perfectly balanced meals for a wide range of breeds is second to none.
At PetPlate, they don't make dog food. They make food for dogs. Every meal is prepped and cooked in USDA kitchens, the same way human food is made.
Every meal is hot-filled to ensure safety and flash-frozen to lock in freshness.
CBD is a great gift for virtually any pet including dogs, cats, birds, pigs, rats and more because every animal with vertebrae has an endocannabinoid system that works with CBD to reduce inflammation, increase mobility (especially great for older pets), inspire a sense of calm focus and take off the edge when it comes to scary or stressful situations like a big fat man in a red suit coming down a chimney. This formula is available in concentration for large and small pets.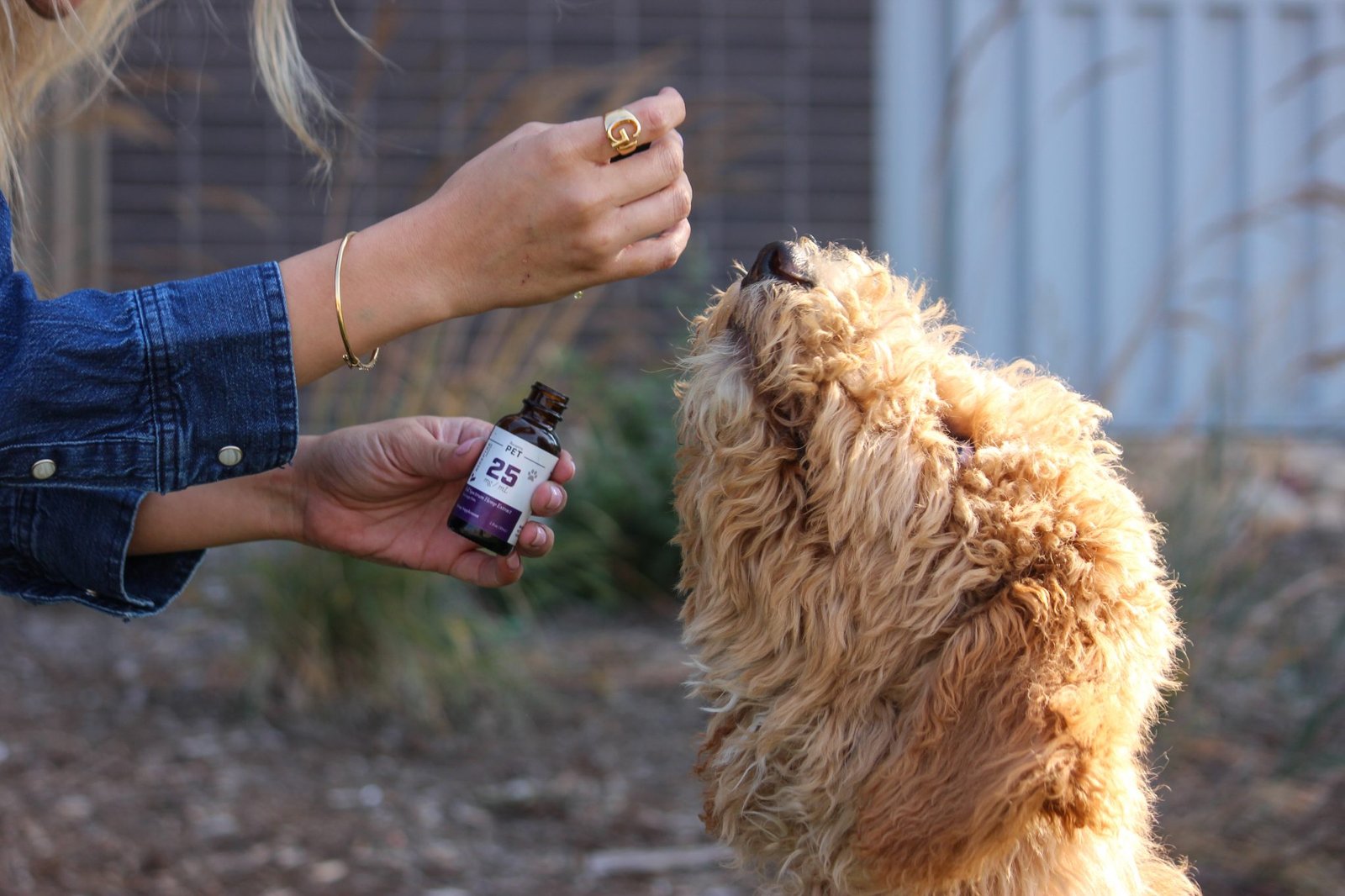 Receptra has become a company of passionate, driven people whose goal is to provide CBD wellness products that can be trusted, products that deliver maximum plant wellness benefits and that actually work. Receptra products are now available in all 50 states and in many countries internationally, in thousands of retailers, and online.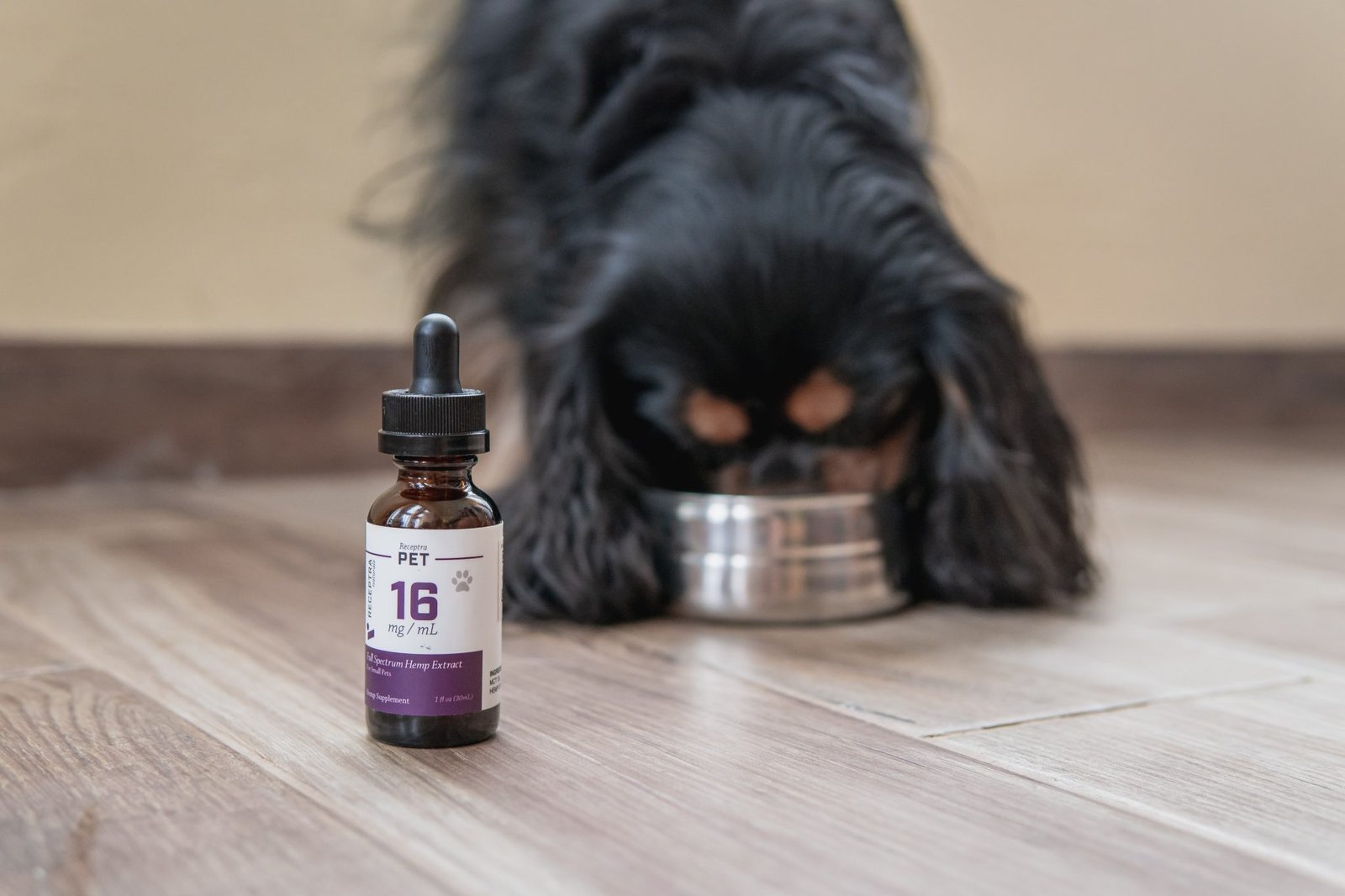 At its core, there's an unhealthy meat dependency in pet food. Most of the time, meat in your pet food means: Bad ingredients. Bad practices. And bad health. Which is bad news for pets, pet parents, and the planet. So Wild Earth made a new kind of dog food — a better one with a plant-based recipe that's simply made better. This means: high-quality, cruelty-free ingredients. Sustainable sourcing that's better for the planet. And a vet-developed recipe that's both healthy and better for pets.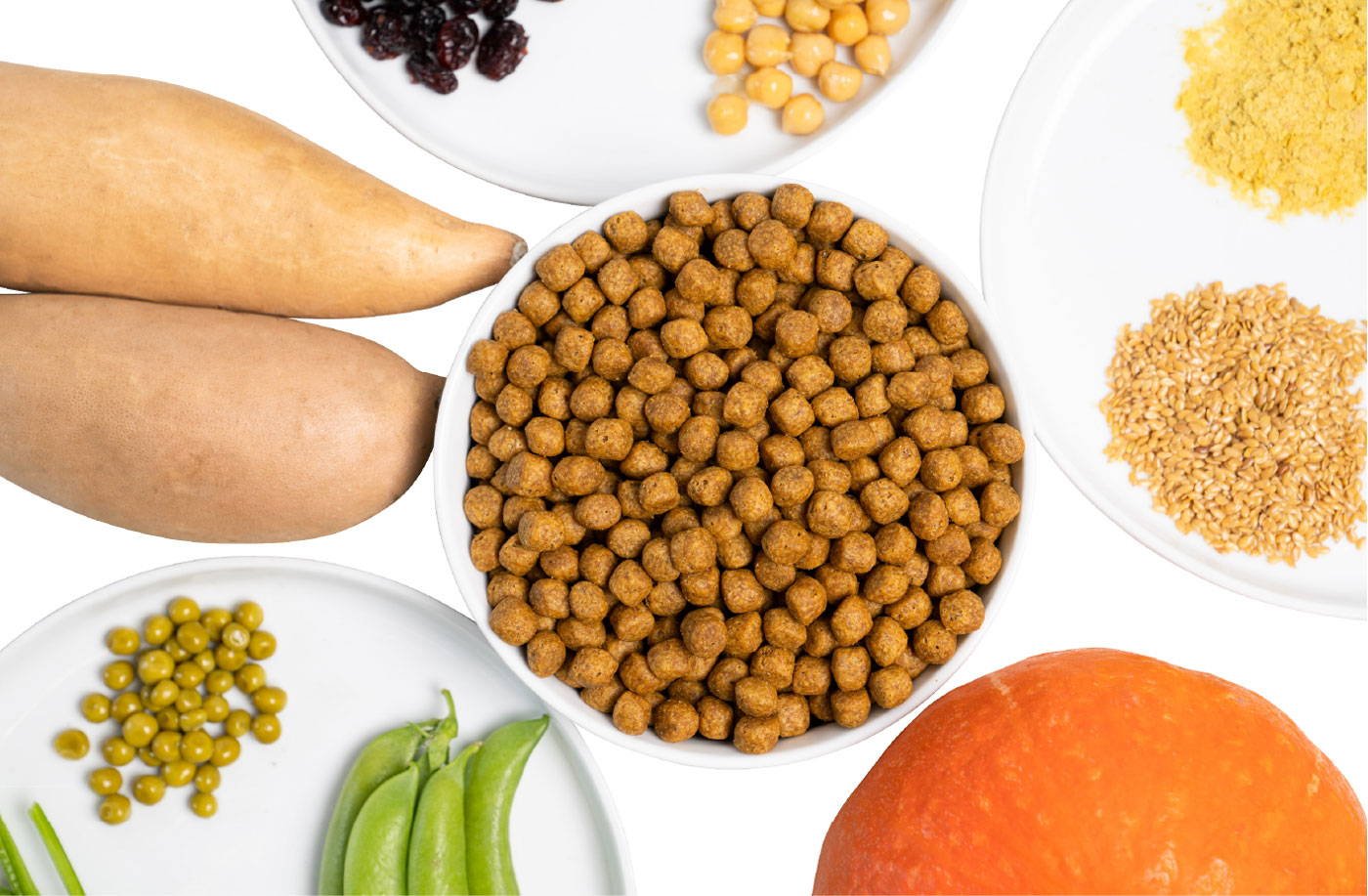 A study released by UCLA calculated that the meat-based food eaten by Americans' dogs and cats generates the equivalent of 64 million tons of carbon dioxide per year, which has about the same climate impact as a year's worth of driving from 13.6 million cars. Many people believe dogs are carnivores. In fact, dogs can digest protein from multiple sources, because dogs are omnivores — scavenging omnivores, to be exact. They evolved alongside humans over tens of thousands of years, developing gut enzymes that allow them to digest a wide variety of foods. Even wolves in the wild derive nutrition from both plant and animal sources.
The secret behind Wild Earth's high-protein, meat-free dog food is the #1 ingredient on their nutrition label: YEAST. These "tiny miracles" are miniature protein factories — they pump out ultra-high-quality protein, grow easily at scale, and require radically fewer resources to produce.
Now everyone can feel better about the food we feed our furry friends.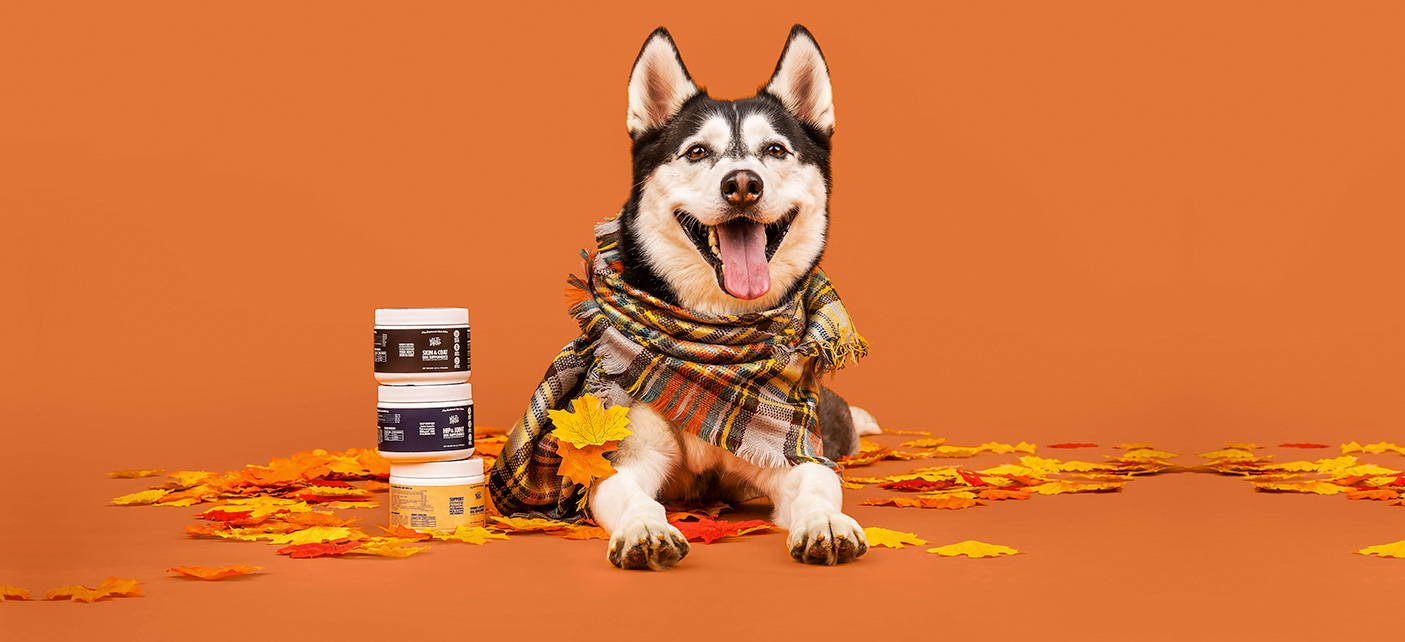 It is often said that a pup's most powerful tool is its nose, so what better gift for your new furry friend than a pack of irresistibly fragrant bully sticks? A bully stick is a long, chewy stick made from pure beef meat. Pawstruck's bully sticks contain no bone, no additives, no preservatives, and no artificial flavors. Most importantly, they are safe for dogs to chew and even help promote dental health. These bully sticks help keep teeth and gums healthy while also serving as a natural dental cleaning agent in the process.
With PetFlow, you can join a community of one million pet lovers who adore their pets and believe in feeding them a high-quality diet.
Together, they help shelters spend less on food, so they can invest more in healthcare, rehabilitation, and enrichment. Every meal makes a difference, and every bowl you help donate goes a long way towards helping pets in need across the country. For every purchase made, a bowl of food is donated to a pet in need.
If you're looking for gifts for pets this holiday, treat your dog or cat to the best pet products. We can attest to the pet satisfaction of these gifts!