True Serenity Tea Delivers Relaxation and Luxury
Patty Callwood, founder of True Serenity Tea just launched her luxury tea brand at The Market in Macy's.
This is a list of the flavors that are being sold at the Market: Winter Walks, Pumpkin Spice, Rasomint, Amazing Grey, Creme Brulee, Jasmine Mint, and Limoncello. True Serenity Tea was also recently included in the wedding party gift bags for the Cheryl Burke and Matthew Lawrence wedding, and they were also recently featured at the Suzanne DeLaurentiis Pre Oscar Party, Black Enterprise FWD along with Essence Fest.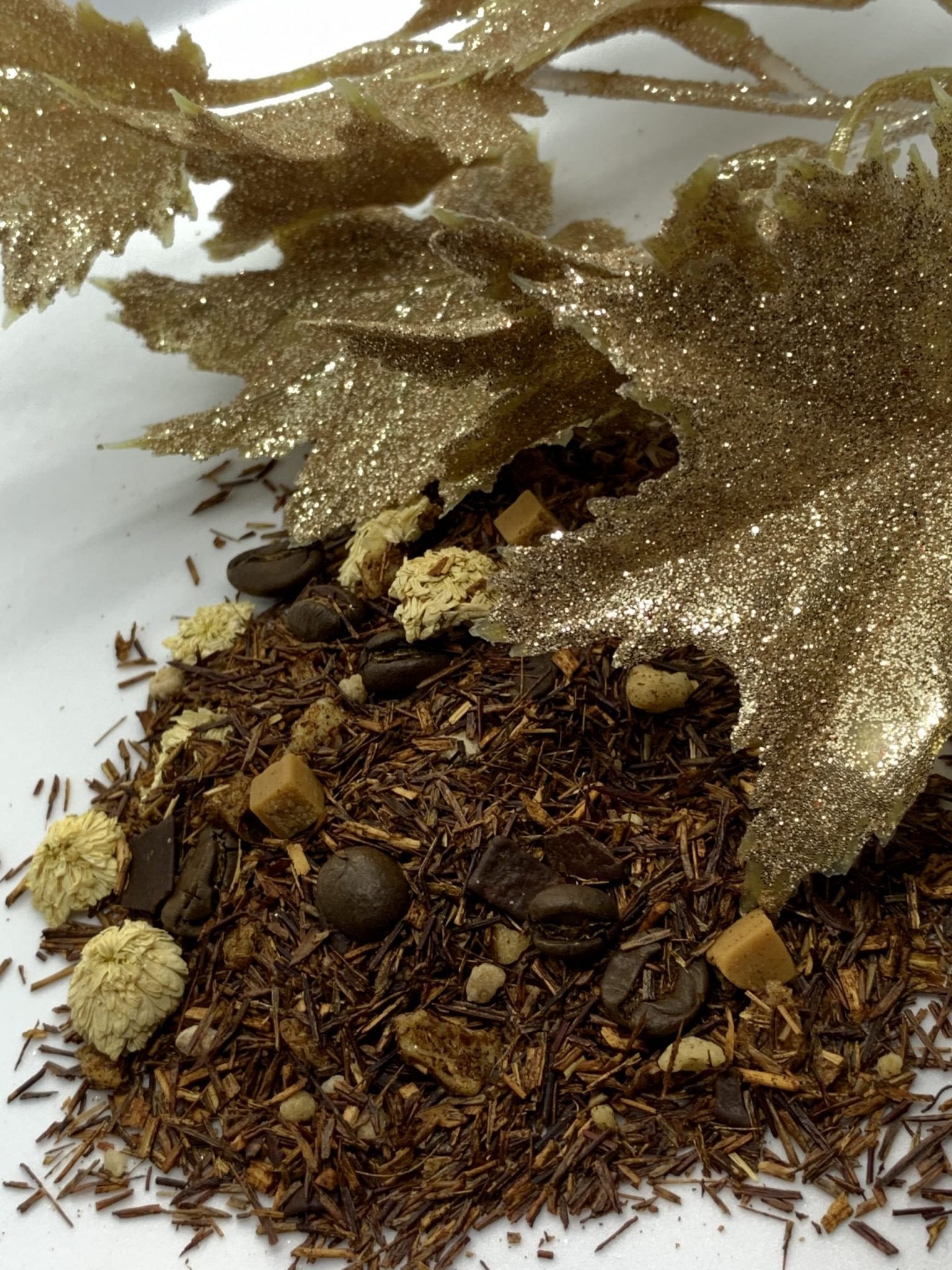 The mission of True Serenity Tea is to provide high quality, innovative and delicious loose leaf teas and tisanes so one may enjoy a serene tea-moment any time of the day. Happy, serene, satisfied customers are a top priority. We take delight to assist each person every month in finding that state or quality of serenity in their own life.
True Serenity Tea is an award-winning monthly subscription box that contains premium loose leaf teas from around the world, tea blends and tea accessories shipped directly to your door every month. They take pride in customer service and treat all of their subscribers as part of their family. They are blessed and honored to be considered as one of the best tea subscription boxes since 2017. Recent interviews include but aren't limited to: The Sharvette Mitchell radio show and the E-Commerce master plan radio show.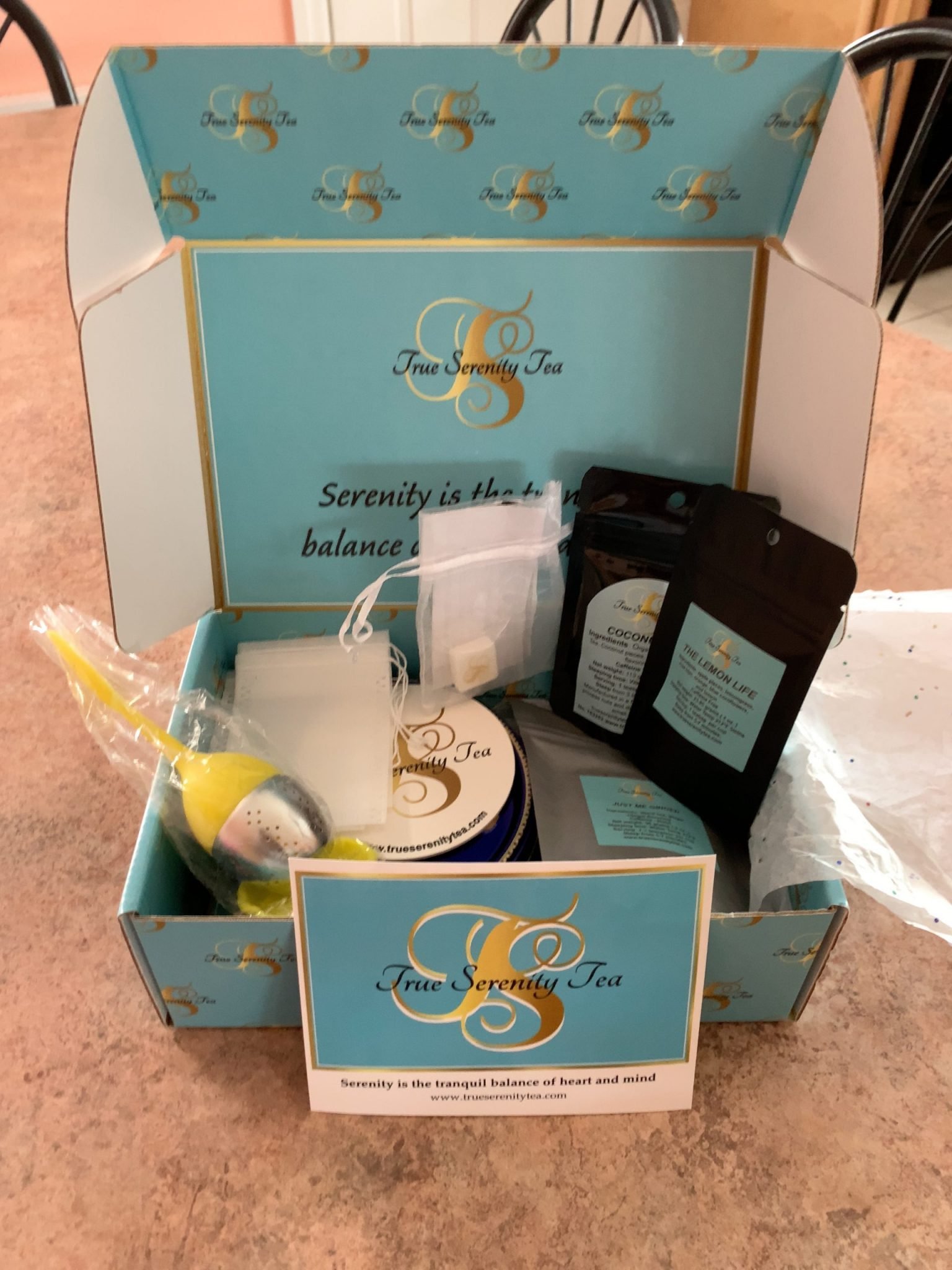 Why was True Serenity Tea started? Patty started TST to begin a journey of drinking healthy and beneficial beverages while sharing with the world that drinking tea is not just for the elite but for everyone. Experiencing tea should be fun, serene and rewarding at the same time. Serenity is the tranquil balance of heart and mind.