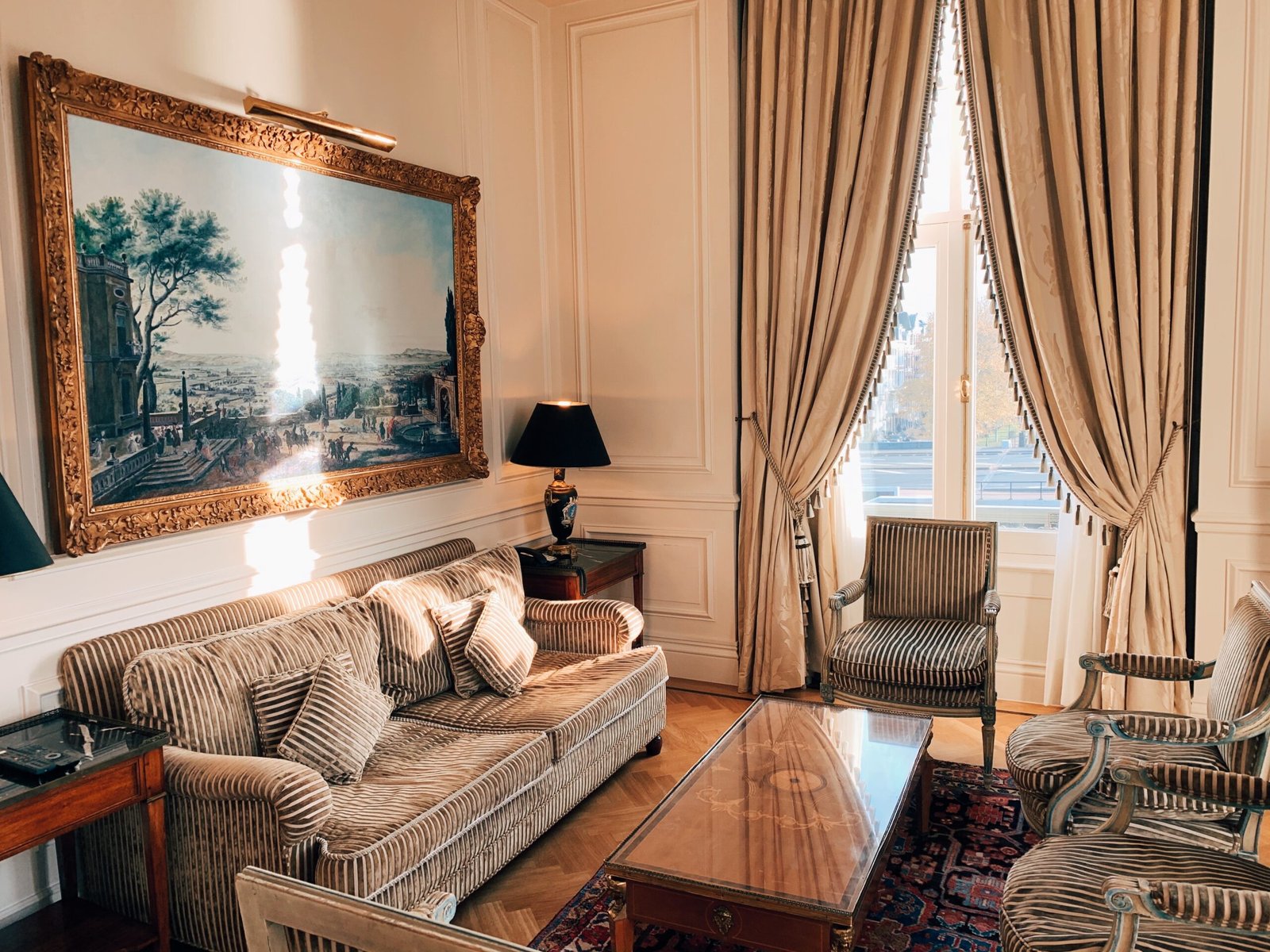 Luxury Hotels Around The World To Inspire Your Own Interiors
Luxury hotel designers go far and beyond to create a unique space that displays high end artwork and design pieces, that many of us would be delighted to spend every day and night enjoying.
Designed by some of the top interior designers in the world, luxury hotels can be a great place to source inspiration on how to style your own home, online art and design gallery, Singulart, has compiled five of the most opulent hotels across the globe, to help fuel your luxury-driven wanderlust.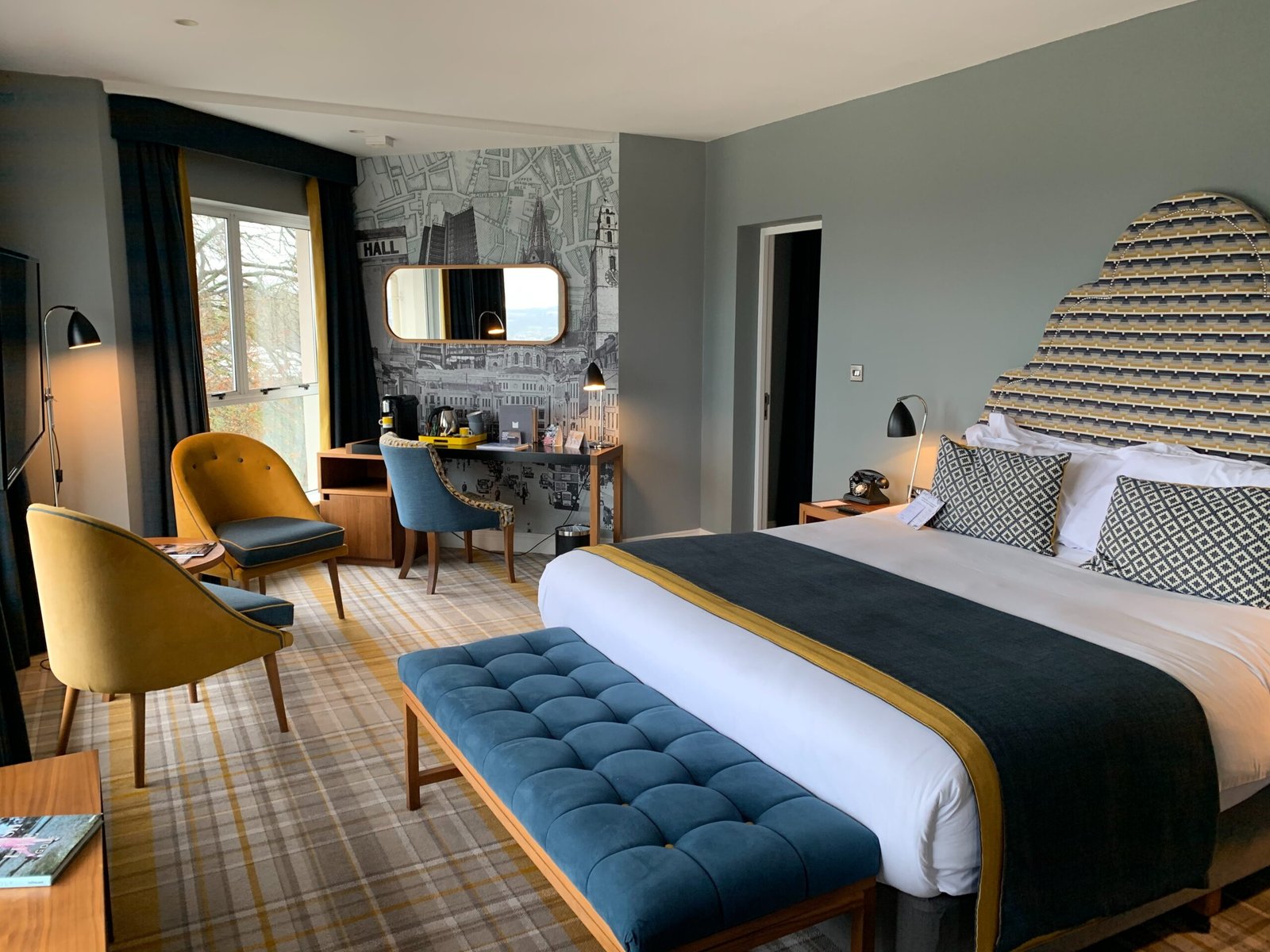 1. Le Sirenuse
Le Sirenuse is nestled in the heart of Positano, Italy and is one of the most beautiful hotels in the Mediterranean. It offers magnificent views over the sea and is full of charm. The luxury hotel has a mixture of classic Italian and modern décor, yet both are warm and delightful. You can easily get lost in the dream-like streets or perhaps be inspired by any of the outstanding design pieces along the way.
2. The St. Regis
Feel the ocean air and salty breeze with a paradise visit when you stay at The St. Regis. Located directly facing the beach, it offers access to an exquisite experience with views from every angle. Set within tropical gardens and palm trees, you can be inspired at home by the coastal atmosphere so it can transport you to your Balinese dream.
3. The Ritz
With its magnificent tribute to the French art de vivre, The Ritz is one of the most iconic hotels in France. The hotel's elegance and classical décor is where dreams come to life. The Ritz features fine materials and elegant curves but can be easily incorporated into your own space, creating that luxurious feel.
4. The Bvlgari
Dripping in Italian eccentricity, The Bvlgari has a contemporary feel that is both chic and lavish. Woodwork, tapestries, lush fabrics, and marble create the ideal canvas for designer furniture and art pieces. You can achieve the careful balance between softness and rigor which is represented through materials, textures, and smart juxtapositions.
5. The Hoxton
If you're looking for a hotel oozing with culture and a sense of community, The Hoxton chain is the one of the best. With hotels in London, Amsterdam, Los Angeles, and Paris, they are known for their traditional yet effortless style that mixes stylish colour palettes, industrial aesthetics, and mid-century inspired art. If you want to be inspired by modernity and charm, the Hoxton can really take your home to the next level.