The Perfect Match: Wine and Cigar Pairing
Did you know that wine does not only go well with cheese, steak, and other delicious dishes?
Another way of enjoying the finer things in life is by pairing a delectable glass of wine with the perfect cigar. Matching wine with the right type of cigar can either complement or enhance its flavor. If you are not a big fan of brandy and other liquors, a fruity glass of wine would be your alternative option as it offers the same luxury.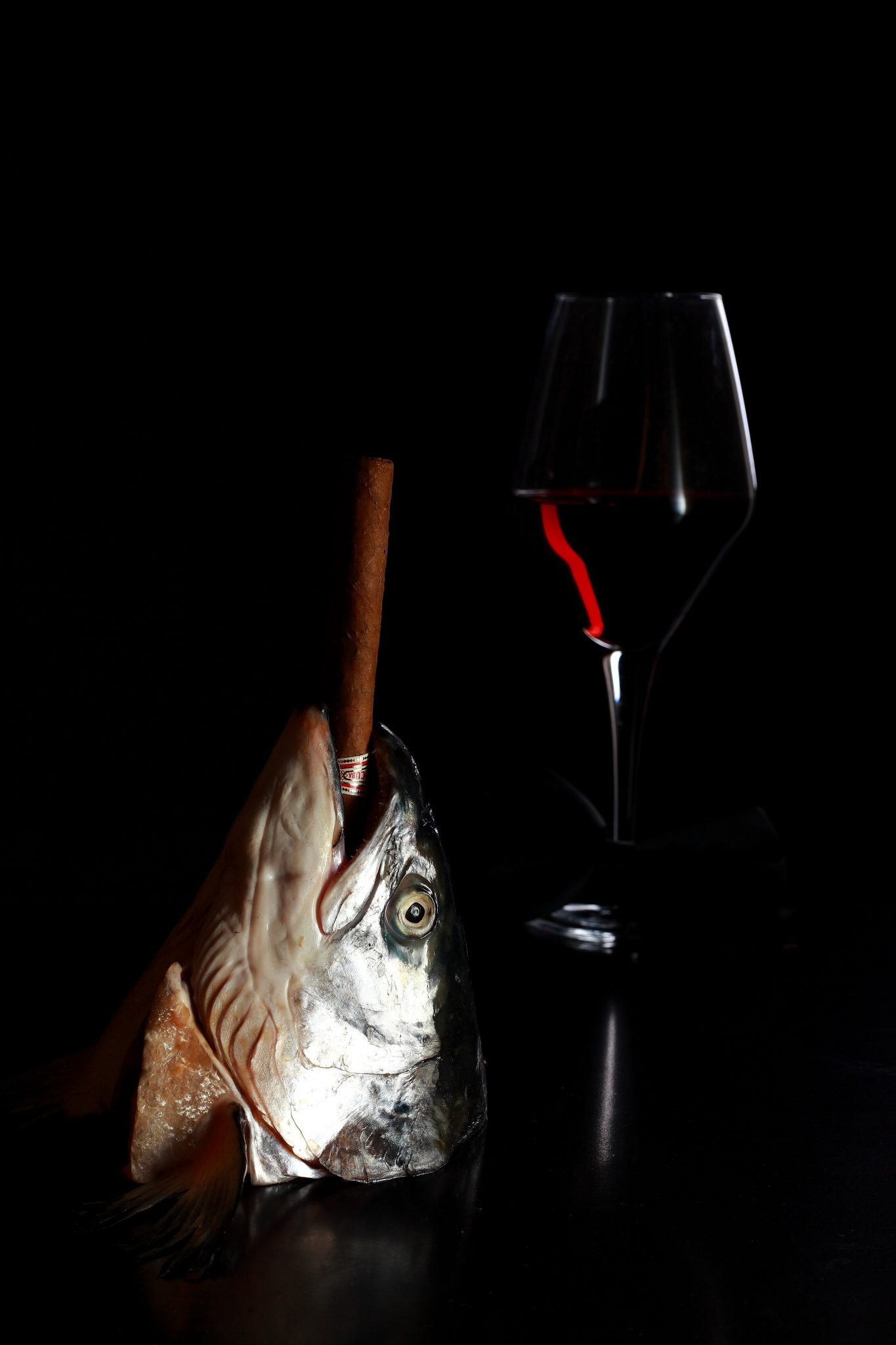 If you want to create a match made in heaven, check our wine and cigar pairing guide below.
White Wine and Mild to Medium-Bodied Cigars
White wine has a fine, delicate, and fresh flavor. To create the best match, white wine should be paired with a lighter cigar so that they will not overpower each other. This combination is perfect for those who are just venturing into the world of wine and cigar pairings or just want a mellow afternoon smoke. Because of its soft flavor, a glass of a creamy Chardonnay or smoky Sauvignon Blanc would go well with an Ashton Cabinet, Arturo Fuente Hemingway, and other mild to medium-bodied cigars.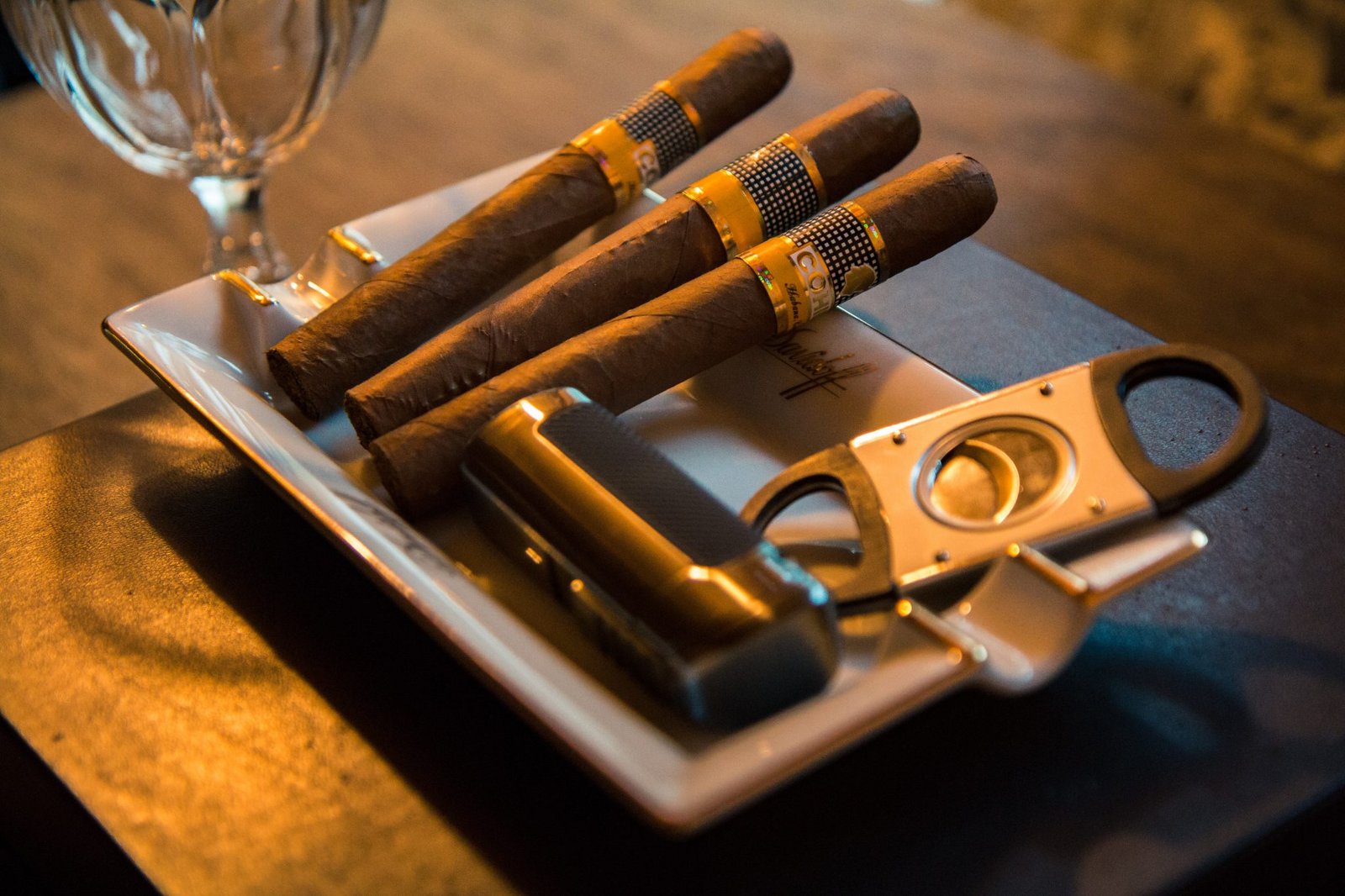 Rose wine is more versatile as it possesses a blend of red wine and white wine's traits. It can offer complex flavors and fruity notes that blend well with a wider range of cigars. You can try out the Panacea Azul Cameroon, a highly recommended cigar, that can bring out the creaminess of rose wine. If you love a touch of sweetness the While Label Corojo's coffee with cream, burnt marshmallow, molasses, burnt walnuts, and spice would go well with rose wine.
Red Wine and Medium to Full-Bodied Cigars
Red wine is known for its aromatic and full-bodied flavor. Because of its complex flavors that range from earthy to sweet, red wines are very versatile and can be paired with a wide range of cigars. For instance, tobacco connoisseurs at www.gothamcigars.com pairing Rocky Patel Decade cigars or another medium- to full-bodied cigar with red wine. These types of cigar commonly have a toasted, nutty flavor that is both mellow and sweet. Red wine has slightly bitter notes which complement the richness and the smokiness of your medium-bodied cigar. With these qualities, you can light up your preferred medium- or full-bodied cigar and pair it with a glass of Merlot or Malbec.
Dry Wine and Medium to Full-Bodied Cigars
Another way of creating the perfect pair is by taking into account the wine's dryness. The drier the mouth feel of your preferred wine is, the better it goes well with medium- to full-bodied cigars. With these types of wine, wine enthusiasts suggest pairing it with cigars that have a Connecticut or Ecuador Connecticut wrapper leaf to achieve that silky and creamy taste. The rule of thumb is that if a cigar has a leather or nutty flavor, it is best to pair it with dry wine to balance it out. For fruity and floral cigars, semi-dry and sweet wine pairings are highly recommended.
Fortified Wines and Cigars
Fortified wines are wines added with a distilled spirit. These can be in the form of Madeira, Marsala, port, sherry, champagne, and vermouth. If you prefer a bubbly glass of champagne, the mellow taste of the Macanudo Gold Label Ascot would give you a refreshing experience. To fully enjoy the vibrant and vivid taste of the Camacho Corojo or the Macanudo Gold Label Gold Ascot, for instance, you can pair it with a glass of Chandon Brut Imperial Rose or other rose champagnes. Port wines have a distinct voluptuous character, so it goes well with almost any cigar.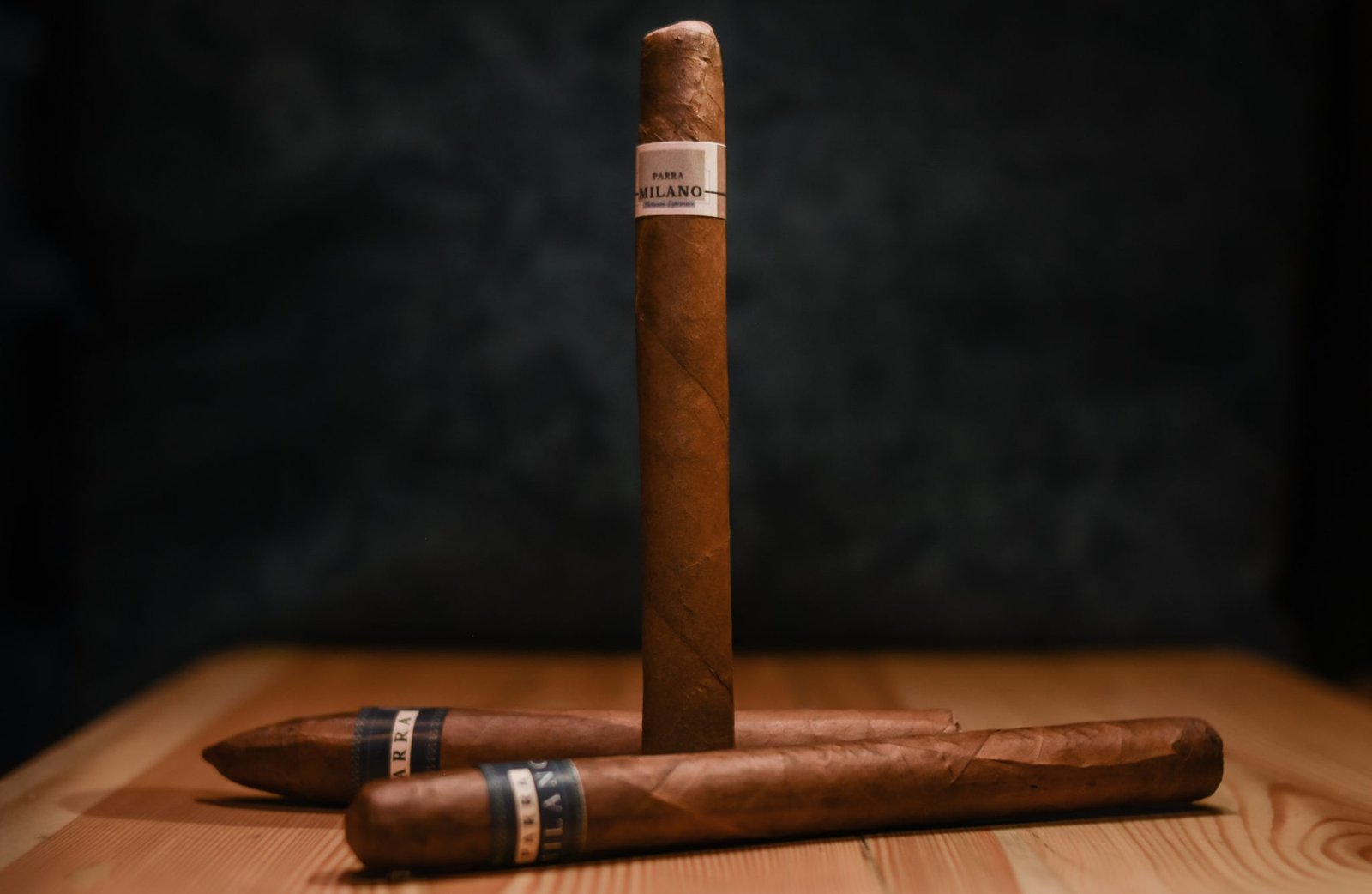 One of the most popular combinations of Port wines you should try out would be the Tawny and AVO Maduro Belicoso. For Madeira wine, the highly recommended varieties for cigar pairing would be Bual, Malvasia, Verdelho, and Rainwater. Madeira wines are commonly paired with medium-bodied cigars. Lastly, sherry wines which are commonly sweeter and less dry blend well with a wide range of cigars including Lusatu East India Solera or the Rocky Patel R4 Torpedo.
Both cigars and wine are symbols of luxury, so imagine how great it would be if you actually pair them together. The key to achieving a winning combination is through mixing and matching the different aromas, tastes, and depths of cigars and wines. Some wine and cigar pairings can be an acquired taste. Although there are several staple combinations based on wine-drinking traditions, it is still best to experiment to get the perfect match that you would truly enjoy.