Bokksu Delivers Authentic Japanese Gourmet Snacks
Bokksu delivers original assortments of premium Japanese snacks and tea pairings on a monthly subscription basis.
By becoming a subscriber to Bokksu, you will receive a box of hand-selected snacks each month.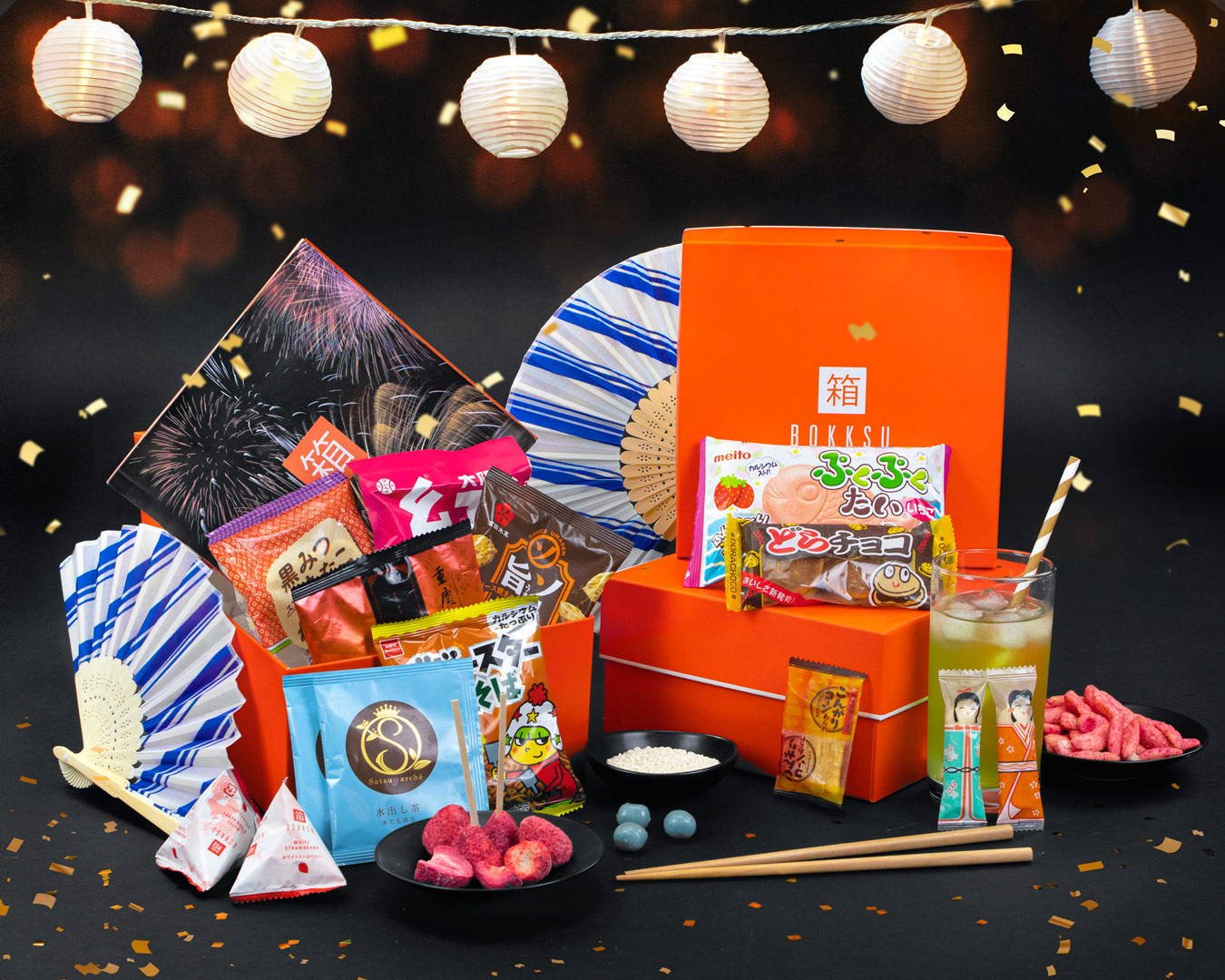 Each month you will receive a variety of gourmet snacks and tea that vary from month to month; carefully curated and handpicked selections to complement that month's flavors and theme.
Bokksu is a phonetic spelling of the loan word in Japanese for box (ボックス). Though the romaji spelling is technically bokkusu, the middle 'u' is usually glossed over in pronunciation. As our name suggests, we've optimized your box experience to be delightful from receiving the box to unboxing its contents to enjoying the delicious snacks.
Classic Bokksu includes an original assortment of 20-25 premium Japanese snacks and a tea pairing curated around a cultural theme. In addition to delicious snacks and tea, you will find a Culture Guide that explains how to best enjoy the items in your box and their craftsmanship stories.
Tasting Bokksu contains the same high-quality thematic curation as Bokksu and a sampling of most or all products each month. This means that you are not guaranteed to get every product in Classic Bokksu, but you will get most of them. Each Tasting Bokksu includes 10-14 premium Japanese snacks and a tea pairing.