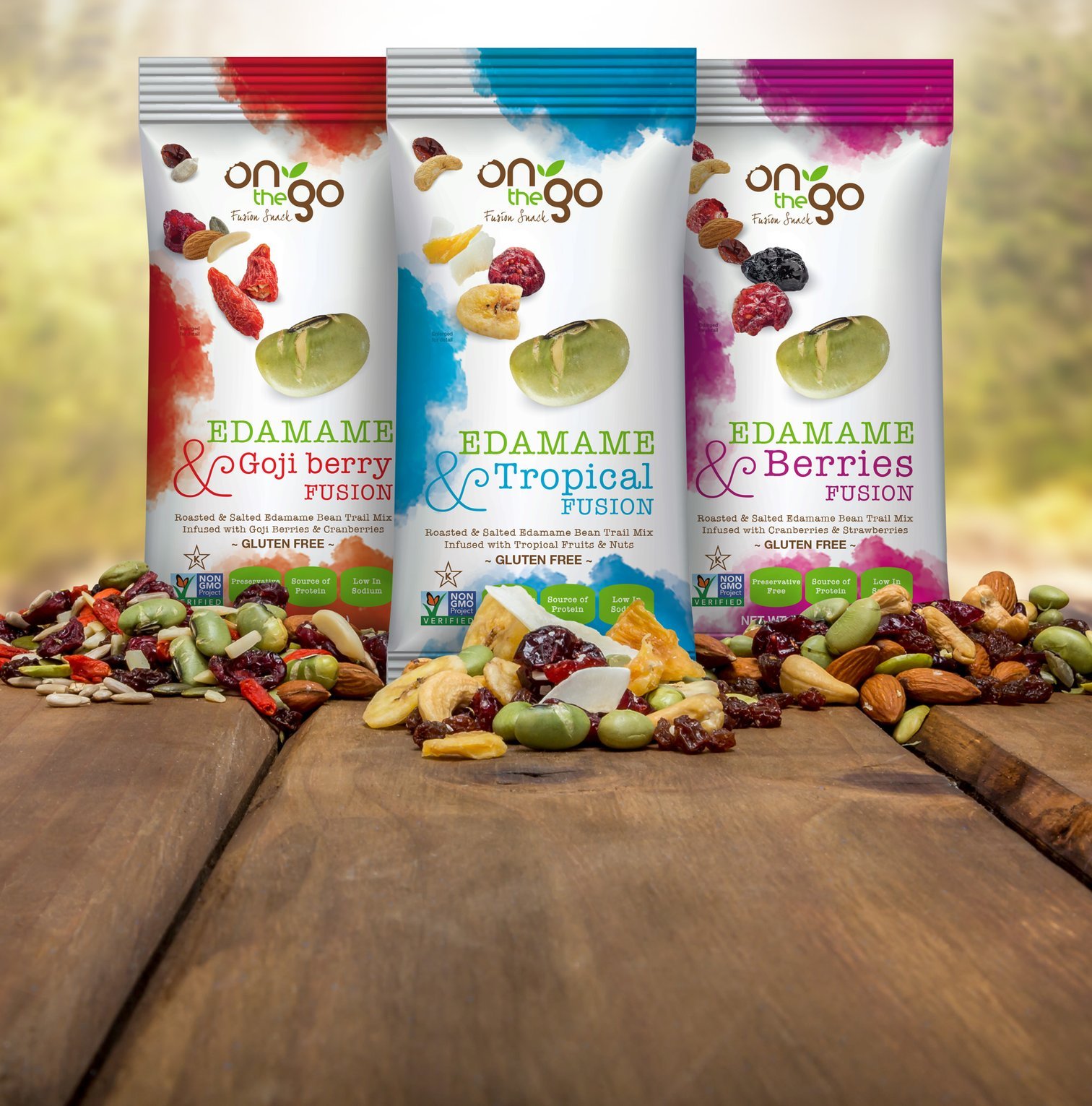 Plant-Based Protein Meets Intense Flavor With: On The Go Fusion Snacks
Sweet and savory unite in three all-natural, energy-boosting blends featuring non-GMO edamame, crafted just as Mother Nature intended.
Get your non-GMO, plant-based protein boost anytime, anywhere with new grab-and-go Edamame Fusion Blends from the master snack cultivators at On The Go Fusion Snacks. While over 90% of U.S.-grown soybeans are genetically modified*, On The Go Fusion snacks remains committed to using only the purest ingredients for good health and unbelievable taste. On The Go Edamame Fusion Blends put nature's pure protein in your hands, packing a one-two punch of fresh taste and powerful, energy-boosting ingredients into every snack-sized pouch.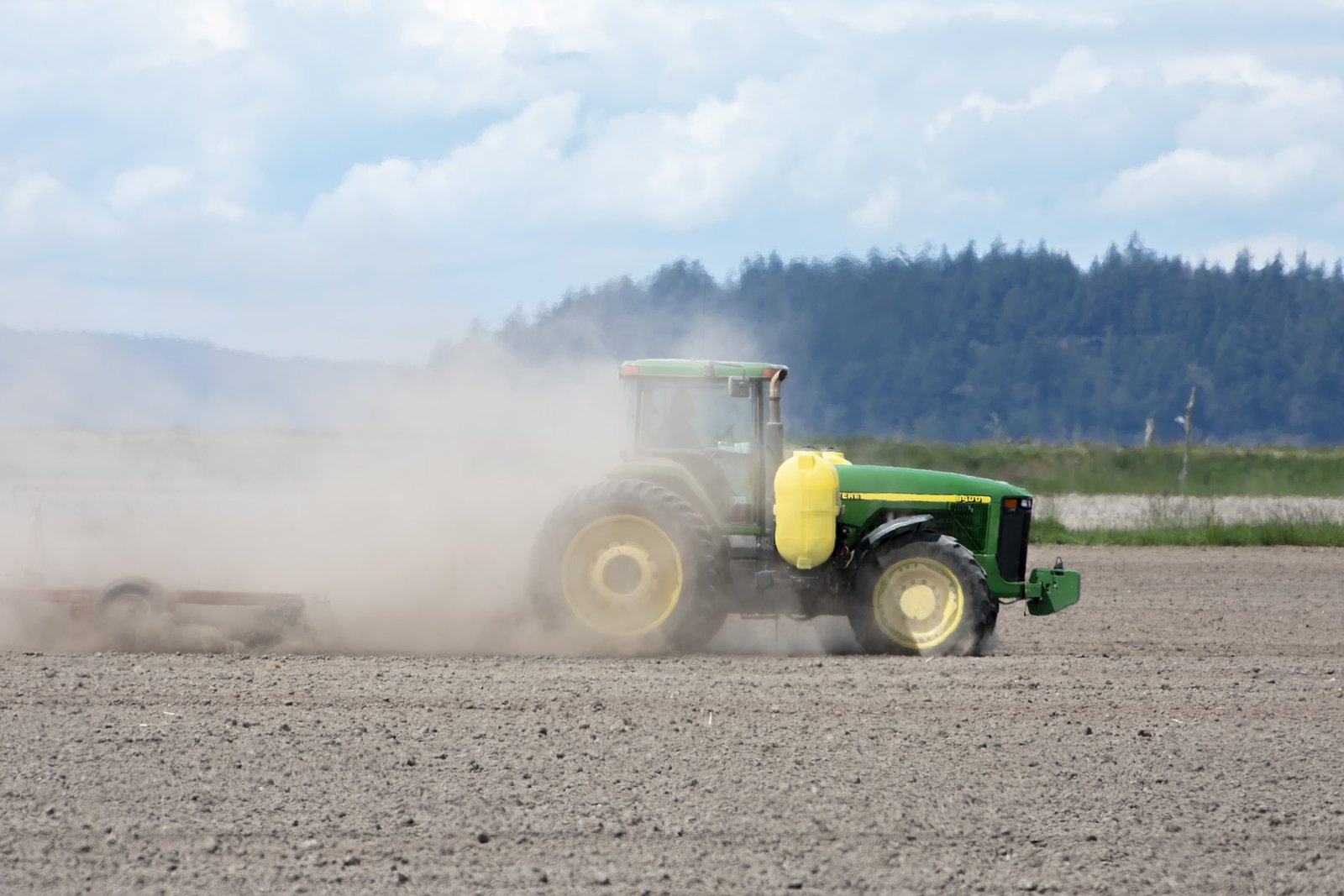 No matter where your day takes you, On The Go Edamame Fusion Blends, are ready for the journey with an all-new mouthwatering collection of gluten-free blends featuring hard-to-find non-GMO edamame. Delivering nothing but good-for-you, plant-based nutrition, savory, slow-roasted edamame beans take center stage in three fresh flavor combinations: Edamame & Goji Berry Fusion offers a natural energy boost from calcium-rich almonds, goji berries, and cranberries; Edamame & Berries Fusion features naturally sweet strawberries and delicately tart cranberries; Edamame & Tropical Fusion brings you the luscious taste of the tropics with crunchy nuts and dried fruit.
Whether you're taking on a hectic daily routine or focused workout routine, clean eating is always within arm's reach with the flavorful harmony of three unique blends featuring the savory taste of non-GMO edamame and naturally sweet dried fruit. Made from the purest sweet and savory ingredients from around the world, these convenient, snack-sized blends provide powerful plant-based protein in every delicious handful. Step up your snacking game by giving these unique flavor blends a try.
Find your new favorite blend at select markets nationwide, and visit here to learn more and download nutrition information.