Chef Alina Brings Healthier Options To Our Favorite Foods
Celebrity Chef Alina Z is an author and award-winning nutritionist.
Her mission is to help people eat better but also realistically. No one is perfect, so the search for the perfect diet is what backfires for so many people. She believes it's about making more frequent smart choices that are good for your body.
Here are her Top 4 Popular Dish Alternatives:
1 – Trade Traditional Mashed Potatoes
 (which are loaded with butter, sour cream and milk or cream) and 
for Z-Mash
, 
Chef
Alina
's recipe of cauliflower blended with cashews, which give that same creamy texture and taste.
2 – Try alternative ingredients in your Casseroles –
Instead of butter, use cashew butter
Instead of breadcrumbs, use gluten-free crumbs
Instead of regular cheese, use Daiya non-dairy cheese
3 – Squash dishes – Replace butter with cashews and more seasoning (see below for more ideas)
4 – 
Pies – Do raw vegan apple pie 
(recipe in 
Alina
's book) or
 chocolate mousse (made with avocado)
 also in her book, 
Single & Hungry.
We had the opportunity to interview with Chef Alina about her journey.
Where do you consider to be your culinary home; a city or country that helped inform or inspire your love of food?
I am originally from St. Petersburg, Russia and came to USA alone at the age of 15 to create a life of my dreams. I knew that it was the land of opportunity and I wanted to be here. I am now a private chef, author and TV show host, living my dream in my favorite city in USA (Santa Monica) and of help others while having fun doing it. California is definitely what inspired me – it's where I learned for the first time that you can eat food thats both healthy AND tasty!
Some say the best way to bring people together is food. What kinds of food brings your audience together?
Desserts and comfort foods! I LOVE desserts and I love feeling good after them, not guilty. I think people see my passion and excitement and the fact that my desserts are easy to make and enjoy it. My Banana Pancake video has the most views out of all of my YouTube videos. It has 140k views.
What is one thing that you hope your readers take away from your recipes?
That you don't have to sacrifice anything when it comes to food and you can have it all – taste, health and complete satisfaction!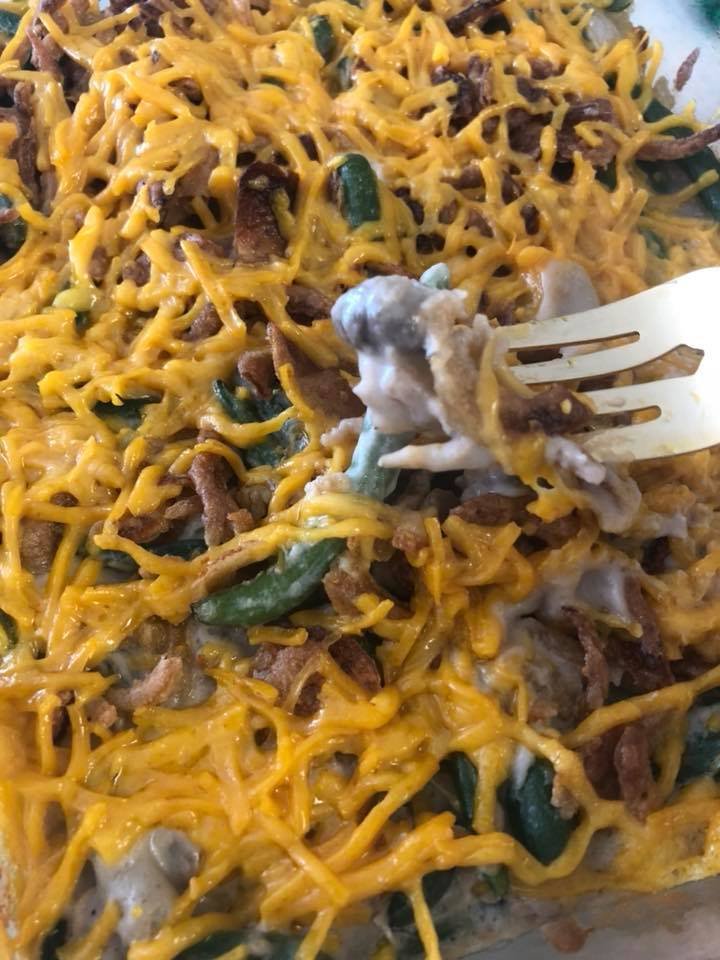 What are some of the best food apps to have?
I don't like phone apps for food. I love real cookbooks with pages. I feel that it brings the sense of touch into play and it is so important for food. You have to be totally present when cooking, not in cyberspace.
What's a typical day like for you?
I meditate, workout or walk my dog, have breakfast, shop for my clients, cook, come home, go to the sauna and then meet with friends for dinner or drinks. I drink prosecco a couple times a week and like to go to restaurants and bars that serve green juices or charcoal lemonade. They are more fun than soda water, which is my favorite non-alcoholic drink.
The Fox Magazine is all about inspiration, what/who inspires you the most?
That people need help and that I can make a difference for them. When my clients or followers reach out to me and tell me that I had an impact on their lives, that inspires me to keep going. One client lost so much weight from just ONE little change that I taught him, that it helped him to change careers and improved his love life. He publicly credits me for that and his success inspires me to help more people.
Do you have any tips or tricks for achieving an aesthetically awesome Instagram page? Any social media tips?
Be authentic, I know it's cliche, but it is true. I unfollow people who are fake or that make me feel bad about something. I think IG is about inspiring others to be real. We need more of that on social media. And I suggest using humor and sharing personal stories. When people can relate to you, they start following you so they don't feel alone.
What's something people would be surprised to learn about you?
I used to have cooking! I actually went to a raw food academy to learn how to un-cook! But then I fell in love with the fact that I have the ability to transform simple ingredients into something joyful and healing for others and now I love cooking. I love making people smile.
What's your favorite food-related motto, quote or words to live by?
My favorite one is in my ring tone, which is "What a feeling" from Flashdance and it says – "What a feeling is believing. Take your passion and make it happen"
I truly believe that we can be, do and have anything we want when it's aligned with our passions and we take action. If a man can even be sent to the moon, then you can do anything!
---
Connect With Chef Alina!