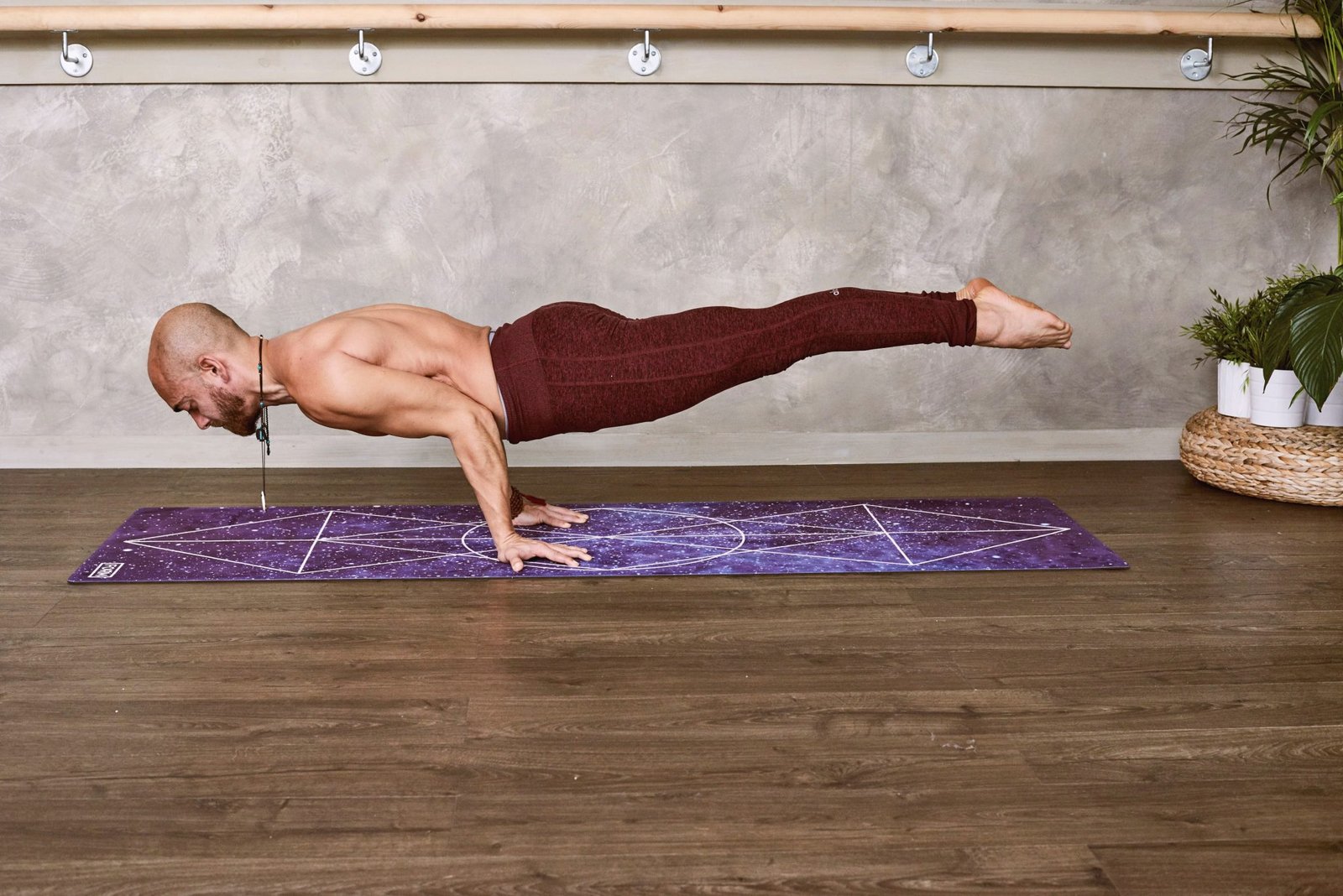 5 Top Tips For Staying Fit & Healthy At Home
While we are all spending a lot more time at home these days, it can be difficult to stick to a healthy routine.
Whether you're working from home or are off work until things go back to normal, there are still many useful ways that you can stay fit, healthy, and active, while in lockdown.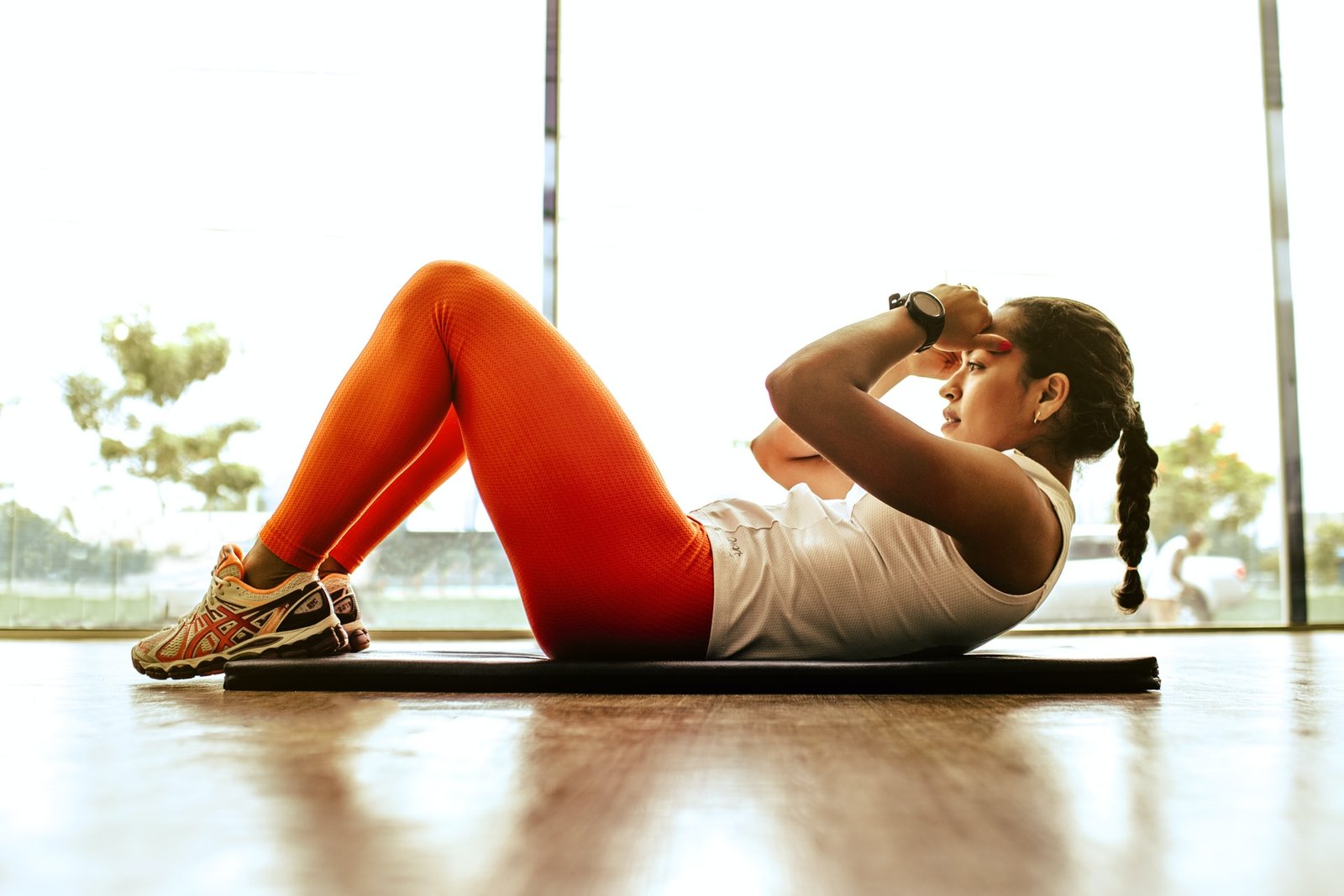 Although you're not able to go to the gym right now and have to spend more time at home than usual, fortunately, there are several ways that you can stay fit and healthy, even if you're stuck at home.
Create a daily routine and stick to it
Having a routine that you stick to each day helps you stay on track with your healthy habits. Perhaps you work out as soon as you get up, then shower and eat breakfast before starting your workday. Maybe you prefer to get up super early to do your work so you can finish earlier than usual.
Whichever routine you prefer, make sure that you stick to it so that your days are more consistent. It can be useful to get some sunlight and fresh air during your day too, so remember to incorporate that into your day. There are even many easy ways that you can increase air quality in your house, such as opening your windows and using ceiling fans if you are stuck indoors a lot.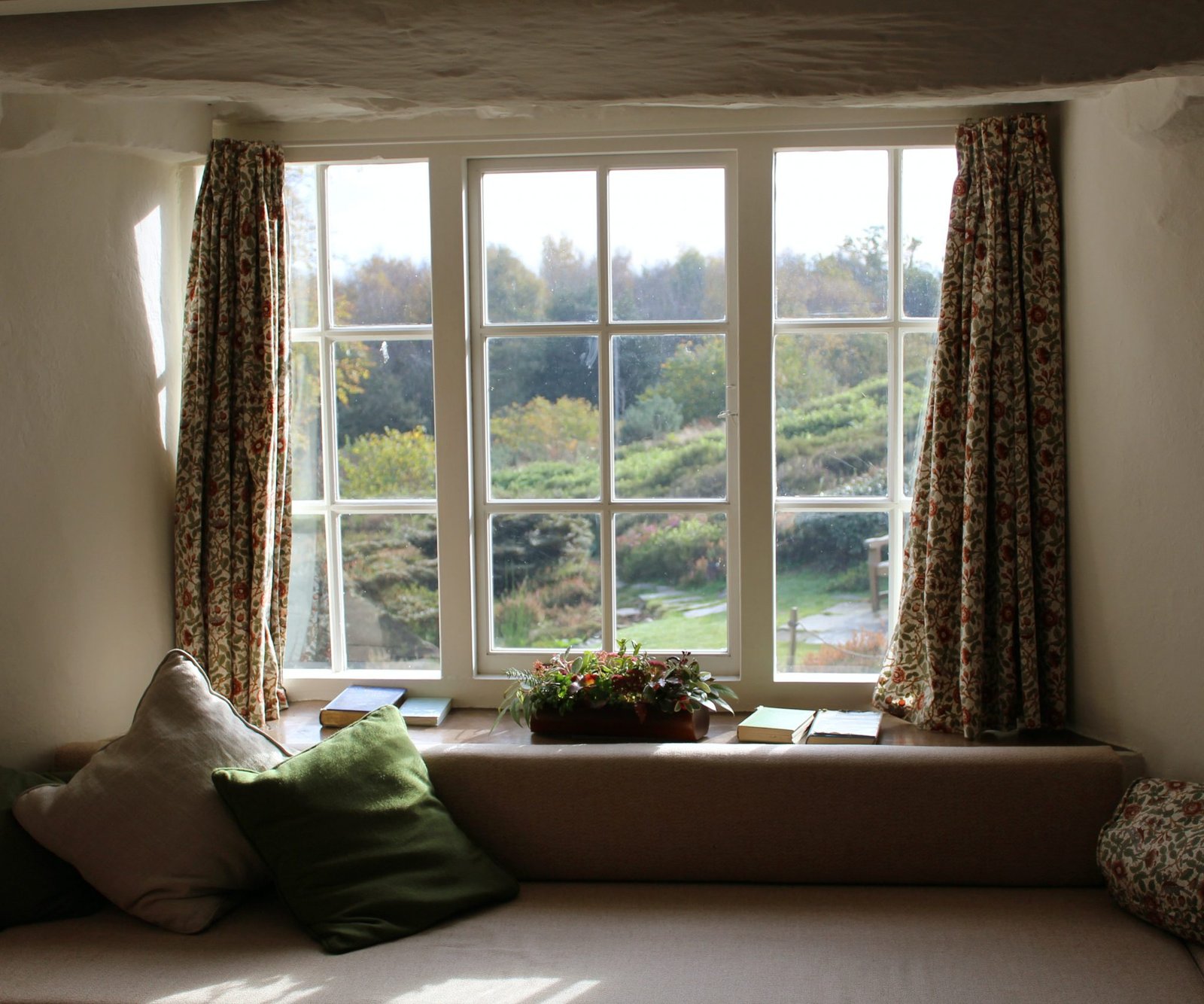 Add some fun workouts to your day
Fitting in a bit of physical activity each day is helpful for keeping you in shape, keeping you active, and keeping your stress levels low. You can easily take a walk every day to clear your head or step it up with a jog or a run. There are even many fun workouts you can do at home with Youtube videos and fitness apps. If you work 9-5, there are even useful ways for how to stay fit at your office desk with chair dips and leg raises you can do while working. Keeping an active lifestyle has many health benefits such as reducing your blood pressure, lowering your stress levels, and boosting your mental health. 
Remember to drink plenty of water
Staying hydrated is important all the time, but when you're stuck at home it might not be as much of a habit to reach for your water bottle. Making it part of your routine to drink water throughout the day keeps your body healthy, fuels your workouts, and prevents brain fog from being dehydrated. Drinking plenty of water also prevents headaches and helps your skin stay fresh and glowing. If you need some useful tips then Bupa has a great guide on keeping hydrated that's full of advice on what you should drink, how much you should drink, and the benefits of staying hydrated.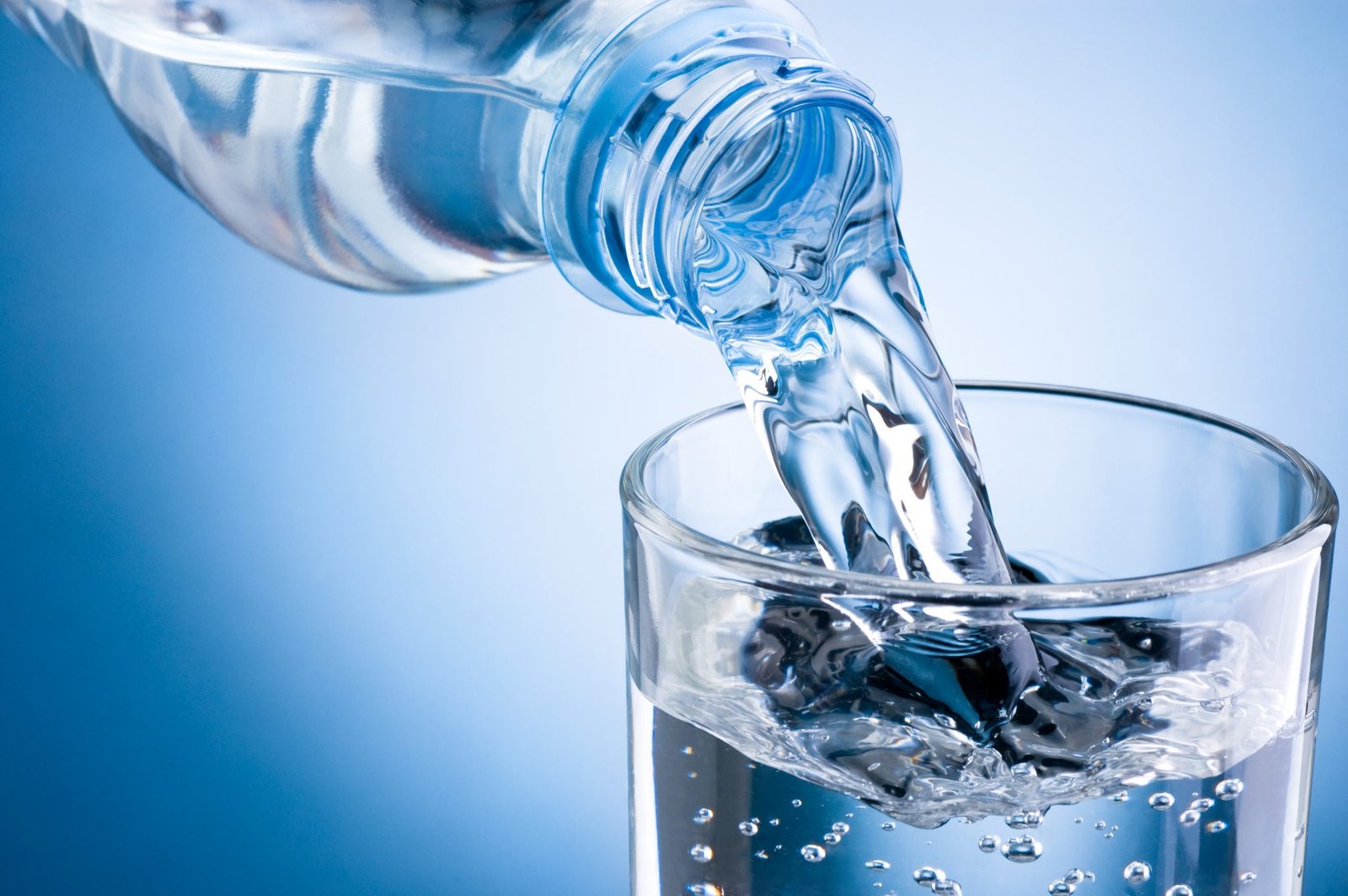 Choose the right foods to eat
Being stuck at home all the time may lead to a snacking habit that can derail even your best efforts. To counteract that, keep your fridge and pantry well-stocked with plenty of fresh fruits and vegetables, lean protein, low-fat dairy, and whole grains. Websites like BBC Good Food have hundreds of meal ideas and healthy snack recipes that you can try out at home! Rather than grabbing the fizzy drinks and chocolate, make sure you have healthier foods to snack on such as nuts and seeds, fruit, and granola bars that can help keep you going through the day until your next meal.
Take it easy on yourself
One of the most important tips for staying healthy and well at home is to take it easy on yourself and don't give yourself too much of a hard time. If you're feeling overwhelmed and burnt out – take a break. Having regular breaks can help you refresh and restore, so remember to take a break if you need to. During your breaks you can take a nap, read a book, binge-watch your favourite show, or call a friend.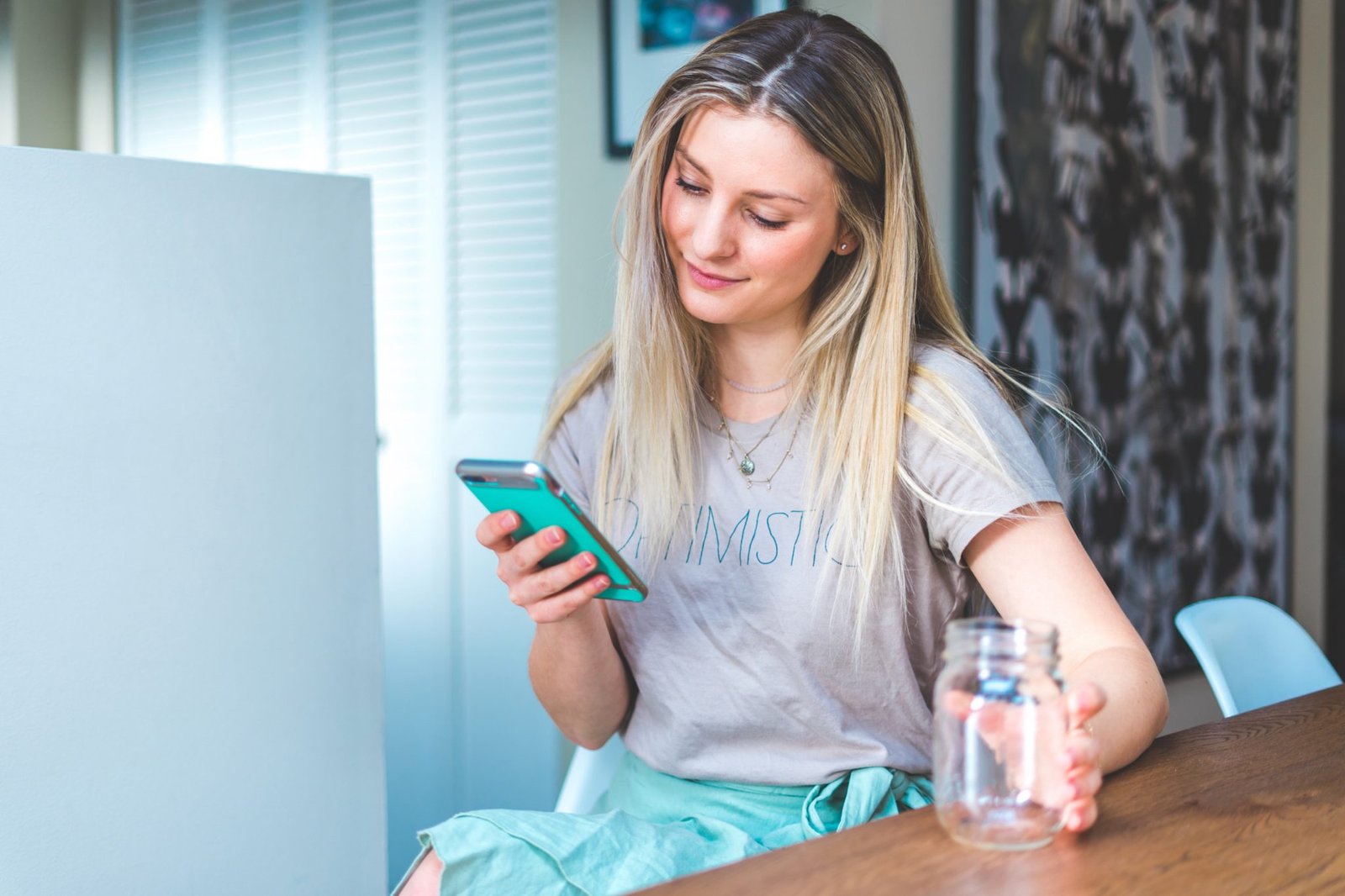 Whatever you need to boost your morale and keep your spirits up should be part of your routine. A pamper session can also help boost your mood so why not take a look at some great beauty tips to take care of yourself during lockdown? Making your own DIY face mask will relax you in no time!