Guilt-Free Alternatives To Your Favorite Sweets
Eating sweets is an indulgence that's so delicious we often forget it isn't that good for us.
We can sit watching a film feasting on all sorts of tasty confectionery without a thought.
That is until we start feeling a little guilty about the numerous sweets we've guzzled whilst watching our favorite film. It doesn't have to be that way as there are plenty of alternatives available to indulge in that are guilt-free. The same amazing flavor combined with the same feeling all whilst being far lower in fat and sugar. What are these magical sweets?
Cacao Powder
Cacao powder comes from the same plant we use to make chocolate. It's an organic product that is chocolate before it's been processed. There are plenty of versions out there that are jam-packed with heaps of goodness which help the body with all its vitamin and nutrient needs.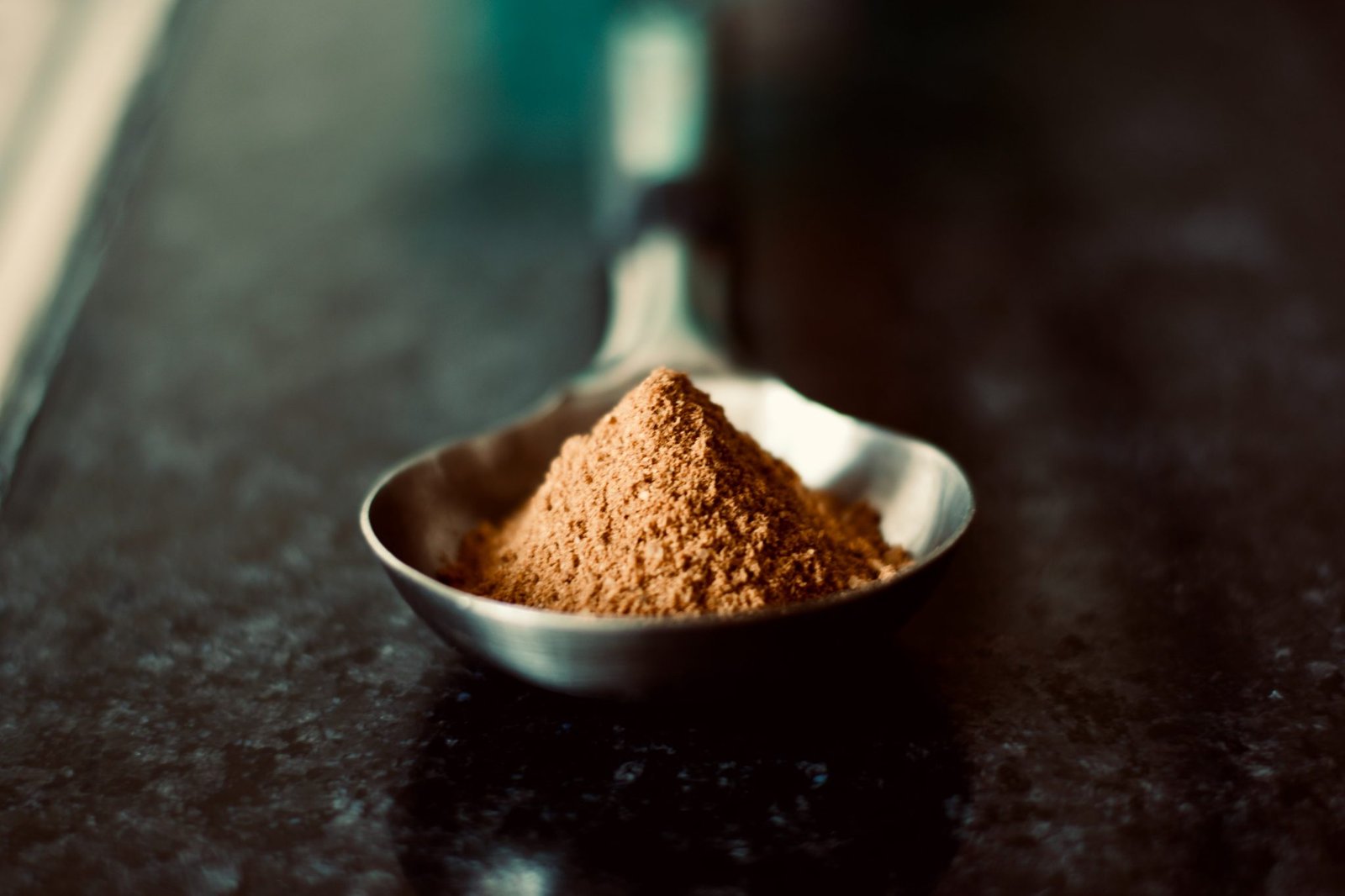 When looking at this review of Cacao Bliss, it's easy to see the number of benefits it has for the body. A superfood containing turmeric (which is amazing for the body), collagen, cinnamon, MCT powder, and black pepper, it's sure to make the body feel great. Why is this version guilt-free? Well, there are no artificial sweeteners, only natural ones, making it much healthier to consume.
The great thing about cacao powder is that you can make so many different tasty treats using it. Try making a delicious smoothie, stirring it into your coffee to make a mocha, or even bake a cake with it! It's low-calorie follows the requirements of many diets. A plus for the vegans in the room, it's suitable for you too! Fix that chocolate crave without feeling bad about it.
Peanut Butter
You might be surprised to find peanut butter on this list, but it's a powerhouse when it comes to snacking. If you buy the right kind of peanut butter and avoid the ones with added sugar then it's pretty good for you! With such a high level of protein, it's brilliant for those people wanting to hit the gym and have a decent high protein snack after. Even if you're not in the gym, you can make some amazing snacks for the sofa. Why not try mixing it with the cacao powder?
It's worth noting that peanut butter is relatively high in calories, so I wouldn't be spooning it straight from the jar. But it has a lot of benefits when eaten in moderation. Put it in your morning porridge, throw it in a smoothie with a banana, or make some protein bars with it and you'll be satisfied for hours.
Dark Chocolate
Eating a small amount of dark chocolate a day has some health benefits. When we say dark chocolate we are talking about 70% and over. It can improve blood flow and lower your blood pressure. It may reduce heart disease and could improve brain function.
Now just because chocolate has some health benefits to it doesn't mean you can go out and eat bars of chocolate at a time. It still contains a high volume of calories and is very easy to overeat. One or two squares after dinner is a good amount to eat per day but really try and savor them.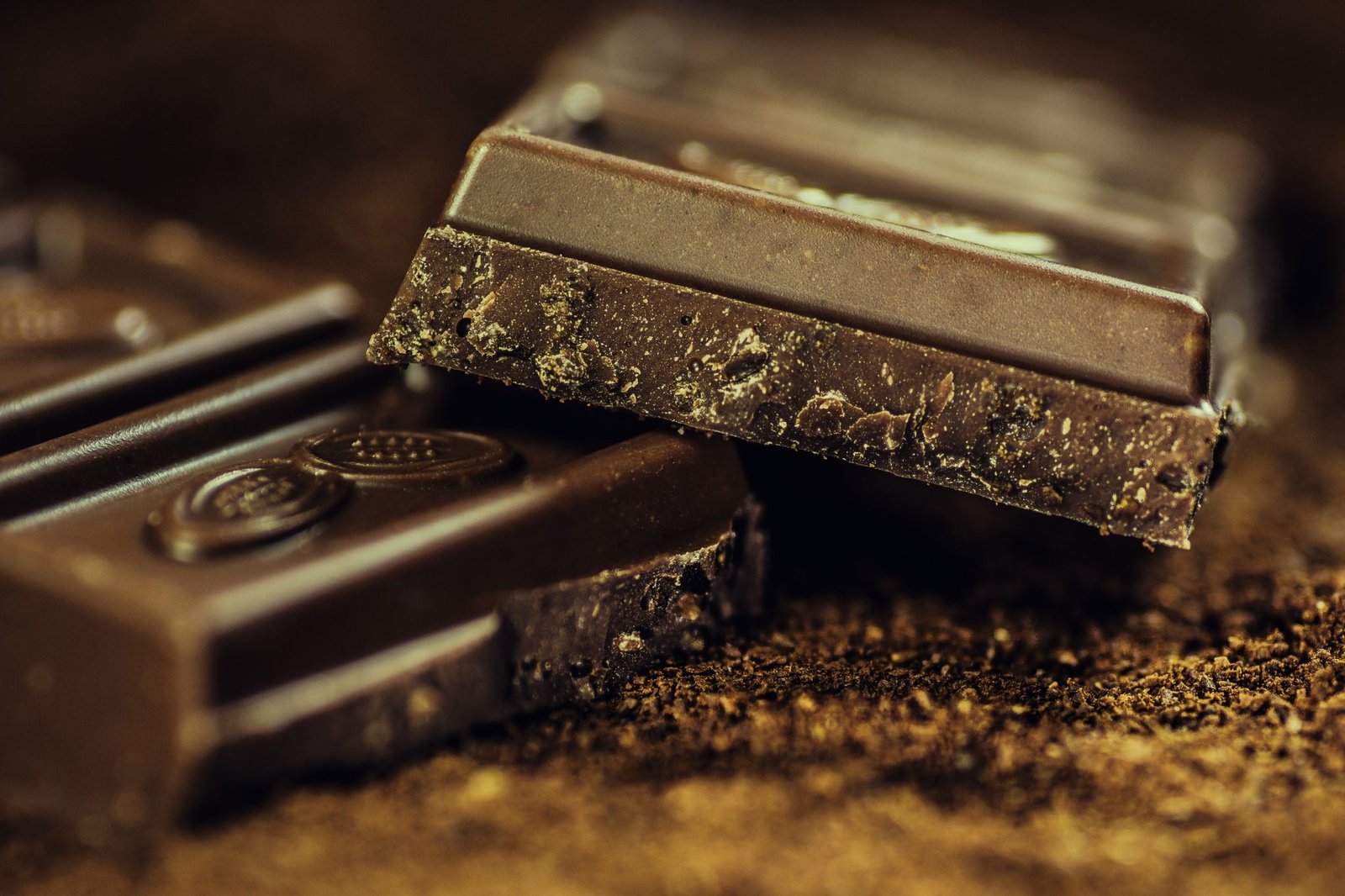 Have a look at the pack before you buy as not all chocolate is good for you, most of the chocolate bars on the shelf are packed with added extras. Make sure you're buying pure 70%+ dark chocolate.
Cinnamon Roasted Chickpeas
Chickpeas are a legume that is very high in protein, with good levels of fiber, vitamins, and minerals. They're a brilliant alternative to other forms of protein, but also taste amazing when cooked properly. In regards to snacking, you can roast them in the oven with any spice of your choice but if you're looking for something sweet then cinnamon is the way forward.
Per 100 grams of chickpeas, they contain 19 grams of protein and only 6 grams of fat. On top of this, there are plenty of other benefits to eating chickpeas. But the best of them all is that they're really tasty. You can sit and eat these till the cows come home.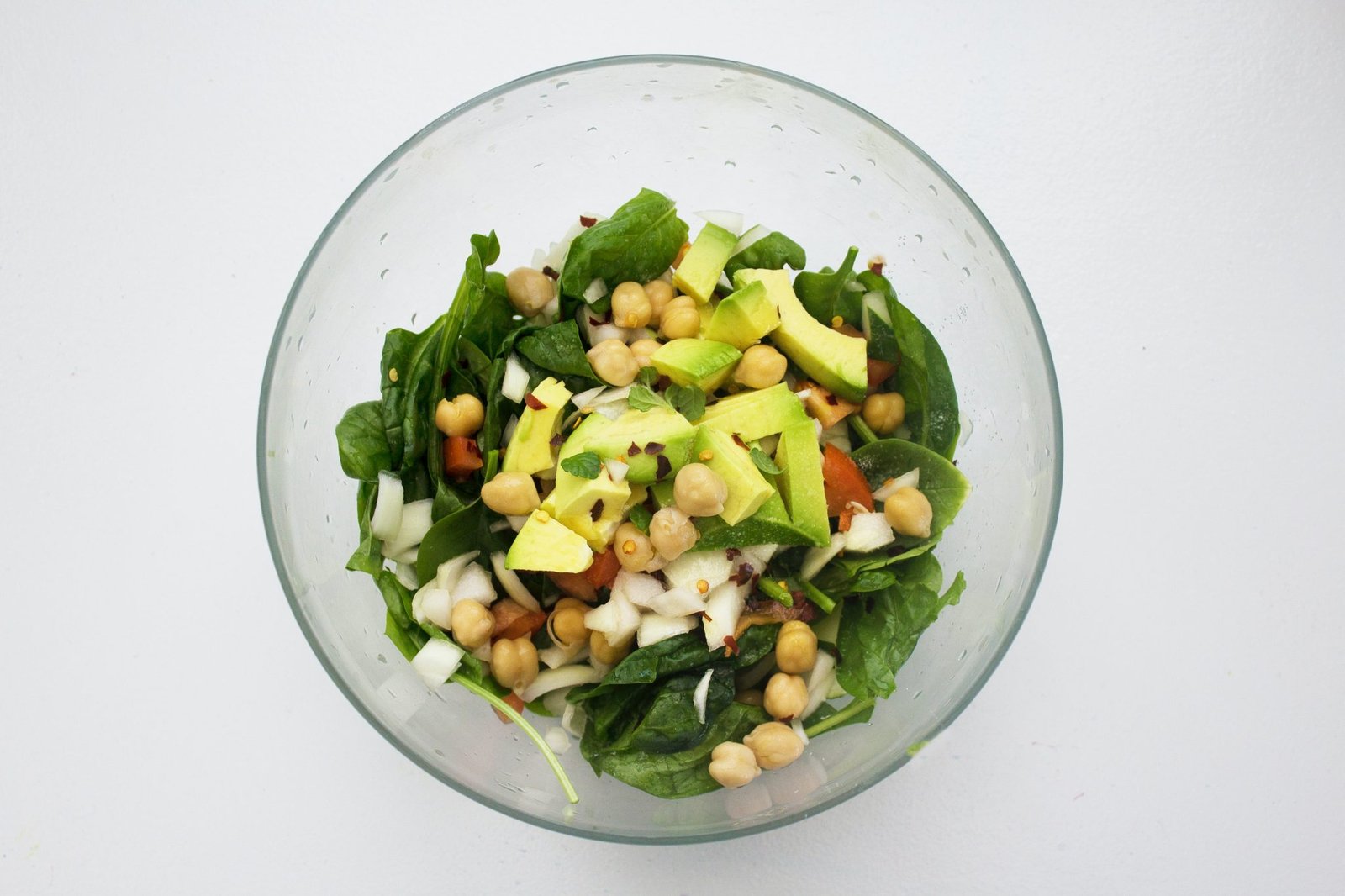 Snacking isn't bad for you if you're snacking on the right things. An honorable mention would be having a snack on some mixed nuts. Careful not to overeat as they are quite high in fats, but in moderation, they're a good, healthy alternative to sweets. Get creative using cacao powder and enjoy the chocolate flavor more often than a few squares a night. Why not make some guilt-free brownies? You can find healthier alternatives to sugar making it that much better. Don't feel guilty snacking, just snack smart.