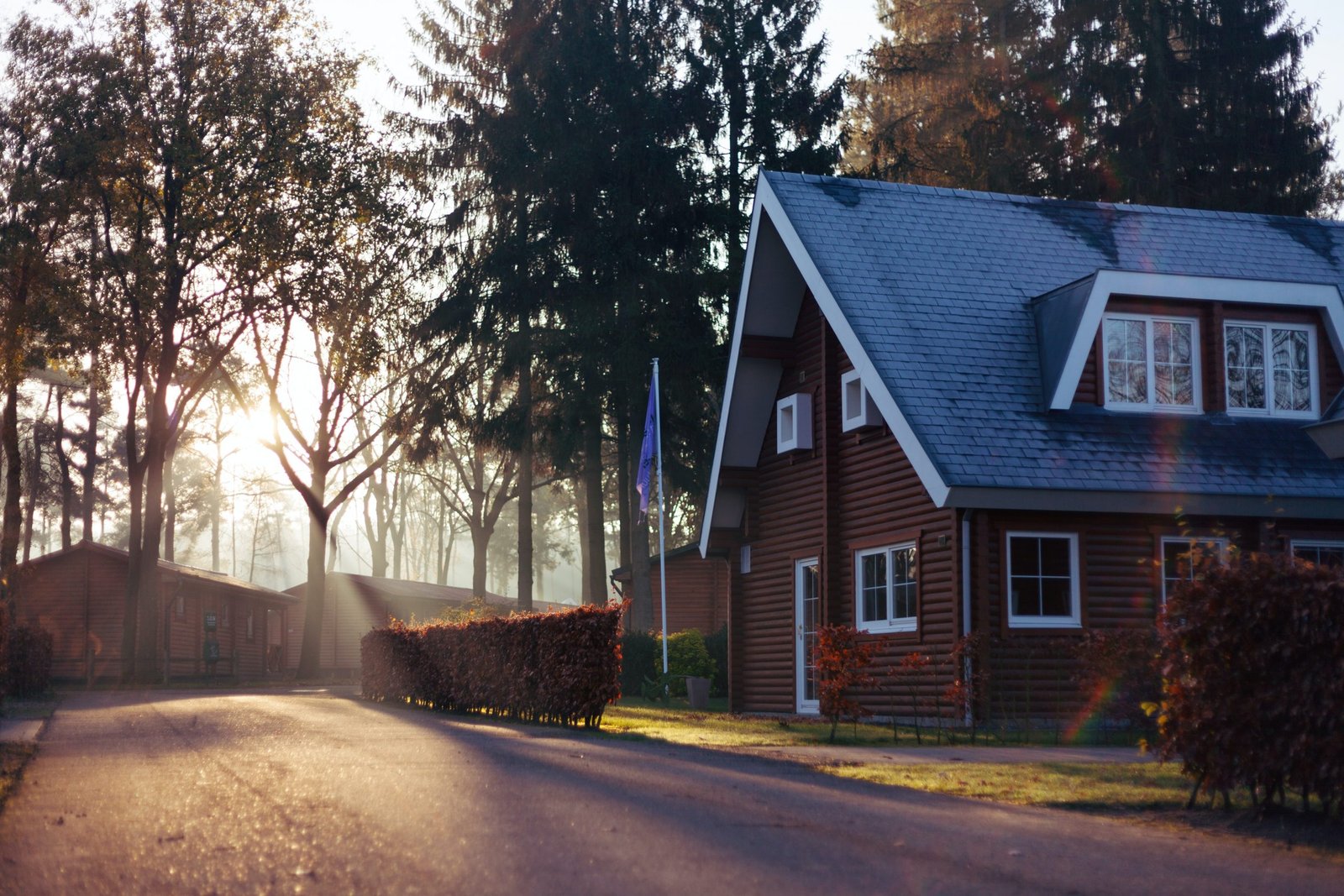 Here's Why Are More People Building Their Own Homes
If the last few years of home design and construction have shown us anything, it is that houses can genuinely come in any shape and size.
From the micro dwellings built for minimalism and an easier way of life – to multi-wing mansions and everything in between.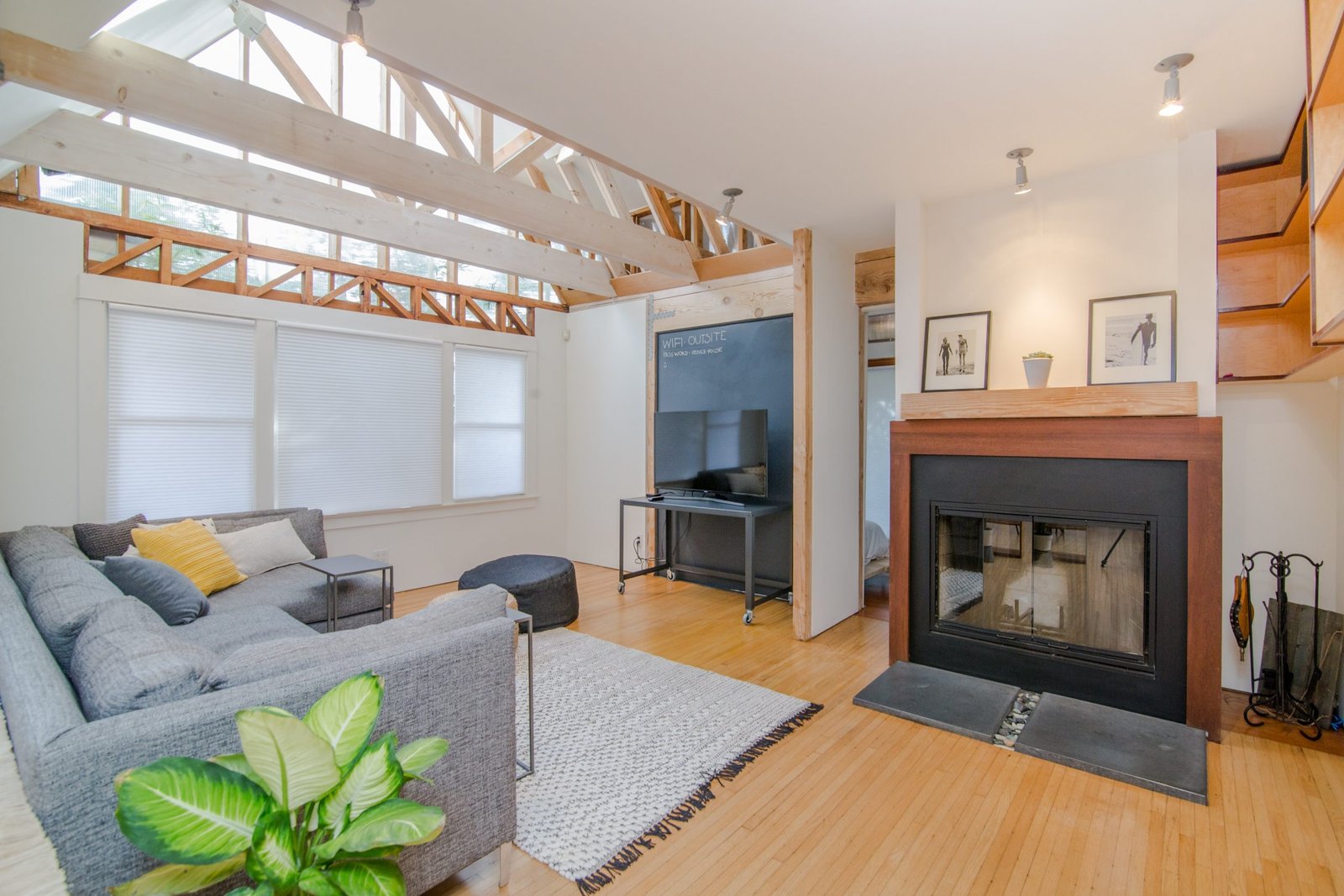 When considering if you want to build your own home, it helps to understand why other people might be choosing this route too. With a rapid increase in self-built houses, here are the main reasons people choose this option.
Early Retirement
Home buying loans and mortgages are a lifelong commitment and expense, but what you might not have considered when it comes to building your own home – is that you only need to cover the cost of building – and repay any of the loans you used to cover it. Since there is no mortgage and all it feels, you are free to enjoy your retirement much easier than you might think.
When you use a luxury home builder rather than take a mortgage for a home, you will significantly reduce the long-term costs.
Local Economy
Unless you build your home in an area where there aren't many tradespeople, you guarantee that you are putting money into the local economy. By sourcing local materials, hiring local tradespeople and construction companies, and even down the architect you use, you will positively contribute to the local economy.
Quality
When opting for a house that has been built some time ago or a new build – you have no control over the quality of the property. Building your own home comes with the huge perk you get to choose everything down to foundations. Of course, you'll be working with knowledgeable and experienced tradespeople – so you have the best advice and information to make the right decisions.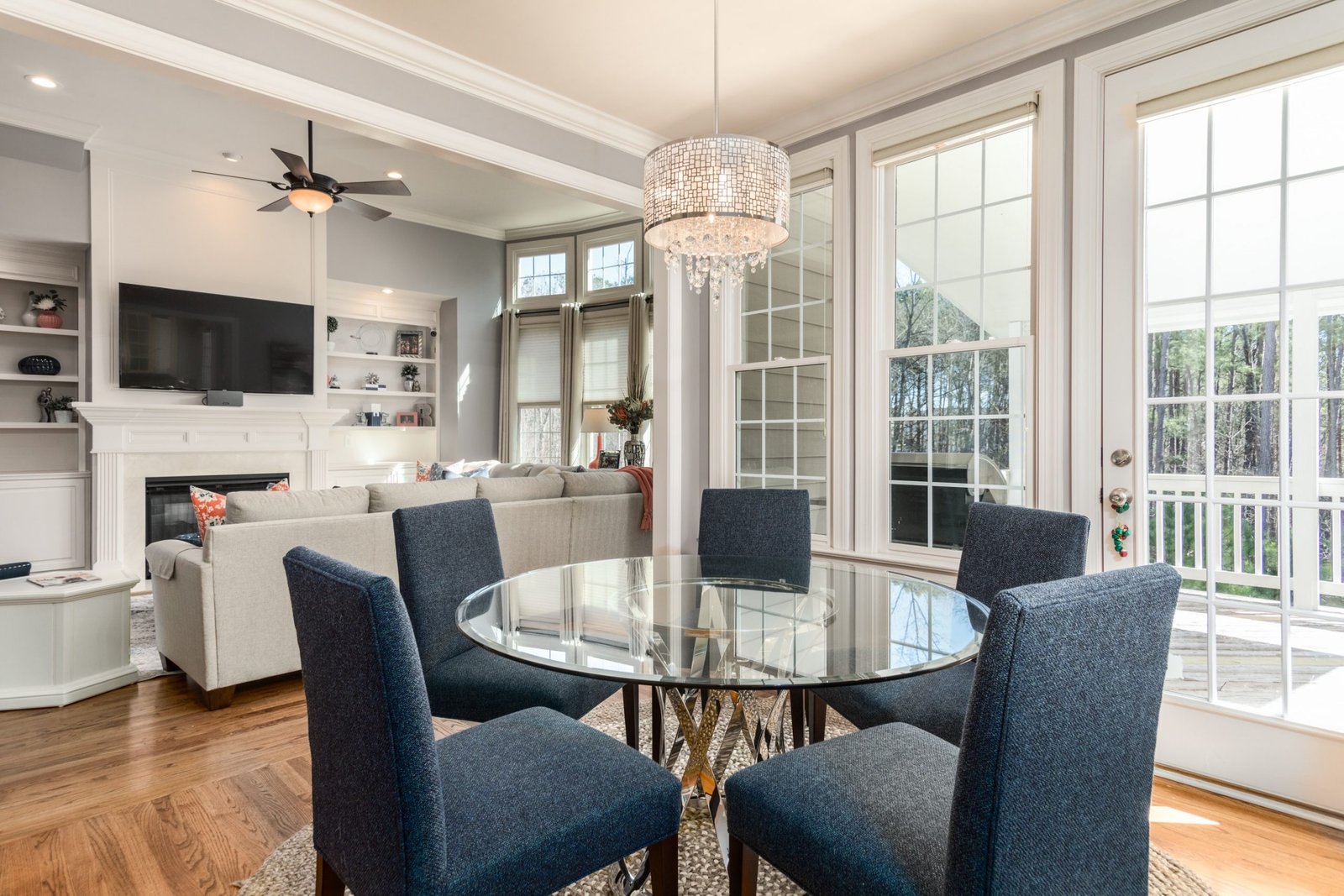 Better Value
By purchasing a home that already exists, you will be covering the fees for cleaning, solicitors, surveyors, and more. It is estimated that when you build your own home, you will see up to 25% in the costs of the process. That extra percentage saving can go directly to making some parts of the home bigger if you choose to – or you can pocket the difference.
Exact Specifications
Perhaps one of the most important reasons people are choosing to build their own homes is that no matter what they want or need, it is possible to do it. You can choose to have your home in a layout that makes the biggest impact on your lifestyle – and can cater to any mobility needs too.
You will only have awkward nooks or other interesting parts of the home when you choose to have them. More people are choosing to build their own homes because they get something that is completely suited to them in every way – and all of the perks above too. And, thanks to the internet, there is more inspiration than ever before to create an interior that feels like a dream: Unique And Elegant Ways To Style Your Home | The Fox Magazine