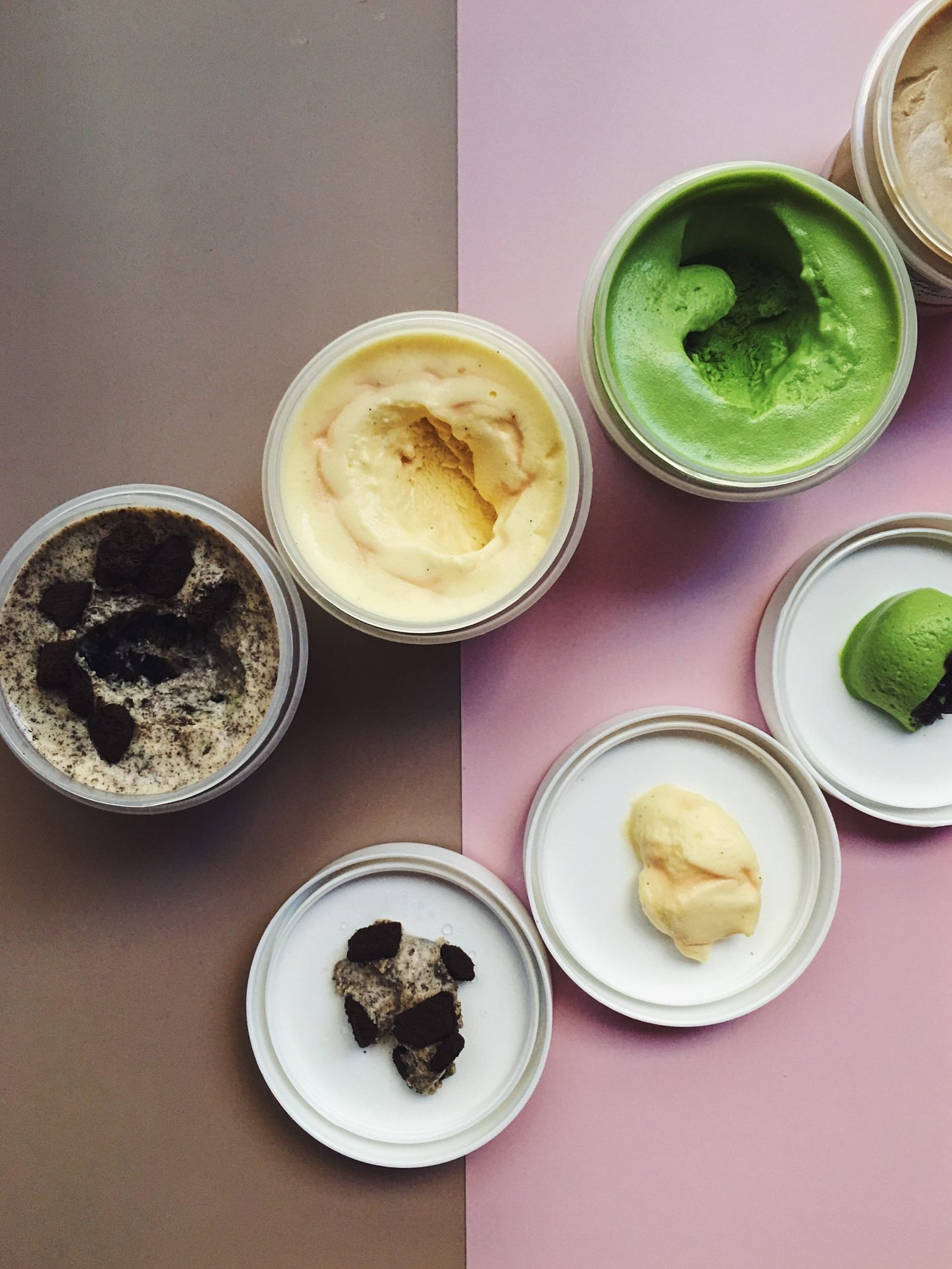 Summer Foods That You Need In Your Life
Summer is just around the corner and that means it's time to start thinking about what treats you are going to prepare for yourself and your family.
Here are some of the best possibilities that are definitely going to be worth exploring when you're eating out in the garden.
Smoothies
First, you might want to think about exploring smoothies as the perfect summer treat this year. Smoothies can be made with a wide range of fruits for the ideal healthy drink. Alternatively, if you aren't too worried about the health benefits then you can make a smoothie and even more delightful treat by adding ice cream, cream, and yogurt. You don't need a smoothie maker to create delicious concoctions but it will certainly make life easier. There are lots of smoothie makers available to purchase on the market. So, it's worth checking out the reviews before settling on the right choice for you and your family.
Bruschetta
Of course, it's not just drinks that can provide a refreshing treat when you are preparing your summer menu. You can also think about some delightful food choices as well. For instance, you might want to think about exploring something like a bruschetta. You can learn how to make bruschetta with mozzarella if that's something that you usually have available around the home. It's another snack that you can customize and change however you like to match your specific tastes. But, usually, it will include a healthy selection of fruits.
Sorbet
The classic dessert for the summer season is certainly going to be ice cream. However, you can explore a surgery alternative and instead option to prepare a delicious sorbet for you and your family. The great thing about sorbets is that you can prepare them with whatever flavor you want. For instance, if you want to ensure that this is a refreshing snack then you can think about creating a raspberry sorbet. A treat like this won't take long at all and is also going to be the perfect way to treat your kids on a hot summer's afternoon.
Stone Cooked Pizza
Last but certainly not least, you could explore adding stone-cooked pizza to your summer menu. This is a delicious treat but unlike the other options on this list, you will need to make a significant change to your home before you can try it for yourself. You'll need to make sure that you add a stone pizza oven to your garden. This is considered a luxury item but if you find the right contractor, you'll easily be able to fit it into your budget. A unique choice like this could add value to your home while also allowing you to cook delicious pizzas all summer long.
We hope this helps you see that there are countless delicious summer foods that you should consider adding to your home menu this season. In doing so, you can make sure that you have the perfect way to cool down and relax or impress guests visiting your home.