Treat Yourself With A Delicious Smoothie
When you need a healthy, filling meal fast, this smoothie saves the day.
With a few basic nutritious ingredients, you can toss everything in the blender and have a meal in a few minutes.
Ingredients
– 2 very ripe bananas, peeled
– 2 cups frozen strawberries
– 2 cups milk (dairy or plant-based)
– ½ cup orange or apple juice
– 4 Tablespoons flaxseed meal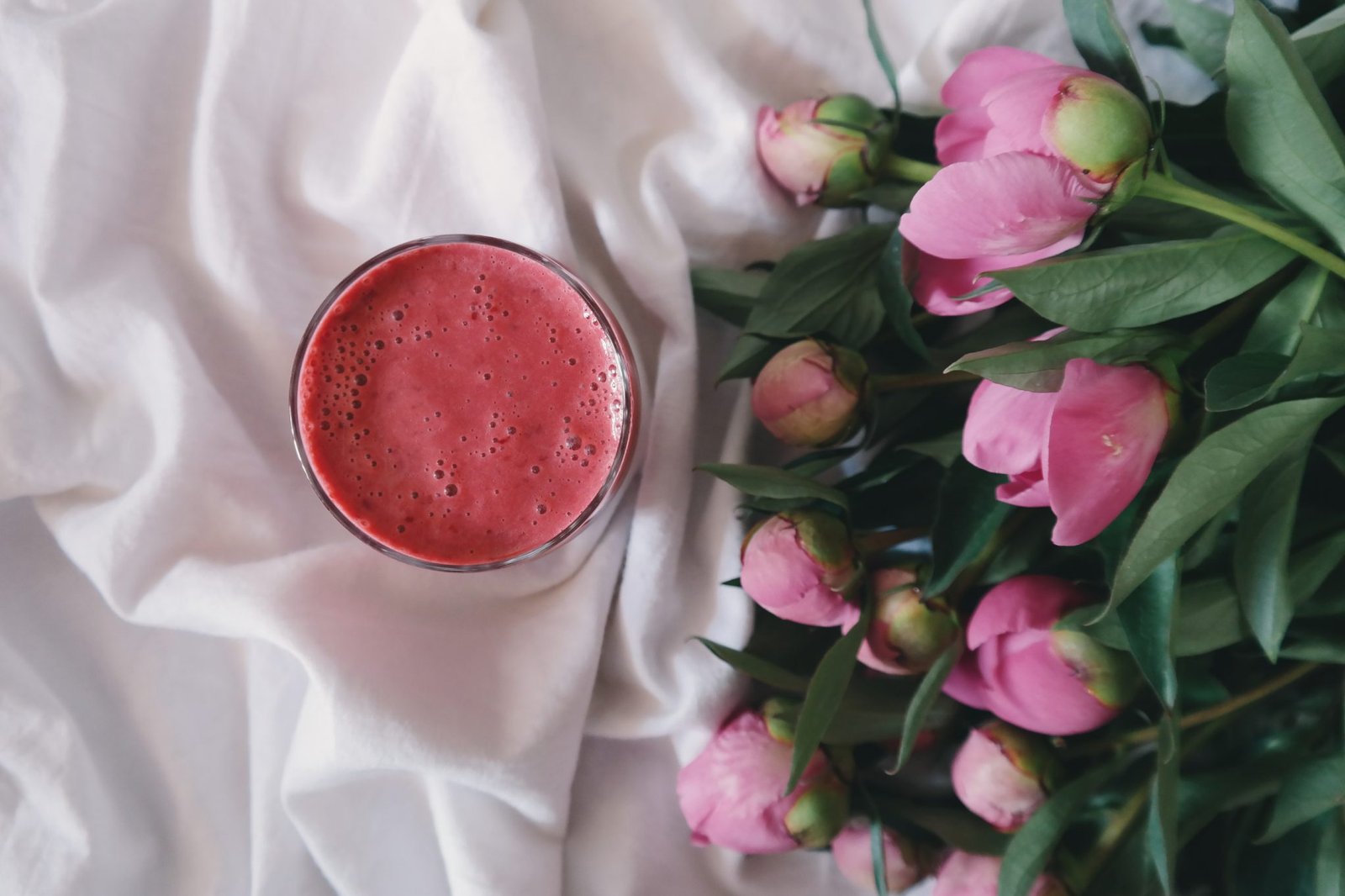 Directions
Blend all ingredients on high in a blender until smooth.
Divide mixture between 4 glasses OR bowls and enjoy immediately.
Highlights
– Fast
– Nutritious
– Feeds the family or a house full of roommates
– Can be made dairy-free
Smoothies definitely provide the best source of nutrients without the hassle of making a meal. For you on the go people, we hope you enjoy this.