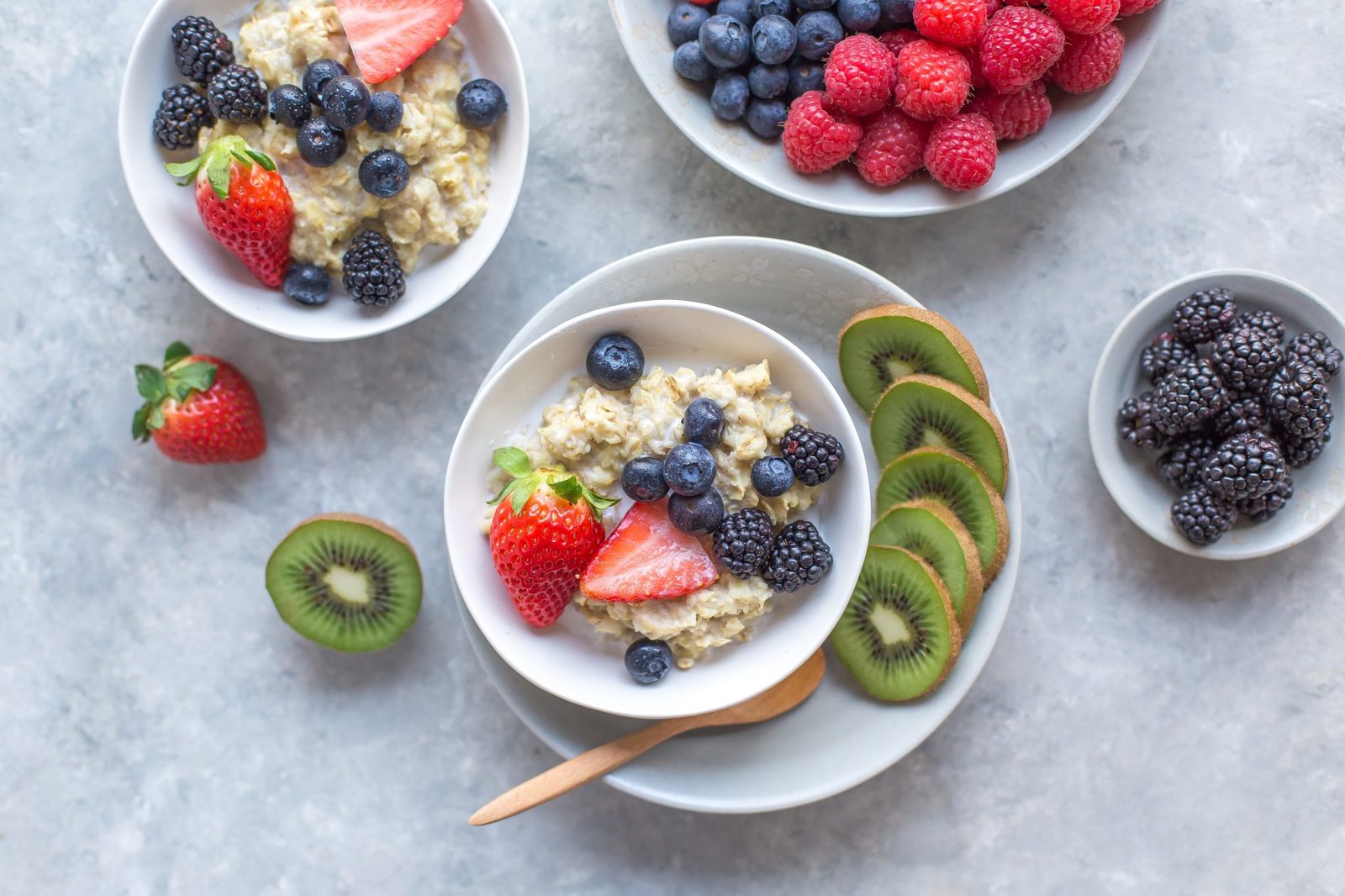 Healthy Organic Snacks For Your Kids While Watching Their Favorite Movie
Kids could use some healthy organic snacks when watching their movies to feel healthier and happier.
You need to offer them healthier snacks until the next meal is ready. Such snacks will always refuel your kids and ensure that post sugar and post carb meltdowns are kept at a minimum.
Check out these yummy organic snacks packed with nutrients that your kids will crave for.
Beef Hotdogs
Hotdogs would be an easy option to make for your kids. They are rich in protein and carbohydrate, although health experts would advise you to choose a hot dog that contains at least 7 grams of protein. Grass-fed beef hotdogs are particularly nutritious, given that they are free from preservatives, gluten, or allergens. Nutritional experts would advise you to try Cleavers Organic products that have a higher nutritional value for your kids. You should also consider making the hotdog yourself so that you monitor the ingredients that you offer your kids.
A Slice Of Cheese
Cheese is made from fat and protein and is rich in calcium. Research studies have revealed that consumption of cheese results in a healthier diet. The fat dairy products supplement your kid's nutritional requirements for vitamin A and D, magnesium, and calcium. Keep in mind that cheese will offer your kids a high protein source that is necessary for growth.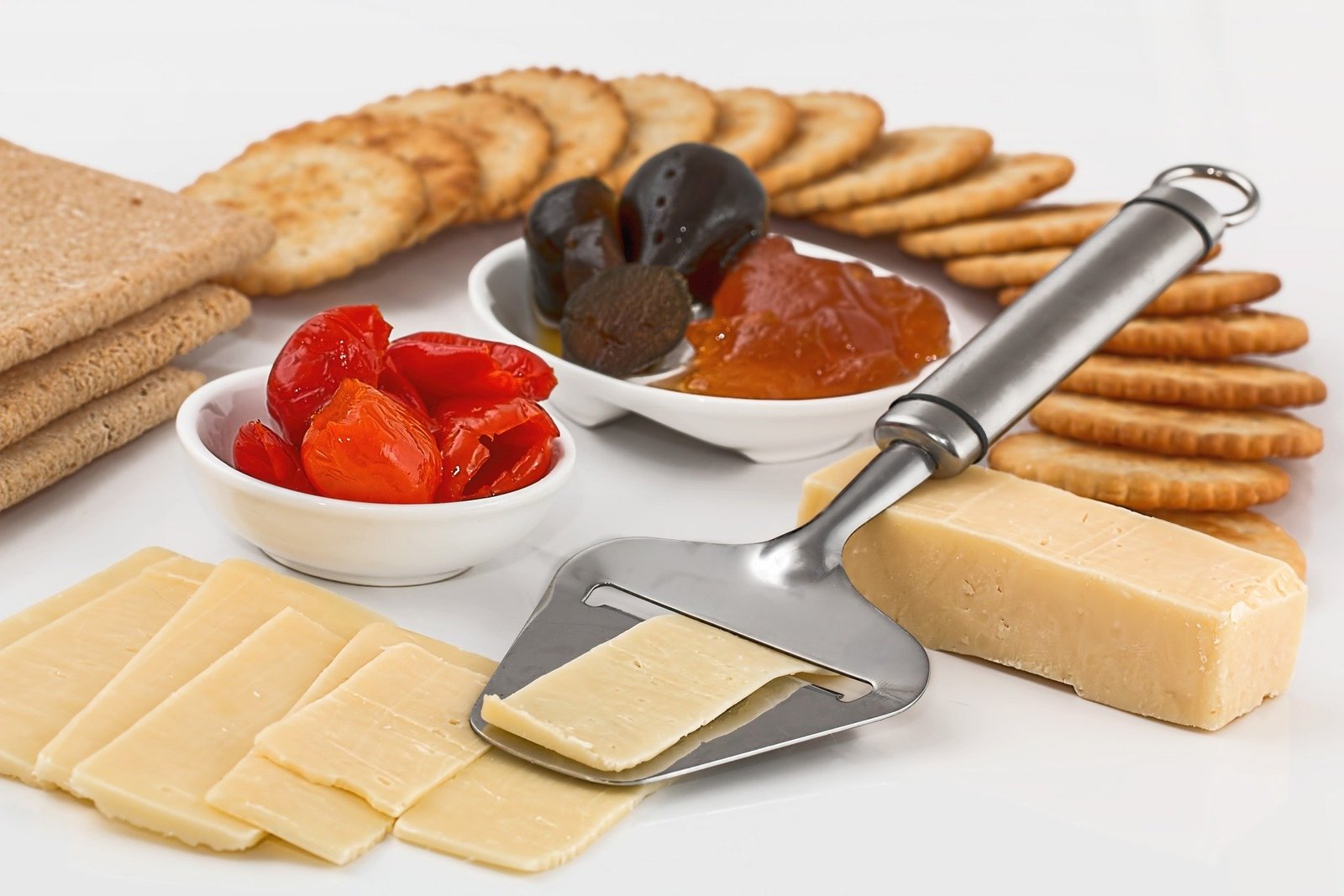 Yogurt
Yogurt will be the perfect snack for your kids, given that its rich in calcium and protein. The calcium is essential for developing kids' bones, while some yogurt contains bacteria that will help with their digestion. Given that most yogurts have high sugar content consider purchasing plain yogurt then add some honey to sweeten.
Banana Oat Cookies
You can make this perfect snack for your kids using mashed bananas, coconut oil, rolled oats, mini chocolate chips, and vanilla. Mix the ingredients in a bowl, then place spoons of the cookie mixture in the oven and bake for 20 minutes. Your kids must love this nutritious snack!
Pickles
Pickles are cucumbers that are fermented in water and salt. They contain probiotic bacteria that simplify digestion for kids, and they are also rich in vitamin K. Consider purchasing pickles that have live cultures given that those with vinegar have probiotics. Besides, avoid offering your kids pickles that have added sugars.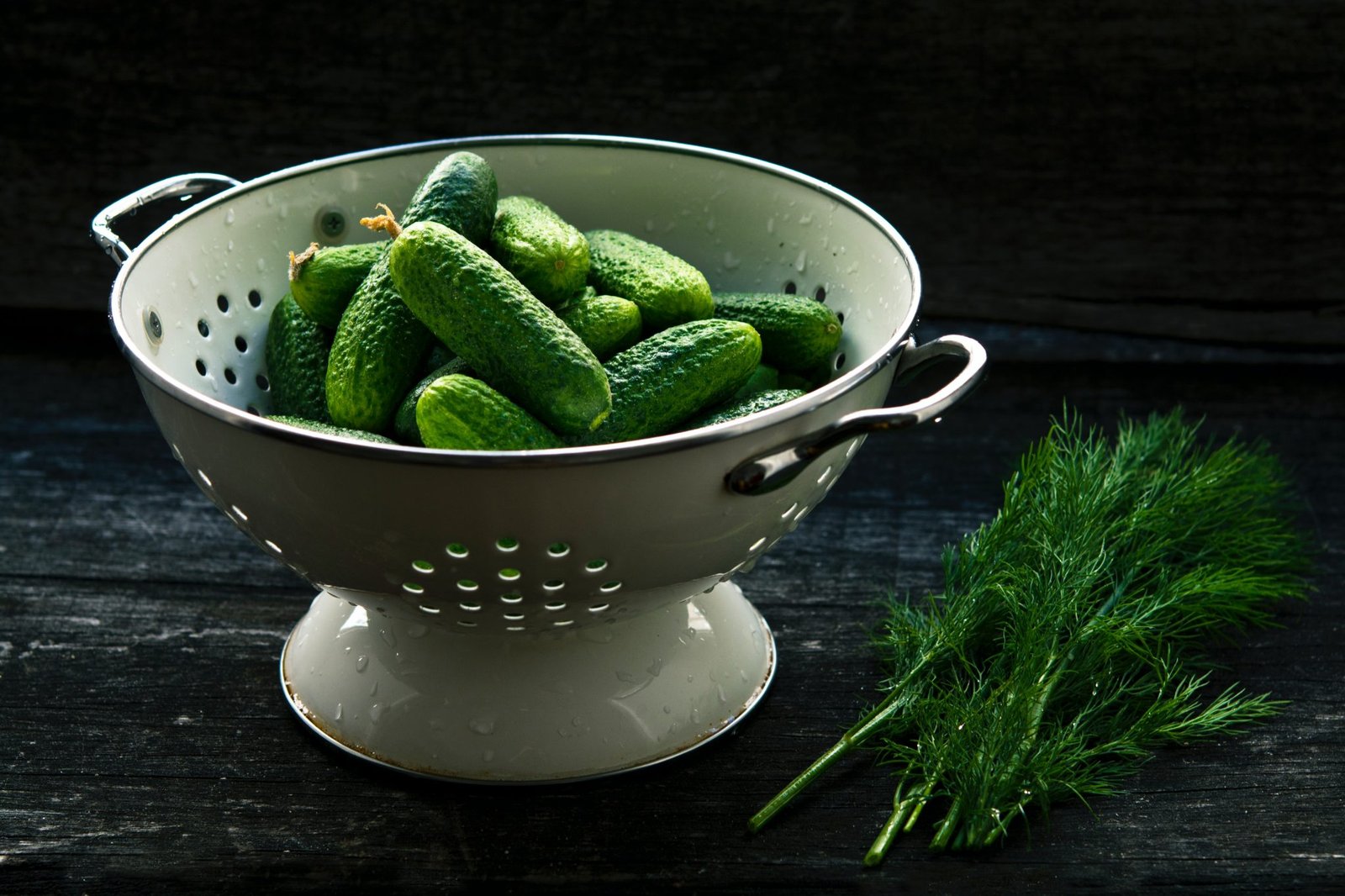 Trail Mixture
In case your kid is allergic to nuts, then the trail mix would be a healthier snack to consider, given that they can consume it on the go. Most trail mixes have chocolate candy that is high in sugar; therefore, consider making your own at home. To create a healthier snack for your kids, create a mixture of whole-grain cereal and dried fruit.
Oatmeal
Oatmeal is the perfect snack for your kids when watching that cartoon movie. Oats are rich in soluble fiber that increases bacteria that are useful for digestion, among other health benefits. Avoid those flavored packets that are rich in sugars; instead, consider baking your oats with milk that will offer your kids added calcium and protein.
Boiled Eggs
Always ensure that your refrigerator is filled with boiled eggs that you can consistently offer your kids as a high protein treat. Keep in mind that eggs have high nutritional content and are perfect for kids. Eggs are rich in minerals, selenium, riboflavin, vitamin B12, and several other vitamins. Eggs also have carotenoids that would be of benefit to your kid's eyes. Besides, they are the perfect source of chorine, an essential vitamin for brain development.
Ricotta Cheese And Sliced Pears
Pears happen to be a natural treat for your kids when you slice them. The fruit is rich in fiber and other beneficial plant-based compounds. When preparing the treat for your kids, spread every slice with ricotta cheese that adds calcium and protein to the snack.
Nuts
Nuts are rich in fiber, antioxidants, and healthy fats. The fat supports growth among children; thus, this is a must treat for your kids as they watch movies. In the past, doctors would recommend that parents restrict nut consumption for their kids since it was a considerable allergy contributor. However, recent research studies have proved that early introduction to nuts reduces the risk of contracting the allergies. Take caution when offering your kids the nuts considering that they can choke on them; it would be advisable to monitor them as they consume the nuts.
Generally, most kids tend to get hungry as they follow movies, and offering them a healthy snack might boost their energy and provide the nutrients that are essential for their development. Consider offering your kids unprocessed meals instead of the already processed snacks when watching movies.