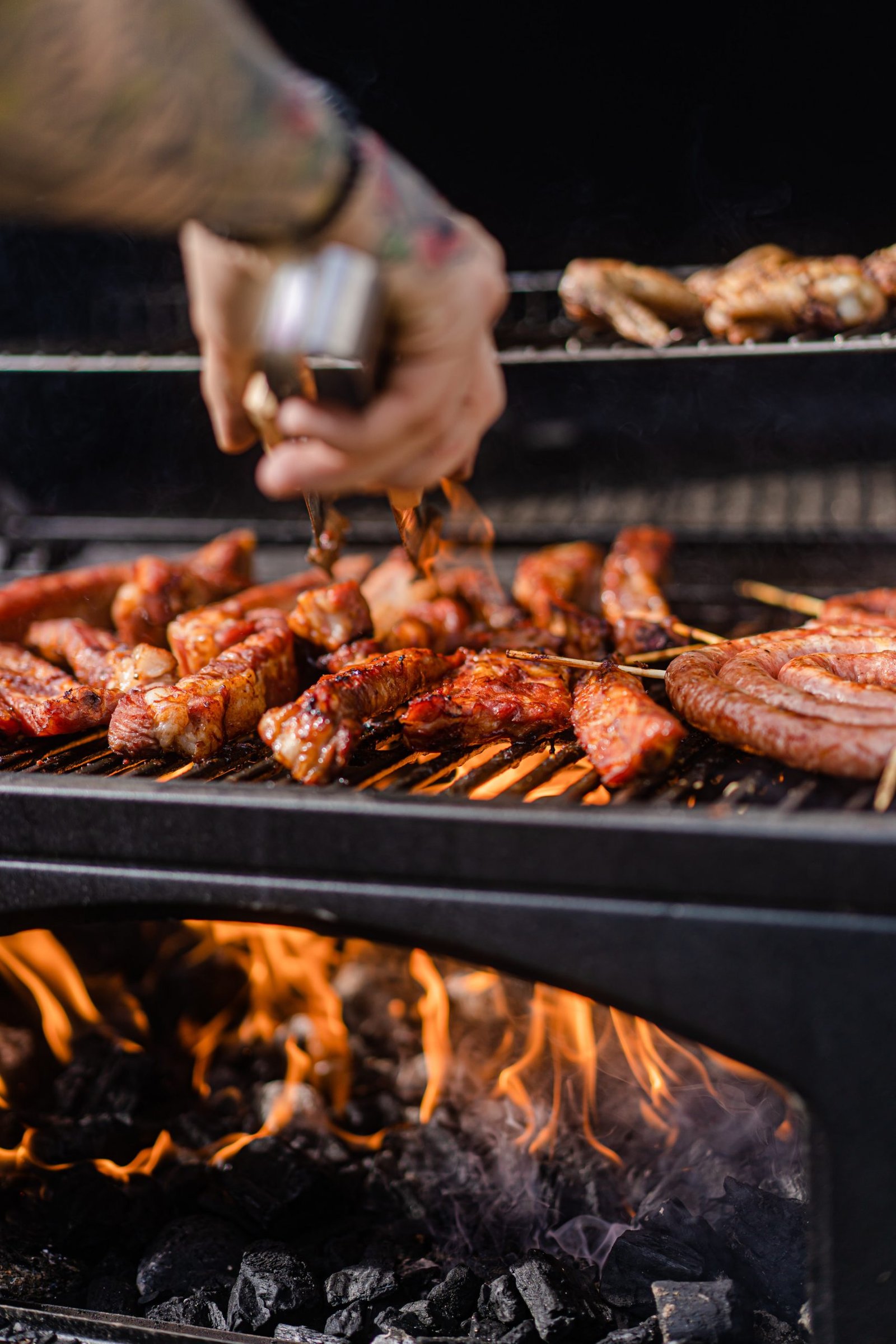 How To Plan The Perfect Summer Barbeque With Friends
Hosting a summer barbeque is the perfect way to spend time with friends and family while enjoying the warm weather. But planning the perfect barbeque can be tricky – there are so many things to consider!
In this blog post, we'll outline everything you need to know to host a successful barbeque this summer.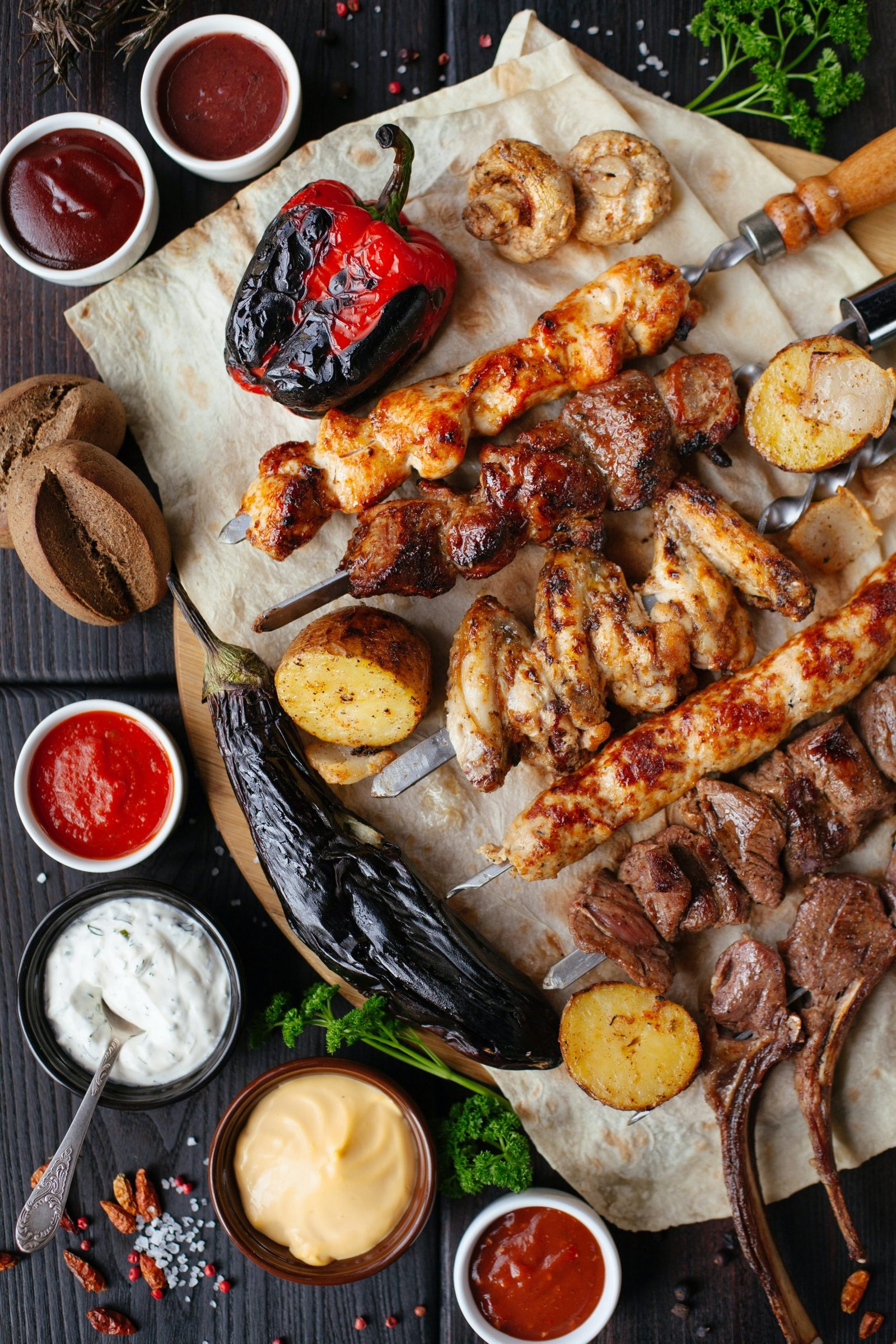 We have got you covered, from food and drinks to decorations and games!
1) Choose a date and time.
The first step in planning a summer barbeque is to choose a date and time that works for everyone. Remember that weekends are usually the best time for people to get together, so try to avoid scheduling your event during the week if possible. Once you have chosen a date, send out invitations to all of your friends and family members who you would like to invite. Make sure to give them plenty of notice to clear their schedules!
Additionally, it is always a good idea to have a backup date if the first one doesn't work out for everyone. If you want to avoid sending out invitations, you can also use an online invitation service like Evite. This way, people can easily RSVP, and you can keep track of who is coming without having to chase people down!
2) Decide on a menu.
One of the most important aspects of any barbeque is the food! When planning your menu, it is vital to consider any dietary restrictions your guests may have. This way, everyone will enjoy the meal without feeling left out. Try to include a mix of savory and sweet items so that there is something for everyone.
If you are unsure what to make, we suggest looking online for some inspiration. There are endless possibilities for barbeque food like ribeye steak or grilled short ribs, so you're sure to find something that everyone will love! Once you have decided on a menu, make a list of all the ingredients you will need and head to the grocery store.
3) Set up your backyard.
If you plan to host your barbeque in your backyard, now is the time to start getting it ready! First, look around and see if there is anything that needs to be fixed up or replaced. This could include broken fences, cracked patio tiles, or dead plants. Once you have taken care of any necessary repairs, it is time to start thinking about decorations!
One of the best things about summer barbeques is that they can be held outside, so decorate your space with fun and festive items. String some fairy lights around the perimeter of your yard or hang colorful banners from trees or fences. You can also set out some citronella candles to keep bugs away from your guests.
4) Choose some fun games.
No barbeque is complete without some fun games to keep people entertained! Set up a volleyball net or bring out some floats and pool toys if you have a pool. Lawn games like cornhole or frisbee are always a hit for those who don't want to get wet. If you have young kids attending your barbeque, be sure to have some age-appropriate games on hand as well.
Hosting a summer barbeque is a great way to spend time with friends and family. By following the tips in this blog post, you will throw the perfect event! Remember to have fun and relax – after all, that is what summertime is all about.