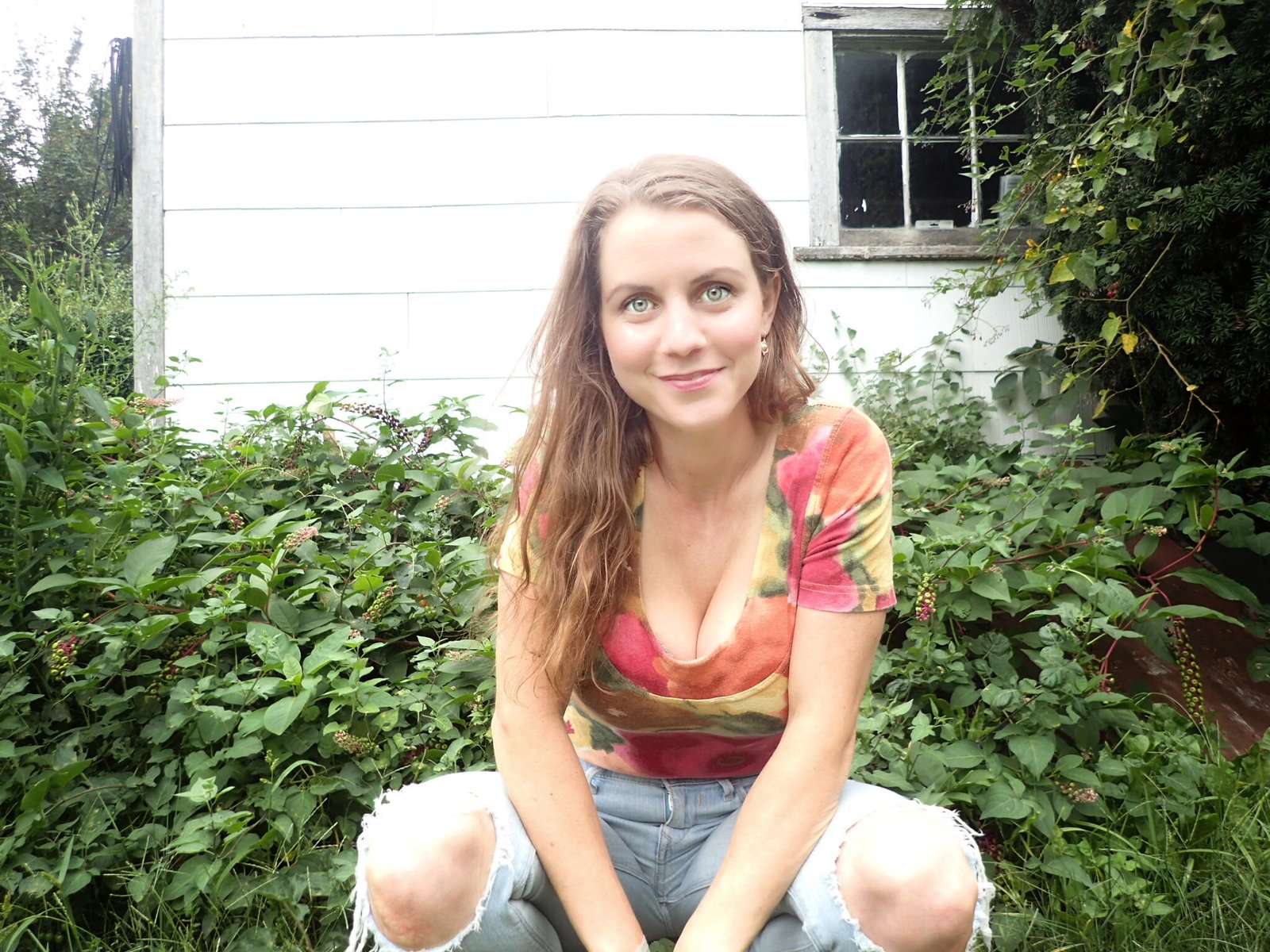 Julianne Hall: Building An Online Vegan Community
As a farm girl by day and food blogger by night, Julianne spends her days working on an organic vegetable farm and nights cooking + creating delicious plant-based recipes.
Julianne has been vegan for almost ten years and a firm believer in eating lots of vegetables, knowing your farmer, and understanding where your food comes from, no matter your dietary choices. Whether you are vegan or not, this interview will help you find some valuable ideas, information, and inspiration via Hashtag Vegan.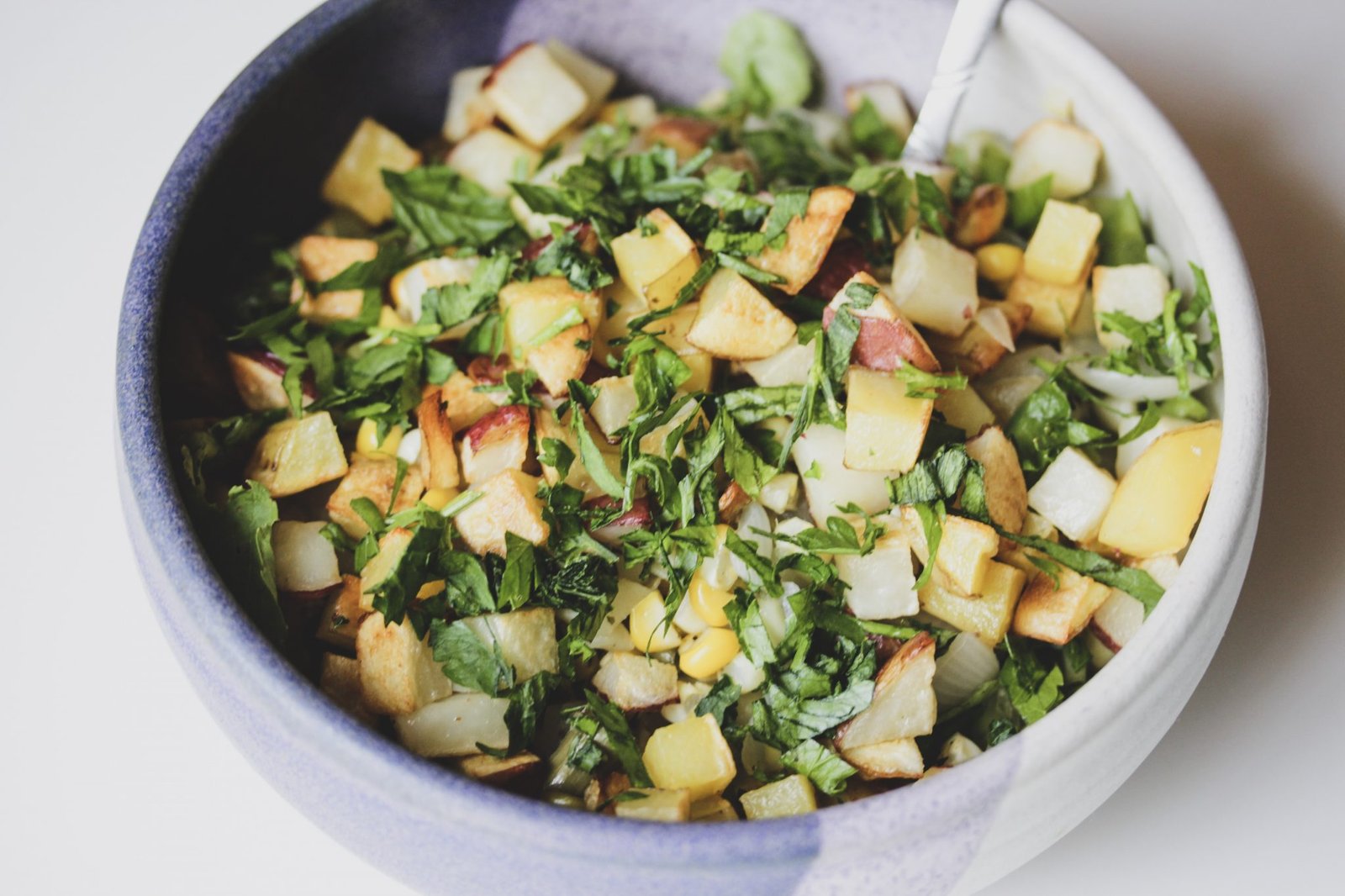 We interviewed Julianne about her upbringing, going vegan, food culture and favorite inspirations on her vegan journey.
Where do you consider to be your culinary home; a city or country that helped inform or inspire your love of food?
My culinary home is also my actual home, the North Fork of Long Island. I was lucky enough to grow up here, spent some time away, and then returned several years ago to work on an organic farm. Being a part of the local farming community has completely shifted my relationship to food and inspired me on a whole different level than what I ever thought was possible. The local bounty here is incredible, and I'm beyond blessed to enjoy fresh, local, seasonal vegetables year-round. It's a far cry from my days living in NYC and eating vegetables from the grocery store that traveled 3000 miles to get to my dinner table.
Food is a great way to experience other cultures. What are some things we can learn from other cultures through food?
Food is the ultimate connector! We can learn about everything from history to psychology through the lens of food. And of course the obvious, we can learn how to change our cooking styles and expand our palates when we leave our comfort zone and experience the food of other cultures.
Do you prefer to cook, eat out or quick service delivery?
I absolutely love to stay home and cook, with whatever veggies I bring home from the farm or my backyard garden. I love cooking with the seasons, not following a recipe, and just throwing together whatever I have in the kitchen. I also love eating out once a week! It's a totally different experience, but sometimes it's a beautiful thing to enjoy a great meal with someone you love, without having to worry about who's going to clean up the dishes afterward! (Spoiler alert: it's always me.)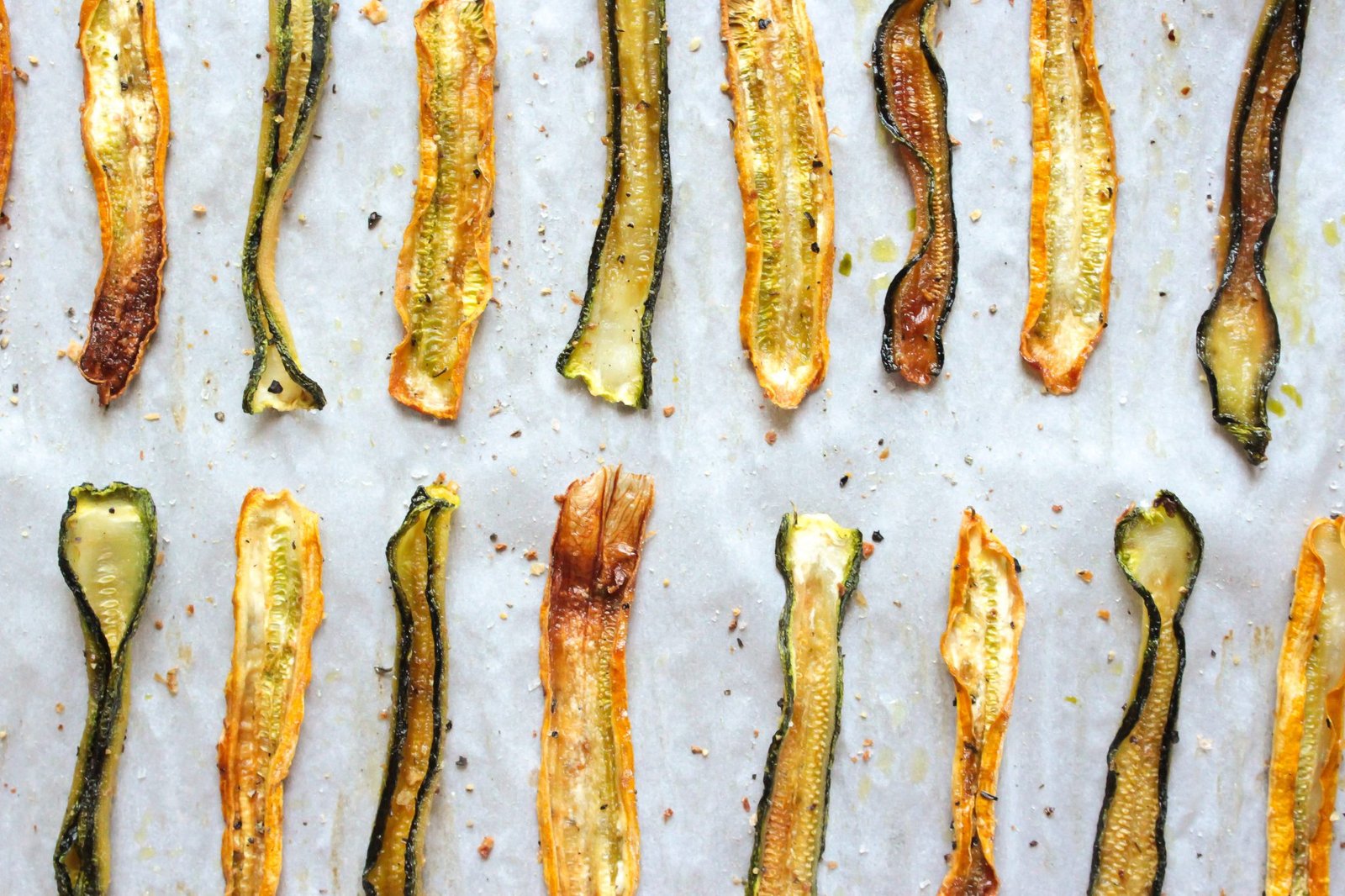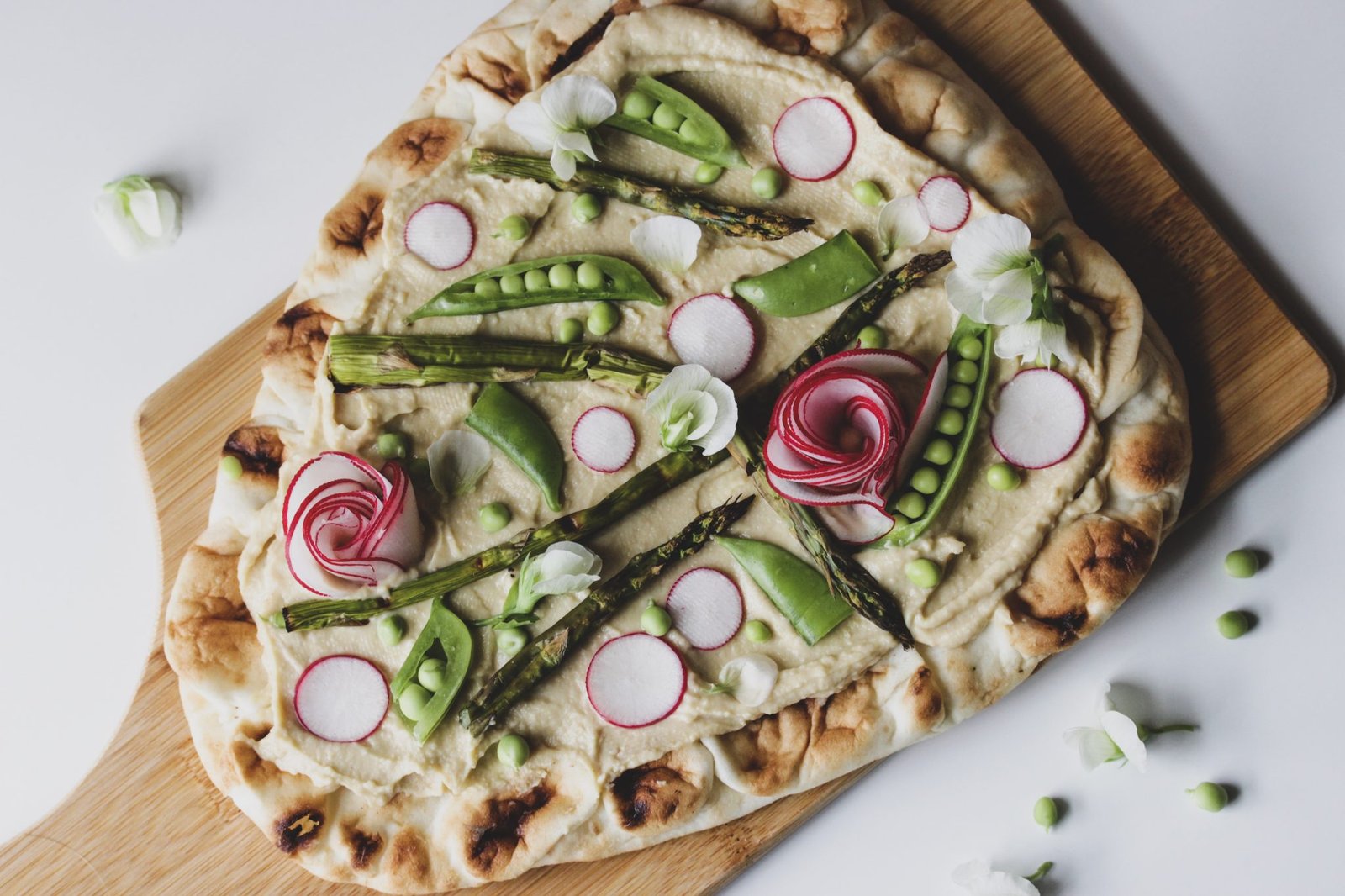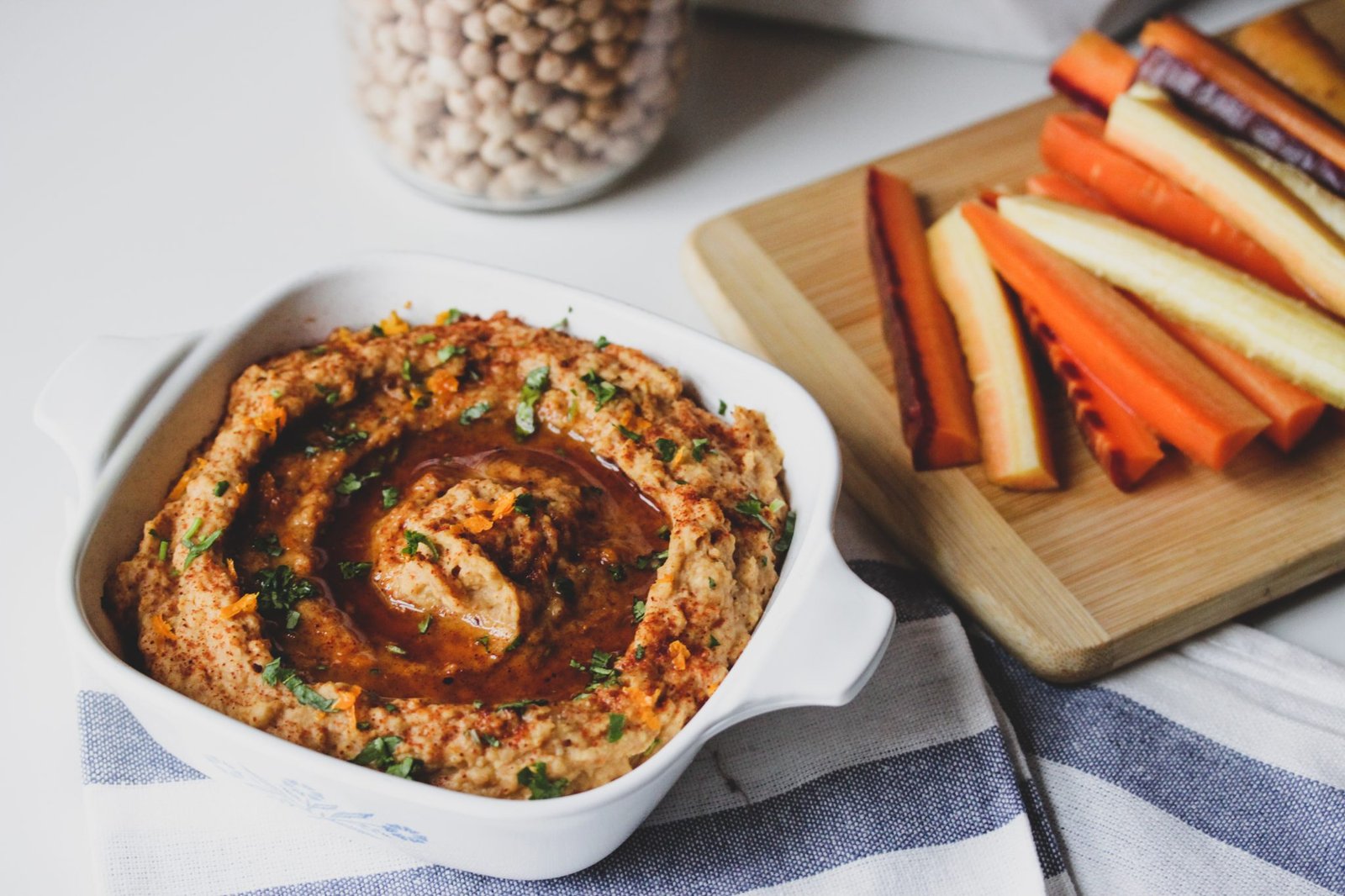 Some say the best way to bring people together is food. What kinds of food bring your audience together?
I think the best kind of food to bring people together is food that brings nostalgia! Although I eat a pretty whole-foods-plant-based diet most of the time, every now and then I just want some vegan mac and cheese or some vegan ice cream to bring me back to my youth! I love showing my audience that just because you choose to eat vegan, doesn't mean you can't enjoy the comfort foods every now and then.
Cocktails can liven up the culinary experience. Where are some of your top picks for places to have a nice cocktail?
My favorite place to have a cocktail is here on the North Fork at a bar called Brix & Rye. Their drinks are perfectly balanced and well-thought-out, without being too pretentious and over the top. I love their Oaxaca Old Fashioned, made with mezcal, my favorite. I also love making cocktails at home. I always keep some good liquor, unique bitters and local kombucha on hand so I can mix up something fun when the mood strikes!
What food and drinks tips can you give our readers?
Support your local farmers; by doing so, you'll go home with the freshest and most flavorful food that will elevate every meal. Invest in a cocktail shaker; you won't regret it. Buy nuts, seeds, grains, and beans in bulk; good for your wallet and less packaging means good for the planet!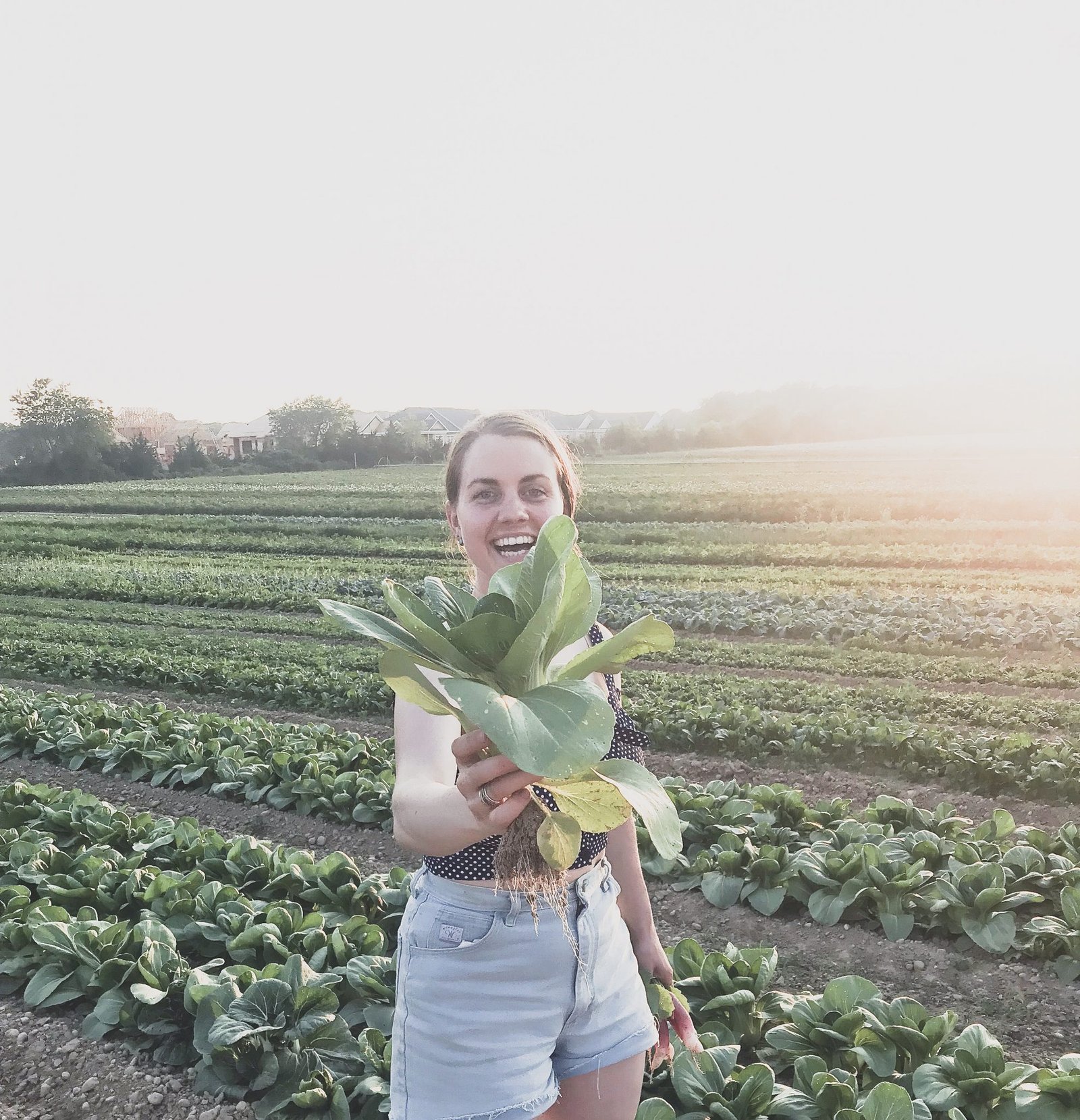 What is one thing that you hope your readers take away from your blogs?
I hope that my readers learn that eating vegan doesn't have to be boring, expensive, or difficult. I try to post recipes that are accessible, easy, and most importantly, delicious.
What are some of the best food apps to have?
Yelp is my go-to app for finding good food when I'm traveling. I always go into the reviews section and search for the word "vegan" to find out what other people are saying before I visit a restaurant.
Has food always been your career plan?
Nope! I got a Bachelor's degree in psychology and after college, I almost took a great job working with special needs children. I ended up moving to NYC instead and working in the vegan restaurant world while attending the Institute for Integrative Nutrition, which is what inspired me to start my own blog and pursue food as a career path.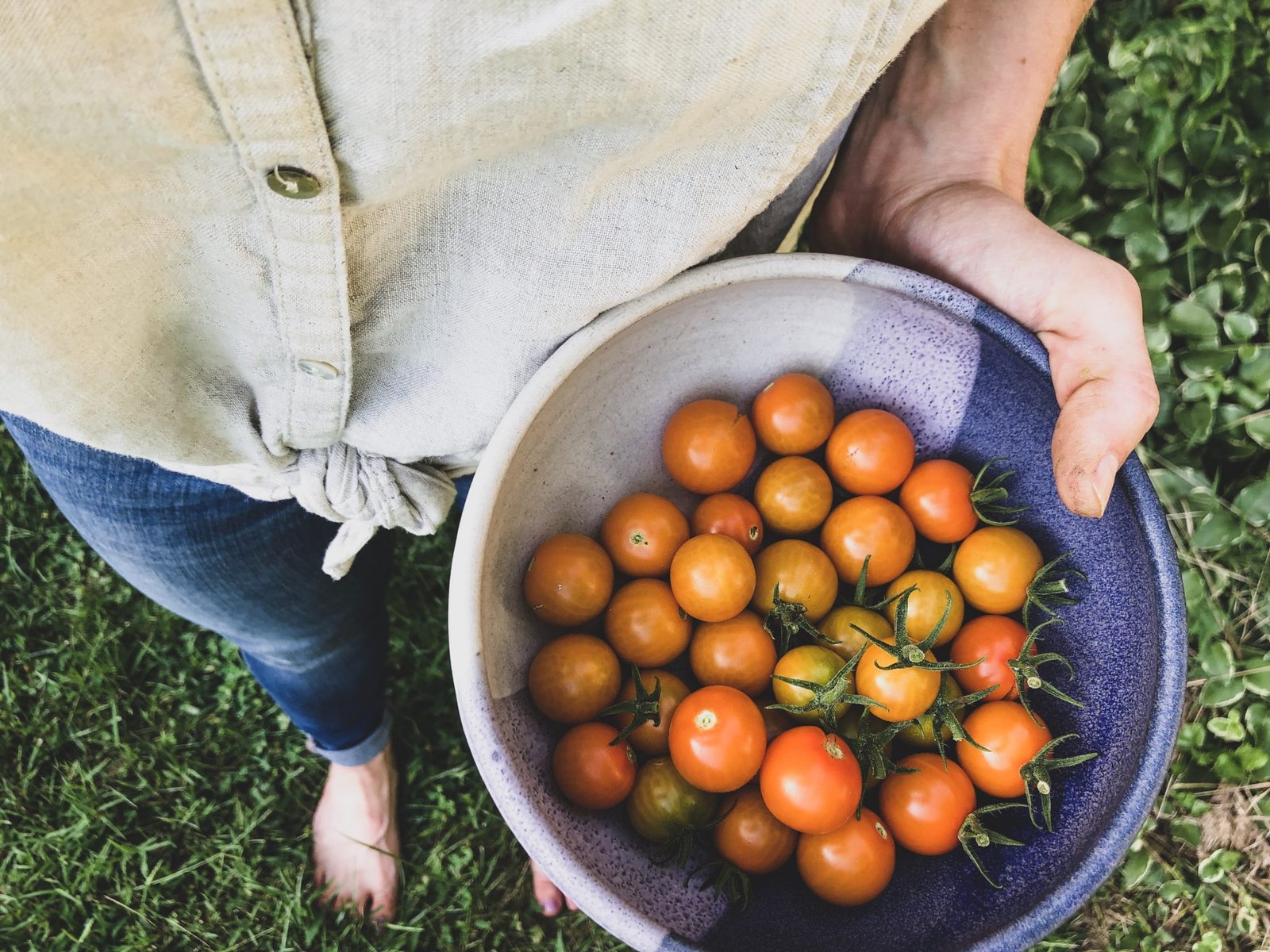 What's a typical day like for you?
I usually wake up and make a smoothie or sometimes a coffee or matcha latte. I spend my days either working on the farm or at home working on the blog, then spend my evenings with my fiance and two dogs. We love to shake up a cocktail or crack open a local IPA, walk the dogs, and then cook dinner together in the kitchen.
The Fox Magazine is all about inspiration, what/who inspires you the most?
I'm so inspired by all the hardworking crew (mostly women!) at Sang Lee Farms who work so hard to grow and share fresh, organic vegetables with our local community. They make me a more creative cook and a better person! My meals are also inspired by the seasons; the local bounty that comes with each season is truly what inspires my meals. In the summer, it's all about heirloom tomatoes, grilled zucchini, cucumber salads, and watermelon. In the winter, it's all about the roasted butternut squash, hearty root veggies, soups and stews. Every meal is inspired by what's in season and what's fresh.
Do you have any tips or tricks for achieving an aesthetically awesome Instagram page? Any social media tips?
My favorite app for editing photos is Adobe Lightroom (VSCO and Snapseed are also great). I tend to use the same custom preset and apply it to each photo I post for a cohesive feed. The best social media tip, as cliche as it sounds, is to just be yourself.
What's something people would be surprised to learn about you?
I think people would be surprised to learn that I'm vegan and am marrying a commercial fisherman. The heart wants what the heart wants!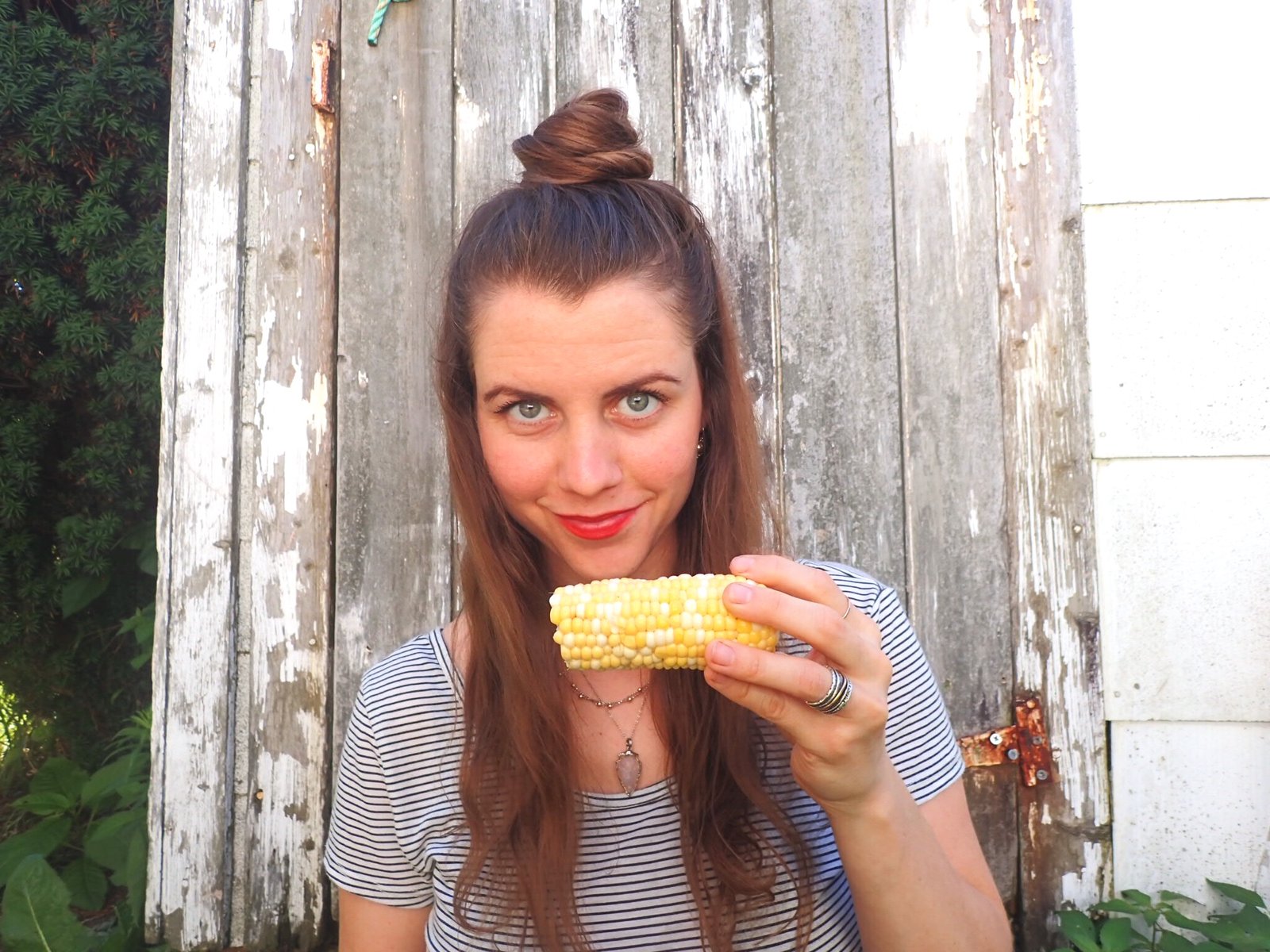 What's your favorite food related motto, quote or words to live by?
Veganism is not a sacrifice; it is a joy.
---
Connect With Julianne!