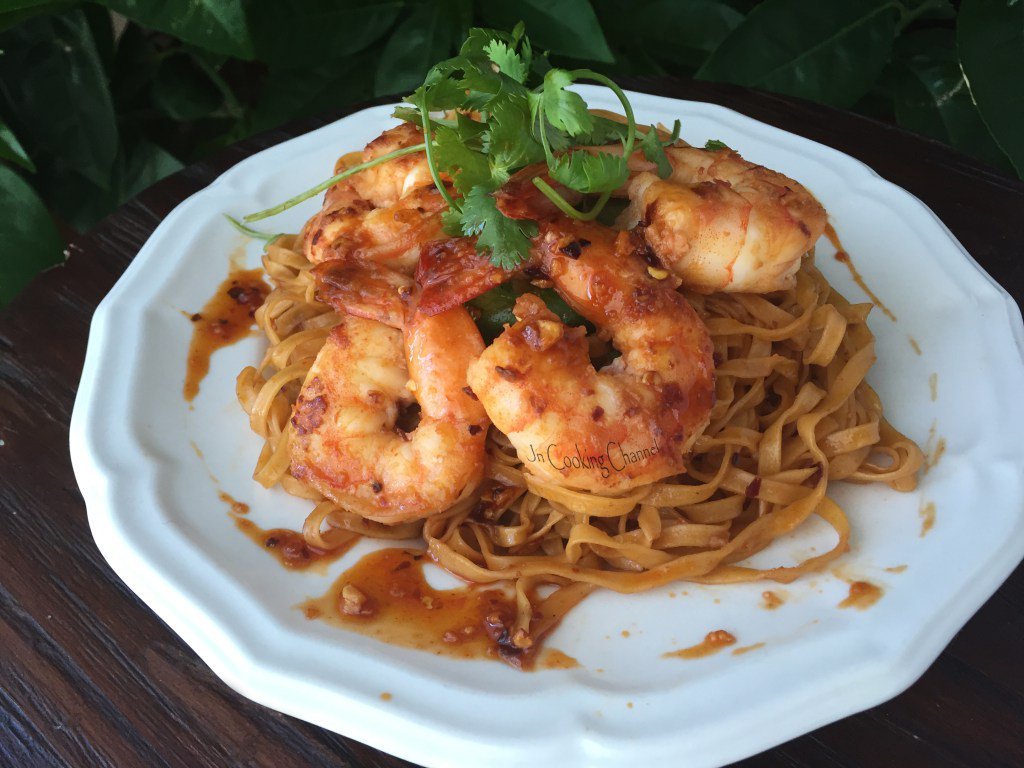 Cooking with Legendary Foodie JN
Former restaurant owner, turned home chef / YouTube cooking instructor, JN is now taking her cooking channel to the next level.
For the past several years, JN has been creating 3-4 minute how-to videos that are so easy to follow anyone can get gourmet results. The photo and video galleries are drool-worthy, after all – we first taste with our eyes. With hundreds of thousands of social media followers, and over a million views on YouTube, JN is impacting people across the world.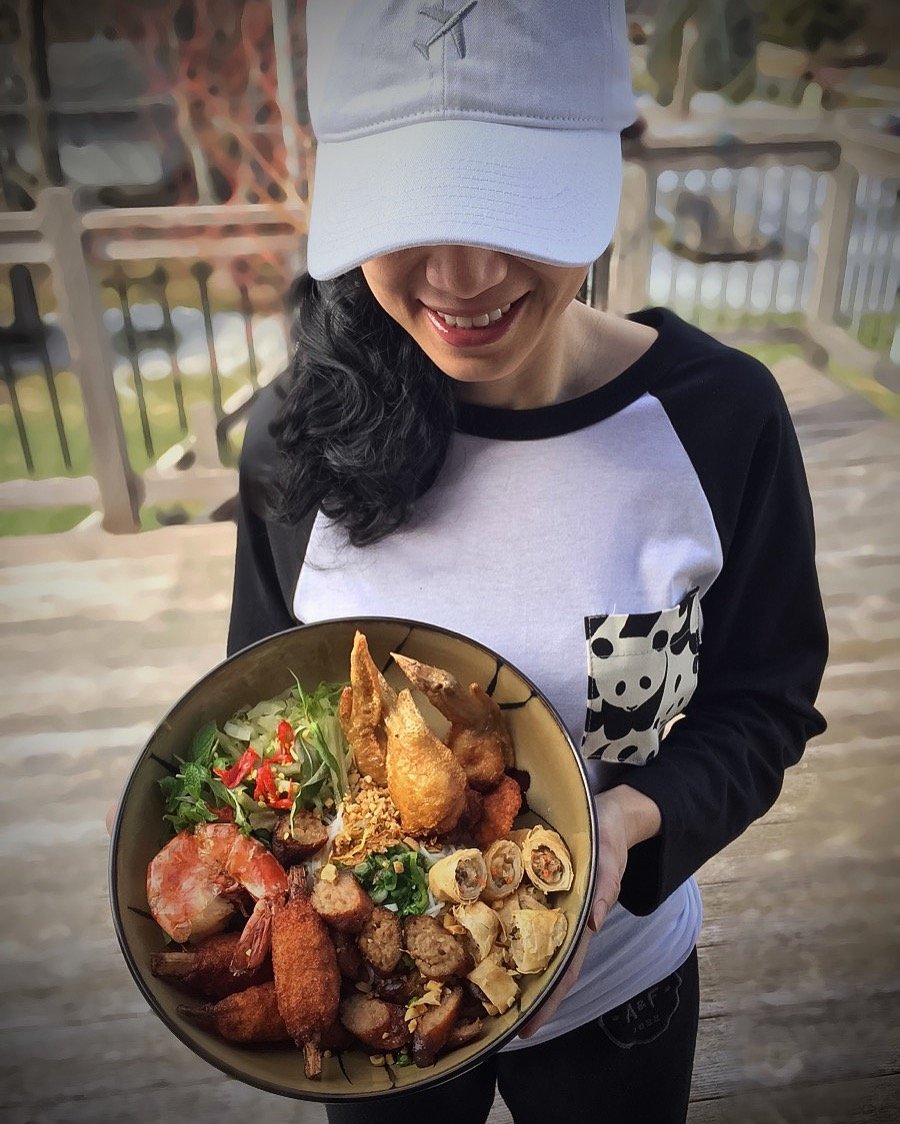 In 2016 she was even recruited by the International Asian food company Lee Kum Kee to develop a bunch of recipes featuring their products, and to produce how-to videos for use by their chefs, restaurants, and consumers. Lee Kum Kee (LKK) said
 "JN has become a food influencer of significant proportions because of JN Cooking's rapidly-growing social media reach, authenticity, and credibility."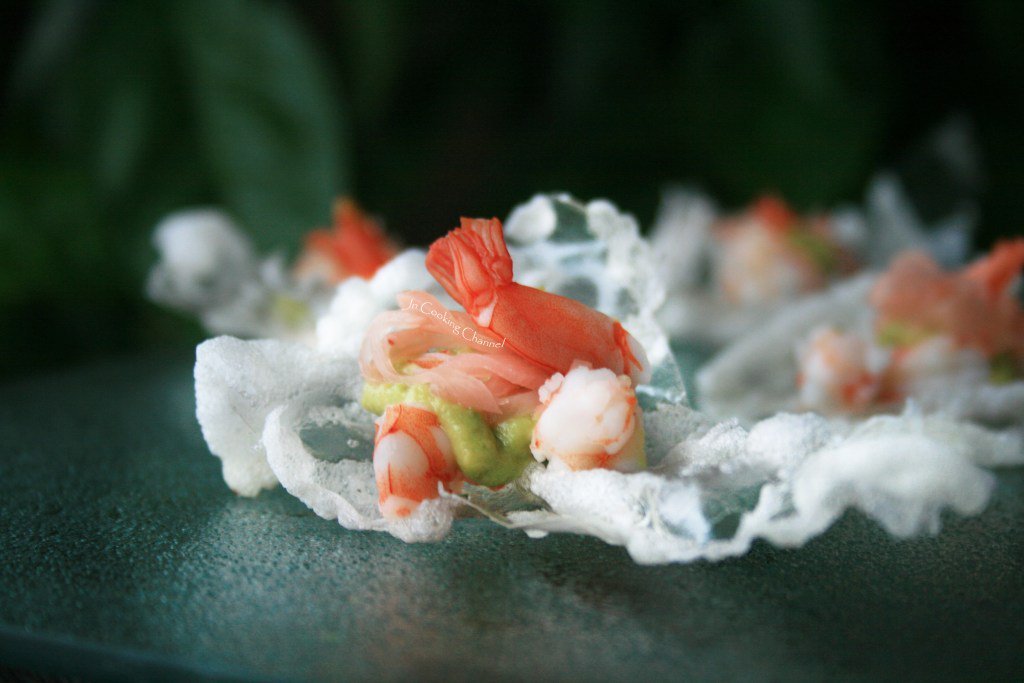 JN shared with us her journey through cooking and becoming a food influencer.
Where is home?  
I divide my time between Minnesota and Alberta, Canada.  My family moved to Canada when I was six, as refugees from Vietnam.
Who/What are your cooking inspirations?  
My personal inspiration is my mother. As a child in Saigon, she provided for us by selling day-old bread on the street. It allowed her to buy basic rice and fish and pork, which she still managed to turn into delicious dishes to feed our family.
My professional inspiration is the much-honored and celebrated hot-head Gordon Ramsey, who is a perfectionist, just like me!  Haha…
What is your favorite cuisine?  
Vietnamese.  It is SO versatile!  Beef, pork, poultry, seafood – rice dishes, soups, noodles, wraps, rolls, dumplings – exotic vegetables, fruits, herbs, mints, greens – and the desserts are so creative too!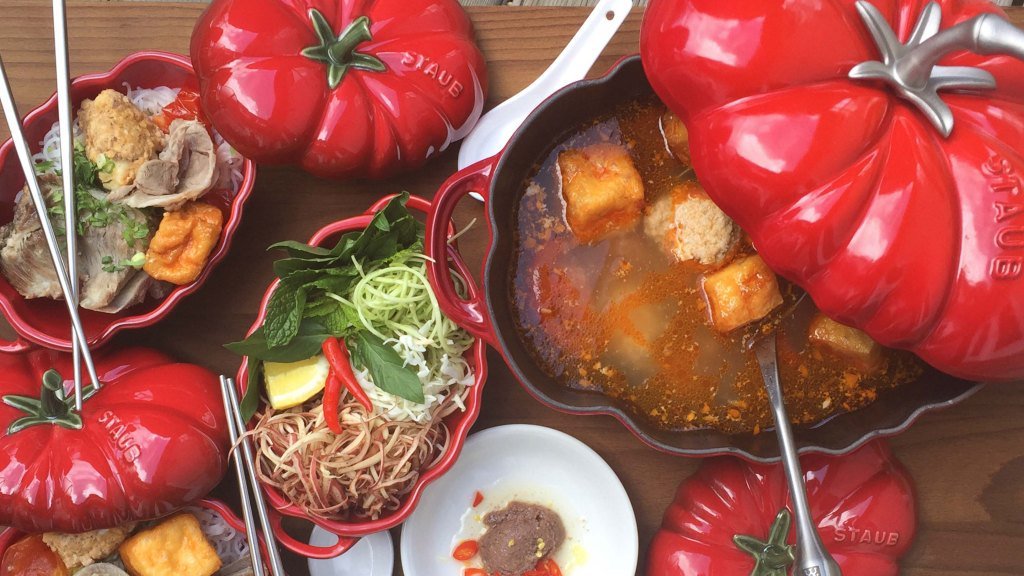 What's your biggest failure ever in the kitchen?
Haha… My biggest failures are eventually my biggest successes because I experiment constantly with new combinations of ingredients, cooking methods and adaptations of classic dishes.  One, in particular, is the green honeycomb Pandan cake.  It's so beautiful when it works.  But, it is notorious for being one of the most difficult to master.  One mistake and the whole thing falls flat like a chewy green rubber tire.
I flopped at it a dozen times before the first cake worked out.  Then I experimented with at least six or seven variations of the recipe so my followers could have sure-fire success.  I'm still tinkering with different baking powders, yeasts, cooking times, oven temperatures, sugar levels – OMG!  It's my nemesis and my challenge to nail this one!
The Fox Magazine is all about inspiration, what/who inspires you the most?  
Other than my mother, as mentioned above, I am inspired by the Asian culture; it's about trying, experimenting, creating, doing. There's an artistic motivation and an entrepreneurial spirit that makes the efforts enjoyable and the successes very rewarding.  
I get the biggest kick out of empowering others by turning them on to the healthy, affordable, diverse and delicious dishes they can make for themselves!






Could you tell the audience more about your experience with branding?
Great question!  I had not given a single thought to branding when I began sharing my recipes on YouTube. I initially did it simply to show my many nieces and cousins how to recreate the dishes we all enjoyed together at family gatherings.  Then they shared them with their friends and co-workers who would ask me for other Asian recipes and it kind of exploded from there.  
After a few short years I'm sharing my food adventures with over 60,000 Instagram followers, plus thousands more foodies on YouTube, Facebook, Pinterest and my blog.  So suddenly branding becomes very important.  My followers know JN Cooking is going to show them how to be kitchen heroes with simple recipes that really work and that will give them gourmet results.  Companies from here to Hong Kong – Korea, Europe, South America, etc have asked me to promote their products in my recipe videos, but I only feature products that I really love and use myself.  People count on me to be honest and help them in the kitchen with things that work, so I'm protective of the integrity of my brand.  And loyal to the brands that I use and respect.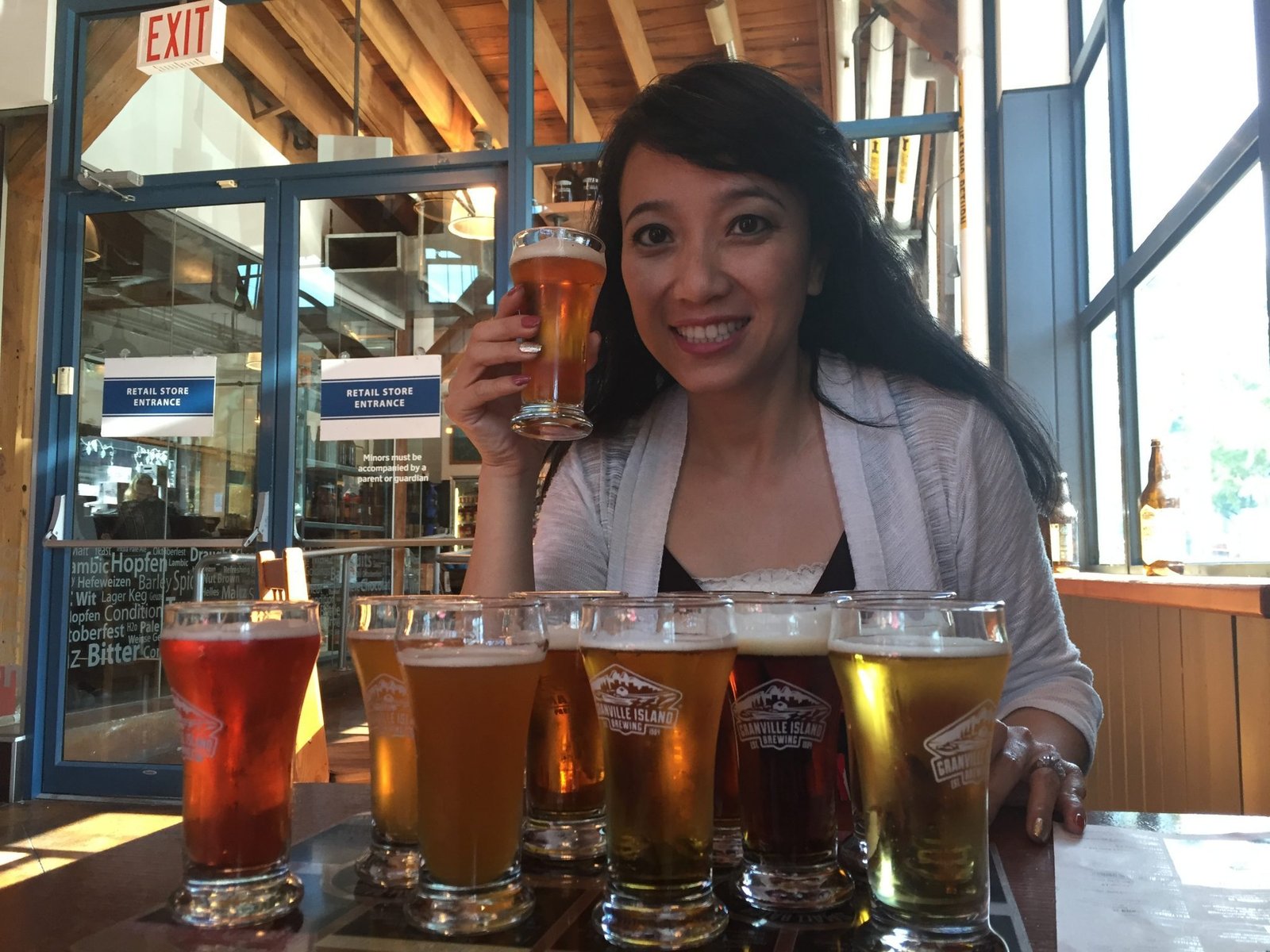 "First we eat with our eyes."  
So the dishes have to be beautiful.  I want my dishes to literally look "drool-worthy."  You see it and you're already salivating with anticipation.  Of course, I want every bite to make your taste buds enjoy the beauty too.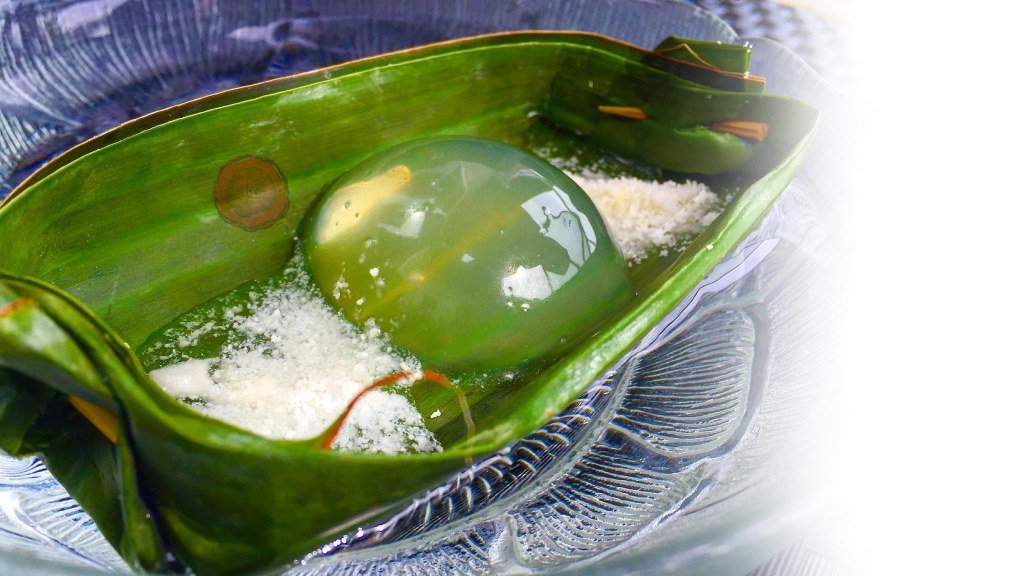 "Food brings people together."  
Food creates a bond within families that spans generations.  I've had countless parents, grandparents, their grown children and blended families send me the most heartfelt notes of thanks for giving them a resource to reopen the lines of communications and appreciation among their loved ones.  Sharing a love of food and cooking provides a common ground to unite those from different cultures.  And – food is often a focal point of celebrations.  It truly brings people together.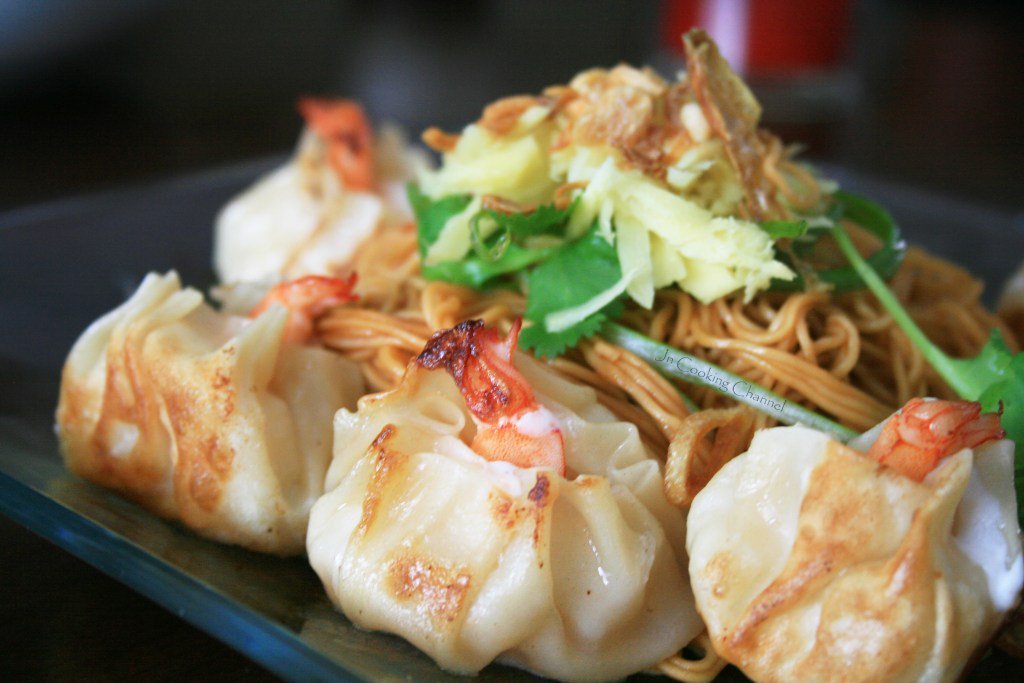 ---
Follow JN's journey!