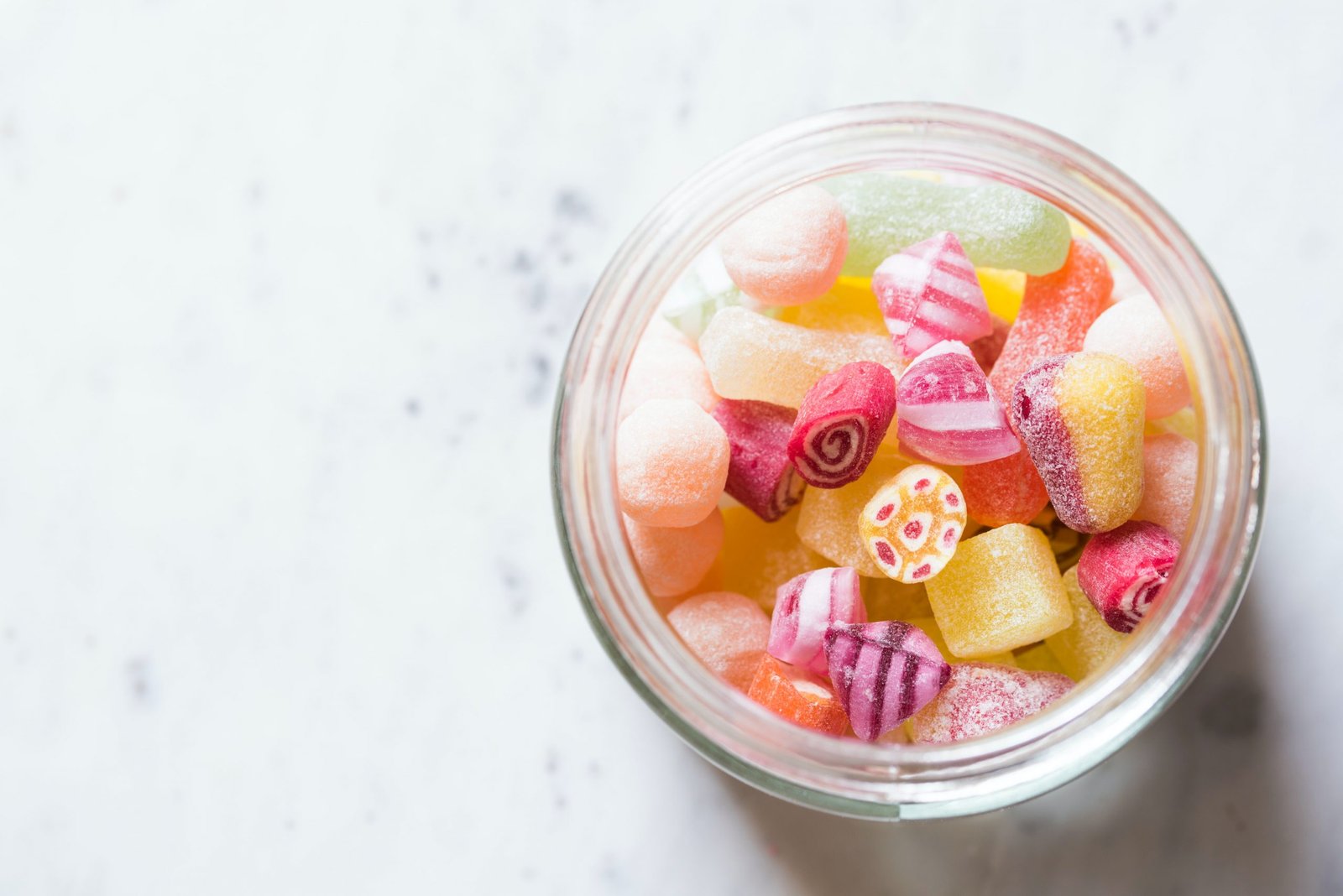 6 Sweets You Need to Try Before Going On a Diet and Why
One of the biggest "flaws" of diets is because they forbid us to consume any sweets, or even if they allow it, then we must drastically reduce the amount.
And that's for sure a very stressful thing, especially for those with a sweet tooth. But how can anyone resist the urge of eating every single dessert and candy there is in the world when they are so delicious? They are not only tasty but also make us feel so happy and satisfied.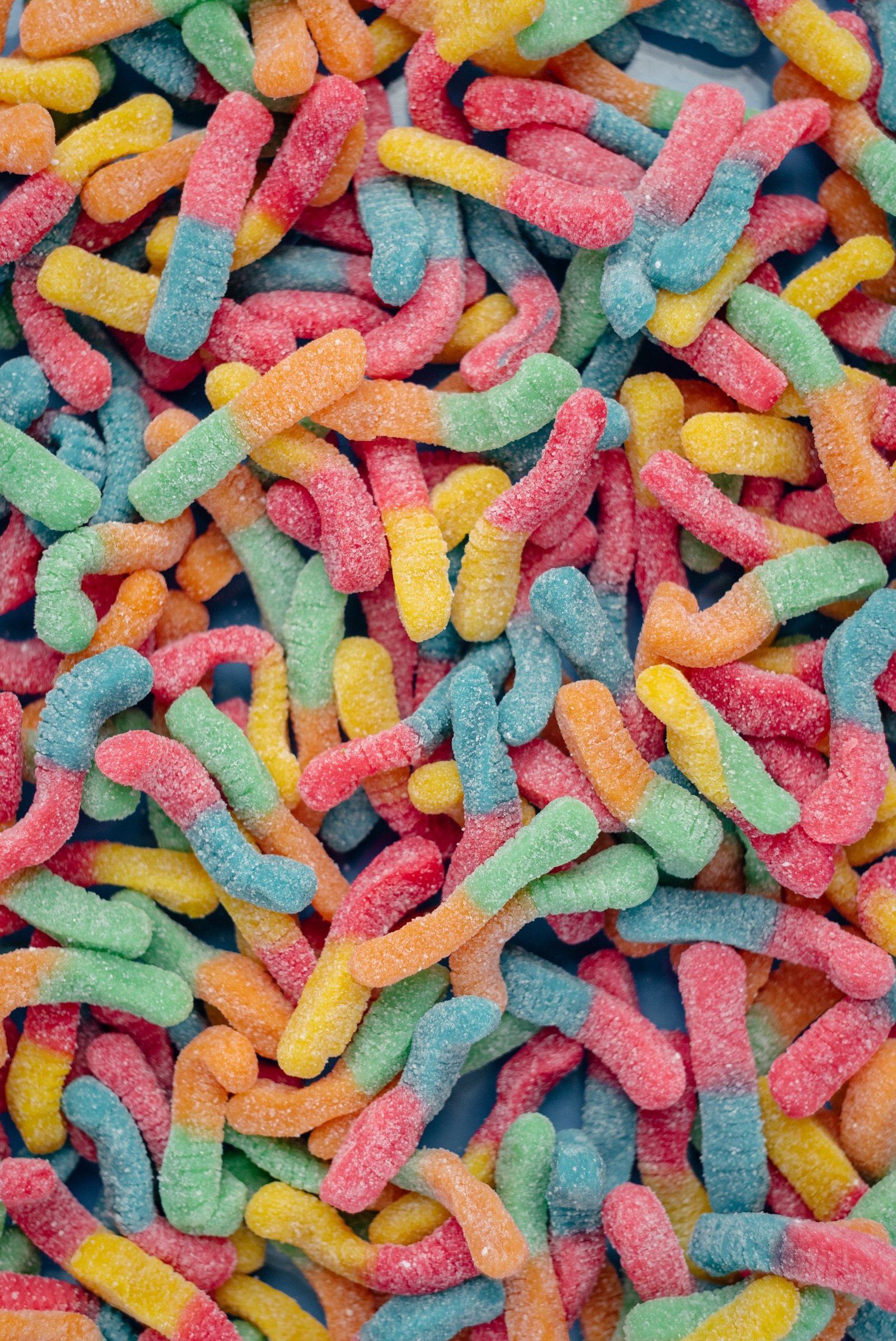 That's precisely one of the reasons why we've decided to write this article. We wanted to give you the list of the best sweets and desserts out there that you must devour before you start eating healthier. So let's start mouthwatering together!
The Best Candies And Sweets In The World That Everyone Must Try!
Nik-L-Nips Wax Bottles Candy
Remember when you were a kid how your mother had the tendency to say that you should never play with your food? In a majority of cases this rule must be applied, but not in this one. Namely, most children loved playing with these small wax bottles, but once the fun is over, they would eat them of course.
We are absolutely sure that there are still people who enjoy playing with them, even as adults. These delicious bottles are loaded with fruity and sweet-tasting syrup. Once you bite off the top of these bottles, you can then drink all the liquid and later chew them like gum.
Even though this candy has been made a long time ago (in the early 1900s), they are still one of the most popular sweets in the world, hence, you must definitely try them if you already haven't.
Lolly Kingdom
Have you ever imagined what heaven must look like? If it looks like a colorful place, loaded with a variety of different, splendid sweets, then you've probably had Lolly Kingdom on your mind. And luckily, you do not have to "die" to go there.
You just have to fly to Australia to visit this spectacular place that would make even Charlie (from the chocolate factory) jealous of their vast offering. The only thing that we would advise you to do is to definitely avoid visiting this place while you're on a diet, otherwise, you will ruin your dietary regime with these lollies immediately.
Adding More Tasty Suggestions Below
Mike And Ike
These outstanding candies were made over eighty years ago and are coming straight from the United States. If you're looking for something that's both chewy and fruity, then you should definitely try these out!
There are many different flavors, and the original box contains five fruity flavors, such as lemon, cherry, lime, orange, and strawberry. On the other hand, if you're more into sour flavors, then you can opt for a mixture of flavors, like, sour lime, sour strawberry, sour cherry, and many others.
If your cravings are extreme and you are yearning for more flavors, then purchase a Mega Mix box that contains ten amazing flavors, including sour pucker punch, sour grape soda, etc. Those who enjoy fruity candy will fall in love with these.
Lion Bar
Now, here's something different from anything that was previously mentioned here. If you're looking for a great foodie mashup, then you should definitely give this sweet a try. On the outside, it resembles 100 Grand, which means that it's like chocolate-coated puffed rice cereal, along with caramel.
But as you're eating it, you stumble upon a wafer cookie and everything suddenly becomes even more amazing. Therefore, it would be safe to say that Lion is a perfect combination of Kit-Kat and 100 Grand.
We're not quite sure what's better, the crunch you get from the wafer and cereal, or the softness and deliciousness of the caramel.
Sugar Daddy Milk Caramel Pops
This candy has been around for almost one hundred years and is for sure the oldest caramel lollipop in the world. If you love to eat your sweets slowly, then this is the best choice for you, since it takes some time to finish it. But that's just the way it is with these milk caramel lollipops.
Cadbury Cherry
This chocolate bar was made in Australia and it is their oldest chocolate bar. This delicious dessert is made with ripe cherries and coconut and covered in the tasty dark chocolate casing and it is one of the most popular sweets in this country.
This was one of the most difficult assignments we ever had to do, because there are so many spectacular sweets out there, that it's practically impossible to list just a few. But we managed somehow, so do us a favor and try them out as soon as possible!