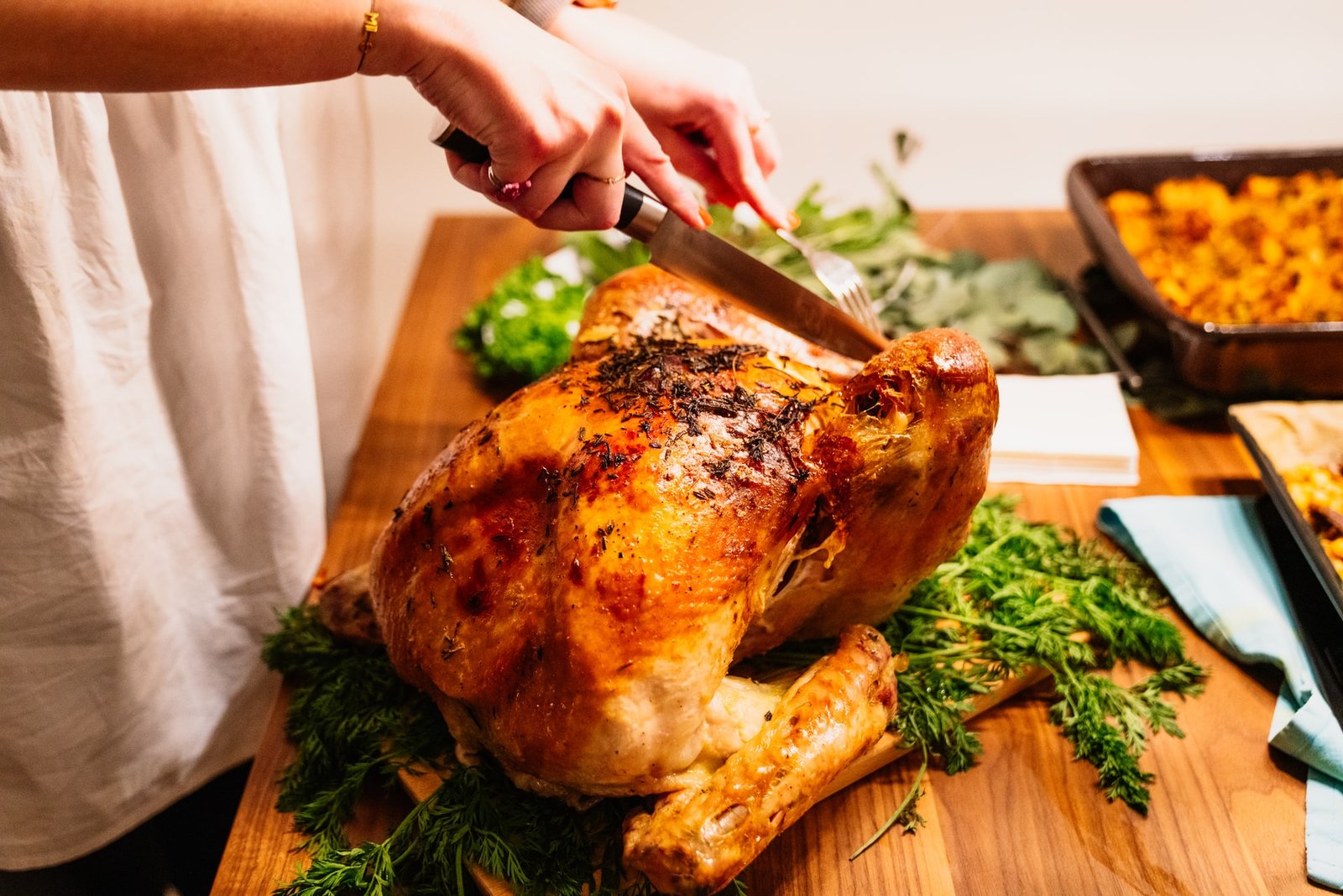 Thanksgiving Turkey And Sides With A Delicious Twist By Celebrity Chef Melissa Cookston
Whether you're a turkey or side dish fanatic, the same menu at your family's Thanksgiving gathering can become old and boring year after year.
Celebrity chef and judge on Netflix's new food show "American Barbecue Showdown" Melissa Cookston will have you receiving all the thanks this holiday with her delicious Thanksgiving sides!
Taken from Cookston's website, the below recipes for holiday smoked turkey, maple chipotle baked beans from scratch, and southern deviled eggs with chive-truffle vinaigrette are a great way to satisfy the entire family this holiday season!
HOLIDAY SMOKED TURKEY
Ingredients:
10-12 lb. Whole Turkey
¼ cup of Memphis BBQ Company Ultimate BBQ Rub, or your favorite rub blend
4 tablespoons cold salted butter chopped into small pieces
2 oz. fresh sage sprigs
2 oz. fresh thyme sprigs
1 medium onion peeled and quartered
1 medium lemon quartered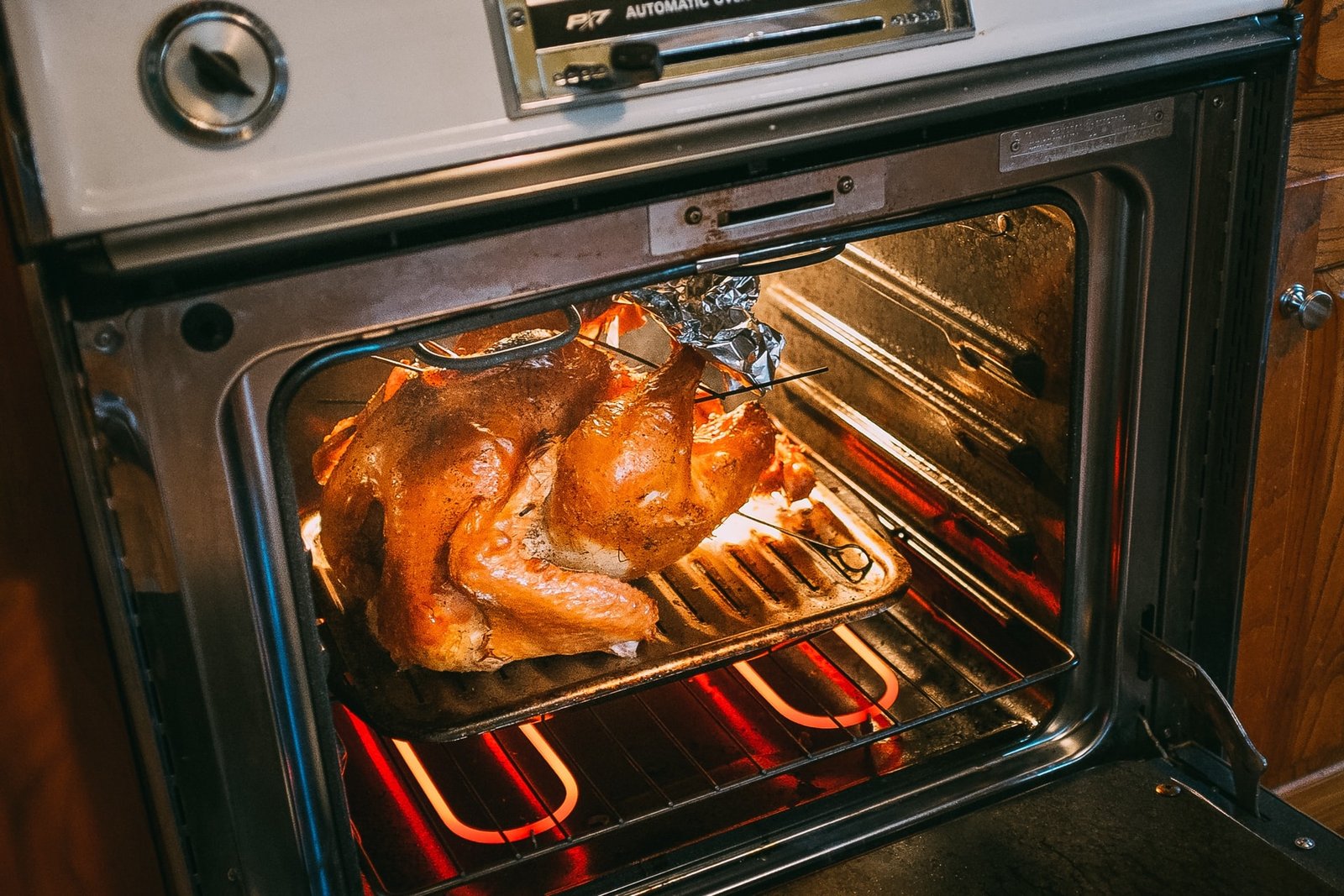 Rinse turkey, then slide butter pieces under the skin around the breast area.
Season turkey inside and out with BBQ Rub.
Fold wing tips under themselves to form a "platform."
Place in a pan, uncovered, in the refrigerator 8 hours or overnight to allow the turkey to marinate and skin to dry.
Remove from fridge, stuff cavity with herbs, onion, and lemon, then place in the 250-degree smoker, using apple or cherry wood.
After 2 hours, remove from smoker, place a meat thermometer (with an external reading) in the thigh, being careful to not place it touching a bone, and wrap fully in heavy-duty aluminum foil, then return to smoker. As the high temperature gets close to 170 degrees, check the breast temperature with another thermometer. It should read about 10 degrees cooler. After the breast achieves 160 degrees and the thigh reaches 170 degrees, remove from smoker, place in an insulated cooler and allow to rest.
Check the temperatures after 15-20 minutes and ensure the breast temperature rose above 165 degrees (safety zone for poultry).
Continue to keep in a cooler until ready to serve. Turkey may then be placed on a platter for carving at the table, or my preference is to carve on a cutting board and plate the meat on a platter for serving (much easier than trying to carve over a table!)
MAPLE CHIPOTLE BAKED BEANS FROM SCRATCH
Ingredients:
1-pound northern beans soaked overnight
6 slices of bacon
1 tbs minced garlic
1 yellow onion diced
½ bell pepper green or red, diced
1 ½ teaspoon salt
1 teaspoon coarse ground black pepper
2 cups ketchup
½ cup Worcestershire sauce
½ maple syrup
½ cup water
¼ cup Tabasco Chipotle Sauce
1 tablespoon basic BBQ Rub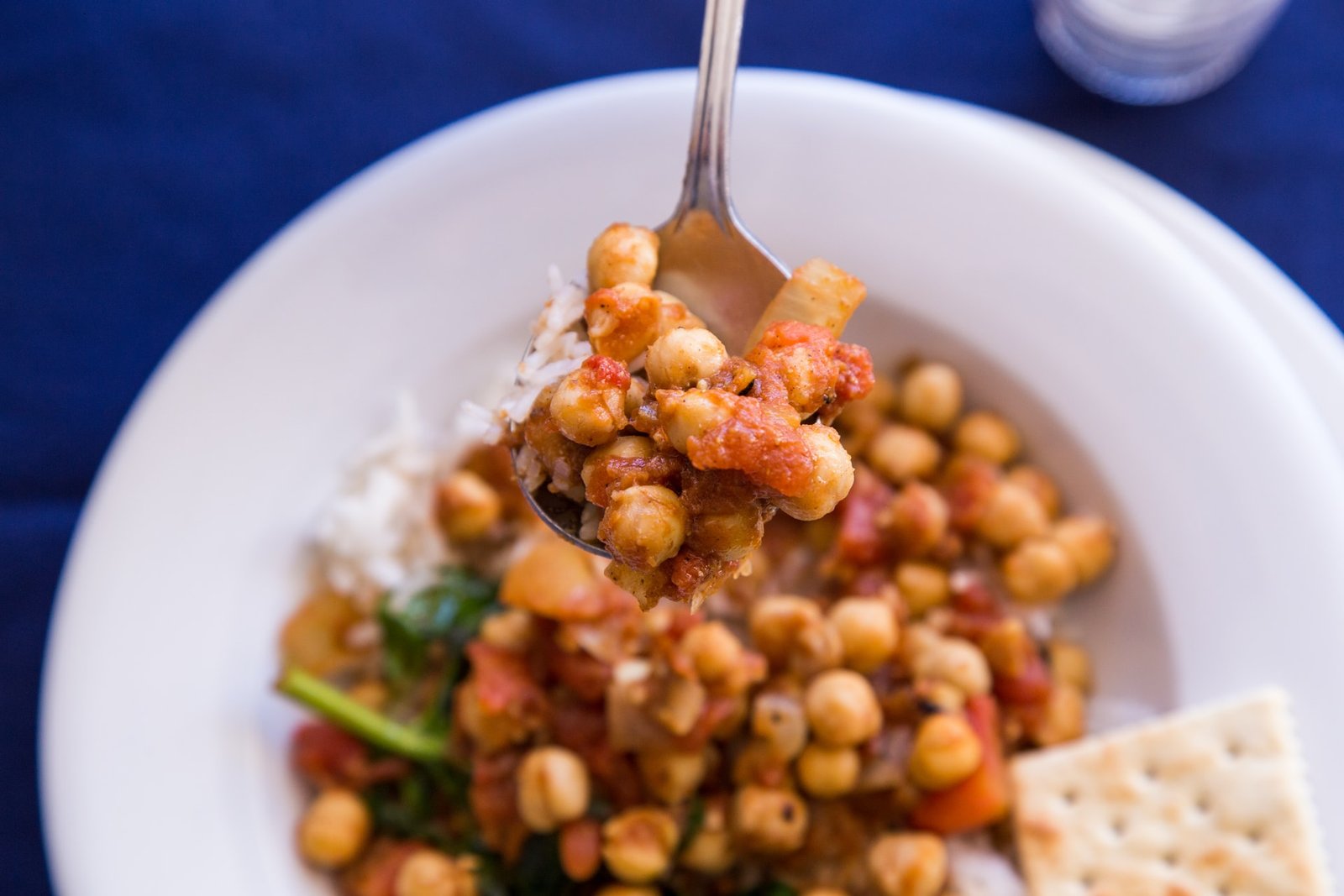 Drain soaked beans, then place in a stockpot and cover with water to about 1″ above beans. Bring to a boil then simmer for 1 hour, adding water if necessary. Drain beans.
Cook Smithfield bacon in a pan until crisp. Remove bacon from pan, leaving rendered fat in the pan. Crumble bacon after it cools.
Add onions and bell peppers and cook for 3-4 minutes or until softened but not translucent. Add garlic and cook for 1 minute, then remove from heat.
Preheat oven to 350 degrees. In a large baking dish add beans, onion/pepper/garlic mix from skillet, and remaining ingredients. Mix well.
Bake for 1-1/2 hours or until beans are tender and liquids have thickened around beans. Serve!
SOUTHERN DEVILED EGGS WITH CHIVE-TRUFFLE VINAIGRETTE
Ingredients:
For the Eggs:
6 hard-boiled eggs
2 tablespoons mayo
2.5 tablespoons sweet pickle relish
1/2 teaspoon kosher salt
1/2 teaspoon black pepper
For the Vinaigrette:
2 tablespoon champagne vinegar
1 teaspoon honey
1 teaspoon dijon mustard
1 teaspoon finely chopped chives
1/2 teaspoon minced garlic
2 tablespoon olive oil
2 tablespoon white truffle oil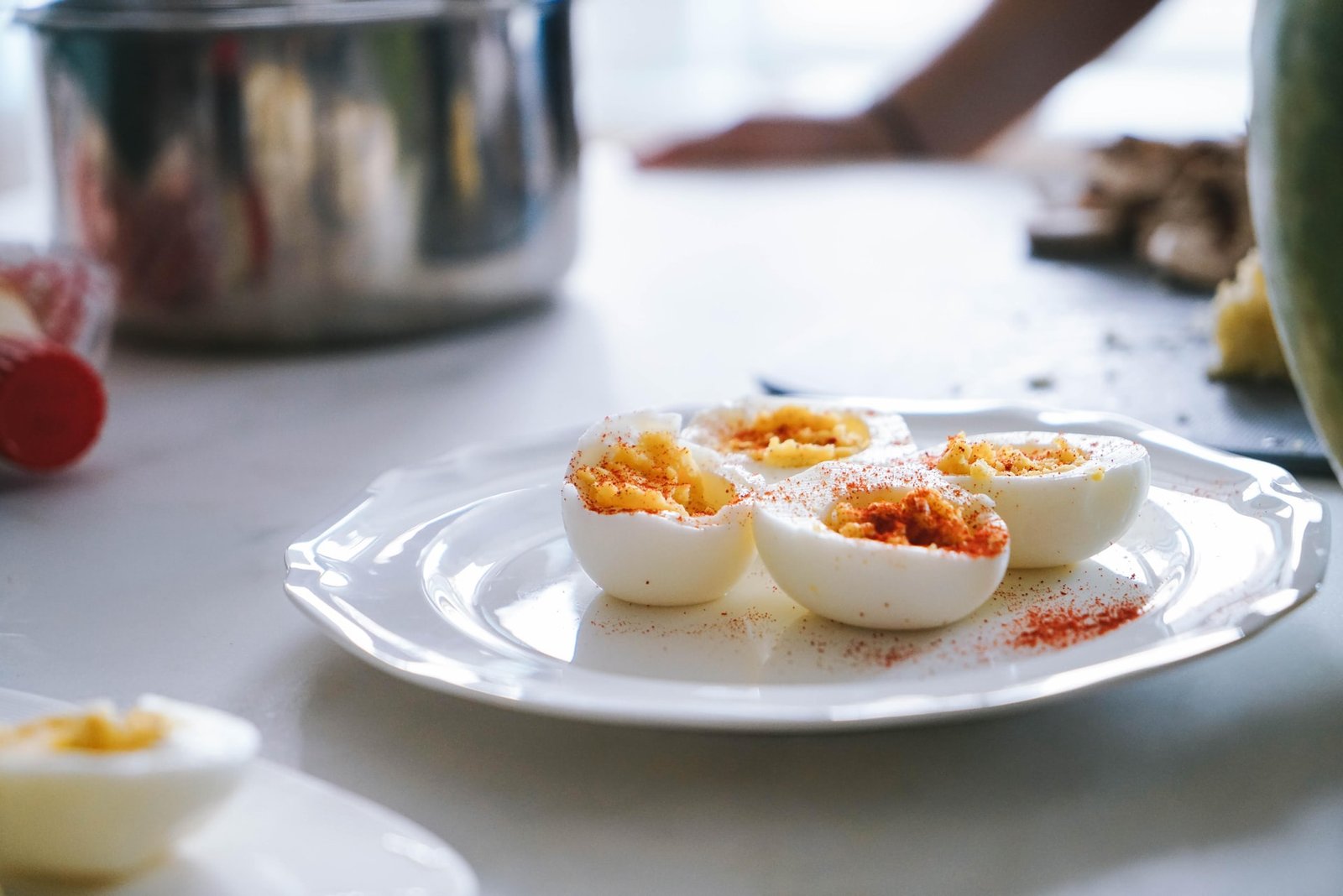 To make the eggs:
Cut eggs in half and separate yolks. With a fork, break up yolks, then add relish, mayo and salt and pepper. Adjust seasonings, or mayo if stuffing looks too dry. If you're being fancy, place egg yolk stuffing in a piping bag and pipe into eggs. Otherwise, you can just spoon the stuffing back into the eggs. Refrigerate for at least 30 minutes to firm up.
To make the vinaigrette:
If you like whisking a lot, you can make this in a small bowl with a whisk. I prefer using a blender, an immersion blender, or a food processor (depending on how much I am making.)
In a separate container, pour olive oil and truffle oil together. Add all ingredients except oils to bowl and whisk or blend thoroughly. While blending, slowly drizzle oil blends into the dressing to form an emulsion.
Either using a squeeze bottle, or a spoon, drizzle vinaigrette dressing over eggs and serve.