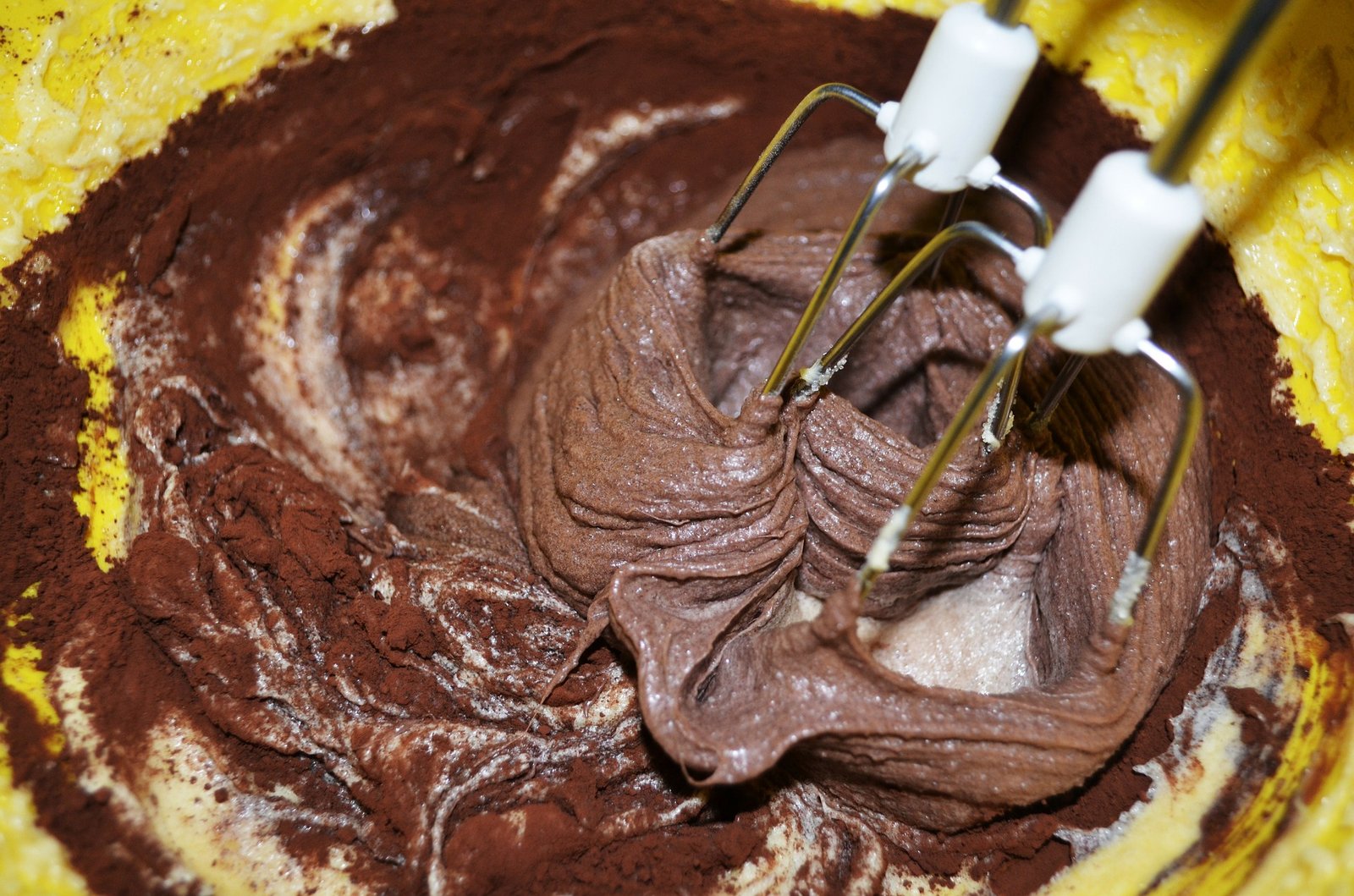 Mad Dash Mixes Alleviates One Of The Holidays' Most Stressful Chores
Soup, dessert, dip, meat seasoning, and pasta salad mixes can simplify holiday cooking and entertaining.
With nearly one in three Americans reporting that they feel overly stressed during the holidays, adding complicated, time-consuming meal planning and preparation to the list is the last thing they want or need.
Mad Dash Mixes scratches this worry from the already frenzied holiday agenda. The company's lineup of soup, dessert, dip, meat seasoning, and pasta salad mixes helps holiday hosts and hostesses whip up festive party dishes quickly and easily. As the mad dash reaches its peak, Mad Dash Mixes comes to the rescue with a line of quick and easy food mix-ins. Holiday favorites like Chili, Tortilla Soup, and Cranberry Pasta Salad are all on the Mad Dash Mixes menu.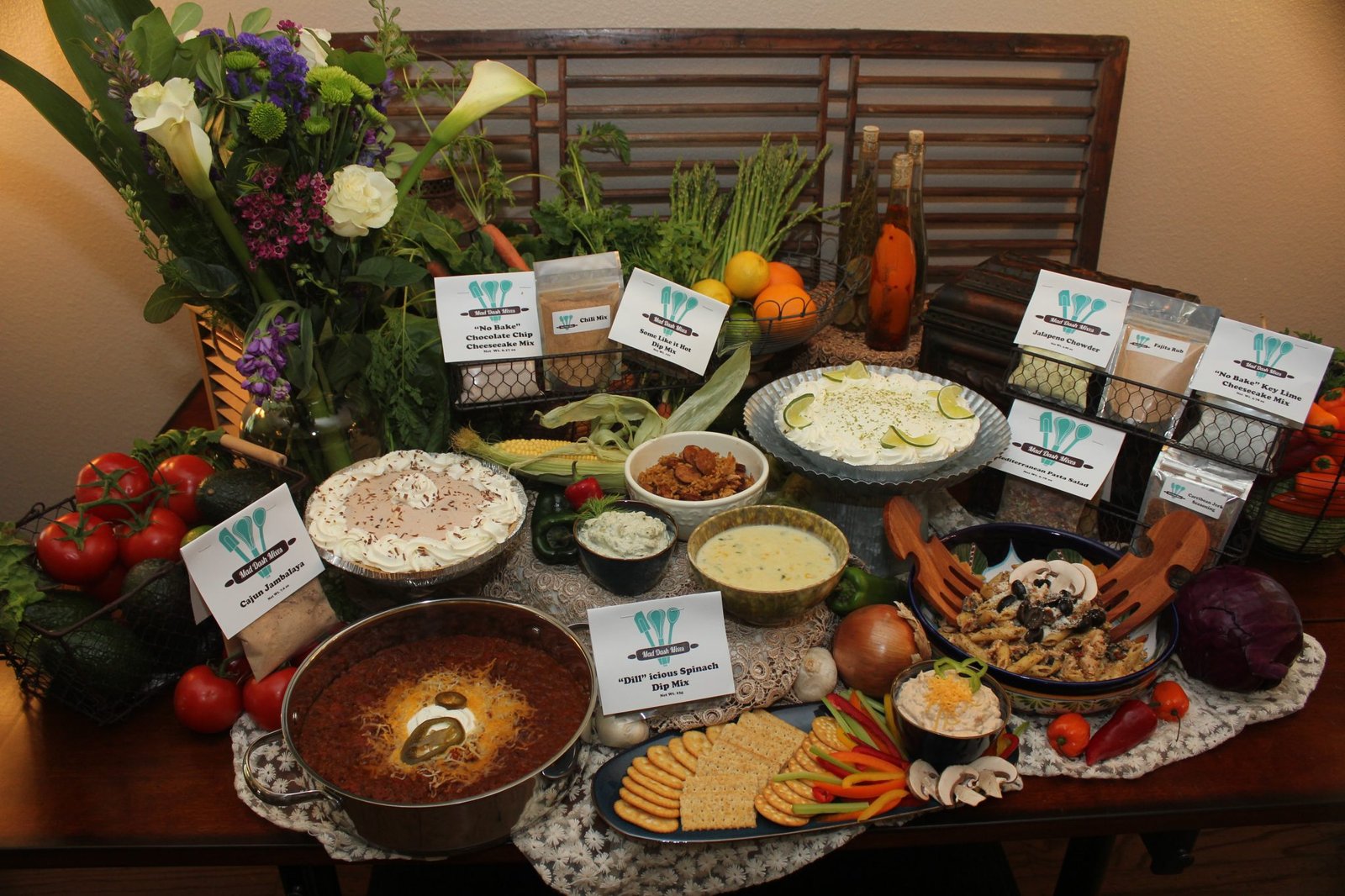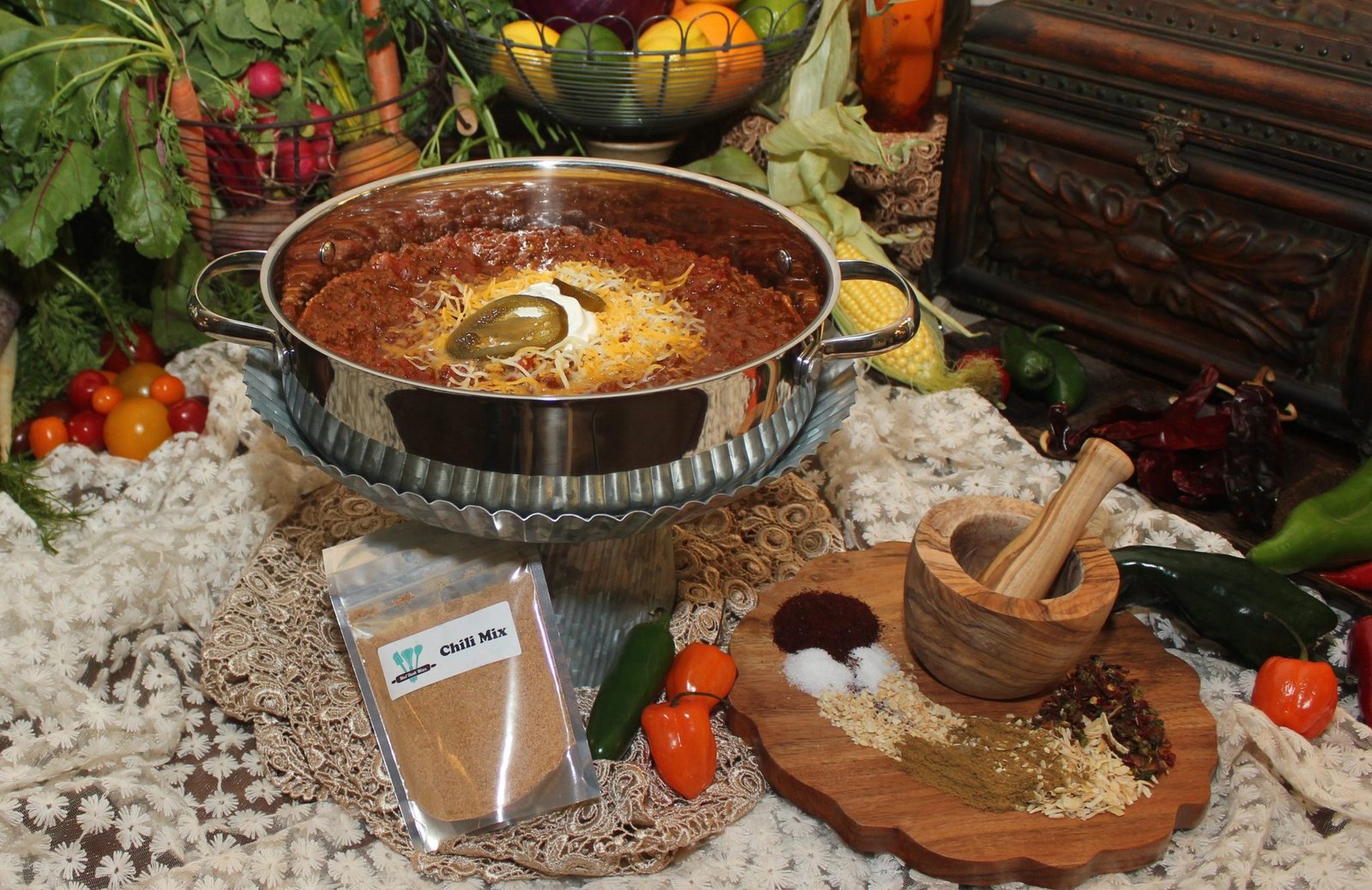 Also making a return for the holidays is Pumpkin Spice Cheesecake. With a few simple ingredients, this no-bake stir-in produces an impressive holiday dessert in just minutes. For those holiday hosts and hostesses who insist on going out of their way with a traditional homecooked meal, Mad Dash Mixes' wide variety of dip mixes keep guests' hunger at bay while they wait.
Spinach Artichoke and Zesty Crab are just two of the taste-tempting options.
Leading up to the holidays, getting a healthy meal on the table for the family can also be an issue. Mad Dash Mixes makes it doable with Fajita Seasoning, Texas BBQ and Chili. Just add grilled or ground meat and veggies, and voila: a tasty dinner option that won't add any stress – or excessive calories. For the food sensitive, the company even offers gluten-friendly options like Cheesy Chicken Enchilada and Creamy Corn Chowder.
Mad Dash Mixes are available for purchase at vintage shows across the country, in select stores throughout the South and Midwest, and online.