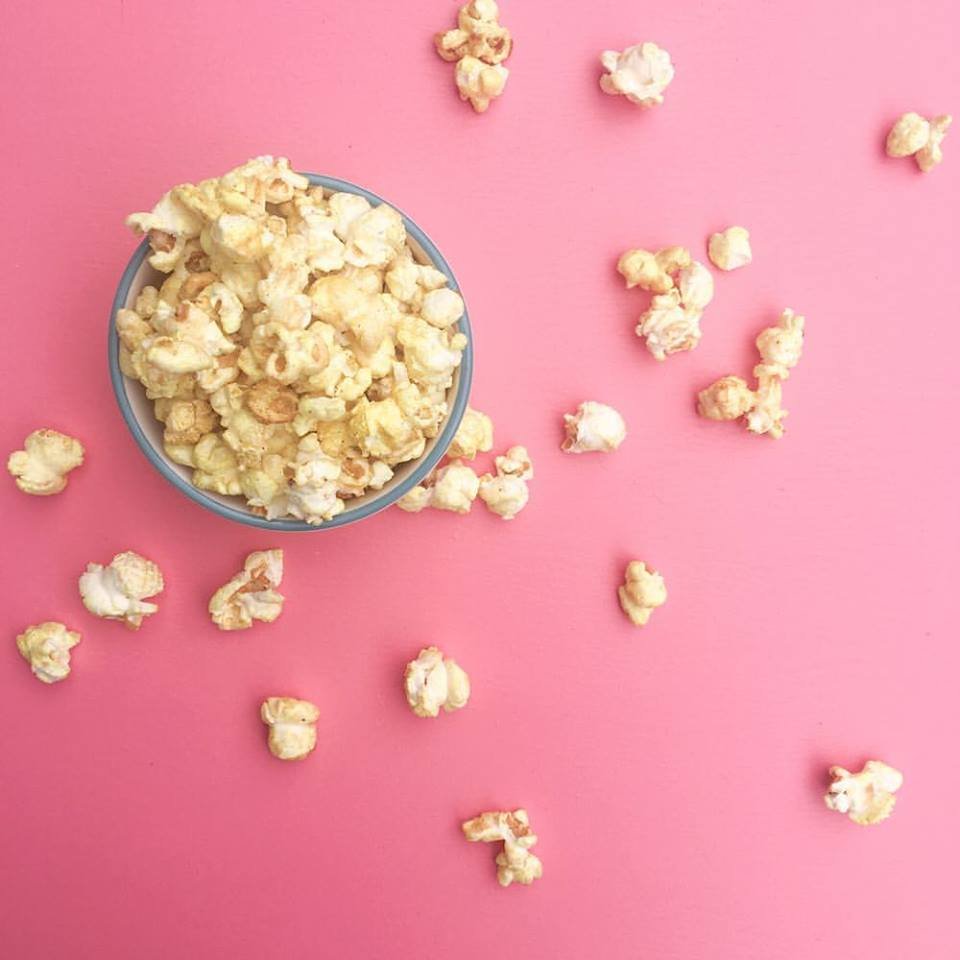 Maddy & Maize: A Small Snack Making Big Change
This gourmet popcorn is as guiltless as they come!
Spring has sprung which means renewal and enlightenment. Not the least of these is the chance to be more mindful of what we eat and how we treat our bodies. Popcorn has long been known to be a healthy snack, but oversalting, lack of flavor options, and increasing concerns of GMOs cause many to steer clear — until now.
Maddy & Maize is a small batch gluten-free, gourmet popcorn made with all-natural, local high-quality ingredients that are guaranteed to intrigue with unique flavor combinations. Maddy & Maize is made from non-GMO corn kernels and offers organic and vegan options sans any artificial ingredients. With impressive flavors like Lemon Raspberry Layer Cake, Thai Coconut Curry, and Bourbon Barbecue, snackers can indulge while still keeping their New Year's resolutions.
Maddy & Maize have even made their way into the Golden Globe swag bags for those in attendance and made an appearance at this year's Academy Awards. So even celebrities and entertainers will get a chance to tantalize their taste buds with a naturally healthy, yet tasty gourmet snack!
We know you'll love this healthy, gourmet treat that will bring flavor back to healthy snacks.