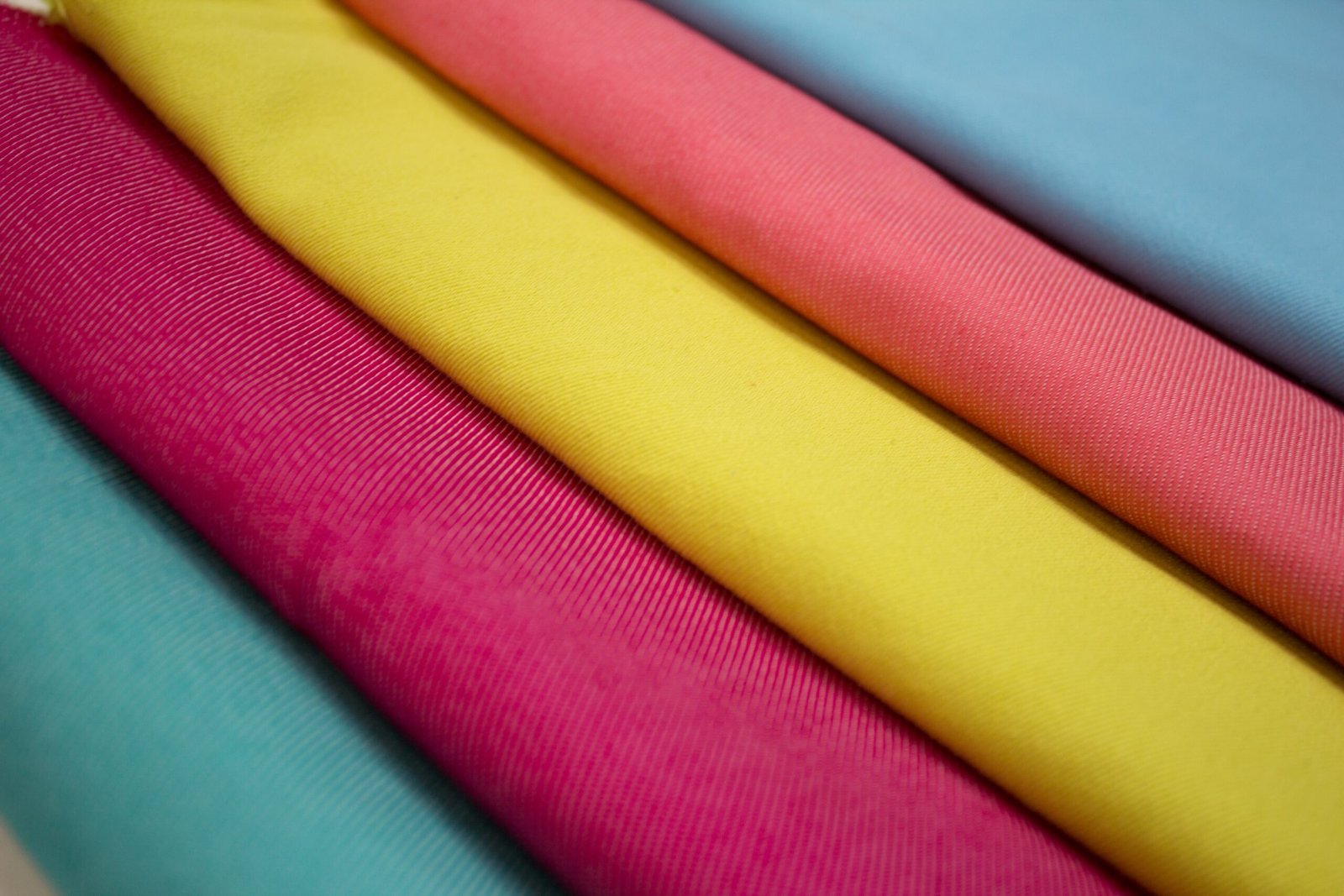 Essential Accessories For SS2021
They say that clothes maketh the man, and if this truly is the case, perhaps it then means accessories maketh the woman?
Indeed, accessorizing an outfit properly can make all the difference, elevate your look, and reinforce your fashion kudos. With that in mind, check out our recommendations for 4 for the most important accessories of summer 2021, and how to wear them.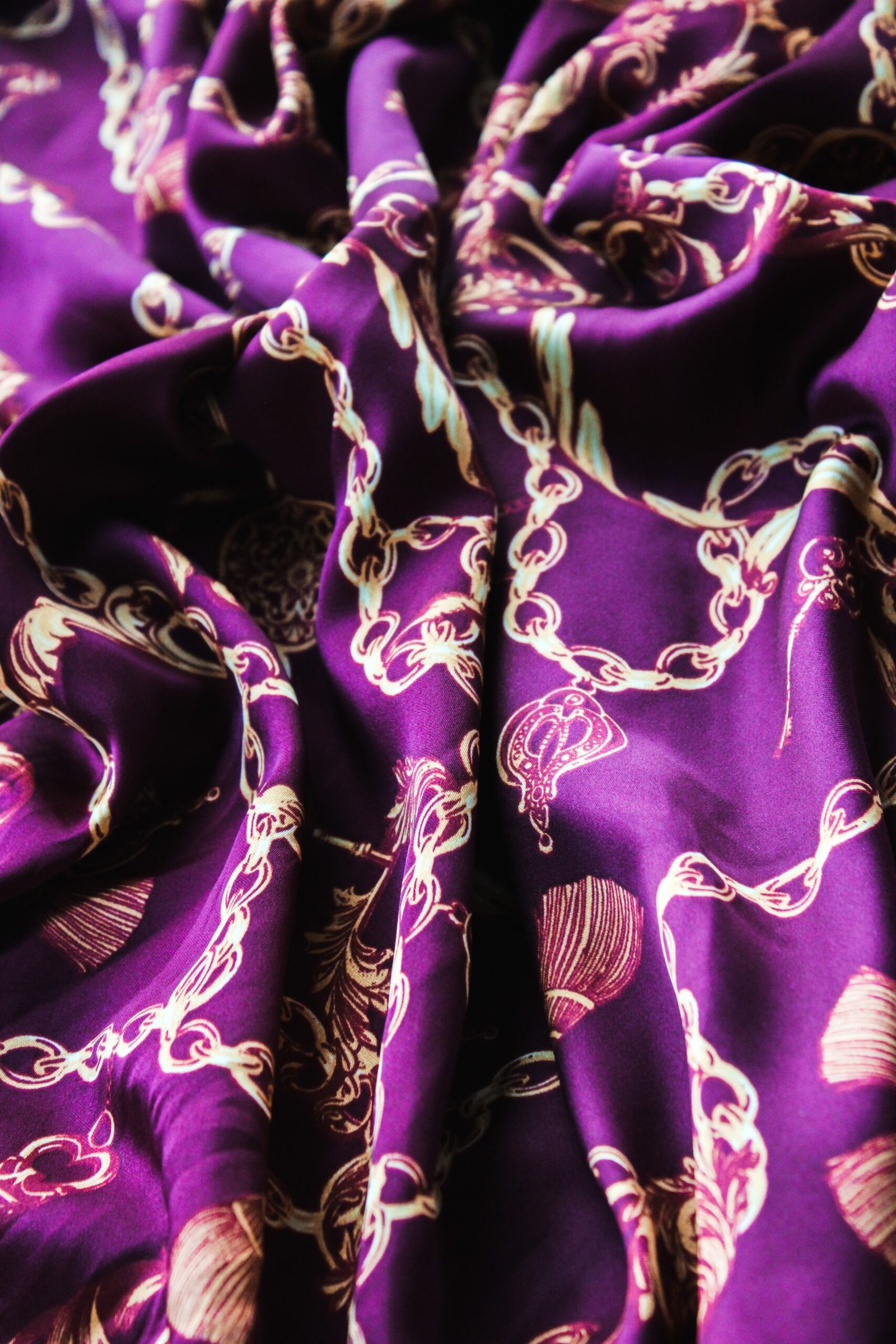 Silk scarves
While you might not have the money to invest in a Hermes, there are still many reasons to find a silk scarf that you love for this SS2021 season. Indeed, silk scarves are one of the most versatile accessories there is, as they can be worn in many ways. One of the most popular options is to use a scarf in your hair, something that can be done as a headband, headscarf, or even as a hair tie to spice up a ponytail!
Of course, silk scarves can also be used as neckerchiefs, and even ties around wrists or bag handles for extra texture and color! Don't leave home without one!
Gold jewellery – Layered
What is better than a piece of gold jewelry? Multiple pieces of course, and this leads us neatly to the next critical trend of the SS2021 season, which is layer gold jewelry pieces. However, before you work this trend into your summer look there are some important elements you need to get writing.
For example, to successfully achieve this look it's important to mix and match different textures. This can mean wearing sleek and stylish pics like this celine bracelet 18k, along with something with a more fancy finish, and then combining them both with another piece that sports pearls or charms. In this way, you can elevate even the most simple outfit into something truly chic.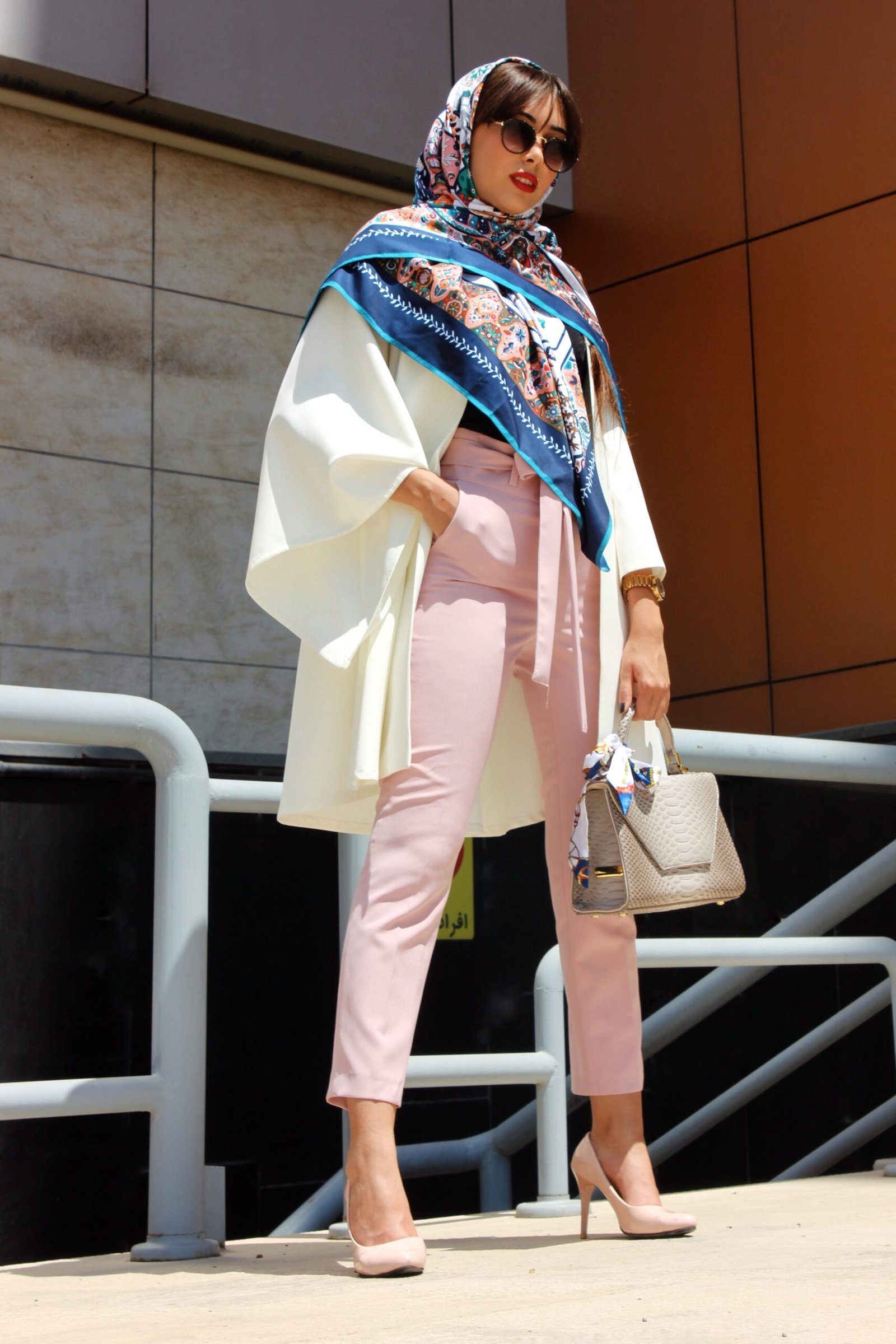 Y2K Shell jackets
There is no doubt that the '90s are a major influence in fashion right now, and one of the most iconic pieces to choose from is the shell jacket. Often crafted from patches of colorful shell fabric, with elasticated cuffs, this accessory can take any outfit from 0-100 very quickly.
Of course, to get the best out of your piece, be sure to keep it baggy, also don't be afraid to mix with other bold colors and prints for a truly individual, yet bang-on-trend look.
Oversize tote bag
There are so many wonderful things about sporting an oversized tote bag this summer. The first is they are so big you can fit all your stuff in them. Although, you may want to invest in a bag organizer, an inner pocket that lets you keep all your items in the right place if you want to actually be able to find anything you need in a hurry.
The next major benefit of an oversized tote is that they can cleverly play with proportions for a unique look, especially if you pair them with long flowing maxi dresses and skirts. Last, of all, an oversize tote is a perfect way to inject some color into an otherwise conservative outfit. Opt for bright neons or candy hues to ensure your look really pops.