Chef Alina Z-Tips for Holiday Drinking & Eating Alternatives
Holidays are here and that means parties, which usually means drinking. If you don't want to give up alcohol but would like to learn about the healthiest options to enjoy, then in this blog is for you.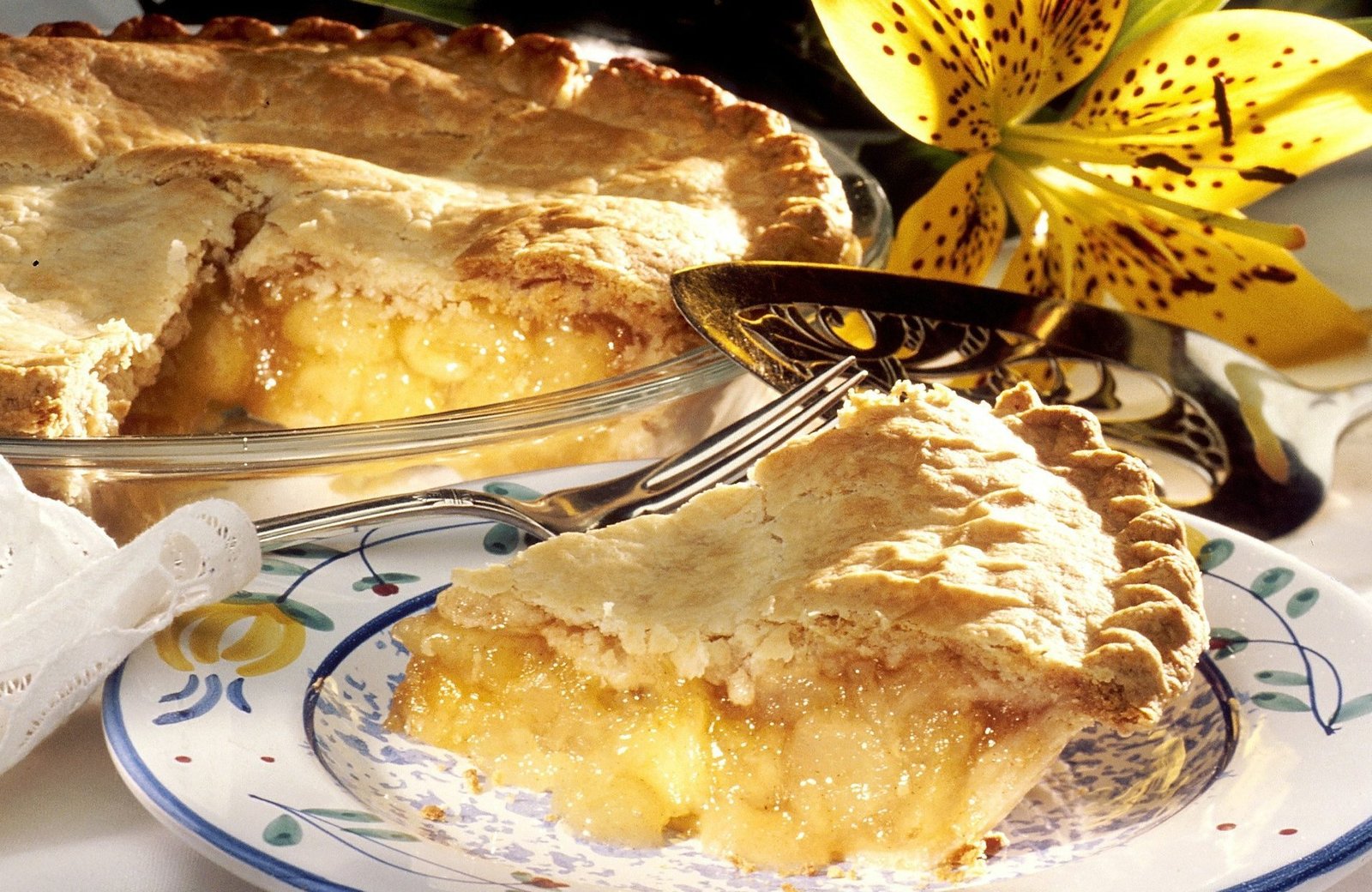 Best alcoholic drinks at the party:
Organic or Bio-Dynamic Red Wine without sulfites added – red wine has the highest level of antioxidants and resveratrol, which has shown to have some heart-healthy benefits. One 5oz glass contains only 100 calories. Check out the award-winning Tuscan winery – Avignonesi, that makes beautiful Sangiovese wines.
Organic or Bio-Dynamic White Wine without sulfites added – one 5oz glass contains only 120 calories. My favorite kind is the organic award-winning New Zealand Sauvignon Blanc by

Kaimira Estate.

 Champagne/Sparkling Wine/Prosecco – each glass is usually 3.5oz and has 70 calories. Check out

Zonin Prosecco

Grey Edition. It is 87% Glera and 13% Pinot Grigio giving this bottle a hint of apples and a light ginger finish.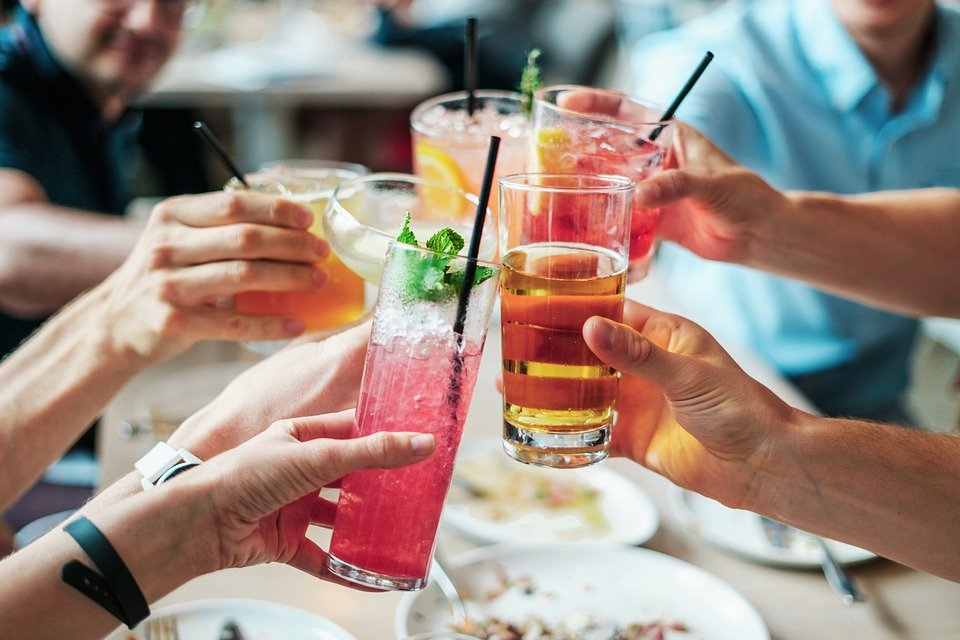 Z-Tips: 
Drink flavored Sparkling Water from champagne flutes in between alcoholic beverages to reduce alcohol consumption and stay hydrated. Try raspberry/lemon or the strawberry flavors of Whole Foods Italian Sparkling Water.
Avoid martinis and instead, have your drink on ice. As the ice melts, it will dilute alcohol and make your drink less concentrated, therefore easier to process by your system.
If you choose to drink hard liquor, choose 100% Blue Agave Tequila. Tequila is the only alcoholic drink that is not a depressant and is said to help digestion and even help people lose weight!
Substitute dairy milk and cream for almond milk and coconut cream. Plant-based milk is cholesterol free and they offer additional benefits such as vitamin E and good-for-you fats.
And here are her Top 4 Popular Holiday Dish Alternatives:
Trade Traditional Mashed Potatoes (which are loaded with butter, sour cream and milk or cream) and for Z-Mash, Chef Alina's recipe of cauliflower blended with cashews, which give that same creamy texture and taste.
Try alternative ingredients in your Casseroles – Instead of butter, use cashew butter, instead of breadcrumbs, use gluten-free crumbs, and instead of regular cheese, use Daiya non-dairy cheese.
Squash dishes – Replace butter with cashews and more seasoning
Pies – Do raw vegan apple pie (recipe in Alina's book) or chocolate mousse (made with avocado) also in her book, Single & Hungry.
Celebrity Chef Alina Z is an author and award-winning nutritionist with a #1 Rated Diet (by Harpers Bazaar).