Nutritious Breakfast Meals You Won't Regret Eating
No matter what you have heard about breakfast, it is not necessary to eat if you feel you don't want to eat.
Having no breakfast is better than having some junk food, and it's true. Many people prefer to skip this meal because they have busy mornings and absolutely no time to cook something. But if it is the only reason, we can offer you some good nutritious options that are quickly cooked and will leave you full of energy and ready to break in the new day (moreover, they are healthy and will do only good to your body).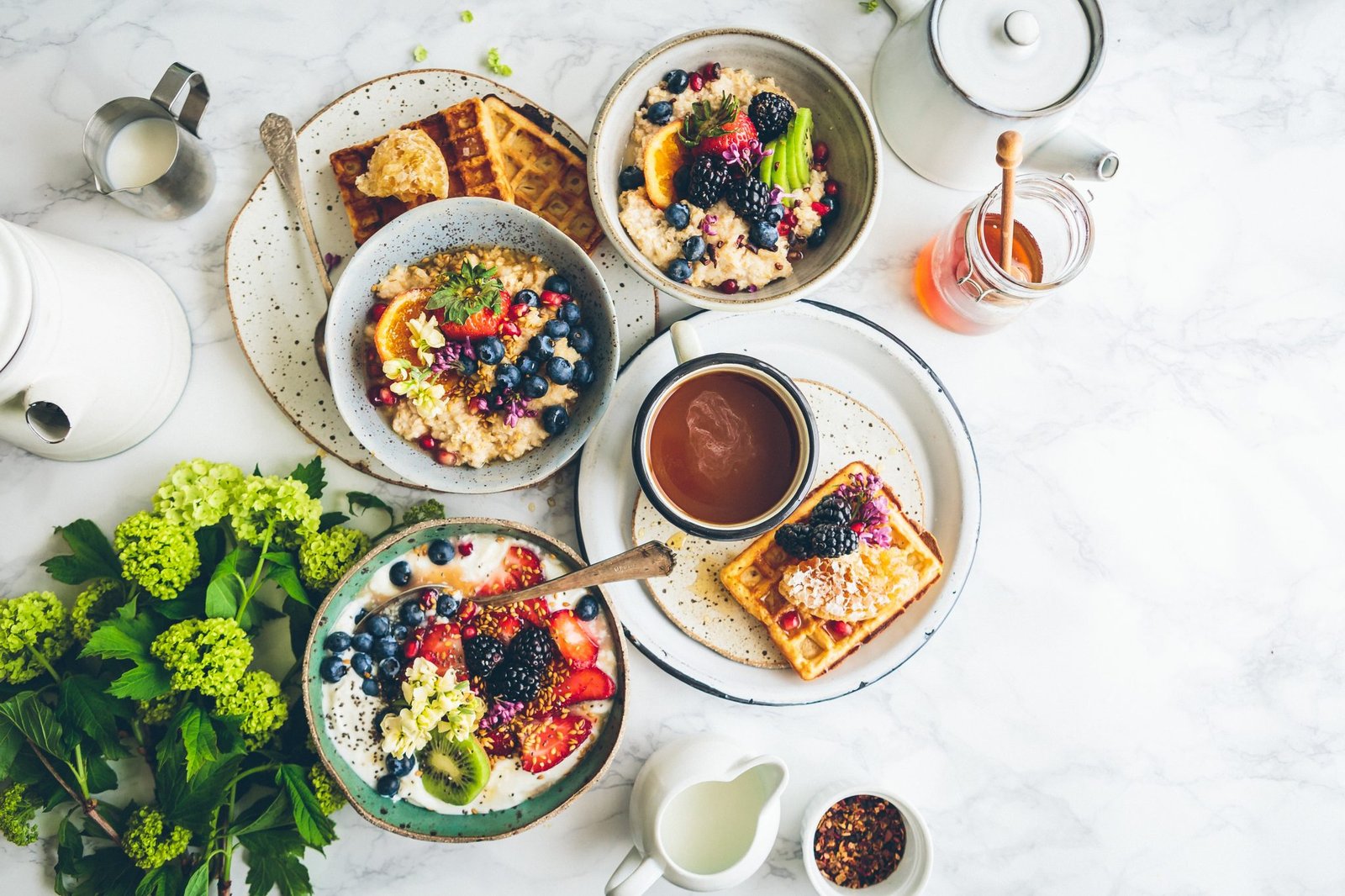 In this guide, we will tell you about the top simplest and most popular of them.
Beginning your day with a healthy meal will let you be more energetic, productive, and make better choices. Experts recommend eating breakfasts regularly as there is evidence that it is good for the health of your body and will definitely help to keep it fit.
A nice breakfast needs to contain fat, carbs and protein to let you feel satisfied, and as tastes differ, you can pick your perfect tasty combination from the following variants:
Oats
There are many reasons to choose oats for breakfast. First, it is tasty. Secondly, you get whole grain that is packed with protein, contains fiber, and also vitamins from B to calcium. All these vitamins work to decrease the risk of heart problems and help good bacteria to stay longer in your body, make it through, and thrive.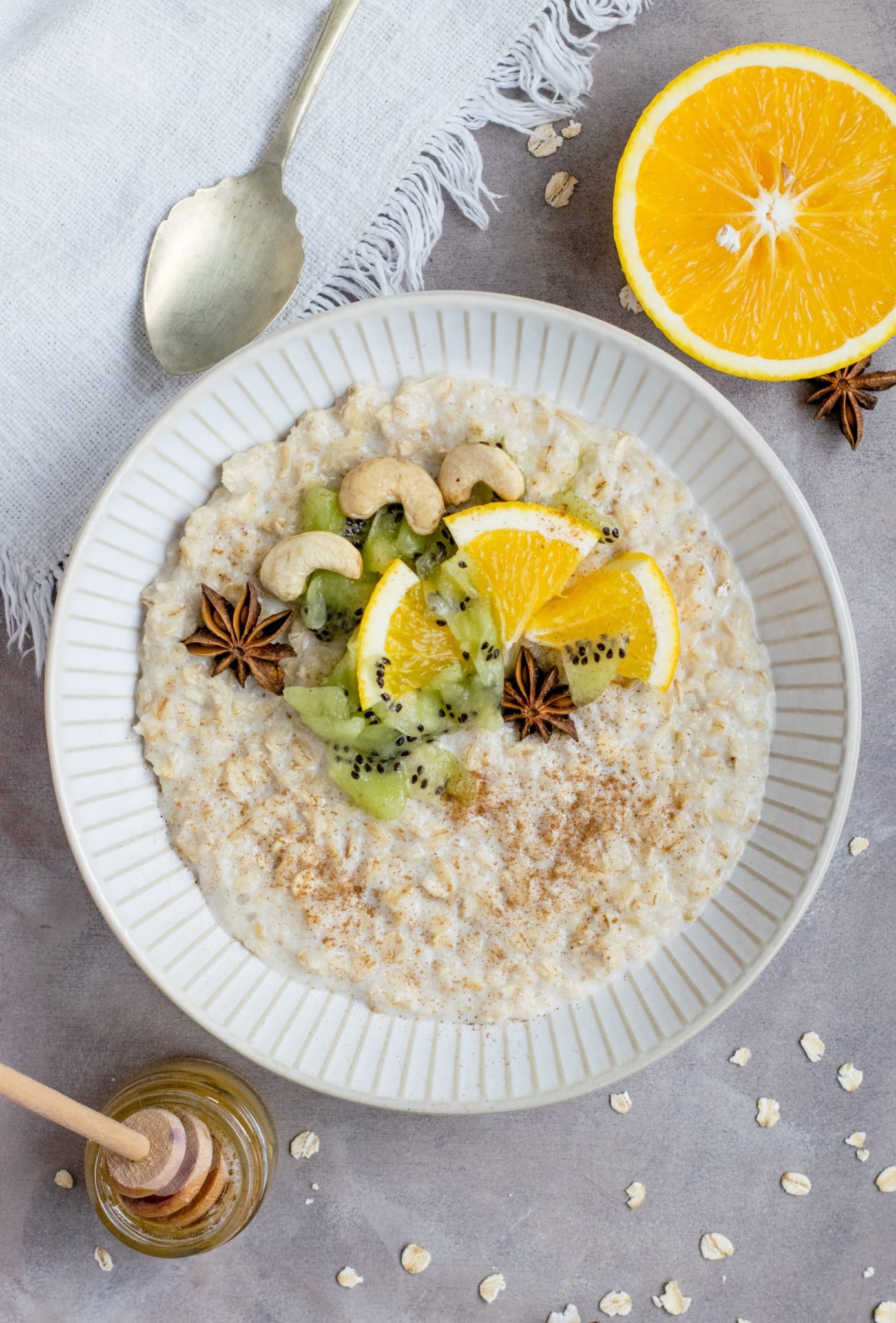 Coffee
You can't imagine your morning routine without coffee, so it should be included in your breakfast. High in caffeine, this product is capable of improving your mood, giving you more energy, and impacting your alertness and overall mental performance. Even a small cup of coffee prepared from the best Brazilian coffee beans can give this effect. Besides, it positively impacts fat burning and helps to avoid diabetes and liver diseases.
Eggs
This product is literally packed with vitamins from B12 to D. It impacts your mood, improves your memory, and also controls muscles. Imagine: just one egg with the amount of protein in it can keep you satisfied longer and improve your skin, blood, and strengthen bones. Scrambled eggs or an omelet with vegetables will make a perfect breakfast. You can also grab a few hard-boiled eggs to eat elsewhere or on the go if you are in a hurry.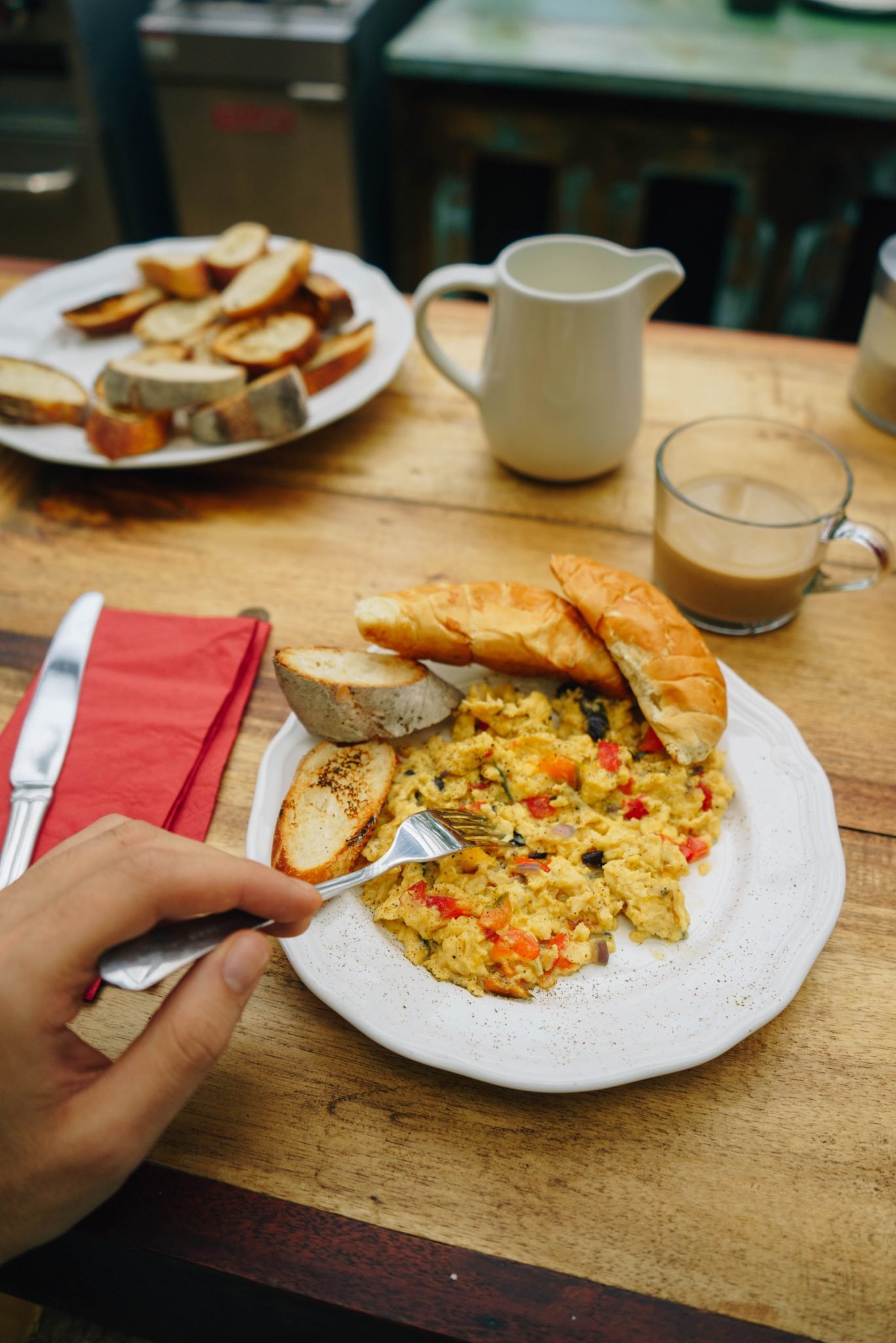 Seeds
We don't mean that you should eat sesame, sunflower, or chia alone: they perfectly complement salads and smoothies that are nice options for breakfast. Seeds contain ten grams of protein including iron, and calcium. They also have fiber that in combination with protein makes the level of your cholesterol higher and keeps the right level of sugar.
Yogurt
A good variant for breakfast will be an unsweetened creamy Greek yogurt that can be complemented with fruits, nuts, and seeds and is not only delicious but nourishing. It has many probiotic benefits and is good if you prefer lower-sugar meals. Yogurt contains protein and, thus, reduces feelings of hunger, keeping you satisfied for longer. It helps with weight control by increasing metabolic rate and decreases the risk of cancer.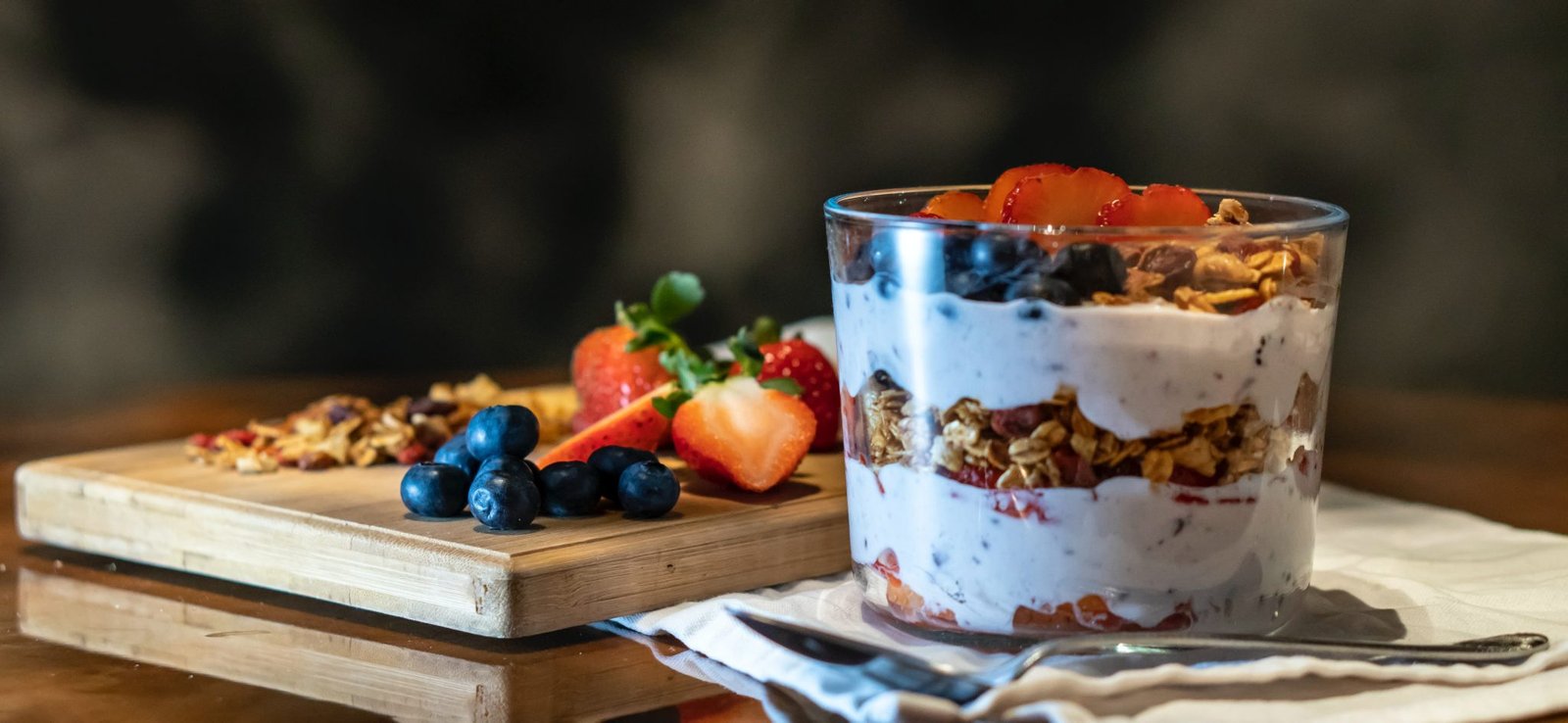 Bananas
One more ideal breakfast option is a couple of bananas that are stuffed with vitamin B6 thus improving your mood and making stress get away. You can eat bananas on the go or add it to oats, waffles, and fruit salads. They make a perfect match with chia seeds or nuts.
Toasts
If you like sandwiches, you can substitute them with whole-grain toasts that consist of antioxidants and help to protect the tissues from damage. Besides, they have many useful minerals that positively impact your immunity and heart. Such whole-grain toasts are super delicious if you add avocados that have a unique mix of healthy vitamins.
Nuts
This product contains as much protein as eggs and can significantly reduce the risk of chronic diseases and maintain your weight. You can also buy or make nut butter to eat with your morning healthy toasts and a cup of hot coffee.
Berries
Did you know that blueberries can contain fiber and vitamin C enough to keep you full and improve your health? They also have antioxidants that protect cells and thus helping to balance blood pressure. If you don't like berries, you can substitute it with apples or melon, or even citrus: any option is good.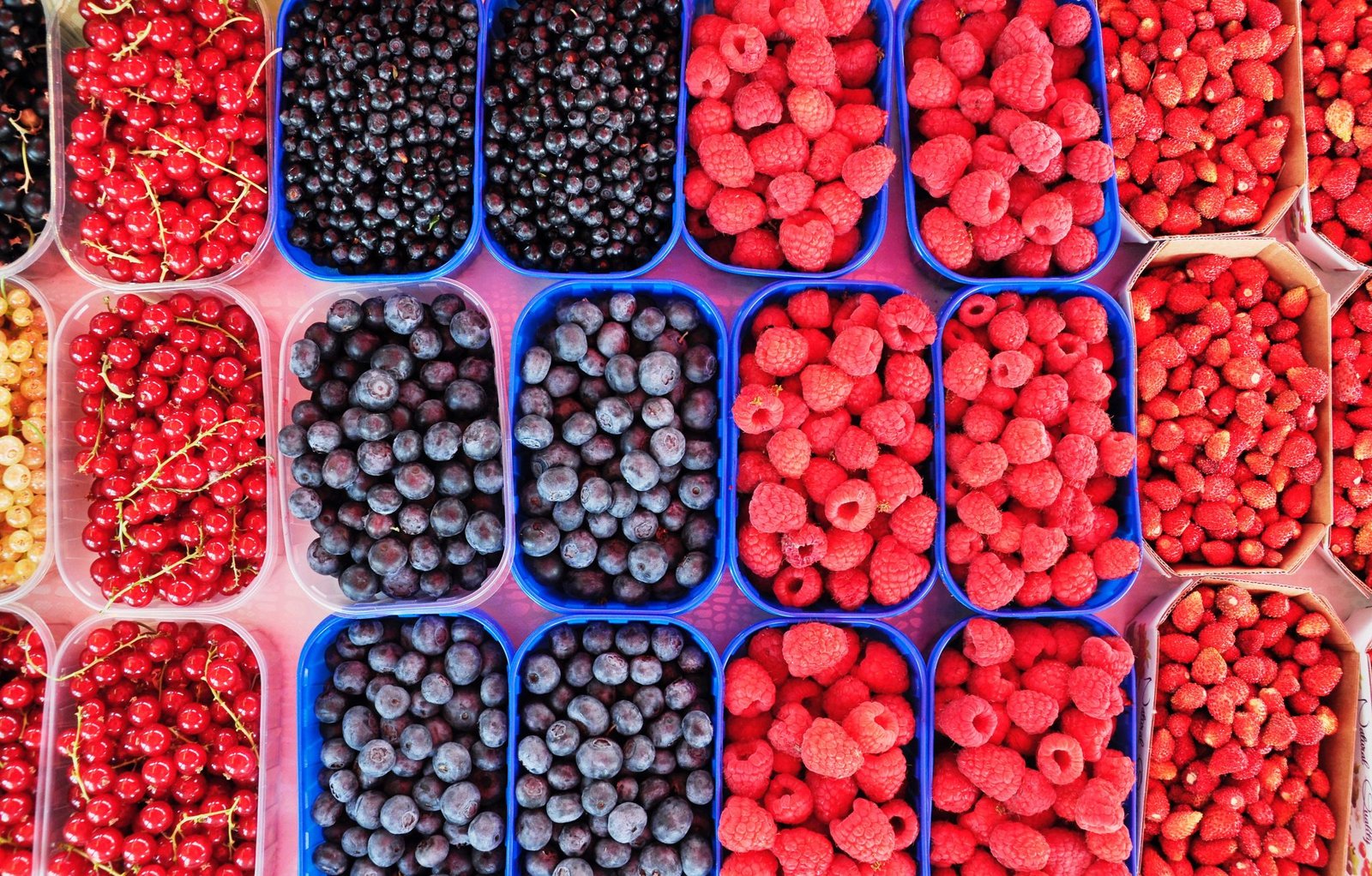 You can use different combinations experimenting with products, and cooking something really tasty: it can be a sandwich with salmon and avocado, oats with fruits and berries, an omelet with vegetables, or a salad containing seeds and eggs. Cheese is also a great product that will keep you satisfied and your body healthy. No matter what you choose, make sure you don't skip breakfast and get something healthy even if you are very busy.