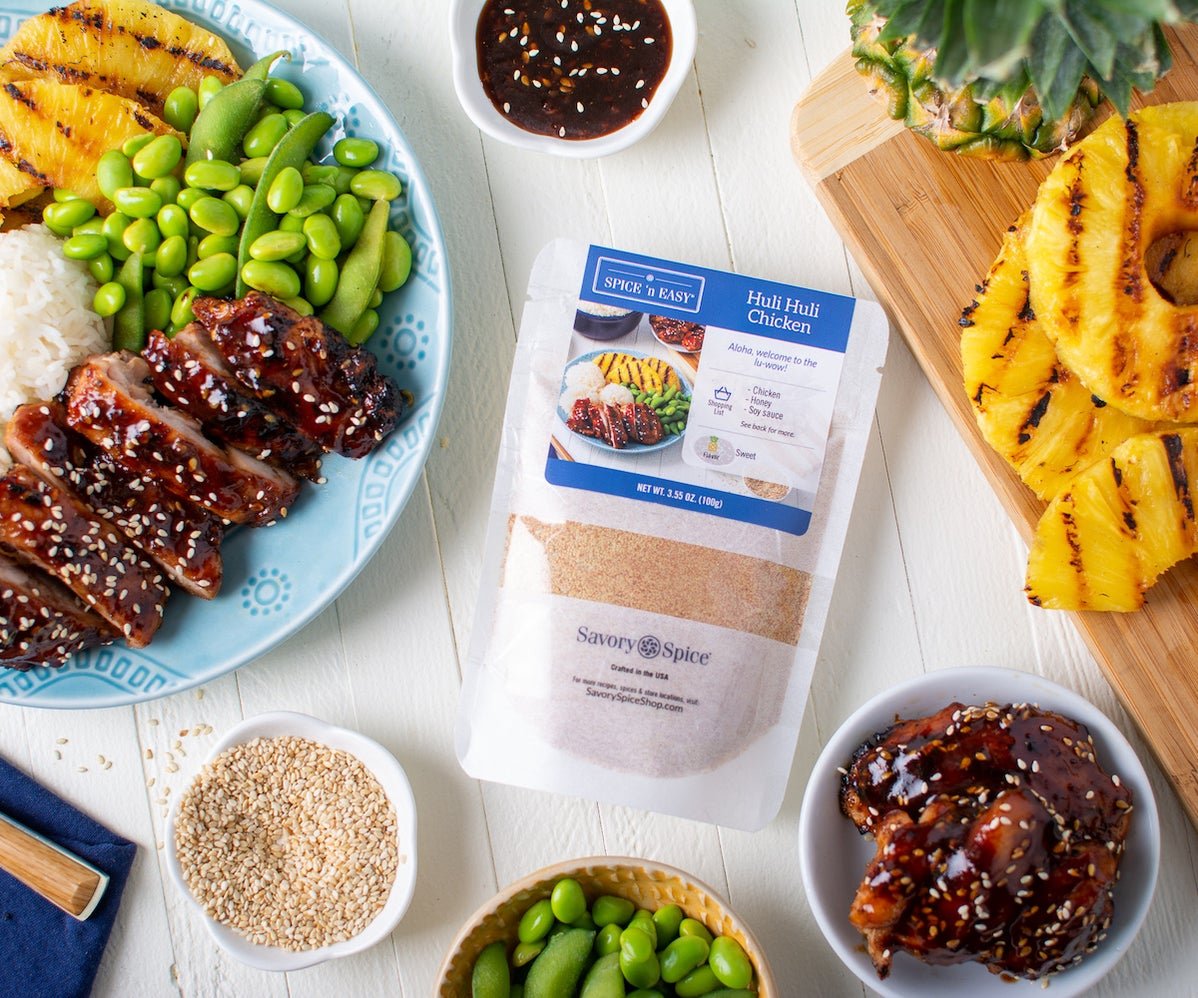 Spices Every Home Cook Should Know In 2022
Through the pandemic and beyond, more people are cooking at home than in previous years, and recent surveys show these trends are expected to continue post-pandemic.
Consumers are leaning more towards global flavors – Eastern Mediterranean, North African, East/Southeast Asian, and Indian cuisines are among the top ingredients in the $16 billion global spices and seasonings market.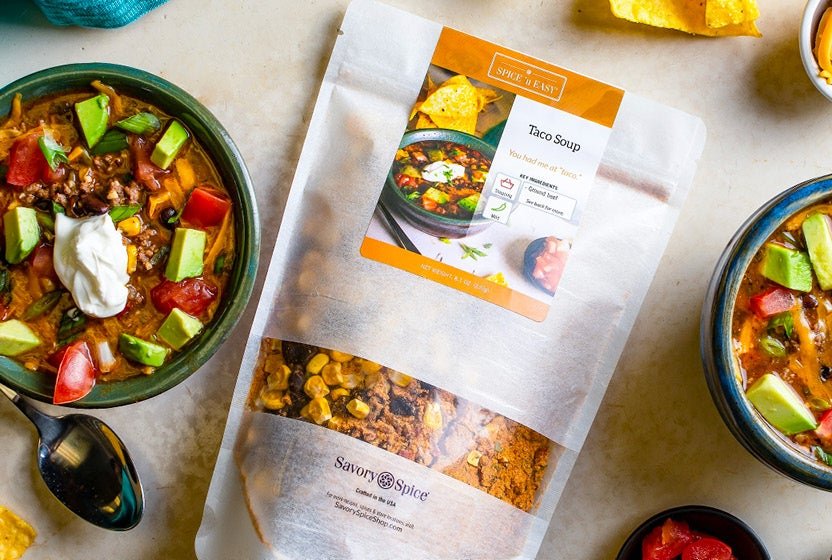 Former Food Network's Spice & Easy Host and Savory Spice Owner Janet Johnston would love to share which global spices, seeds, and peppers that every home cook should know such as:
Ras el Hanout, a Moroccan-style curry blend meaning "top of the shop" or "best of the best." This blend consists of sweet, warming spices like nutmeg and cinnamon as well as golden turmeric and floral saffron and makes an elevating addition to rice, tagines, and curries.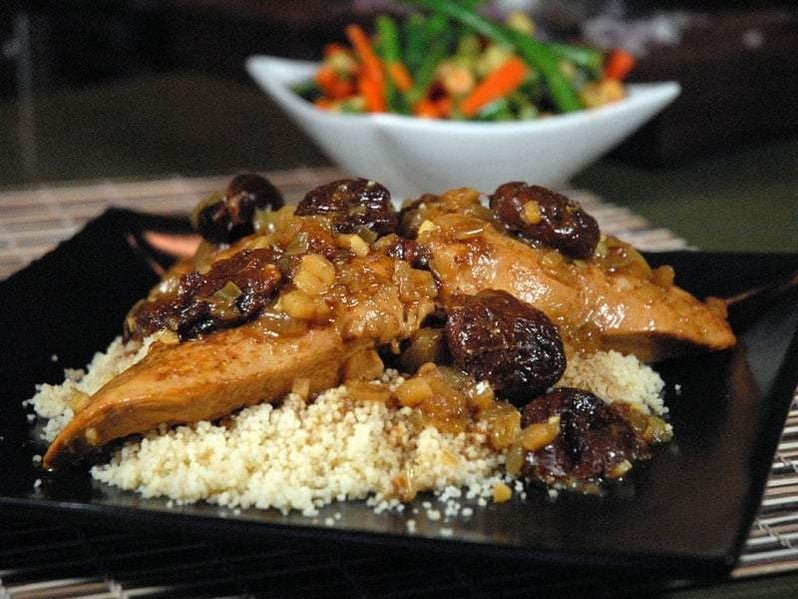 Fenugreek Seeds are a member of the pea family with a bittersweet maple syrup aroma and flavor. Like turmeric, fenugreek is becoming very well known for its anti-inflammatory and other wellness properties. Add it to ghee-roasted potatoes, carrot soup, and chutneys.
Urfa chiles are a sun-dried Turkish chile with a purplish-black color, rich smoky flavor, and medium heat. We love these sprinkled on flatbreads like khachapuri as well as in salsas and drinks.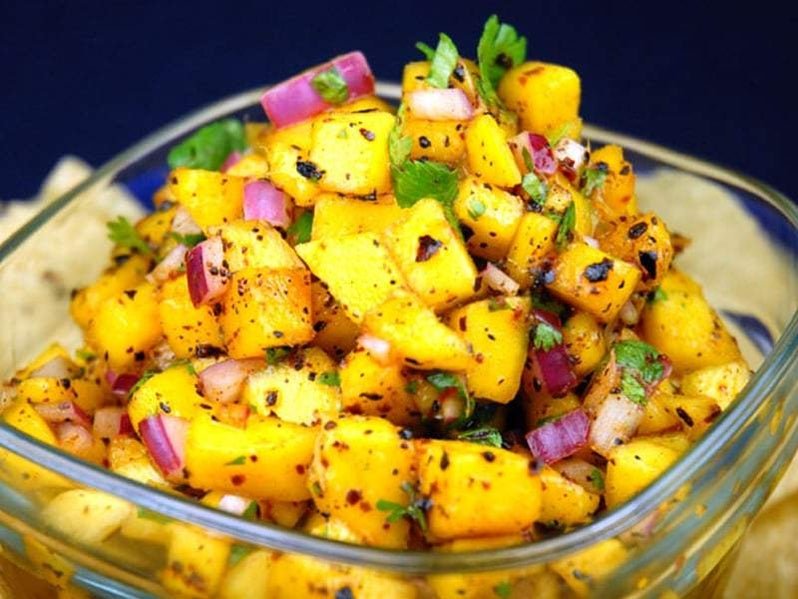 Baharat, also known as Lebanese Allspice, is a peppery blend of Spanish paprika and sweet, citrus-forward spices. This versatile blend is traditionally used in lentil stews and with ground meats.