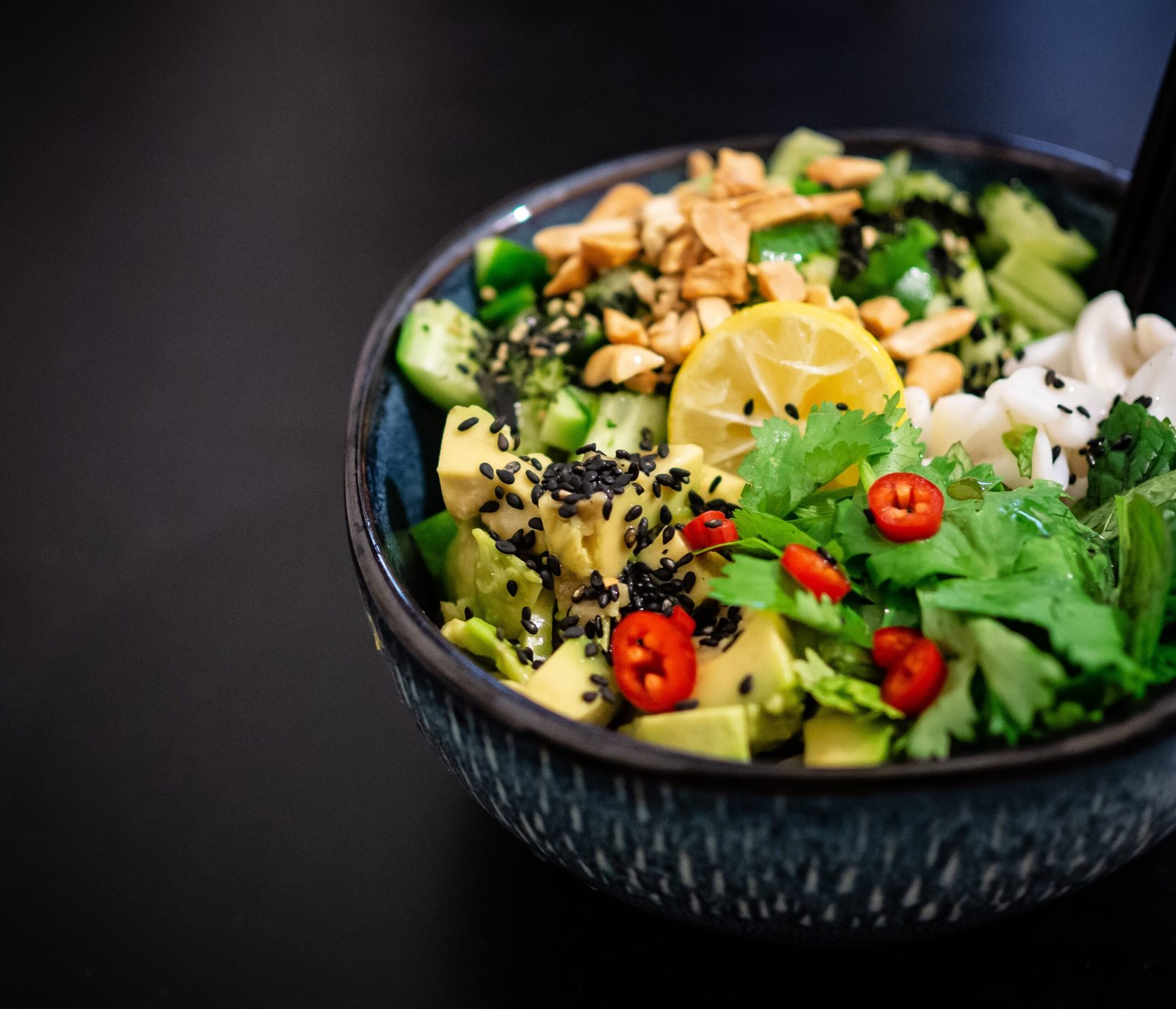 Spring Salads: Vitamin Rich Recipes With Fresh Vegetables
Spring of amazing things. First of all, this is the time for the first vegetables and herbs.
After a long winter, you want to get a charge of vitamins and improve your health. It's good if you have fresh vegetables from your summer cottage or garden.
This is not only the time for a change of life, gaming preferences at PlayAmo Canada, the road to work. However, groceries from the store are fine too. Spring salads are prepared with fresh vegetables and meats, nuts, cheese, or fruits. To relieve the stomach of the recipe, replace mayonnaise with low-fat sour cream or yogurt.
Radish, Cucumber, and Egg Salad
Radish – 6 pcs.
Cucumbers – 1 pc.
Eggs – 2 pcs.
Dill – 4 branches.
Low-fat kefir or sour cream – 4 tablespoons
Lemon juice – 1 tsp
Salt to taste.
Boil eggs hard-boiled. Rinse vegetables and herbs. Cut cucumbers and eggs into cubes, radish into rings. Finely chop the dill. Stir all the ingredients of the salad and season with salt to taste. Season the salad with sour cream and lemon juice. Leave to infuse for 30 minutes.
Salad With Swiss Chard and Chicken Breast
Chard sheet – 400 g.
Chicken breast – 200 g.
Olive oil – 50 ml.
Garlic – 2 cloves
Walnut – 80 g.
Lemon juice – 1 tsp
Scald the chard leaves with boiling water and let the liquid drain. Tear coarsely with your hands. Cut the chicken breast into small cubes and fry until golden brown. Put the walnuts in the microwave for 3 minutes. Mix chicken with lettuce, add crushed nuts. Season the salad with a mixture of olive oil, crushed garlic, lemon juice, and a pinch of salt.
Salad With Celery, Apple, and Chicken
Chicken fillet – 140 g.
Celery stalk – 100 g.
Apples – 140 g.
Walnuts – 30 g.
Natural yogurt – 80 g.
Salt to taste.
Boil the chicken until tender. Peel and seed apples. Fry nuts in a dry frying pan or microwave. Wash the celery stalk and cut it into cubes. Chop the walnuts. Cut apples and chicken in the same way as celery. Place the ingredients in a bowl and season with Greek yogurt and salt and stir. Leave the salad in the refrigerator for 30 minutes.