Tips To Throw A Grand Barbecue Party In The Neighborhood
Throwing a barbecue party is a formidable opportunity to gather your friends and neighbors, and mingle around some mouthwatering food and drinks.
When summertime arrives, everybody looks forward to a casual get-together where they can fill their stomachs, quench their thirst, and enjoy the company. Now, if you've never held a barbecue in your backyard before, this is the perfect chance to show off your hosting and meat grilling skills.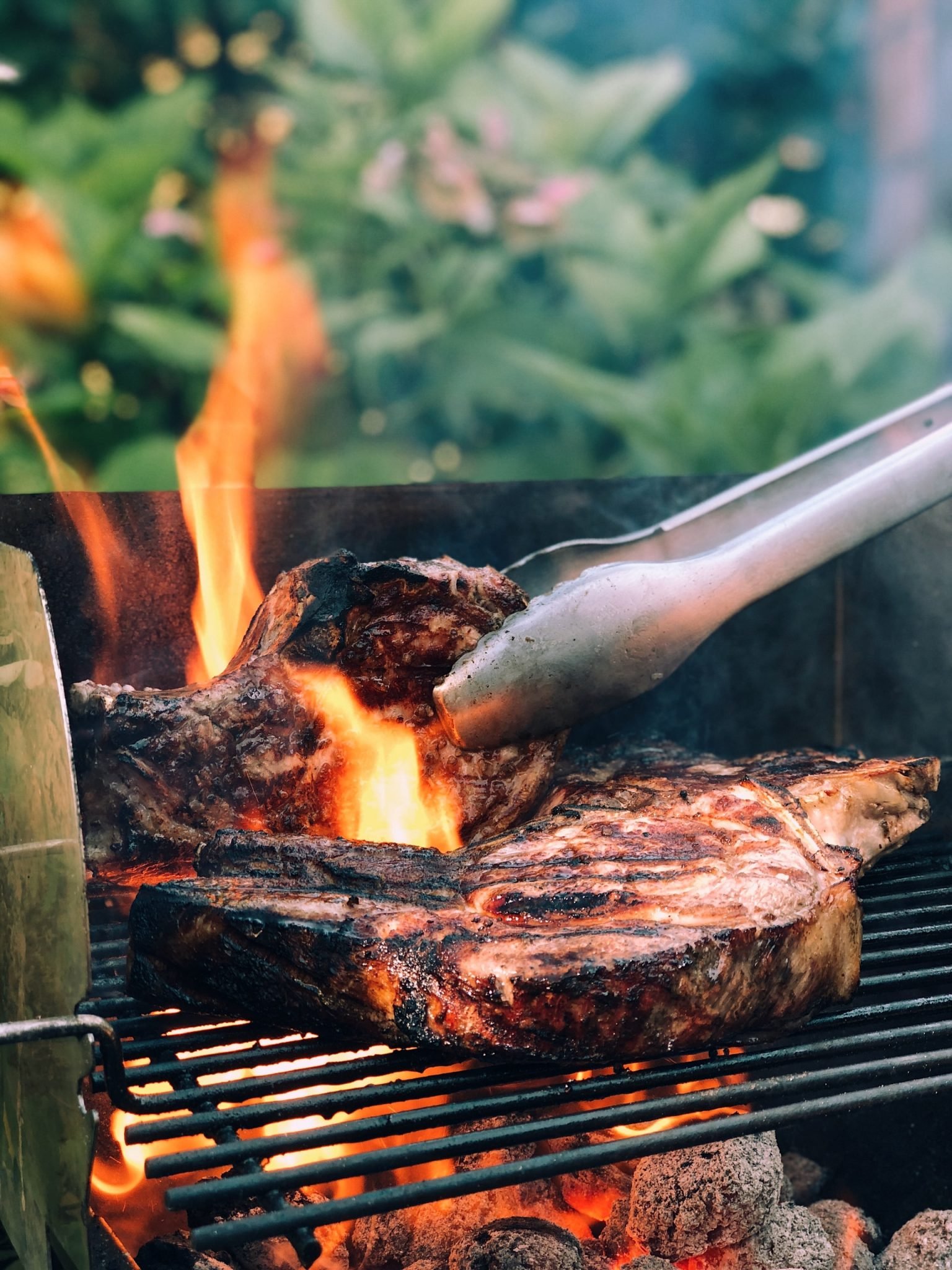 In the following guide, we've put together some essentials related to the organization of your next neighborhood barbecue.
Have everybody pitch in
Hosting a barbecue doesn't mean you need to do everything yourself; otherwise, it might take you ages to prepare and cost you a little fortune. Instead, make it a collective effort. Have your neighbors bring a side dish or a dessert of their choice.
This is bound to take some pressure off you and allow you to focus on the main dish. Also, this might spur interesting conversations and call for some exchange of recipes.
Up your grilling game
Any true meat lover knows the importance of having a proper grill for cook-offs and outdoor gatherings. There are several varieties out there, using gas or electricity, that can accommodate all crowd sizes.
Now, if you're looking for an option that's worth the money, few grills compare to the convenience of a Traeger grill. They're well-built, versatile, durable, and will rejoice any grilling fan.
In any case, it's best to consult some online reviews to get a sense of what the market offers.
Provide options
Whenever you're bringing together a large group of people, you need to make sure that you provide enough food options for your guests, especially protein-wise. This isn't to say you should buy tofu patties and meatless burgers, but it would be nice to bring extra chicken or turkey breast for those who prefer poultry, for example. Shrimp skewers are also a superb recipe for summertime.
Set up a drink station
With all the interest and human flow around the food, you may want to have a dedicated drink station away from the main buffet. This will help keep things organized and avoid backyard traffic.
Speaking of drinks, make sure that it's offered in variety, from beer and wine, to lemonade and sodas. You can also have a special table for the kids with non-alcoholic beverages.
Don't forget the condiments
What would a casual barbecue be without the thousand islands sauce, sweet relish, and other beloved condiments?
Now, we know it's hard to offer a sauce buffet without making a mess. So, to avoid a catastrophe, you can portion your sauces out into small baking cups and keep them in a shaded area. For vegetable dips, you can also use a hollowed bell pepper to serve as a container for your sauce.
Seating business
Depending on the size of your backyard and guest list, you'll want to make sure that there are enough seating options for everyone to enjoy the party comfortably. No need for a formal seating chart; bring out the bean bags, camping chairs, and even the chaises lounges if you need to!
Entertain your crowd
Neighborhood barbecues aren't simply about the food. As a matter of fact, there's a lot more to factor in to take your party to the next level.
For starters, it's imperative that there be music and not a playlist from 10 years ago playing on loop. You can even hire a DJ. Next, have all sorts of activities for the young and old alike; frisbees, hula-hoops, ball games, darts, chalk… You name it. Have sunscreen available for the kids to play outside safely.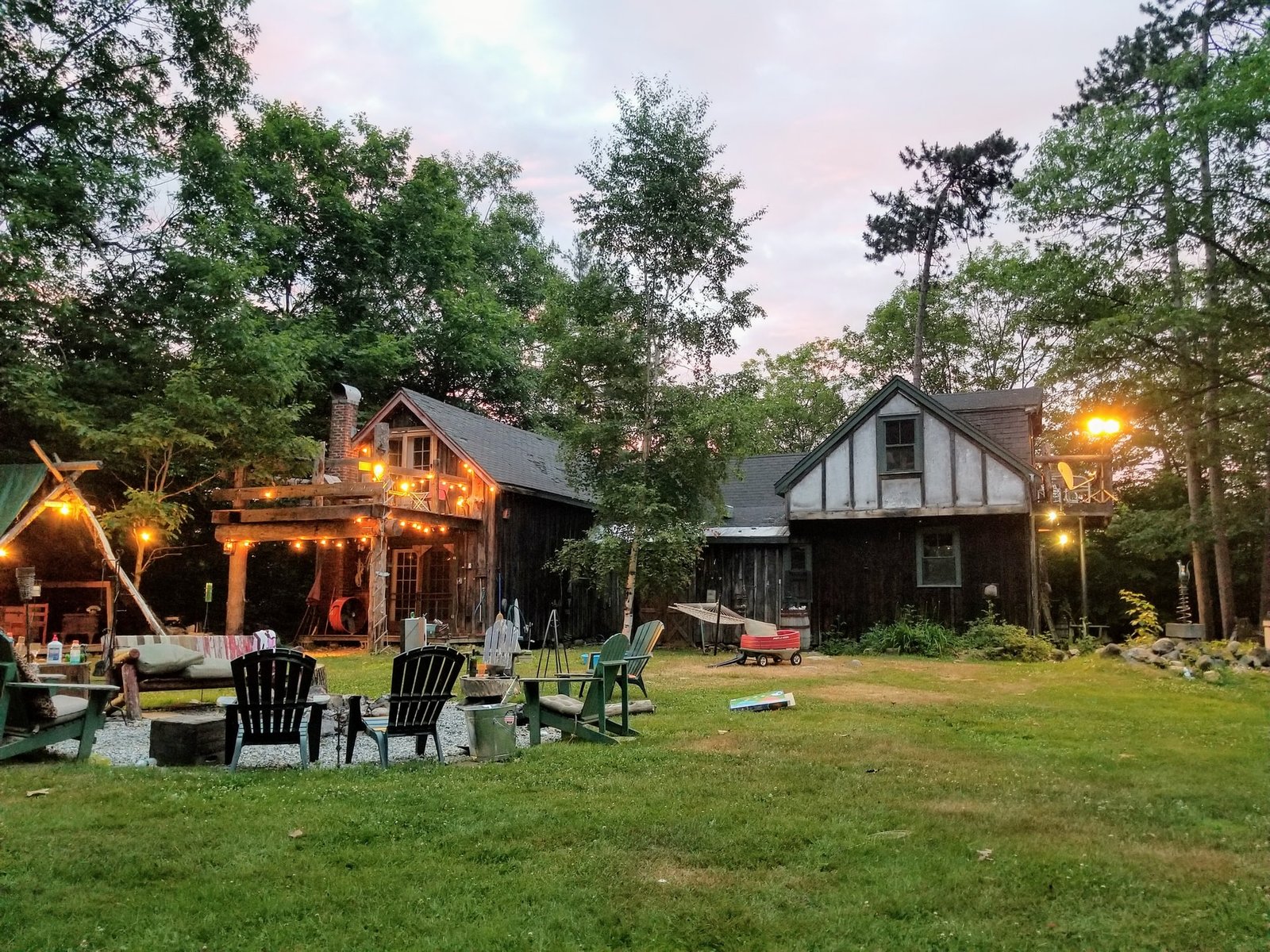 Make cleanup easy
A dreaded part of big barbecues is the post-party cleanup. Don't overlook it. If you want to cut down on cleaning time significantly, serve the food in disposable plates, utensils and napkins, and place several trash cans in strategic spots around the yard. This will encourage your guests to keep tidy and not leave anything behind.
Keep it simple
People love neighborhood barbecues because they're simple and casual. There's no need to go overboard on the menu or organization. Keep things organic and effective, and favor quality over quantity. Opt for classic, true and tested recipes instead of spending hours on complex undertakings to impress your attendees.
In the end, throwing a memorable neighborhood barbecue is within everyone's reach. As we've seen, many things will come into play as far as the success of your party. All you need to do is plan accordingly, and make sure you don't run out of food, drinks and fun!