The World's Largest Underwater Restaurant
In March 2019, Norway became home to the world's largest underwater restaurant, which also happened to be the first of its kind in all of Europe.
"Under" is a sight to behold, allowing diners to eat world class food five meters below sea level, sat beside huge glass walls which look out into the icy depths.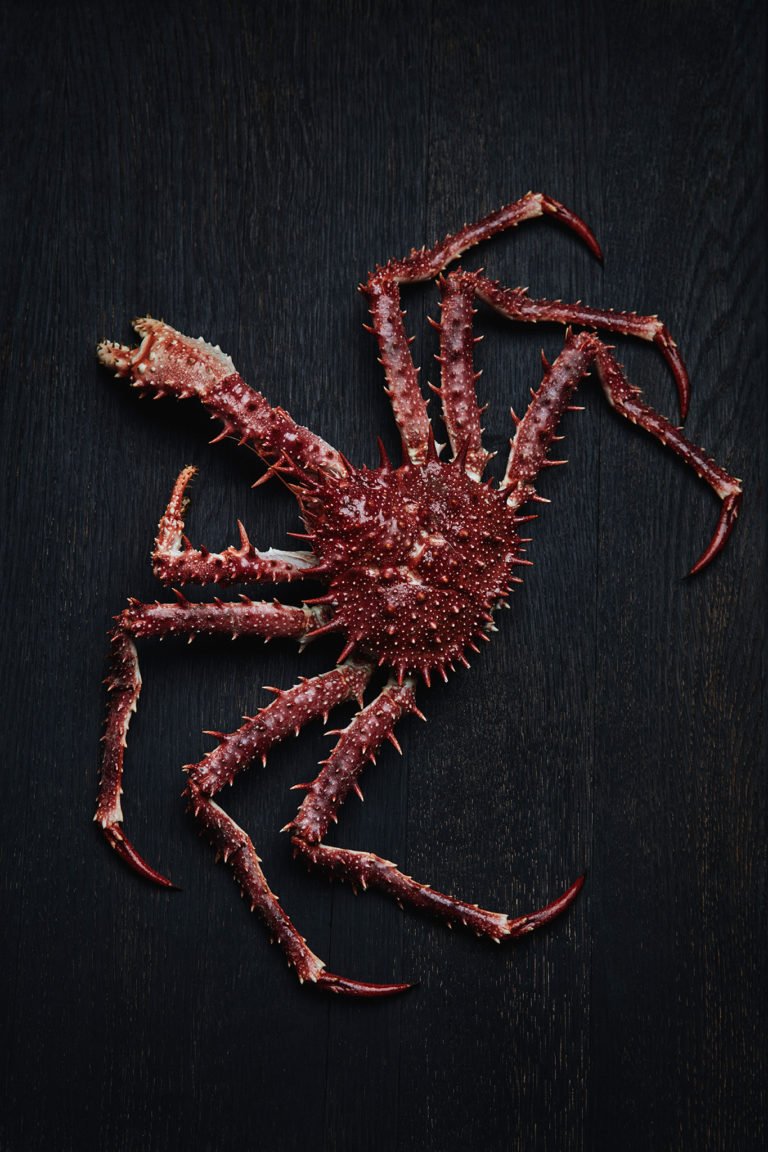 There's an eerie calm as the plant life dances on the sea floor and fish and crustaceans go about their business completely unaware of who is joining them. Head chef Nicolai Ellitsgaard's ambition for the restaurant was to show diners the vast array of food available in the oceans of Southern Norway, and will even don his wellington boots to search for ingredients along the coastline.
Since opening its doors Under has received five star reviews, with diners describing it as having a "great concept, perfectly executed," and as being "magic under the sea."
To dive into the world of Under, DW Euromaxx were allowed access to chef Ellitsgaard who have produced a fantastic new video showing us what goes into such a unique dining experience.
The video goes into detail about what Under is looking to achieve, showing diners that there is far more to the ocean than we realize. We may be used to salmon and shrimp, but did you know there is a seaweed which has a very similar taste to truffle? It is those unique flavors which chef Ellitsgaard wants to introduce to people, and the restaurant can entertain up to 100 guests each enjoying a 15 or 18-course meal.
Even the building itself is spectacular, almost reminiscent of a lifeform crawling out of the sea. In the Norwegian language the word 'under' also means 'wonder', which is rather appropriate for such a stunning piece of architecture.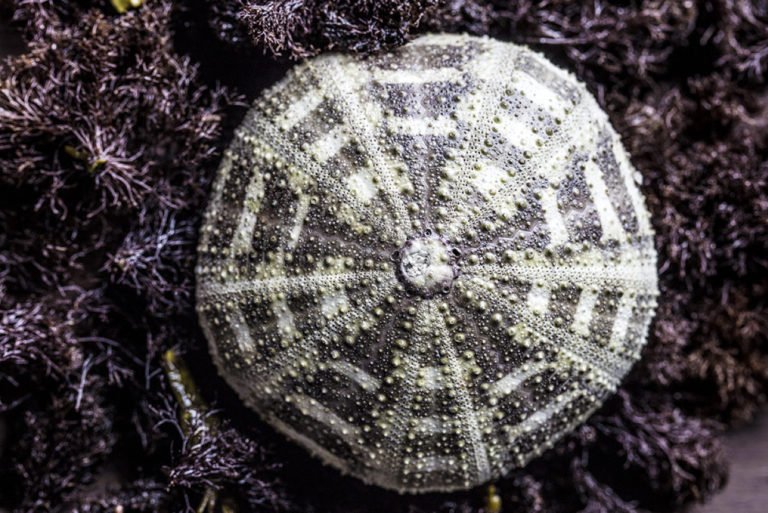 For more amazing videos featuring food and travel from all over the world, check out and subscribe to the DW Euromaxx YouTube channel.