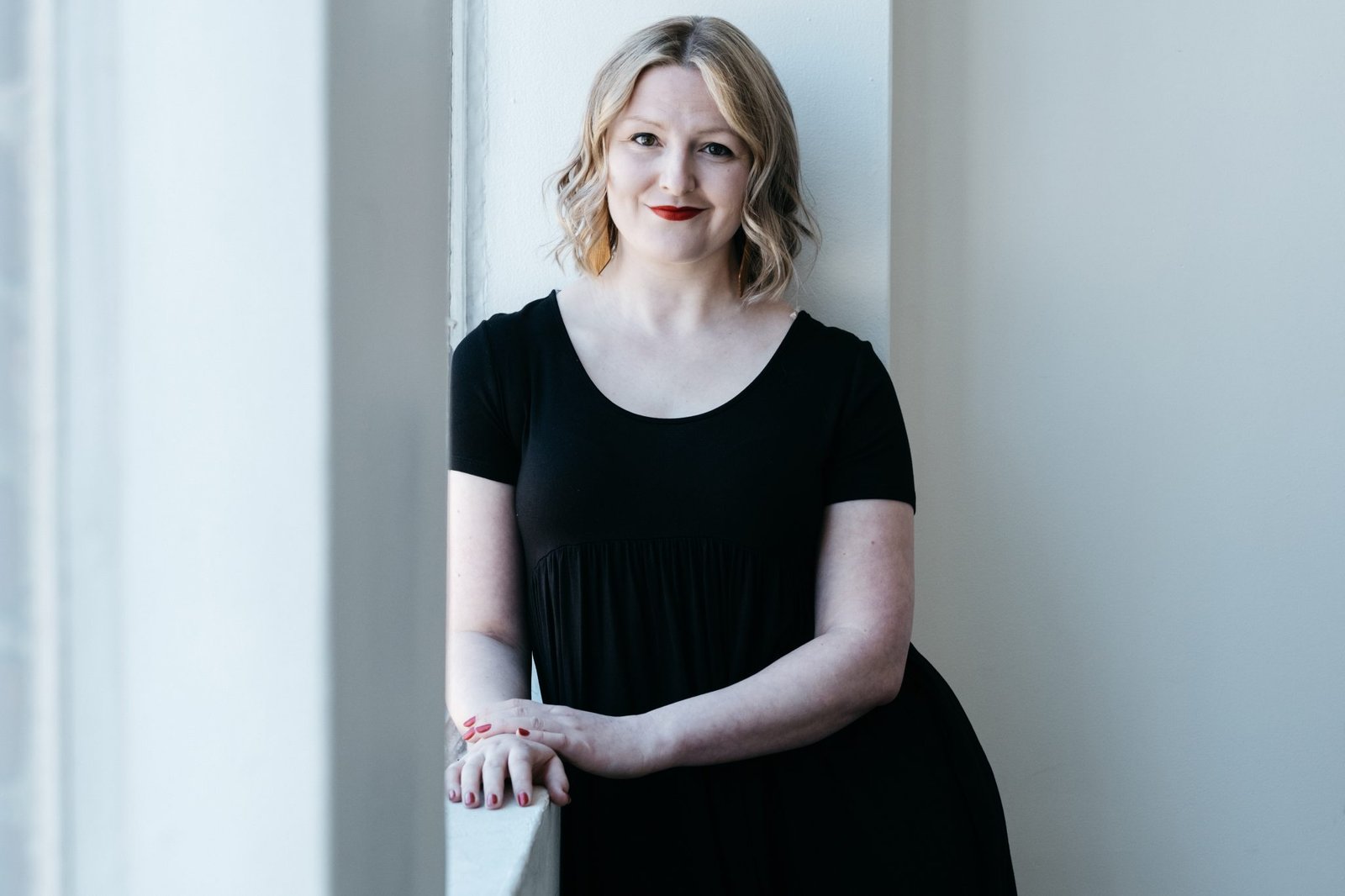 Zoe Rose Friesen Makes Cooking More Enjoyable For Everyone
Zoe Rose Friesen is a food writer and photographer based in Seattle, WA.
She's obsessed with vegetables and is on a mission to make cooking delightful and delicious for everyone. She also writes and performs comedy! She loves crunchy salads, chocolate, and collecting cookbooks.
All food photos by Zoe Rose Friesen | Instagram: @dinneratmidnite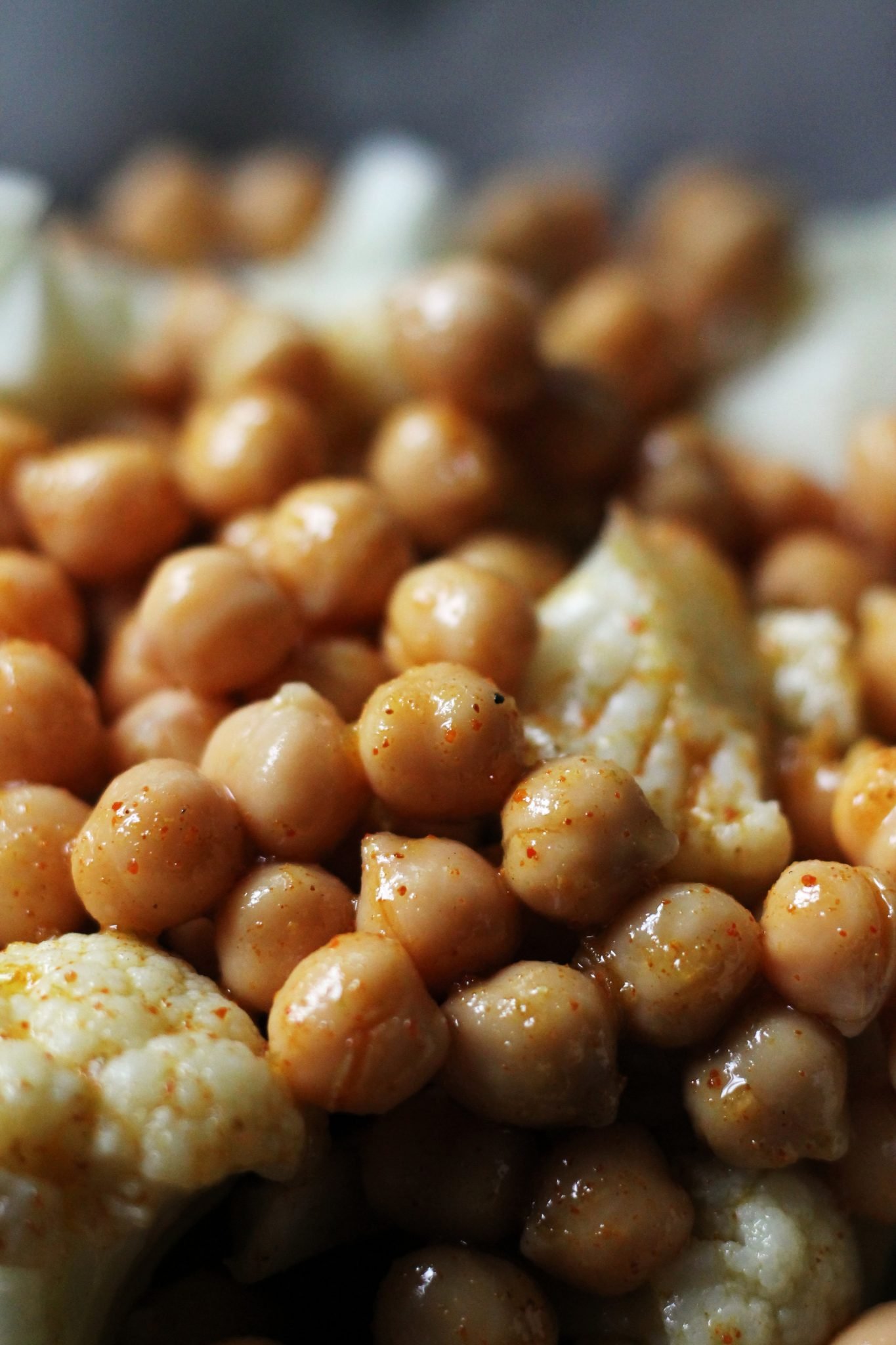 We interviewed with Zoe about the importance of nutrition, food app recommendations, and the experience of cultural food.
Some say the best way to bring people together is food. What kinds of food brings your audience together?
Food is absolutely the best way to bring people together! I love nothing more than cooking a feast for family and friends. Perhaps my favorite thing about the internet is it allows me to connect with food lovers near and far!
My style is of cooking is vegetable-forward in an inviting and comforting way. I believe in having fun in the kitchen, and creating dishes that fuel my body, mind, and soul. I love incorporating my veggie-filled, comfort-food style into all kinds of dishes, but my favorite medium is salad! Salad gets a bad rap for being a sad "diet food" but for me it is the ultimate canvas for veggie creativity. I love finding new ways to incorporate a variety of textures, flavors, and colors into salad, creating dishes that delight the senses!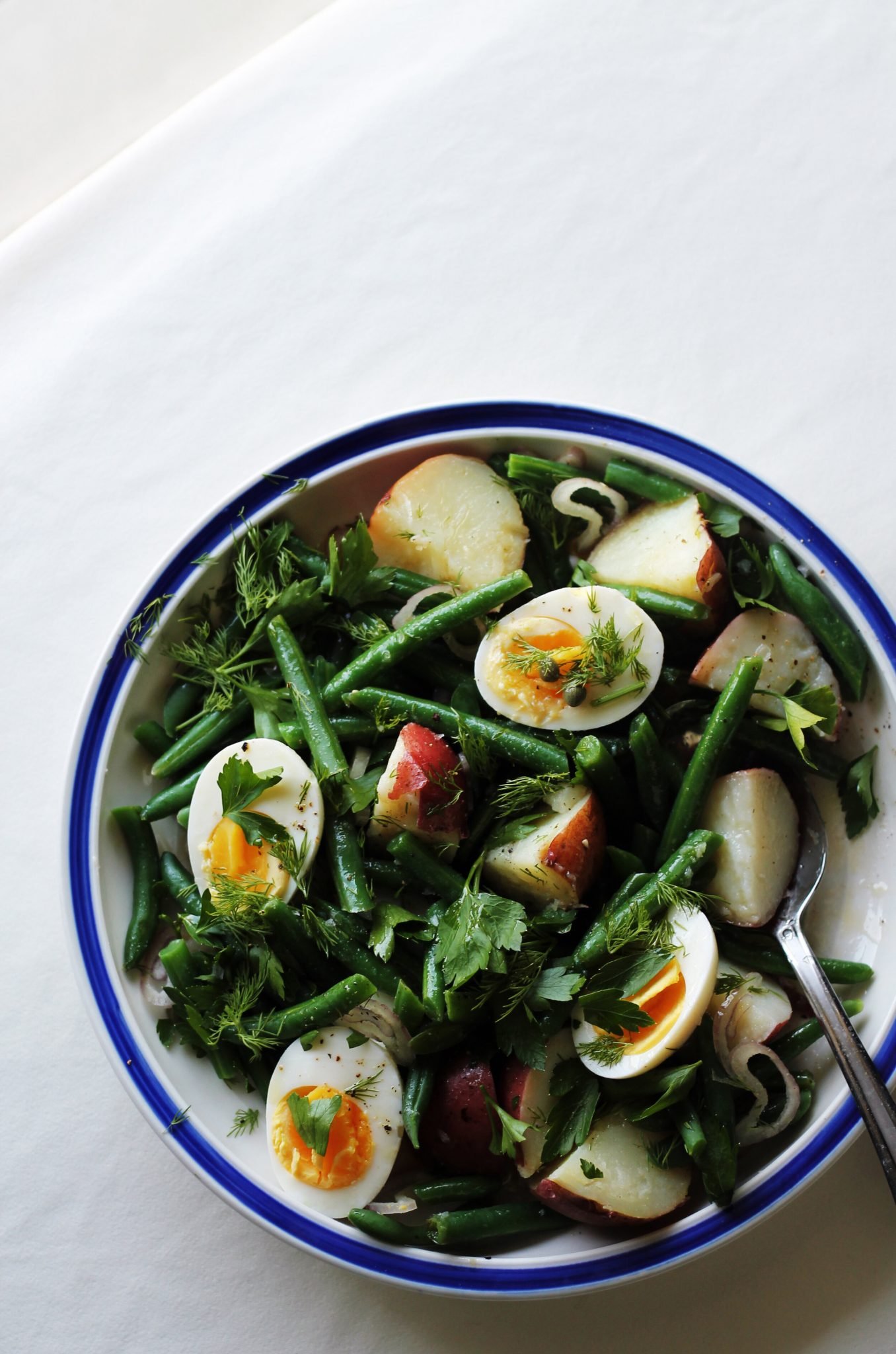 What you hope to change with your work & success
My goal is to get everyone into the kitchen cooking great food. I believe cooking should be accessible and fun, not intimidating, expensive, or hard! Your kitchen is a place of comfort and enjoyment, where you take time for yourself and create nourishment. Not everyone learned to cook growing up, and getting started in the kitchen can be overwhelming! I'm here to make it fun, approachable, and interesting for all, no matter your skill level.
Through my photography I highlight the beauty of fruits and vegetables; I want everyone to see them through my eyes, as stunning, enticing ingredients! The more fresh produce on your plate the better, and my goal is to get everyone just as excited about their next salad adventure as I am!
What are some of the best food apps to have?
I have to say Instagram! It is a never ending source of inspiration for me. Hashtags are super handy– if you have an ingredient you don't know what to do with, scroll the hashtag and you will find a plethora of ideas! There are tons of veggie-focused and salad hashtags that always give me life, including my personal salad hashtag #saladatmidnite! (Tag your salads to join my salad party!)
There is also a wonderful food community on Instagram– everything you need to spark your creativity in the kitchen!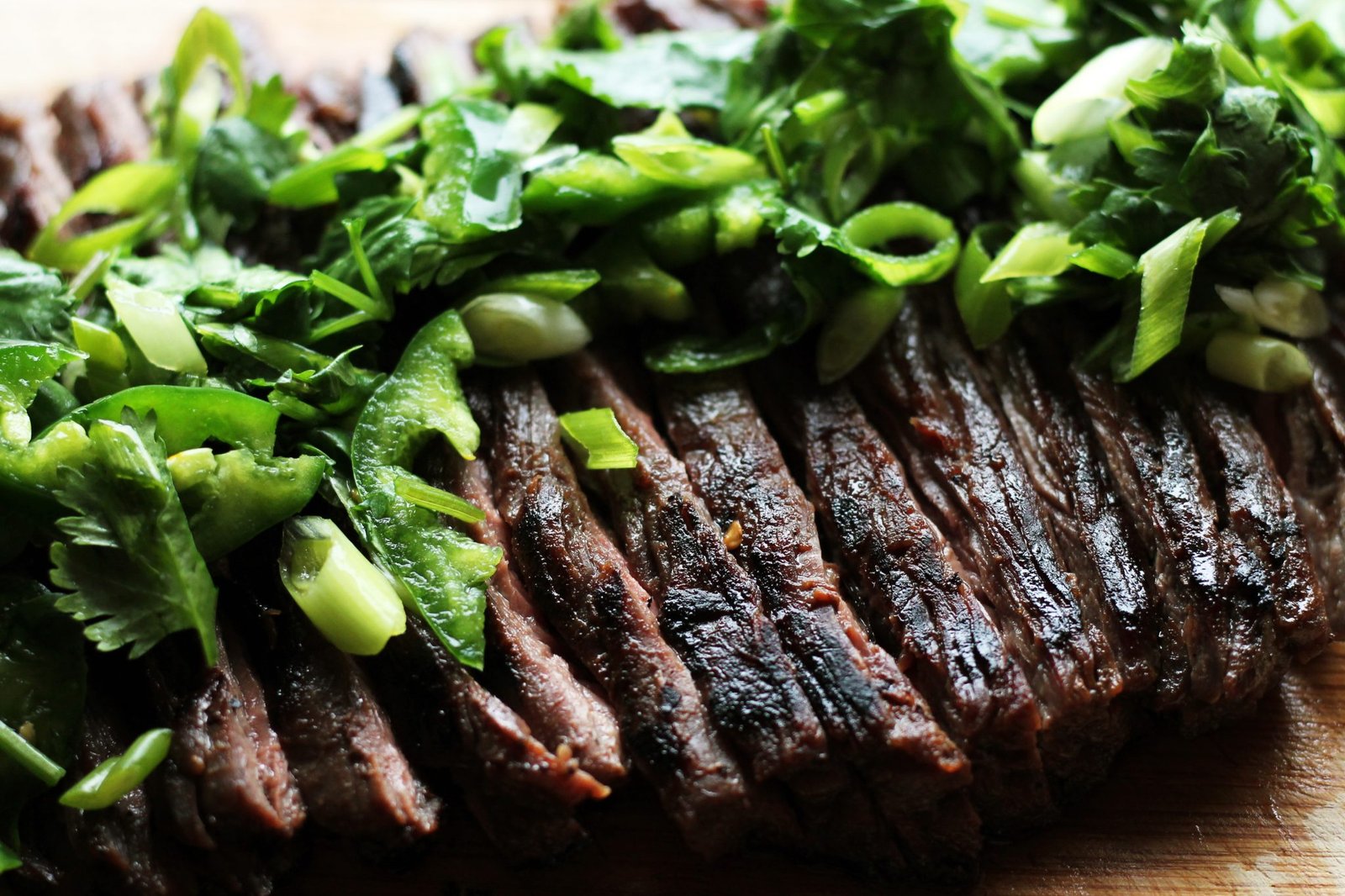 Food is a great way to experience other cultures. What are some things we can learn from other cultures through food?
I absolutely love exploring other cultures through food! Food is one of the few things that truly unites us– as different as we are around the world, everybody eats! Every culture has their own traditions around gathering together and sharing a meal. When I have the chance to travel I'm always blown away by hospitality traditions in different places. When I was in Peru I met some of the kindest and most generous people I've ever encountered!
The simple soups they often have for a midday or late afternoon meal down there are truly glorious. I don't know how they turn soup into something so special! Even when I can't travel, I love exploring the flavors of other cultures though cookbooks and blogs. I love how there's always a connection– similar ingredients used throughout different cultures in slightly (or extremely) different ways! It's a constant reminder that all across the world we really are more alike than we are different.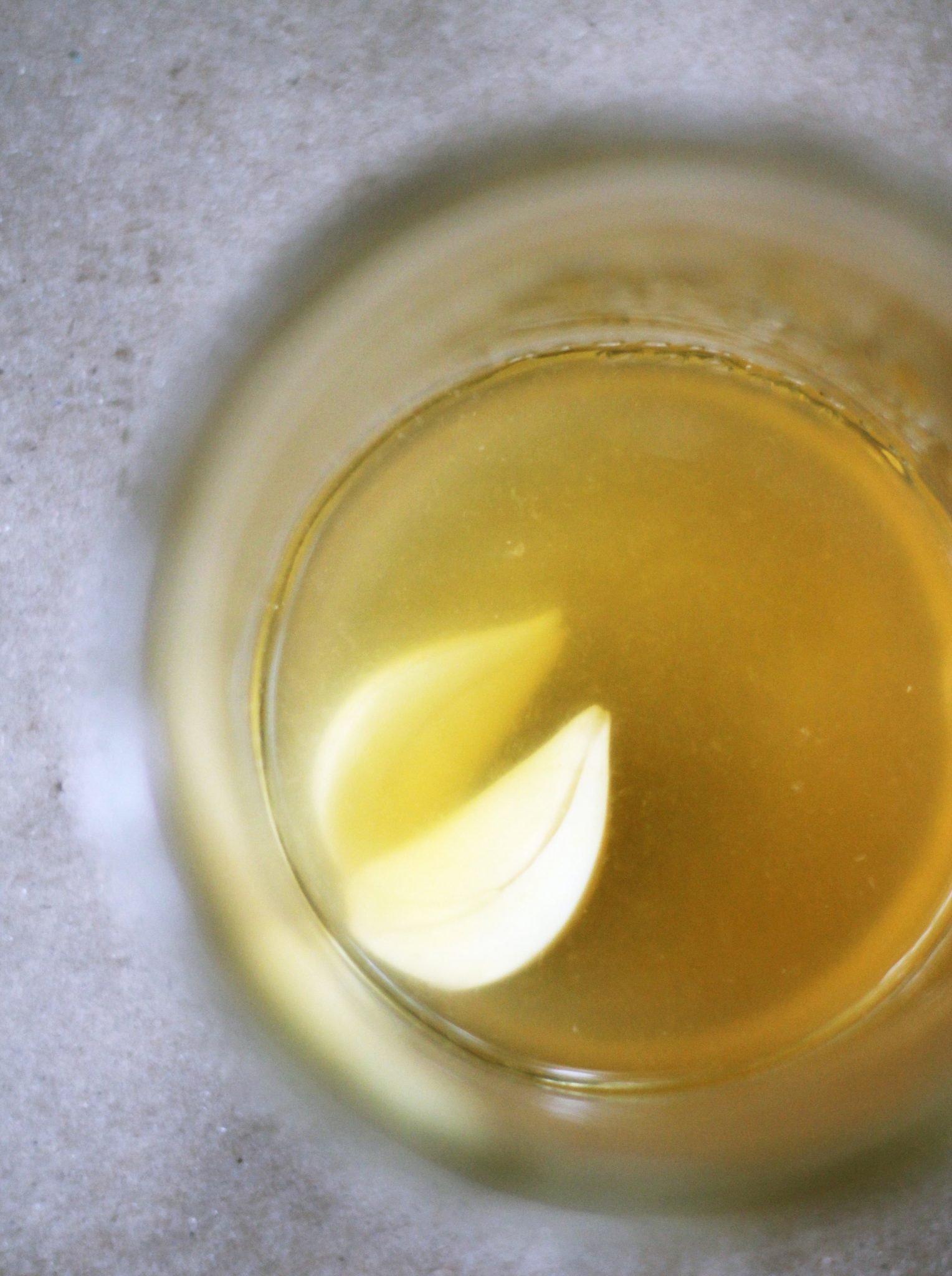 What is one thing that you hope your readers take away from your blogs?
Good food is fun, simple, and joyful! I want readers to come away feeling empowered to get into their kitchens, try something new, enjoy the process, and have fun!
So many aspects of life are stressful, eating well doesn't have to be one of them! 
---
Connect WIth Zoe!