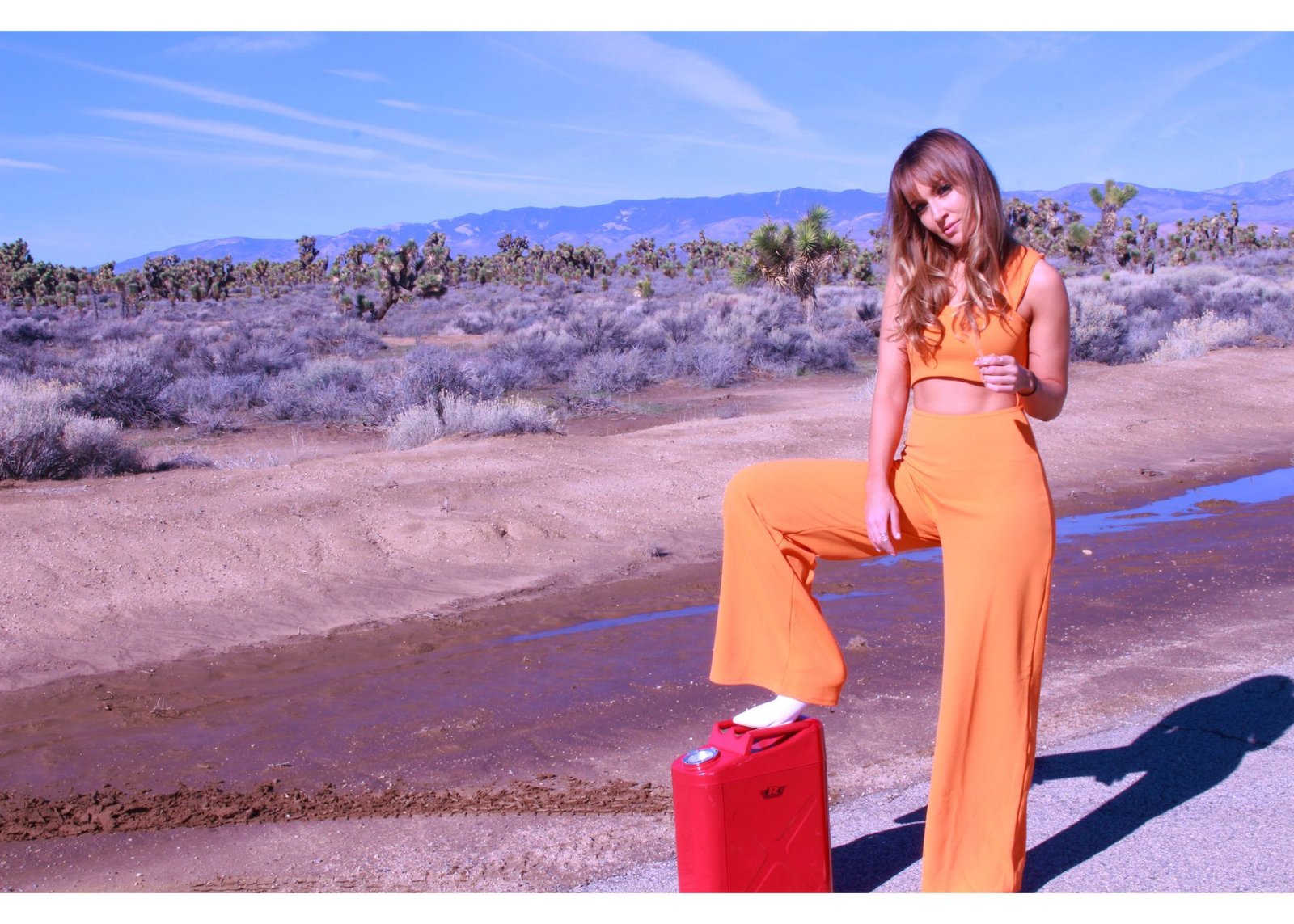 Be Inspired To Create A Great Music With Heather Jeanette
Heather Jeanette is an RIAA Certified Multi-Platinum songwriter/producer.
She began her career as a songwriter signed to one of the most in-demand mixing engineers in the music industry, Serban Ghenea.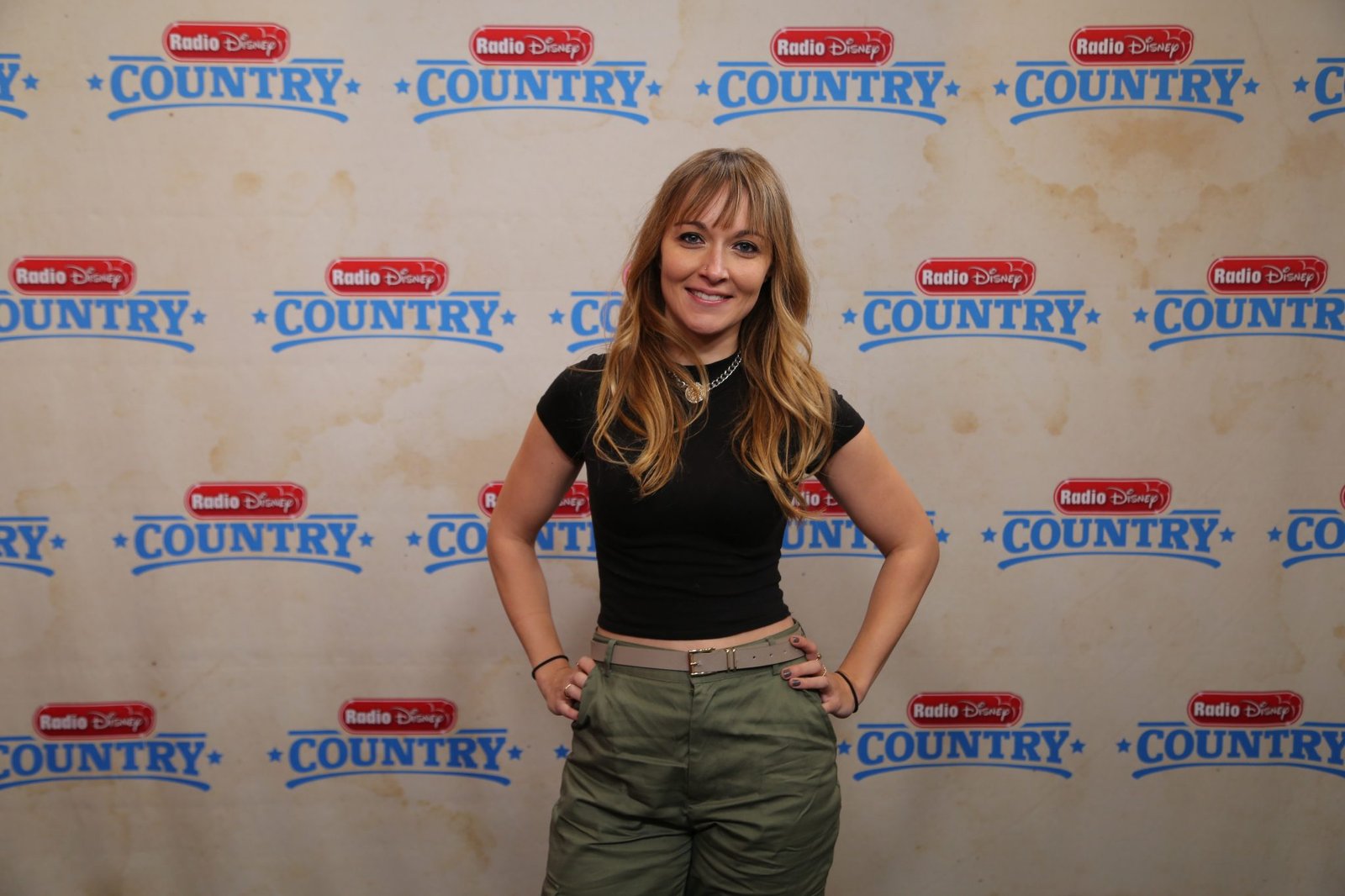 Heather has written and produced for artists including Selena Gomez, Jojo Siwa, Kelly Clarkson, and Jason Derulo, as well as had music placed on Disney, ABC, MTV, Facebook, and more. She continues to write in Los Angeles and Nashville for herself as well as other artists; and will be releasing an EP later this year.
We interviewed Heather on her artistic home, inspirations for music and the importance of expression within art.
Tell us a little bit about you –
I'm a singer/songwriter/producer. In addition to writing and producing music for myself as an artist, I have written and produced for Selena Gomez, Jojo Siwa, Kelly Clarkson, Jason Derulo, and more. I have also had songs on Disney's "Maleficent 2" Official Trailer, Samsung Galaxy 10 Commercial, ABC, MTV, Facebook, and more.
Where is your artistic home? What city, neighborhood, or country helped inspire and inform your art?
Currently, Los Angeles but I started in my hometown of Virginia Beach, VA.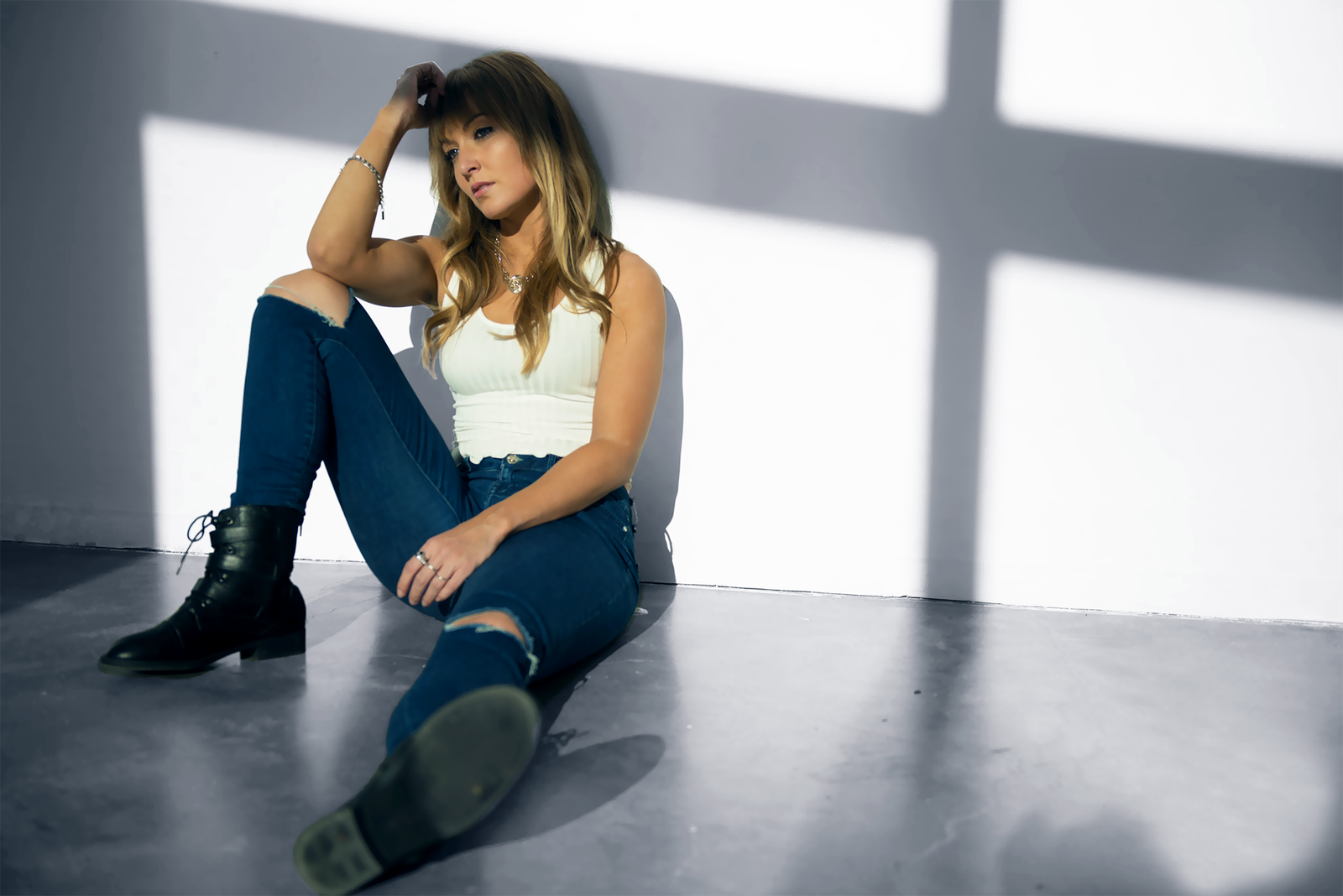 What was the last thing that inspired you to create music?
Every time I hear a great song that makes me think, "I wish I wrote that" I get inspired to create. Or if I hear someone say a line that would make a great lyric, I write it in my notes on my phone for later.
What was the defining moment you realized you wanted to do music?
I went to a 5-week summer music program at Berklee College of Music. At that time, I was trying to figure out if I was even good at music. I got placed in one of the top-performing groups and the opportunity to perform on the main stage at the end of the camp, which gave me the confidence to pursue music.
How do you feel artists stay relevant locally, nationally, or even globally?
I feel the most important thing is to stay true to yourself. You can chase relevant trends but they come and go. Every person is unique and each artist is unique, so I feel making your own sound is the best way. Of course, it's always good to listen to the current trending songs as well for inspiration.
The past, present, or future. Which period would you like to recreate in a form of art?
The future. I'm always trying to outdo myself in my songwriting and art. I enjoy getting better at my craft.
What medium or instrument is your favorite to work with and why?
I love starting out a song with just a guitar. There's nothing better than a song that can hold up on its own when playing it acoustic – just 3 chords and the truth.
What sets you apart from other artists?
My most recent music under my artist project Heather Jeanette has been 100% written and produced by me. It allows my fans to have a more personal experience with my music.
As an emerging artist today, what would you say are some of the challenges you face?
The Internet! While Spotify, Apple Music, Youtube, and Social Media has made it easier for the independent artist to share their work, there is also an overwhelming amount of music being released. It's harder to cut through the noise and stand out.
Music is all about expression, what do you like expressing in your work?
Authenticity as well as a feel-good song that helps you escape.
What motto, quote, or words to live by do you use to stay motivated when you aren't feeling inspired?
I saw a quote that really hit me hard, "If you don't live your dream, someone else will hire you to help them build theirs." I remind myself the reason I moved out to Los Angeles was for my dream and I write all my goals on a chalkboard wall in my bedroom. Although sometimes just allowing myself to take some time off for recharging is important too.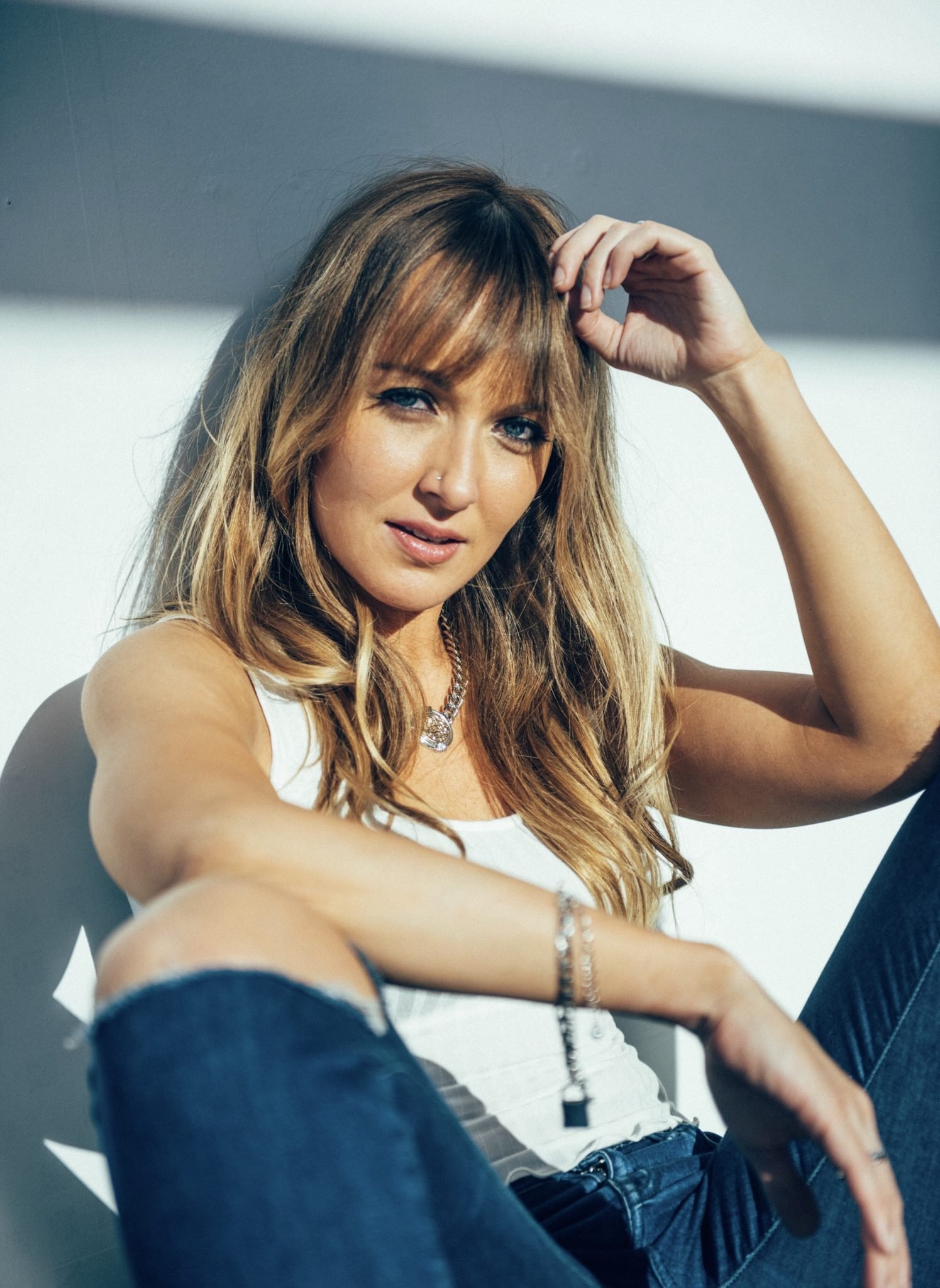 The Fox Magazine is all about inspiration, what/who inspires you the most?
Living life inspires me. Also watching movies or tv or hearing stories from friends.
I'm also really inspired by Jessie James Decker right now. She has great music, a successful clothing line, and a cookbook on top of finding time to spend with her family.
How much has your style changed since you started doing music?
When I first started writing songs, they were mixed with hip hop and rock which led to more Southern. I was then offered a publishing deal that had me focusing more on creating pop music. Now, I'm back to writing country music as well as for pop artists and film and tv. So i feel like I've always had an outlet to write many styles of music.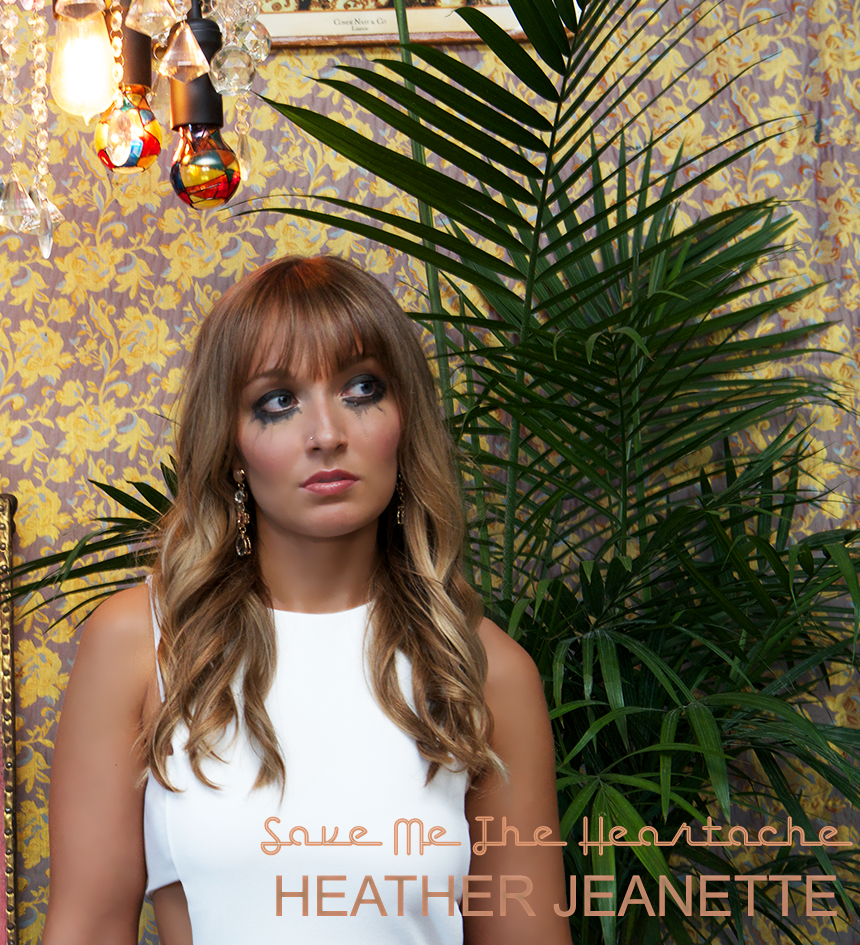 What's the best part of being a musician?
As a songwriter, I can wear many hats and create different styles of music. One day I can be writing a pop song, the next a country or cinematic song. So it doesn't ever feel mundane.
Name a few artists would you love to do a song with and why  –
Gwen Stefani – because she was my icon growing up during her No Doubt days
Steven Tyler – because he has so much charisma and personality in his voice and stage presence
Keith Urban – because I love his energy. He still seems to have a genuine love for music that I feel when I watch him perform
What's something people would be surprised to learn about you?
I almost gave up on music and went back to school for something else….. and I don't like watermelon.
What's your best advice for aspiring musicians?
Don't give up. Keep going and work at getting better every day. Write a lot of songs. Believe in yourself and don't chase trends, stay authentic because you will stand out.
---
Connect With Heather!