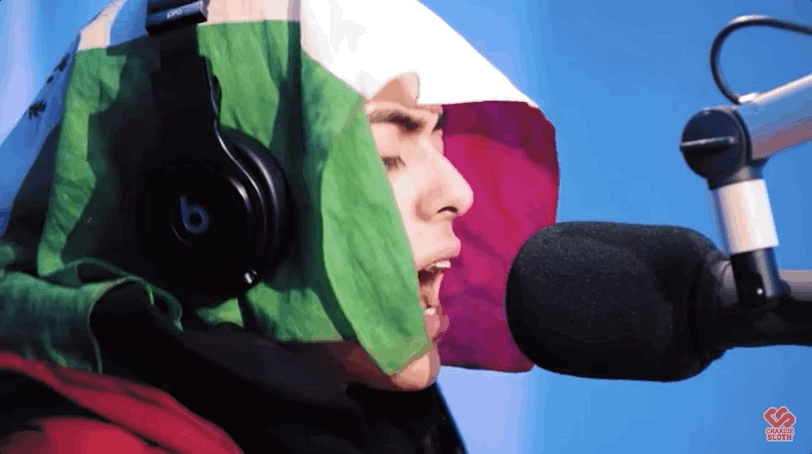 Suigeneris Rocks 'Fire In The Booth' Teams with yvngxchris for 'DOWN' Video
The bay area stunner's new yvngxchris-featuring video arrives shortly after his "Fire In The Booth" appearance with Charlie Sloth.
Critical Praise:
"Suigeneris is a living testament of the old adage, 'Age ain't nothing but a number.'" – XXL
With a chip on his shoulder and the Bay on his back, Suigeneris is rap's youngest veteran. With his seasoned, explosive delivery and tireless drive, the 18-year-old mogul is back again to share his new video for "DOWN." The yvngxchris-assisted track, which kicked off Suie's streak of loose singles this summer, features a pitched-up soul instrumental seamlessly weaved into the hard-biting trap aesthetic embodied by the pair of turnt-up teens.
The video for "DOWN," which peaked at #12 on SoundCloud's New & Hot chart earlier this summer, finds the young rap duo going all out in the studio. Though they're hard at work behind the mic at times, and raging like there's no tomorrow at others, it's often hard to tell the difference as the pair applies an equal share of their high-octane energy to both.
"DOWN" arrives shortly after Suie's incendiary performance on Apple's "Fire In The Booth," hosted by Charlie Sloth. Paying tribute to his heritage with a Mexican flag draped on his head, the West Coast native tears up a gritty East Coast instrumental, eschewing melody and proving his lyrical bonafide. Suie's "Fire In The Booth" freestyle is available to watch on Apple Music's YouTube.
Suigeneris has been on a tear recently, stacking his SoundCloud page with heater after heater. Most recently, the artist returned to his high school with the explosive "BACK IN MY CITY," and deconstructed the structure of a hit with his fierce "Song." The CEO of his own clothing brand Demons N Angels a.k.a. DNA, a streetwear company with eye-popping design and skyrocketing sales, Suigeneris is always in the studio, cooking up his next batch of heat. Stay tuned for much more from the rap prodigy as the summer moves along.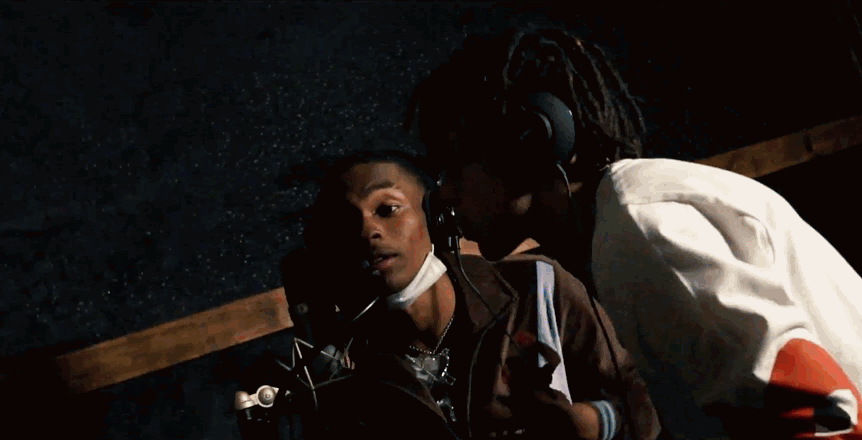 Introduced to hip-hop by his brothers, Suigeneris experienced his first taste of success at the young age of 13, when his video "Pull Up" caught fire in the Bay Area to the tune of 1.6 million YouTube views. Since then, Suie's career trended ever upward. "Pull Up" caught the ear of Landon Cube, who brought Suie on as an opening act for his tour. Through Cube, Suie met Lil Skies, who appreciated Suie's melodic mastery enough to collaborate with him on "Now" (6.2 million Spotify streams, 3.6 million YT views). His 2019 mixtape Suinami earned more than 15 million streams on Spotify alone and 20 million across all platforms.