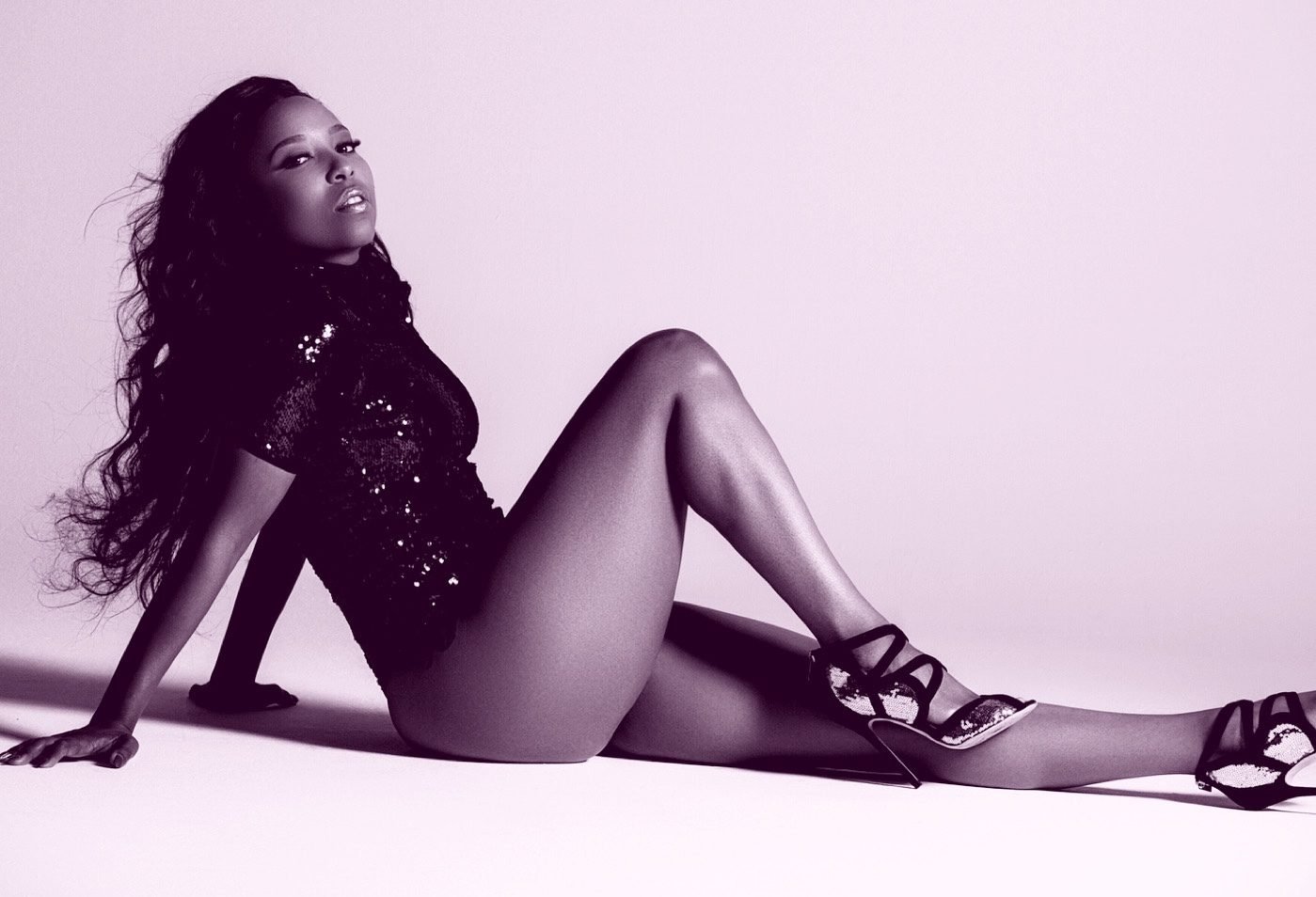 Billboard-Charting R&B Artist Coline Creuzot Releases Music Video: Sometimes
The celebrated songwriter Coline Creuzot has built a reputation as one of the most talented R&B songwriters, with songs "Truth Is" which peaked at #24 and "You Tried It" peaking at #19 on the Urban AC Billboard Charts, and additionally has opened for superstars such as Drake, Keyshia Cole, Monica, David Banner, and TI.
"Sometimes" is a song about being honest with our true feelings. Featuring a
warm, spellbinding melody
, soulful vocals, and heart-wrenching lyrics, the video for "Sometimes" depicts the relatable narrative of missing that special person in your life. The track was co-written by Sam Hook (Ne-Yo, Ella Mai, Trey Songz, Keyshia Cole) and produced by renowned producer and longtime friend Happy Perez (Miguel, Mariah Carey, and Frank Ocean).
Coline has received acclaim from several publications such as Essence, VIBE, and being called "an artist at the forefront" by Ebony Magazine.
About the Video
"I really wanted to portray the agony of missing someone. I can recall days feeling just like this…wondering if you should call, waiting for a reply, reminiscing about the good times, pacing, mind racing and it being so heavy on your mind that when you do fall asleep you're dreaming about it. I also wanted to end the video on a high note — one that matches the meaning of the song for me… If you love someone, let them know."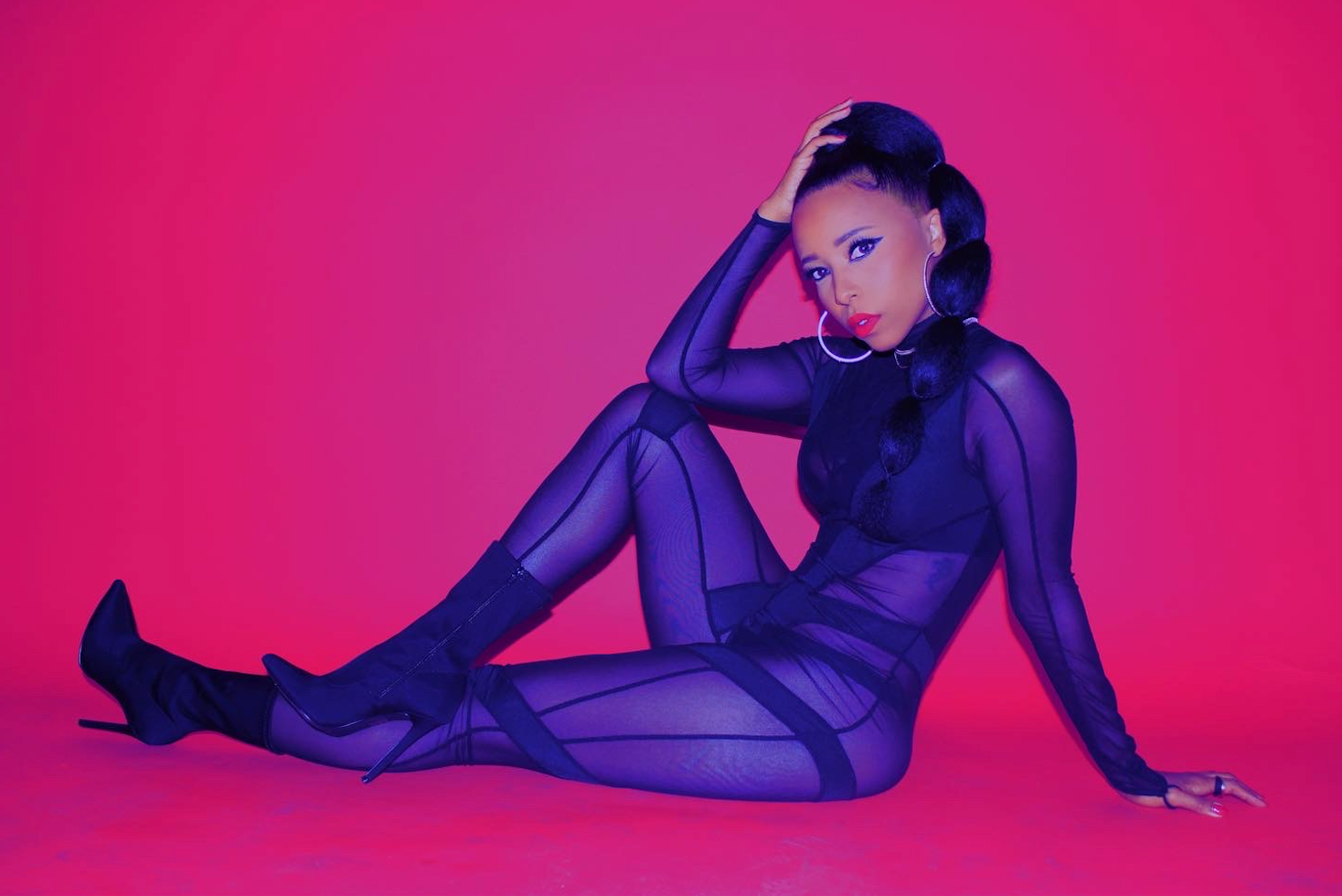 About Coline 
Hailing from the
Lone Star state of Texas
, born and raised in Houston, Coline Creuzot, a singer/songwriter has an astonishing voice. Coline fell in love with the arts at a young age and always knew she
was destined for greatness
. If it isn't her dynamic personality or her creative drive, Coline's angelic voice and her passion for music are captivating. Coline started off performing at local competitions and continued to write and sing throughout her high school and college career. Coline is not only an incredible voice but also a scholar.
After the singer/songwriter turned boss woman completed her undergraduate degree in Business Management at Hampton University, she decided to move back to Houston to pursue music full time. During this time and while experiencing the growing pains of life, detailed in many of her autobiographical songs, Coline was introduced to Happy Perez, a fellow Houstonian and producer who has worked with Miguel, Mariah Carey and Frank Ocean to name a few. They collaborated on a song called, "Give and Take," that went on to become an immediate hit. "Give and Take" climbed all the way to No. 1 on the Houston Radio Charts. The success of the song granted Coline opportunities to open for some amazing artists such as Drake, Keyshia Cole, Monica, David Banner and TI.
She later attracted a publishing deal with EMI (now Sony ATV). Coline continued to grow as an artist and writer expanding her portfolio. Named "an artist at the forefront" by Ebony Magazine, in 2016 Coline's single "Truth Is" peaked at number 24 on Billboard's Urban A/C charts. Coline's music has been recognized by several blogs and magazines such as Vibe Magazine, Pynk Magazine, and Singersroom, critics praised her for her writing ability and solid resume working with some of H-Town's hottest artists such as Slim Thug, Lil Keke, Z-Ro, and Paul Wall.
Coline made the jump to Los Angeles to pursue her artistry full time. Known for her strong soulful pipes and lyrical storytelling, Coline pays homage to old-school R&B with a relevant swagger which she showcased in 2017 at the Essence Festival debuting on the 'For the Love of R&B' stage. Coline re-released "Truth Is" with a feature from the diamond princess Trina in October 2019. Most recently Coline opened for Keyshia Cole, Tank, and K Michelle at the Arena Theater in Houston. On January 10th, 2020, Coline released "You Tried It," which peaked at #19 on the Urban AC Billboard Charts and remained on the charts for several weeks.
Early 2020 Coline signed with BH Talent agency expanding opportunities with acting fashion and beauty partnerships. "Alone," "I Still Love You," "No Love," and "Sometimes" are Coline's releases after signing a distribution deal with Foundation Media.