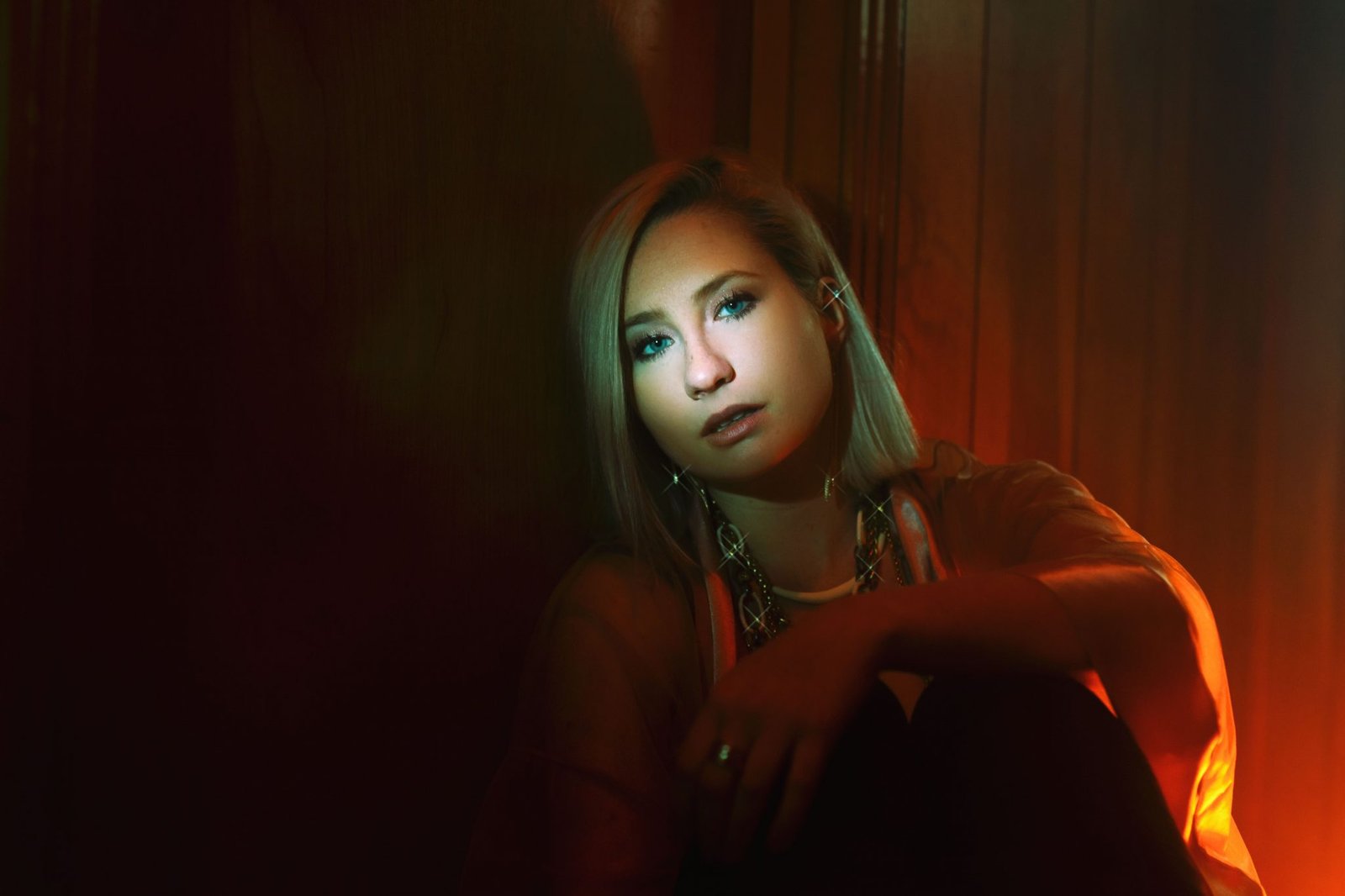 Kat Saul Releases New Single 'Compromise'
Nashville's Kat Saul finds herself at the center of her hometown's pop scene as she quickly becomes one of the most buzzed about young writers and performers.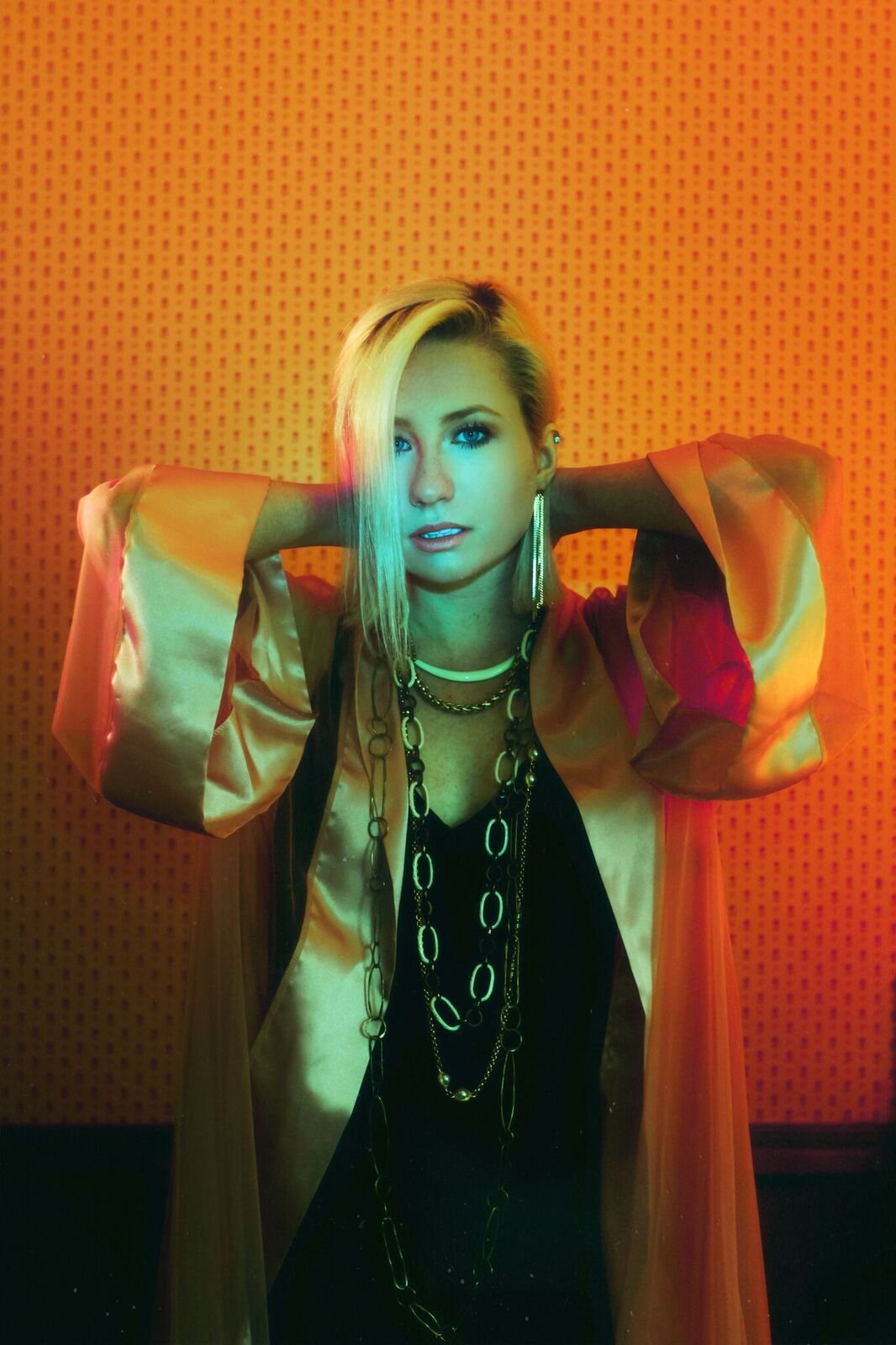 The 21-year-old female pop singer started playing guitar and piano at age five and writing songs at age thirteen. By the time she was in high school, Kat was participating in professional writing sessions. After launching her artist project in 2018, Kat released her debut EP …From Unit 408.
Now, Kat fires back with an empowering new anthem "Compromise".
"Compromise" is produced by Paige Blue and written by Kat Saul, Megan Redmond, and Paige Blue, all female writers, and producers local to the Nashville pop community. Perfectly paired with a pristine, guitar-led and drum heavy pop track, Kat spins a thoughtful narrative on modern romance, which not only displays the vulnerable side of her songwriting but also her ability to personally connect to her listener with ease.
"Compromise" is the pre-breakup song. It's that uncomfortable, introspective moment when you realize things need to end.
Saul adds, "You should never have to compromise your dreams or plans to date someone. If I'm honest, before writing this song I knew something felt wrong in my relationship, but by the time I got to the end of the chorus during the writing session, I knew we needed to break up. Sometimes hearing yourself say your thoughts out loud is eye-opening."