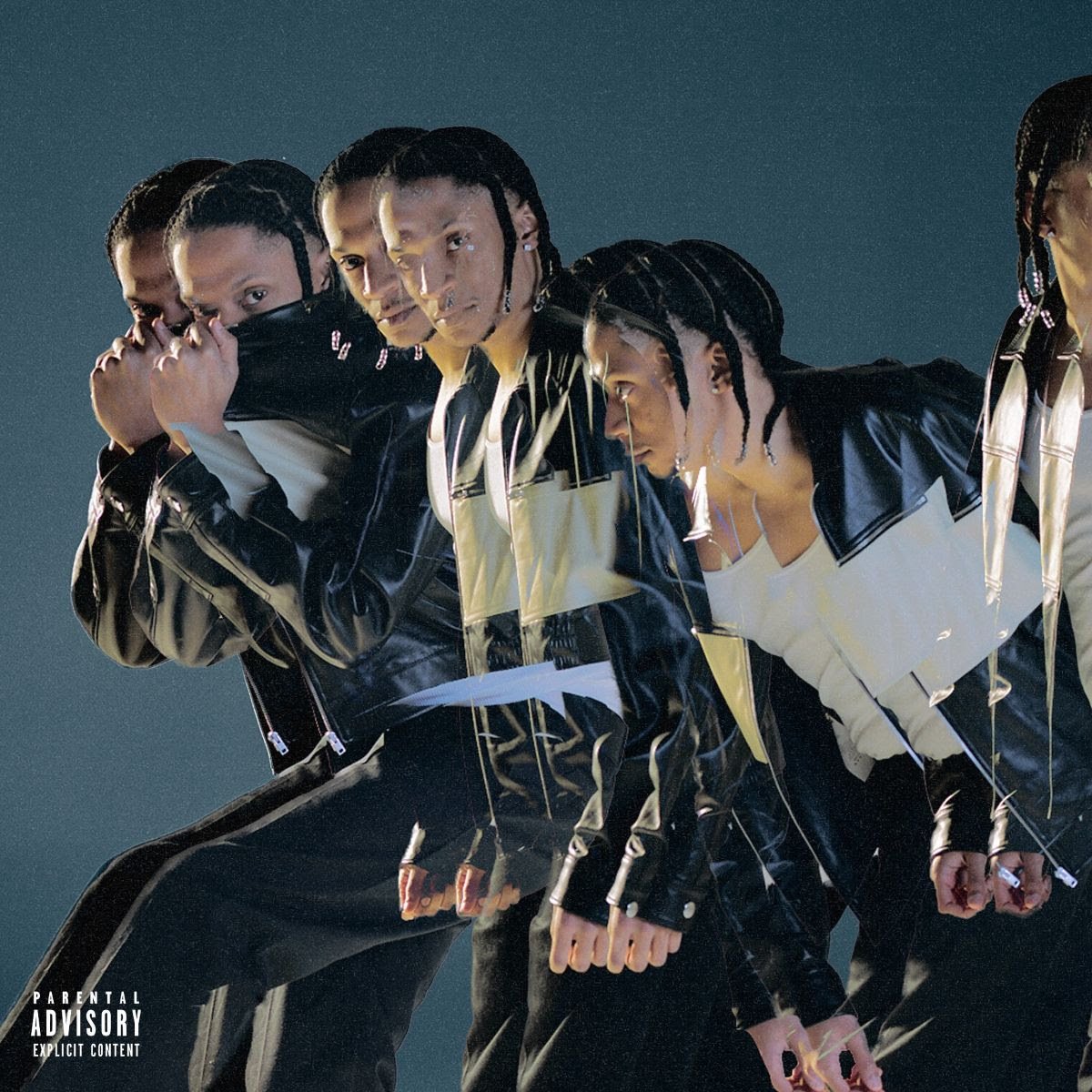 Lou Phelps Vibes Into The Abyss In New Video: Here We Go
With an unassuming aesthetic and a flow for any occasion, Lou Phelps approaches music with an effortlessness that seems to be second nature.
Today, the Montreal-native innovator moves with the music in his new video for "Here We Go," the lead single from Touché, his recent EP.  "Here We Go" marked Lou's first self-produced release, with the other two songs on the EP featuring production from his older brother, KAYTRANADA.
"I produced it, I arranged it, and I delivered the performance. It's all me. It feels like I have a baby," says Lou Phelps.
Like the track itself, the video for "Here We Go" is all Lou. Directed by Igal Perets, the clip opens with its most organic image, with Lou taking a seat on a dimly lit black sound stage. As the track begins, the camera slowly zooms in on Lou rapping the track's opening bars as he's circled seductively by a black-clad woman. When the beat begins to build and the visual fades to black, any sense of place and context dissipates. All that's left is Lou and the music, and as he locks onto the atmospheric complexities of the instrumental with his dextrous flow, the subtle visual grows increasingly abstract, with hypnotic reconstructions of the same simple elements.
Touché is Lou's first release with Rostrum Records and is released in conjunction with Stand Up Guy Records, a new imprint founded by KAYTRANADA, of which Lou is a partner. The follow-up to 2020's Extra Extra project, and to "Sound Of Money," Lou's recent collaboration with Madlib, Touché EP is a turning point for the young rapper as he looks to expand his empire from his MTL hometown to the rest of the world, Touché is available everywhere via Rostrum Records/Stand Up Guy Records.