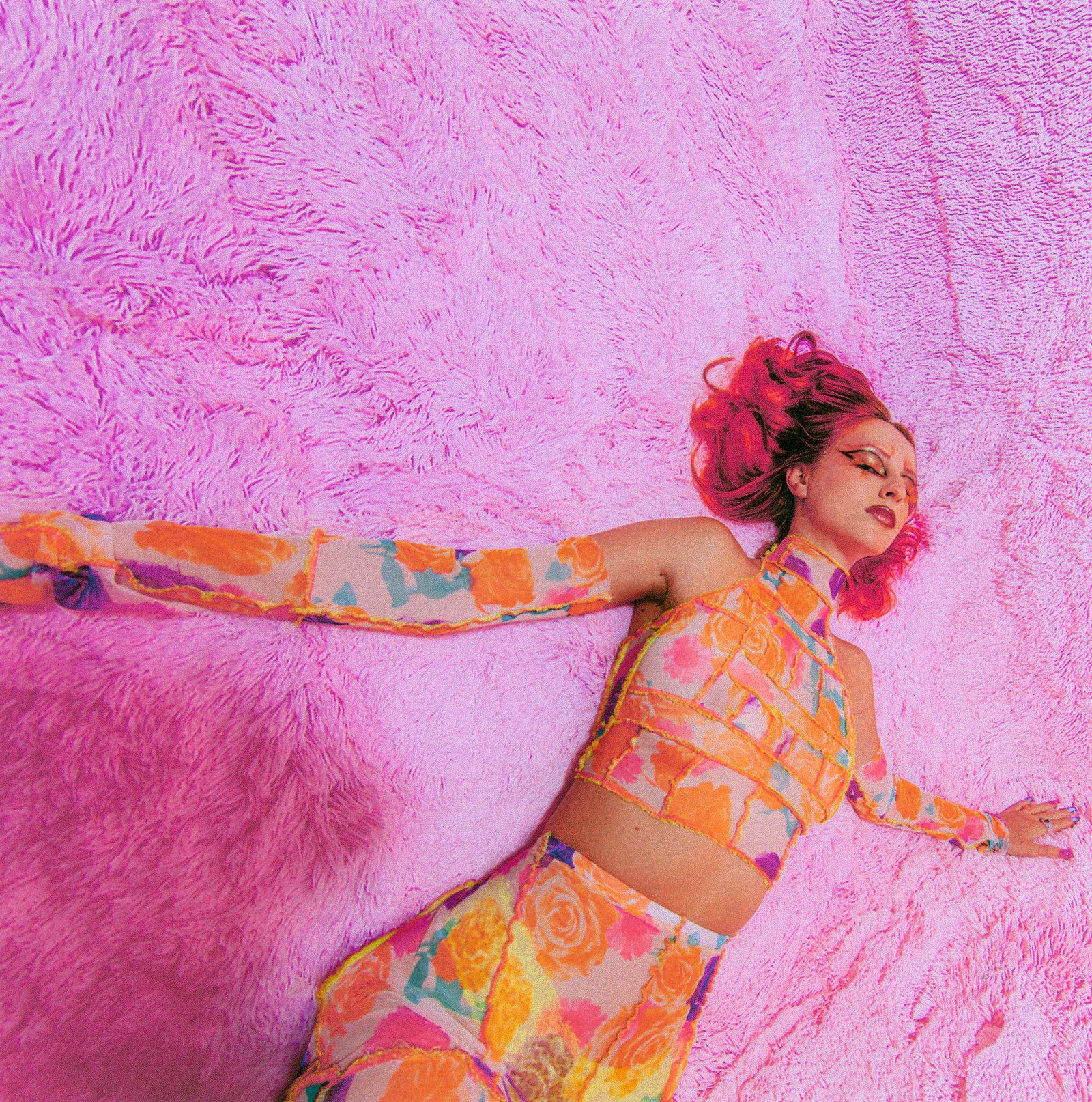 5 Extraordinary Female Music Producers To Know In 2023
The music industry may be male-dominated but that doesn't mean there isn't a plethora of female talent.
Talented women have been a part of this profession since the beginning, although they may not make up the majority. In the past, some female artists have been recognized for producing their own albums. However, there are still many out there who have yet to receive the recognition they deserve.
In honor of Women's History Month, we decided to put together a list of talented female producers who are making enormous strides in the industry. Although the month may be coming to a close, that doesn't mean these female producers' talents will! Keep reading to find out more about the latest female producers in the industry.
Here are 5 spectacular producers that you should know in 2023:
1.Wondagurl
Wondagurl is one of the hottest female producers in the game right now.  The Canadian record producer, songwriter, and record executive is known for her amazing work with Billboard charting artists like Drake, Mariah Carey, Jay-Z and many more. One of her most notable singles produced is one of Rihanna's most famous, Bitch Better Have My Money.
In 2013, at just 16 years old, she began working closely with Travis Scott. Her discography includes generational singles that topped the charts time and time again. In addition to her amazing work, she was also the first black and Canadian woman to win the Jack Richardson Producer of the Year award, as well as the first female producer to win as a producer for other artists.
2. khai dreams
Hailing from Eugene, Oregon, khai dreams, a non-binary, half-Vietnamese American, is not only a producer but also a singer and songwriter. The 23-year-old artist started releasing music from their bedroom in 2017 with breakout singles 'I Hold You Close To Me' and 'Lost In You', followed by their collaborative EP with Atwood in 2018 Nice Colors.
In 2019, khai released their EP Now and Then, which features the hit track 'Sunkissed', which has garnered nearly 200 million streams on Spotify and has been used in over 140,000 videos on TikTok.  Her effortlessly catchy melodies, idyllic style, and intimate storytelling gained traction on SoundCloud, eventually leading to a tour supporting mxmtoon in 2019 and taking off on playlists, carving the path for her career today.
3. Crystal Caines
Harlem-born and bred, rapper Crystal Caines got her start as a producer. First working with A$AP Ferg, Caines – who also does engineering, mixing, and singing, has produced "A Hundred Million Roses," her first song with the rapper, and went on to put her mark on "Lord," the Bone Thugs-N-Harmony collaboration on Ferg's 2013 debut, Trap Lord.
With a tough and direct delivery, Caines made the move to the mike in 2014 on her debut single, "Whiteline," which featured a verse from Ferg. In 2017, Caines released "No Drama," "Run with Me," and "Fuckery" (again, with Ferg) in the lead-up to her Vertigo EP. Crystal has produced and been featured on tracks by BIA, Baauer, MIA, Jack Harlow, Bryson Tiller, Ransom, Nick Hook, and more.
4. Mia Gladstone
Tripling as a singer, songwriter, and producer, Mia Gladstone explores a variety of genres within her work, featuring elements of pop, hip-hop, R&B, and more. She started her rise in late 2019, releasing her GROW EP, which quickly established her as an artist to watch. The following year, Mia teamed up with producer Danny Shyman to deliver her sophomore effort CYCLE/S, a collection of songs that detail the importance of being spiritually grounded, physically present, and mentally free.
With sunny dispositions and thoughtful musings abound, the project caught the ear of industry veterans such as Zane Lowe, and was featured prominently across a number of major playlists. Garnering millions of streams in her young career, Mia built a reputation for making music that challenges conventional thinking.
5. Nova Wav
The American dynamic duo Brittany Coney and Denisia Andrews, better known as Nova Wav have guarnered traction from artists across the globe. The Grammy-nominated producers have written and produced tracks for critically acclaimed artists such as Rihanna, Arianna Grande, Kehlani, Beyoncé, and many others.  Nova Wav helped produce and write Kehlani's CRZY , which later made it onto Kehlani's first platinum record.
The duo has written and produced songs that have gone on to win Grammys on multiple occasions. In 20202, on Beyoncé's album Renaissance, the two co-wrote 8 out of the 16 songs. Given the massive trajectory of that past album, it is safe to say Nova Wav will be writing and producing some of the next top charting singles of 2023.