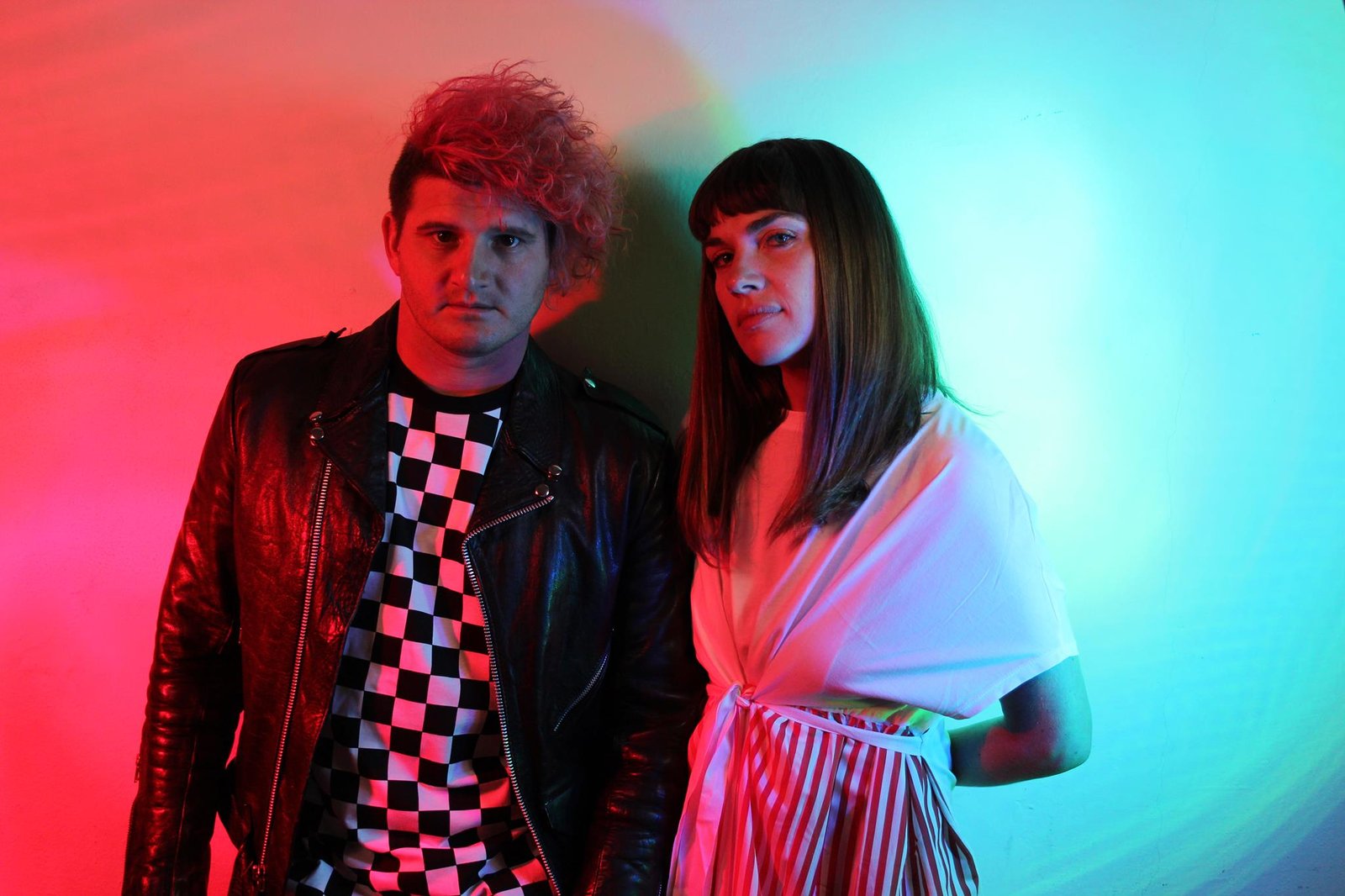 New Track From Rock Meets Electronic Pop Duo Loud Forest: I Don't Want To Go Home
Entitled "I Don't Want To Go Home," the single is an anthem for those of us who didn't always feel like we belonged.
The song is a confrontation of two emotions; one can be heard in the verses – it's anger, anger for feeling trapped, controlled and hurt. The other emotion is a sparkling exuberance that can be heard on the choruses. There is a release and excitement that comes in finding your youthful identity with friends and freedom.
"I Don't Want To Go Home" is off of the upcoming album Family Tree, set for release later this spring. The duo has been praised by the likes of American Songwriter, Wonderland Magazine, LADYGUNN and more.
The band Loud Forest is based in Los Angeles, California, where Bernard and Rachel Chadwick, a married couple, collaborate out of their experimental project space in Pasadena. Merging elements of alternative rock, Americana, and pop as well as post-punk into their moody, crafted indie rock, their earliest albums won a dedicated fan base and radio attention.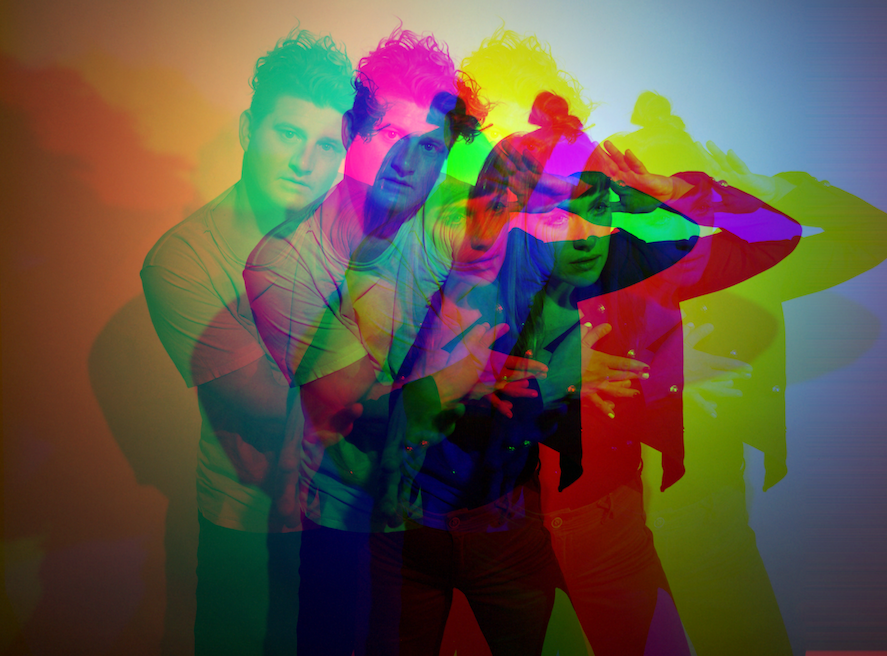 An album-oriented band, Loud Forest is doused in indie credibility from years of self-releases, homemade microphones and hosting rock shows in their studio. With influences ranging from Wilco to the Staples Singers, from Bob Dylan to Trey Sivan, from Spoon to Anderson .paak – the band distinguishes themselves with an acute attention to hooky melodies and intentional lyricism that plays with themes of love, fidelity and family. Drawing inspiration from their two daughters, Bernard and Rachel started the band to end all other bands they were in: a merging of creative forces and a project surrounded by their LA community.
Their 4th and forthcoming album, Family Tree, returns to their DIY approach; a beautiful lockdown creation of sparkly jams and alternative rock anthems that tell stories of their childhood through raw and angular expressions. Coming May, 2022.