Otto Botté Melds Rhythm And Culture On Debut EP, "Dancing Company, Vol 1"
Brooklyn-based Colombian producer, singer-songwriter, and sound engineer Otto Botté invites listeners on a dream-like experience with his debut EP, Dancing Company, Vol. 1, which is available now on all platforms.
With Dancing Company, Vol. 1, the multi-talented artist demonstrates his ability to excitingly infuse traditional Colombian roots music and Latin pop with elements of house music. Dance influences he's absorbed from a decade of living in the U.S. and immersing himself in NYC's nightlife and music scene. Botté released the EP's title track, "Dancing Company," with a first spin premiere on Los Angeles' 88.5FM Bilingual Sounds in May. Quickly accumulating over 45k cross-platform streams, the song has received early support from NPR World Cafe's Best New LatinX, Bands Do Brooklyn, Nuevo Culture, Indie Criollo, and more.
On his first project, Otto says:
"This EP sums up a thrilling chapter in my life. A chapter full of love, heartache, passion, and uncertainty. This journey has brought me closer to God and redefined my voice as a creative. I took a look back into my childhood, reminisced on dance recitals of Latin traditional music in elementary school, and house and dance music that kept me groovin' thru my junior and high school years back in Bogotá. On that trip back in time, I grabbed the last few ingredients I was looking for to create something true to who I am."
In addition to the title track, Dancing Company, Vol I features "Humbara," which recently surpassed 100K global streams, received support from NPR Music's World Cafe, and was featured on Botté's DJ mix for LatinAlt HD3. Botté, who returned to solo music in September 2020 with "En Vela" ft. Nic Hanson gained support from Acid Stag, Medium, Urban Latino, Thrive Global, The Fox Magazine, Kick Kick Snare, etc. Additionally, two hypnotizing remixes by Jacuzzi Jefferson add a twist to an already spectacular piece of work.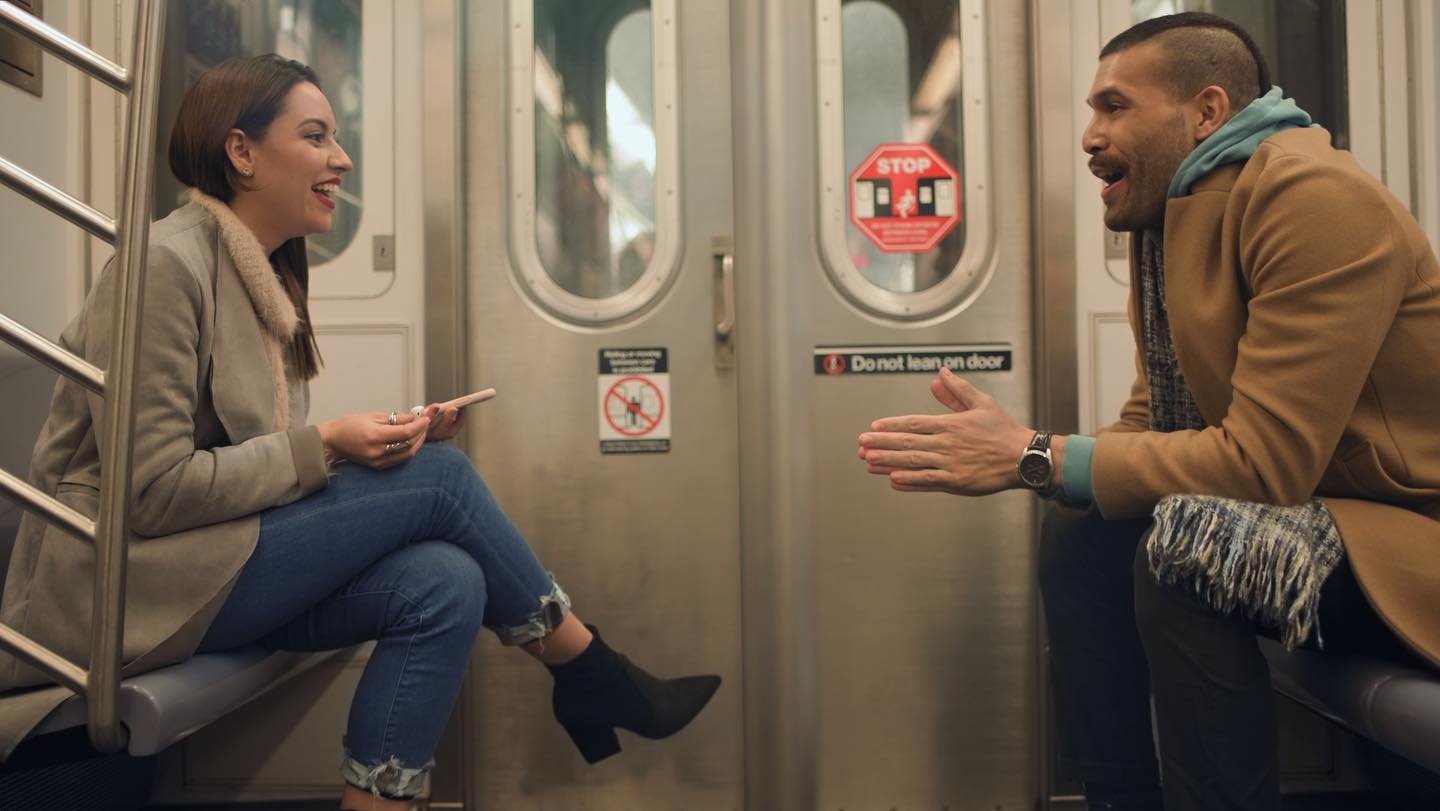 Since arriving in NYC as a teenager from Bogotá, the self-taught, multi-faceted sound engineer and artist has spent the last decade working with a spectrum of rising and prominent musicians. In addition to working on the multi-platinum projects of Enrique Iglesias, Joey Bada$$, Trey Songz, Fedez, and more, his co-mastering work on the viral Robin Schulz remix of "Waves" by Mr. Probz earned Otto Botté a 2015 Grammy nomination for Best Remixed Recording – Non-Classical. Botté is also a member of the NYC-based electronic trio Pool Cosby, which most recently released its Day Breaks album in 2020 and has been featured on Billboard, Earmilk, GRUNGECAKE, and more.