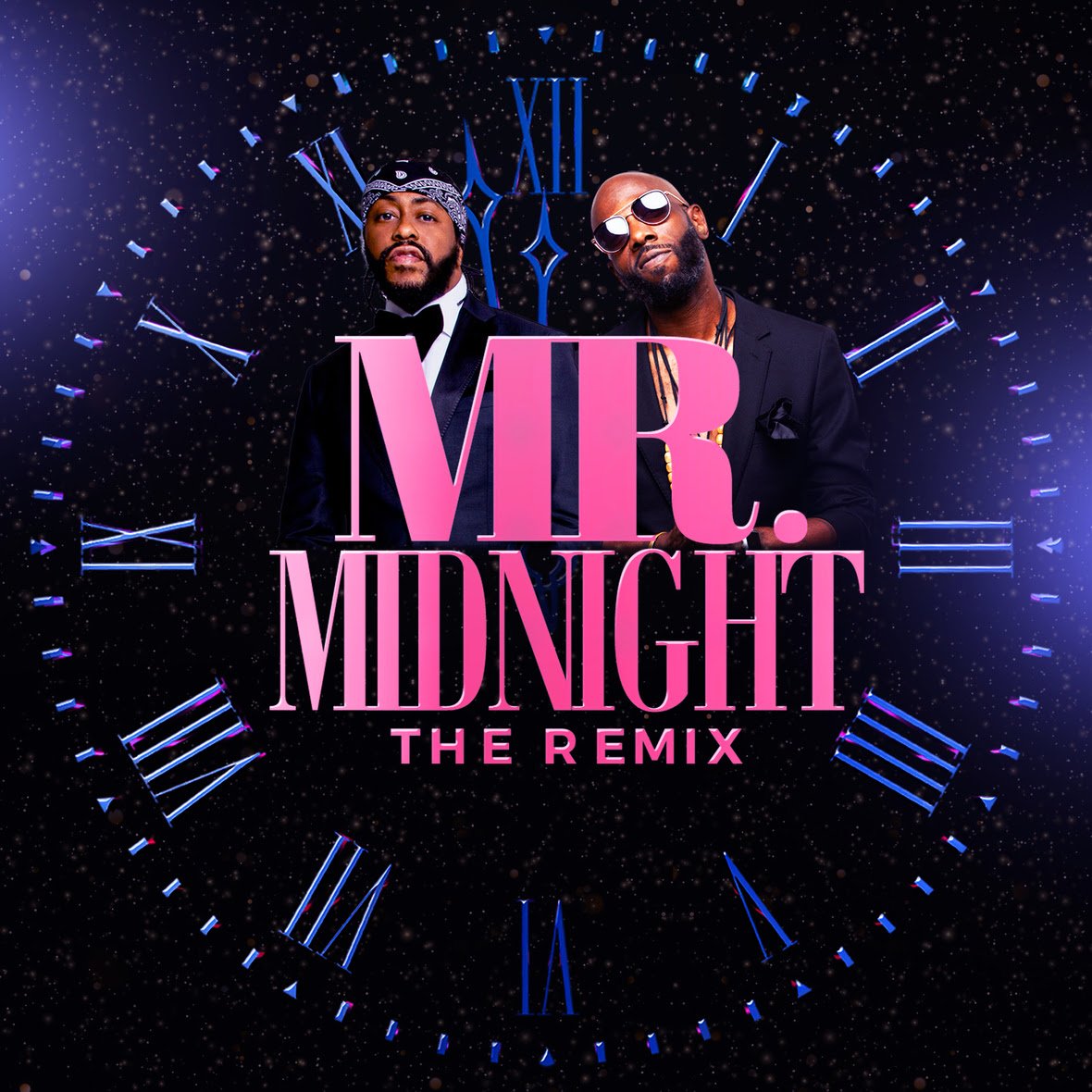 Three-Time Grammy Nominated Singer-Songwriter-Producer Raheem Devaughn Releases "Mr.Midnight" (The Remix) With Musician-Producer Bee Boy$oul
"Mr. Midnight" was written by Raheem DeVaughn and produced by 812LABS Media Group and L'indecis and remixed by Bee Boy$oul.
"Raheem asked for something "stripped down, piano & vocals" in the mood of the original "Mr. Midnight" for a remix," mentions Bee Boy$oul.
"While producing this remix, I tried to capture the passion of the original and then make it even more intimate…more provocative," he adds.
"Mr. Midnight is tastefully sensual and was inspired by black love," mentions Raheem. The remix is the first single from the upcoming project, "Raheem DeVaughn presents Bee Boy$oul's "Back 2 Love". "Mr. Midnight" (The REMIX) is available on all platforms, via the New Era Soul/MrBawsaw Music & Media Group Under Exclusive License To SRG Records.
What is the difference between ambiguity and duality? According to the Oxford Dictionary: Ambiguous. "Open to more than one interpretation; having a double meaning; unclear or inexact because a choice between alternatives has not been made." Duality. "The quality or condition of being dual; an instance of opposition or contrast between two concepts or two aspects of something."
BEE BOY$OUL (pronounced boy-SOUL) is a walking duality who leaves no room for ambiguity. One is left with a clear understanding that there is no "one" box for this artist, producer & multi-instrumentalist within just minutes of any encounter with the Richmond, VA native. A fact never more evident than when listening to BEE's major debut release in partnership with Grammy-nominated R&B soul singer, Raheem DeVaughn entitled "Raheem DeVaughn presents: Bee Boy$oul's Back 2 Love".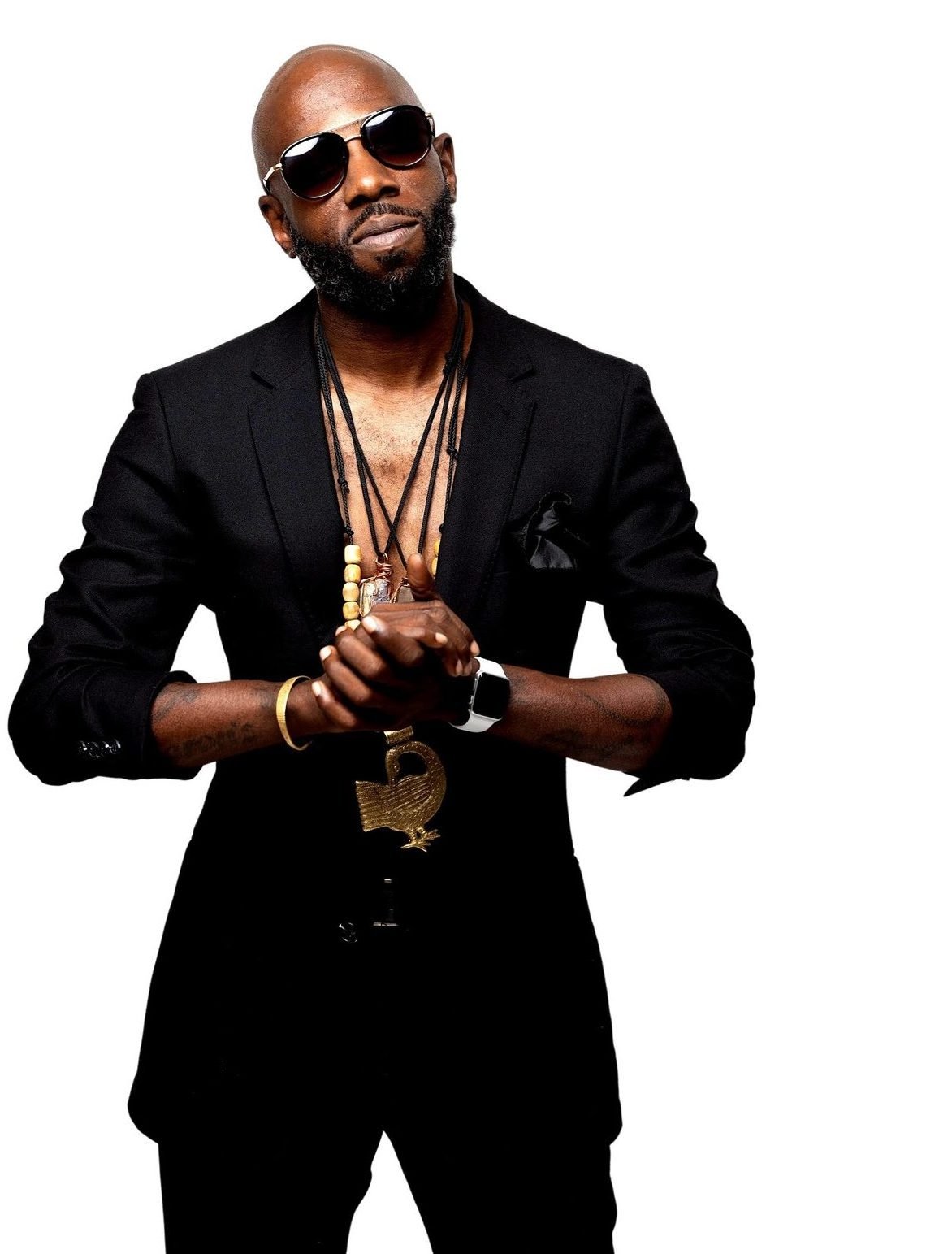 Born and raised on the Virginia capitol city's south side during the '80s, BEE was amongst the first generation of kids actually raised on hip-hop. Though it may have initially been hip-hop and later jazz that opened his eyes to the possibilities of being involved in music- making, his first actual introductions to music were in the church and at the family piano.
"The family figured out early that I had musical ability because we had a piano in the house," BOY$OUL recalls. "My Mom would be in the kitchen saying 'Who's playing the radio?' And it would be me [legit]. I would hear something on the radio and play it on the piano by 6 or 7 years-old." As it turns out, it was the reaction from audiences that made him catch the "entertainment bug."
Soon thereafter, a cruise ship gig with Eric Roberson resulted in him making the acquaintance of actor/wordsmith Wes Felton (one half of the socio-conscious hip-hop/R&B duo The CrossRhodes, alongside Raheem DeVaughn).
"[Wes] had a show booked in Richmond, they called me to play and we just remained in contact. Wes took me to New York City and I did some shows with him. So when the time came for somebody to sub as a keyboard player [for The CrossRhodes], he already had me in mind. It wasn't by chance; it was divine…everything happened in an order I can't explain."
Raheem DeVaughn quickly saw in Bee Boy$oul an artistic "contrast between two concepts or two aspects of something". He also very quickly realized that Bee was not "unclear or inexact because a choice between alternatives had not been made". Bee had very clearly chosen to "be" both hip-hop and jazz …and now soul.
"It's really his passion for the culture and for the music," says Raheem of his decision to sign BEE to his DMG imprint. "I knew right away that "I've gotta work with this dude, whether it's as an artist, production or whatever. As it relates to Bee, this is how we preserve the culture. Invest our time to the art and other people."
Hence, BEE BOY$OUL's soon-to-be-released Back To Love serves as not only an introduction to his duality in the form of his musically-rich "jazz-soul-hop" sound…aka "Nu JuJu", but those of other fast-rising, soon-to-be- noteworthy talents coming out of the D.C./Maryland/Virginia area.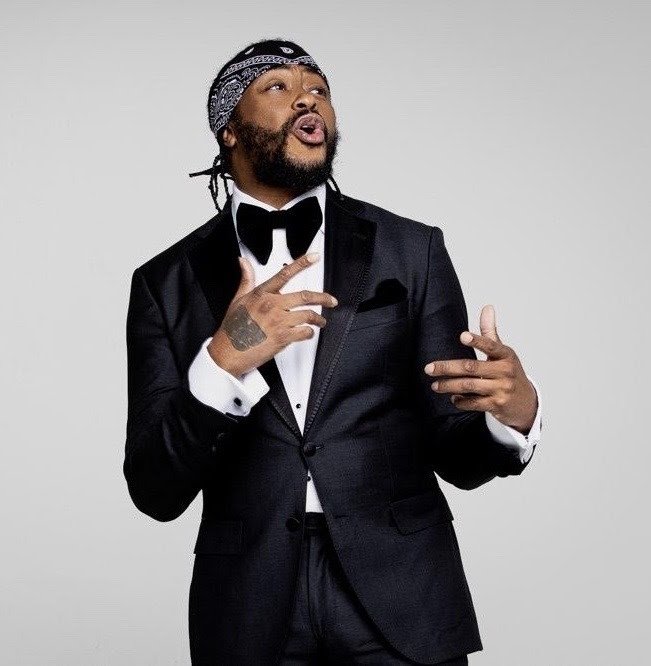 Be it the "Me Too"-friendly hip-hop/soul of the title track (featuring Dwele, Raheem DeVaughn and Eric Roberson); or songstress Carmen Rogers' featured vocals on the neo-soul-reminiscent "Wanna Be (Where You Are)", Back To Love has got something to titillate the ears of contemporary music listeners of real music.
"Everything comes full-circle," says BEE BOY$OUL, while reflecting on his Back To Love debut set.

"It encapsulates my experiences before really becoming a professionally-minded musician, and then my experiences with the band as a professionally-minded musician. A lot of the influences from all of the places that I've learned, things like church, were my earliest influence. Then jazz and being a hip-hop head….all of that came full-circle with what you hear on Back To Love. When I listen to this record, it's the first time in a long time I really love my craft."