Sam Phay Reveals Third Single: Hell or High Water
Writer/Producer Sam Phay releases his anthemic third single, Hell or High Water. 
The previous installments to Phay's debut EP have already received features on Spotify Australia/New Zealand's iconic New Music Friday playlist and iTunes Australia's Best of the Week, as well as recently released live video of Fool receiving Tone Deaf's Video of the Week feature and a premiere with comeherefloyd (U.S).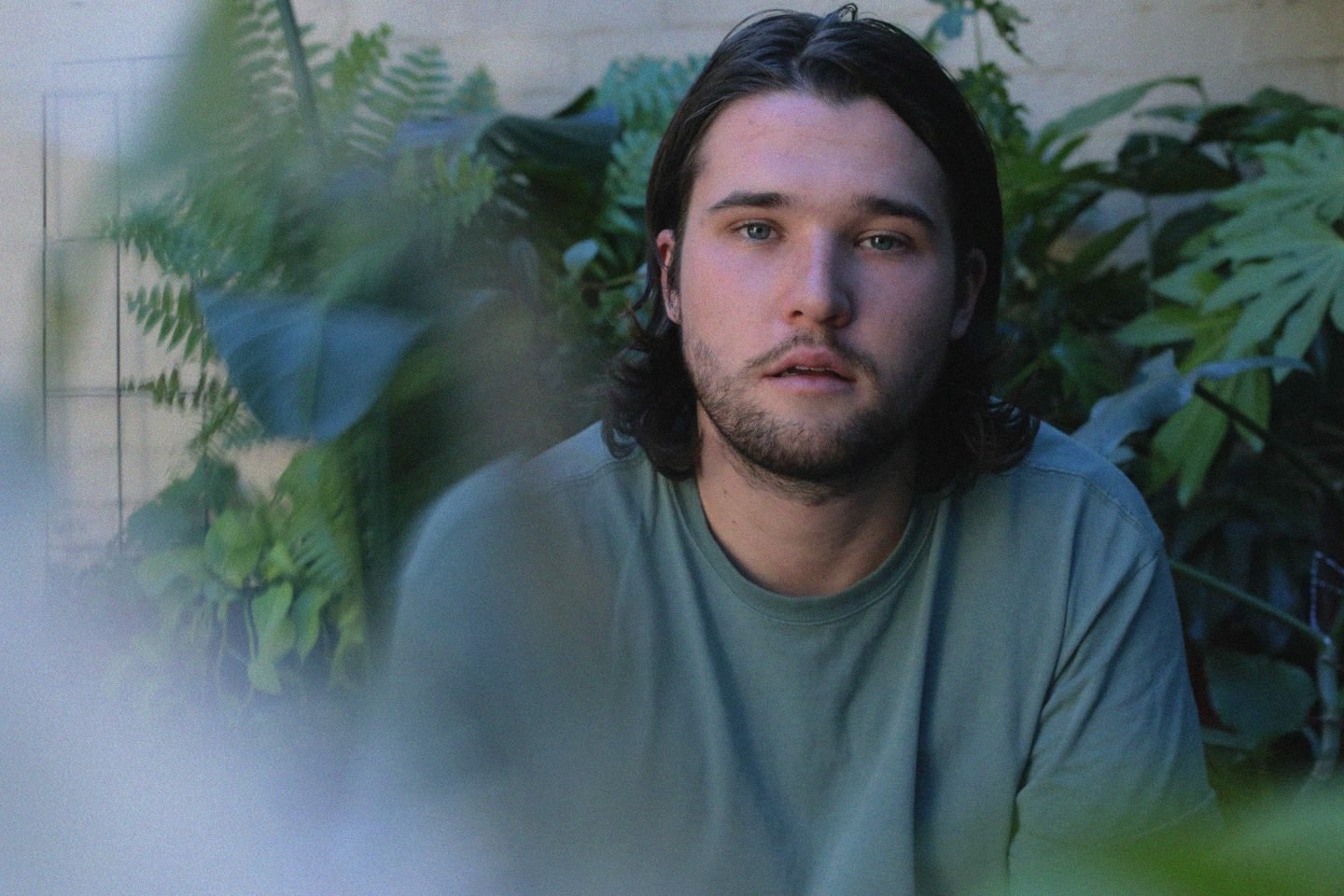 Having come from leading a band and writing for establishing artists, Phay says Hell or High Water was the first song written for the Sam Phay project, which serendipitously leads the way for the sound of his debut EP, Botanical.
"It's the first track I wrote for the Sam Phay project and kind of paved the way sonically for the rest of the tracks. It's about committing your whole self to someone."

"I like to think of this track as a moment for the EP where the clouds part and the light starts to poke through a little. It still feels dark and brooding at points but there's a real genuine positivity to it all. Lyrically it's very reflective, sincere and I like to characterize it as being the ending of the narrative that's been established by the previous songs," tells Phay.
Phay will be touring the East Coast in April with Brisbane artist, Machine Age playing Brisbane on April 20, Melbourne on April 26 and Sydney on April 27.