Sp8ce Owl: A Glimpse Of A Lost Part Of Myself
Mind-expanding electronic producer and artist, Sp8ce Owl releases new single, "A Glimpse of a Lost Part of Myself."
Reflecting on the meaning behind the song, Sp8ce Owl (Joseph Meyers) comments, "This song is about those moments where you reconnect with a part of yourself that is lost or you have moved on from. I tend to feel these connections in my chest. They tingle and give me a deja vu like feeling. It is a reflection of what I felt like then swimming in my subconscious now because I am connecting to the past but physically in the present. This song is about those moments."
The single follows the release of his debut EP, A Future's Past, which was released on his own label Afterlife Records on April 23rd. The four-song EP includes the "The Future Awaits," "Solitary Steps," "A Motion In Time," and "Summer Rays" which was featured on Vevo's New Music Fridays playlist on multiple platforms and has over 55.5K YouTube views in the past few weeks.
Creating most of his music at home in Petaluma, CA, and drawing inspiration from the ocean and redwoods, Sp8ce Owl eases the deluge of daily life through his immersive instrumental transmissions, striking a balance between sonic eloquence and cinematic rapture.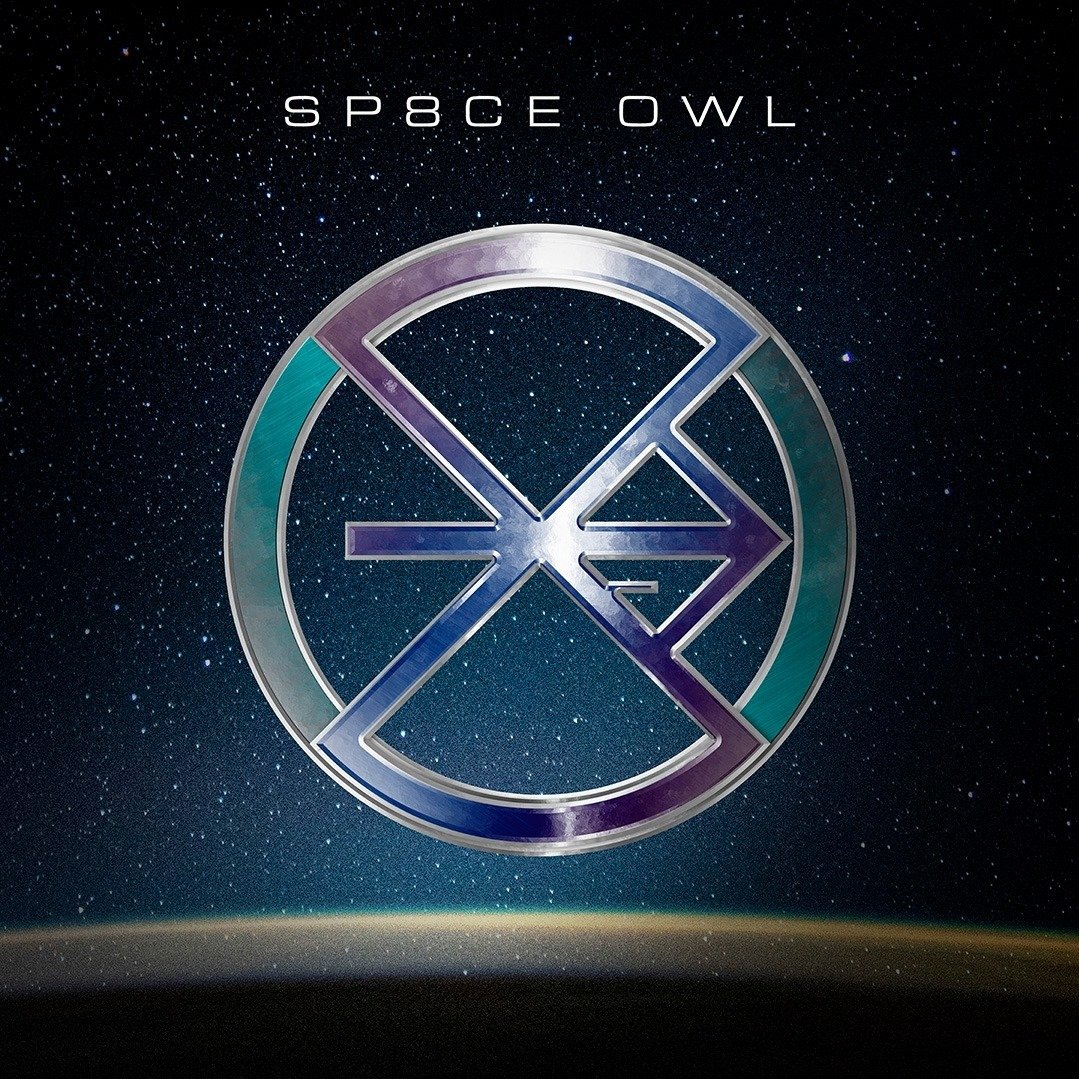 Born in Auburn, NY, Sp8ce Owl bounced around the country as a kid, living in New Jersey, Virginia, Pennsylvania, and Southern California before settling in Sonoma County. He always exhibited a deep appreciation for music, listening to everyone from Rush and The Cure to Duke Ellington and Tash Sultana. But his life took a series of detours as he fell under the spell of drugs, surviving two comas, sepsis, and even two weeks on life support.
"I always felt disconnected from the world," he admits. "I got into drugs to try to fill a hole without knowing music could fill the same hole. I just didn't have the confidence to try music before though. Sometimes, I make songs to process those experiences. Ultimately, I do it to heal myself. When somebody feels lost or unconnected, I hope to encourage connection through Sp8ce Owl."
In 2017, he dove into writing, recording, and creating for the first time. Utilizing Launchpad and Ableton, he constructed loops and threaded together midi keyboards and drum sequences that to him, resembled "a stream of consciousness." A link of demos caught the attention of Croshal Entertainment Group, and he soon joined the company's roster. The name Sp8ce Owl reflected his transformation.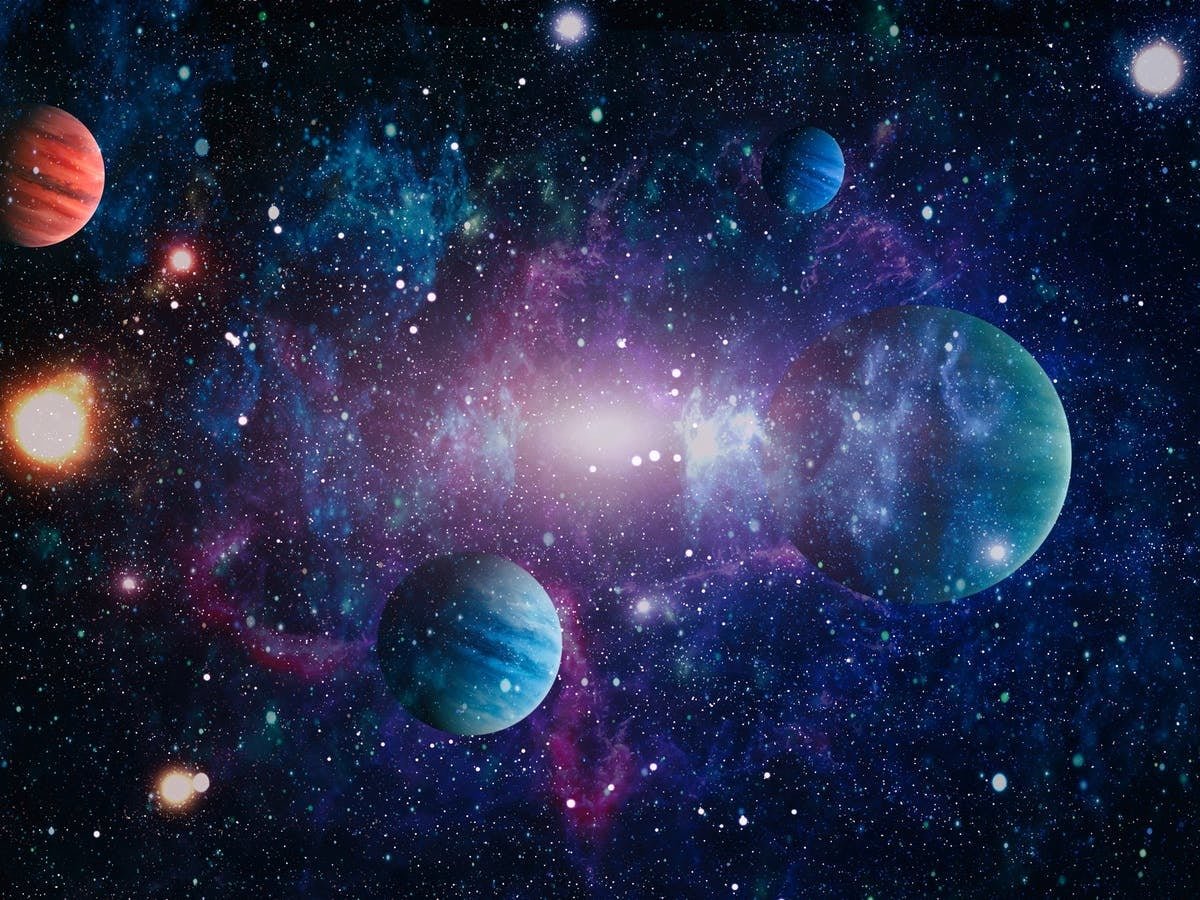 "We get a lot of bird activity behind my house," he explains. "At night, there were always owls. They seemed to be present when I was working on songs late. To me, the owl represented strength and maximum potential. When I can't be strong, Sp8ce Owl can be strong."