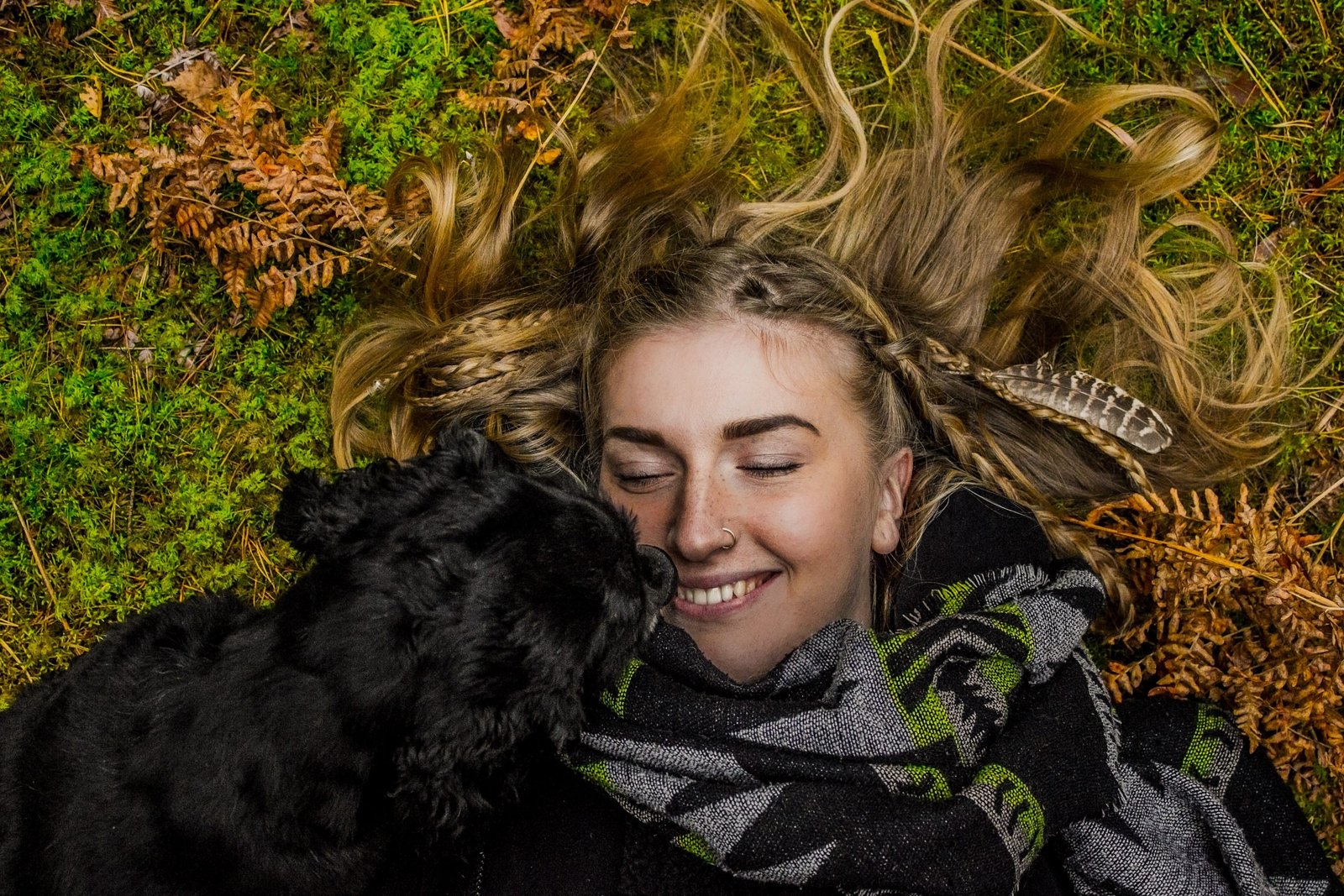 6 Ultimate Surprises That Will Leave Any Girl Speechless
Many girls have a list of things they would like to do with their loved ones.
Whether it's going out for dinner or getting a new dress, most girls want to feel special and loved on their big day. So what can you do if your girlfriend has everything she needs? This article will discuss some surprises that will leave any girl speechless.
Make Her Breakfast in Bed
It's the little things that count, and there's nothing more romantic than waking up to a delicious breakfast prepared just for you. Whether you're cooking her favorite meal or whipping up something new, she'll be thrilled with the effort you put in. You can also add a small gift for your girlfriend like a bouquet or a box of chocolates to make her morning even more special. She would appreciate this sweet surprise!
Write Her A Song
If you've got the musical talent, put it to good use by writing your girlfriend a romantic song. Even if you're not musically inclined, there are plenty of websites that will help get your feelings across through lyrics or even printable cards with personal messages for her. Your girlfriend would be blown away by this heartfelt gesture and appreciate how much effort you went into making something so special just for her.
Take Her On A Surprise Trip
If you're looking to sweep her off her feet, take her on a surprise trip. Pick a destination that she's always wanted to go to and make all the arrangements without telling her until the last minute. She'll be so excited when she finds out where she's going and it will be a trip she'll never forget.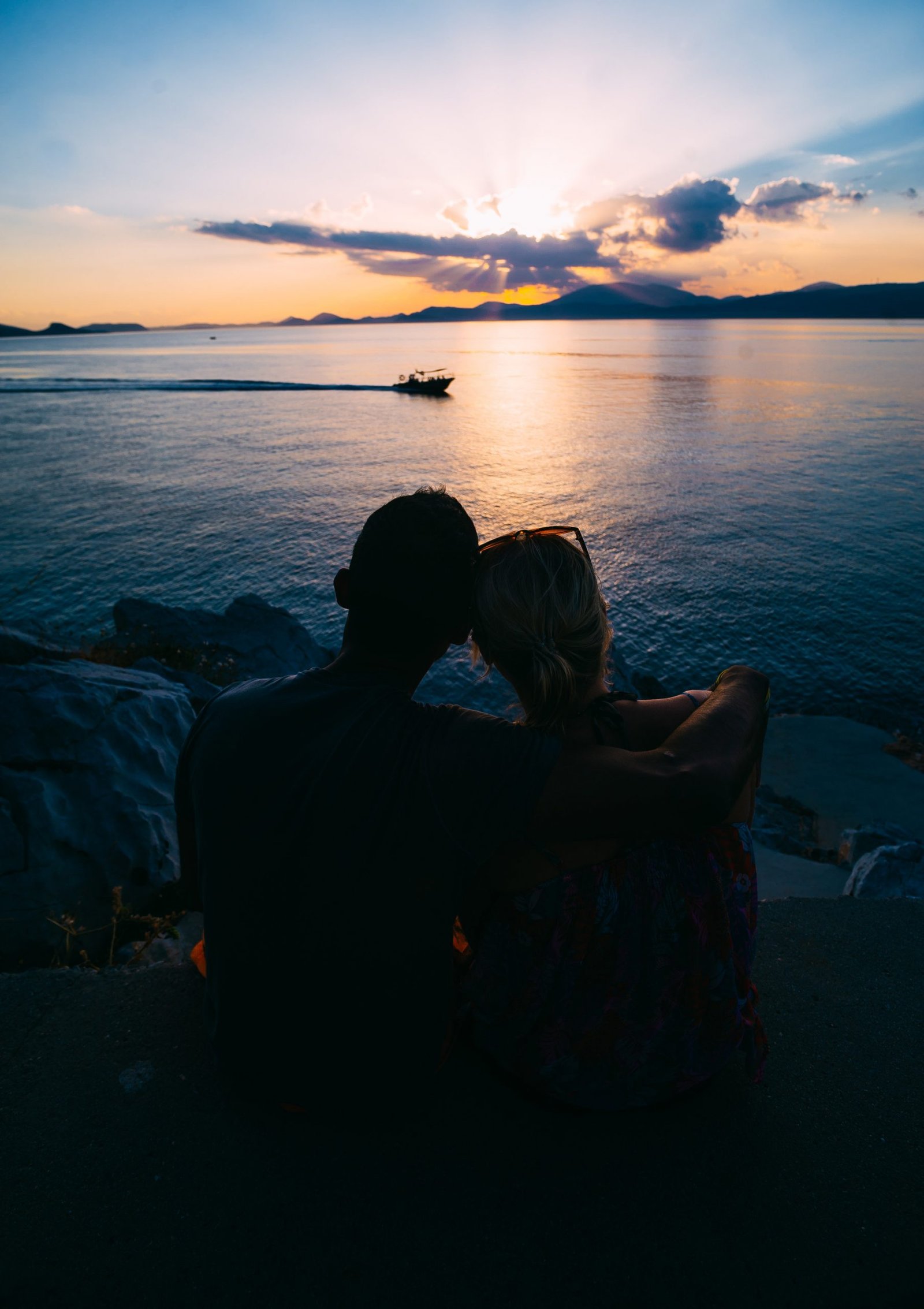 Most popular places for a surprise trip include Paris, Cancun, The Bahamas, and Hawaii. A great way to plan this kind of trip is through an all-inclusive resort. You can book the flight and hotel together so she won't have any worries while you're planning it from behind her back! Just make sure that once everything is booked you don't tell anyone where they are going because nothing will ruin the surprise like finding out someone else knows about their vacation. This type of trip doesn't need to be expensive either if you find bargains on hotels and flights during certain times of the year or with booking in advance for example.
Make A Custom Jewelry Piece
If you have a bit of extra time, consider making her a custom jewelry piece. This is going to be the ultimate surprise because she won't see it coming at all. You can make one yourself or hire someone else to do it for you if that's easier and cheaper than what you're going to spend on something like this. The main thing here though is not telling your girl about it until after it's done, otherwise she'll get suspicious when nothing shows up under the tree Christmas morning (even though we know good and well there isn't any chance of that happening).
The best part about giving her a handmade gift like this will be seeing how surprised and happy she gets over such an amazing present from the person who knows her better than anyone else. It's the perfect way to show her how much you care and put a lot of thought into it.
Buy Her Flowers
If you're looking for something simple but still very meaningful, buy her flowers. Flowers are an easy gift to get and they don't cost much so this will be perfect if you want something small or last minute. You can also pick up some chocolates while you're at it.
Bouquets of red roses say "I love you" better than any other flower out there. You can also get her a flower that has a special meaning to her, like a lily if she's had a tough year. No matter what kind of flowers you choose, she'll appreciate the thought and your gesture. This is an easy way to make her smile and show her that you're thinking about her even when you're not there in person.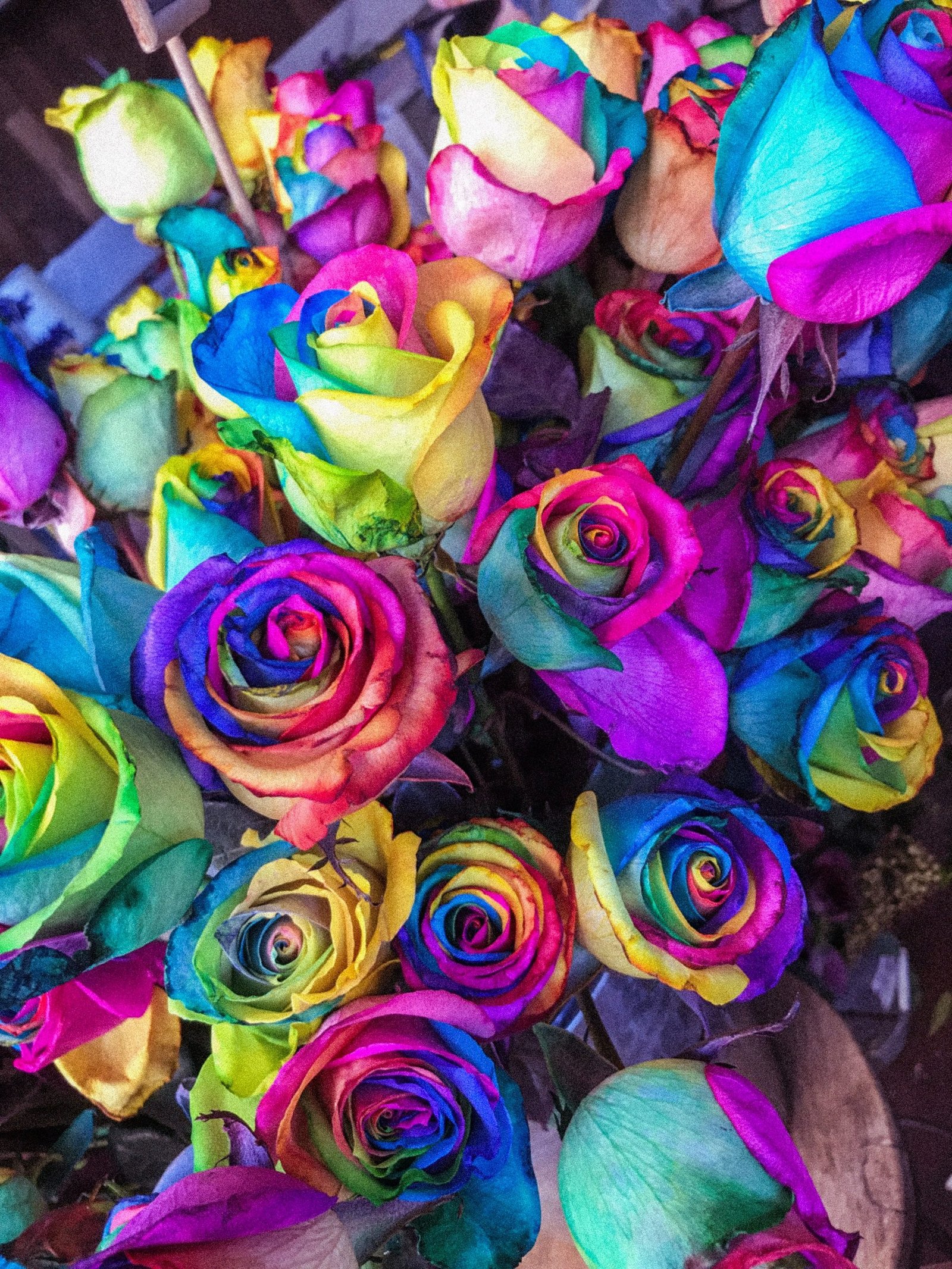 Plan A Date Night With All The Details
This is the perfect surprise for any couple who loves spending time together. Plan an entire evening with all the details and make it something she'll never forget. This could be anything from a romantic dinner at home to taking her out dancing or even just cuddling on the couch and watching a movie.
The key is to put a lot of thought into it and make sure everything is planned down to the last detail. The more effort you put in, the better your date night will be. And don't forget to set the mood by lighting some candles, playing some soft music, and making sure there's no stress or distractions so you can focus on each other. Surprise date nights are one of the best gifts you can give your girl. If you want to make any girl fall in love with you, or if she already is and you just want to sweep her off her feet, this article will give you all the tips and tricks that you need. These are six ultimate surprises that will leave any girl speechless.