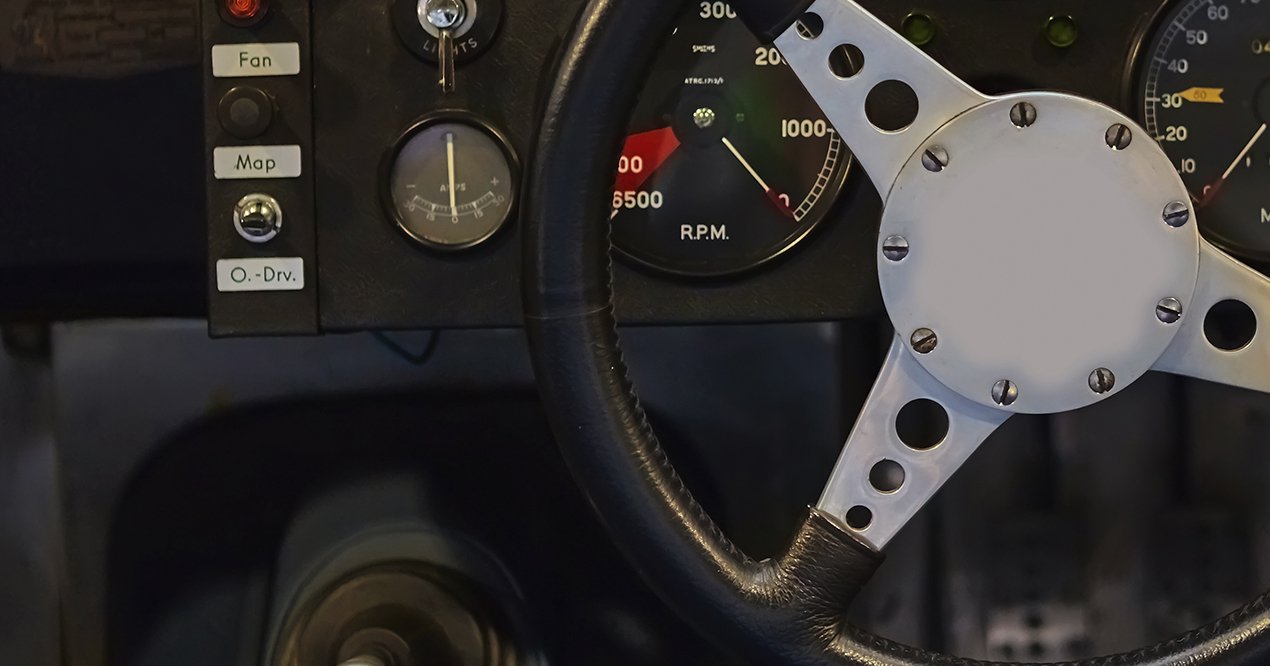 Introducing Honcker: The First Automated Car Leasing App
Fully 35% of cars are now leased compared to just 17% a few years ago, creating the need for a faster and simpler leasing process.
Enter Honcker, the FIRST 100% automated car leasing app. It's the first and only place where you can lease a car online, and it has benefits for both consumers and dealers.
Three swipes and you're done:
Browse the cars available from local dealerships with your actual monthly payment displayed next to each one
Choose your car
Submit the lease. Car delivery/pickup is also arranged through the app.
For consumers, Honcker eliminates the need to physically go to car dealerships to fill out leasing applications and wait while employees compute their monthly payments, helps drive competitive pricing because of the transparency of the process, and shrinks the lease completion process from several days to several minutes.
For car dealers, Honcker produces incremental business without any burden on the sales staff, provides a channel for connecting with new customers, includes real-time, local lease pricing trends for each make and model to help dealers optimize their lease rates, and enables instant price adjustments through a dashboard.
Honcker now has nearly 400 dealerships on its platform and operates in eight states.