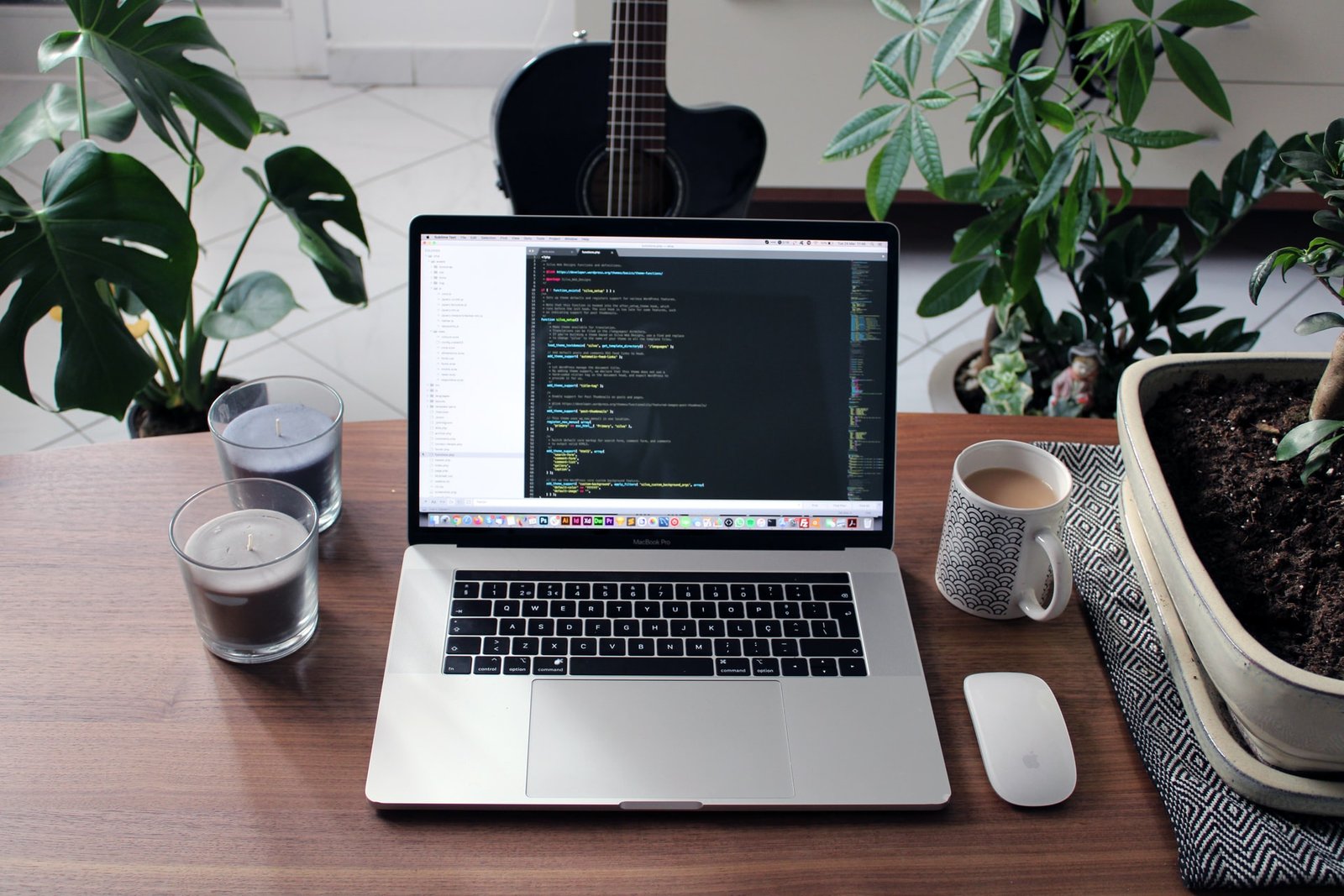 Why Web Development Is An Excellent Career
The world of web development continues to evolve every day. For instance, as long as a person has a stable internet connection and possesses basic computer literacy, some apps make work easier. Now, people can purchase or make websites at a lower price online.
Such developments make this career questionable. However, web development as a career keeps evolving with the changing times and technology.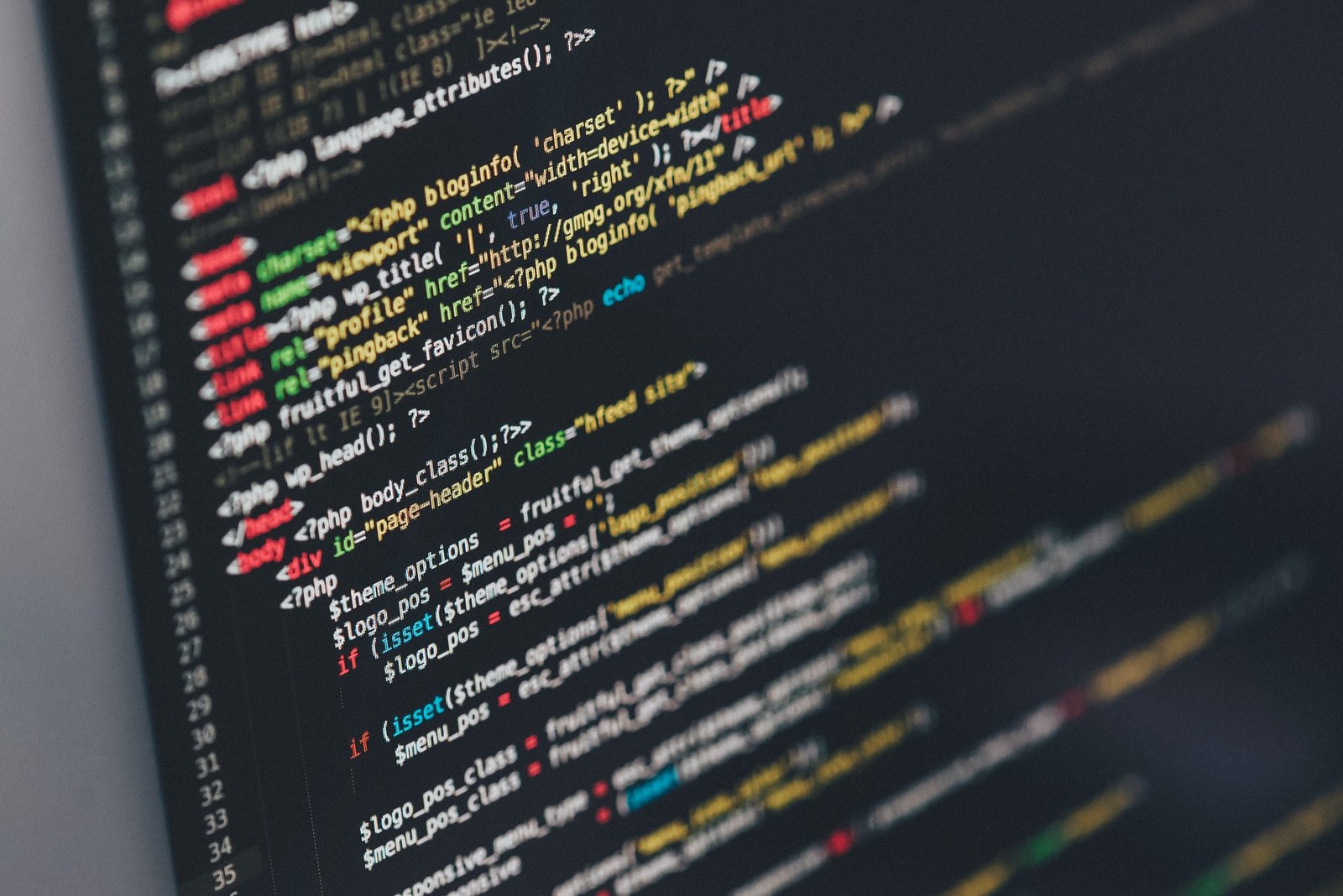 This article discusses why web development is an excellent career choice, even today.
1. Dynamic
One of the key reasons why web development as a career is not about to die any time soon is because of its dynamic nature and the constant demand for new services. As technology continues to make it easier to acquire a website, there is the development of new technologies that creates a continuous need for expertise. Tech jobs will always be in demand, and the demand will only increase as technology advances further.

It is not strange to hear that a company or business has hired mobile and web development teams that cater to their specific needs. These teams of professionals provide what available templates cannot, and give businesses a competitive edge. Professionals from http://www.envisagedigital.co.uk/ observe that many clients today are looking for fully responsive solutions that can help them retain web visitors using mobile phones and tablets. This demand can only be met by a vibrant team of web developers that understand the changing business and web development arenas. Only one with the right technical knowledge can help them in such cases.
2. Great pay
According to a U.S News & World Report for Best Technology Jobs report in 2018, web development is still in considerable demand. Many institutions now have websites. But this job is not beneficial for only institutions and companies; it comes with a great paycheck.
While salary may not be the primary or only factor to consider going into a career, a web developer must average approximately $93,402 annually. No matter the stage you are in life, this is an amount that can help you pay bills and stay afloat. Therefore, this market is lucrative.
3. Autonomy
When you work as an independent freelancer, you will have to make choices about your work's business aspect. Some of the decisions you will contend with include;
Business structure

Where to get clients

When to get in and out of work

Billing methods
These kinds of decisions are made by most freelancers, even in other fields. However, when they begin to work full-time, they lose all their autonomy. It is still possible for web developers to maintain their independence even when they work for a company, making the career stand out. They can develop their approach to the problems they are solving, and use the tools they want for any project.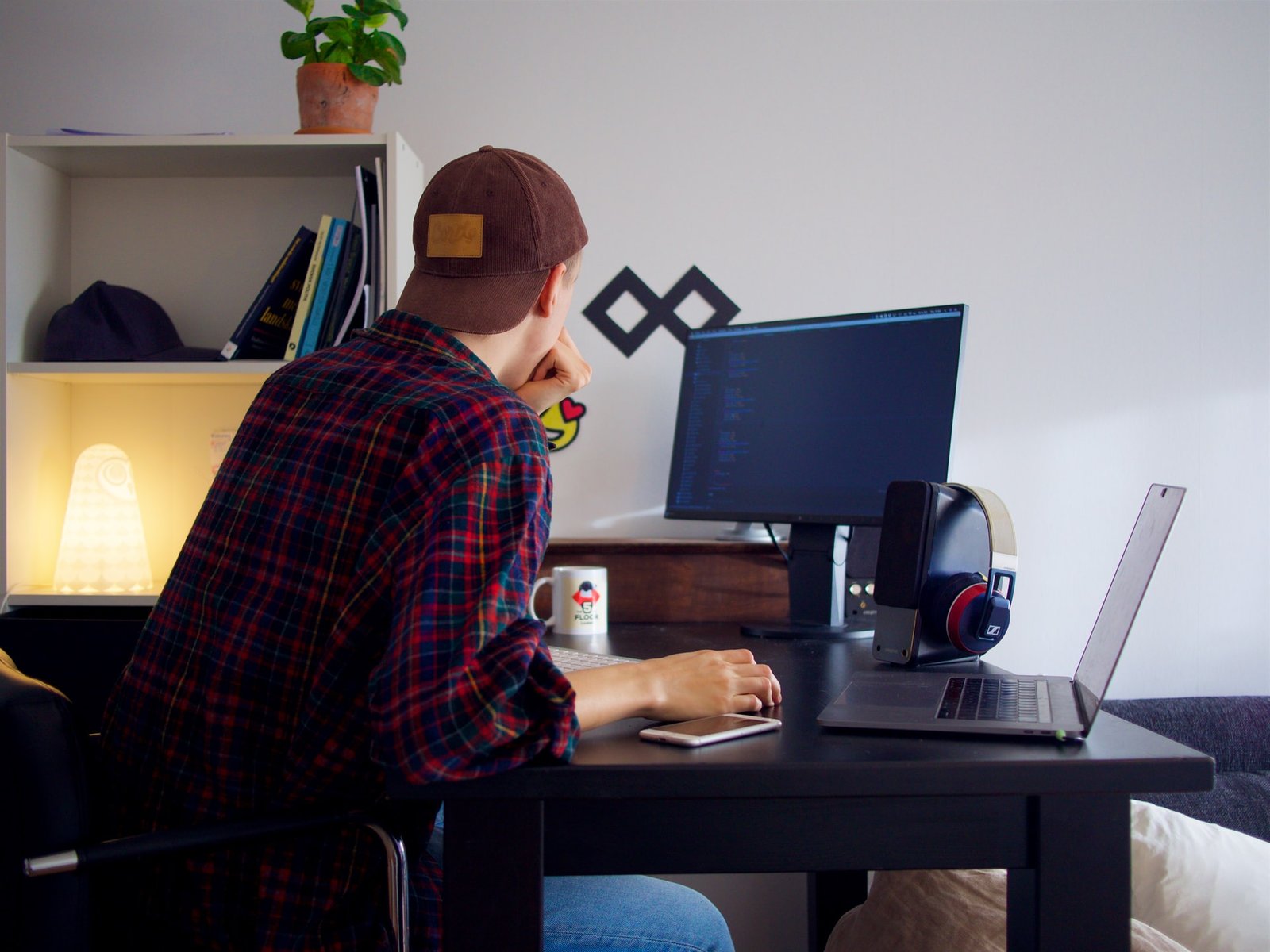 4. Flexibility
One of the perks of being a web developer is its diversity. However, the advantages do not end there. Web development is still among the most prized careers because it can help you maintain a healthy work-life balance. You need your laptop and an internet connection, and you are good to go. You can work from home or on the move, depending on your skill set and specialization areas. This is a perk that does not come with most careers.
5. Impacts creativity
Another reason why web development stands out as a career option has nothing to do with the technical aspects, but with creativity. We have already noted that the web development field is diverse and ever-changing. This means that as a professional in the area, you will have to be creative to come up with practical solutions for clients. As a web developer, the only limitations you will have come from your imagination. To solve any problems that may arise, you will need technical knowledge and learn how to be creative on the job.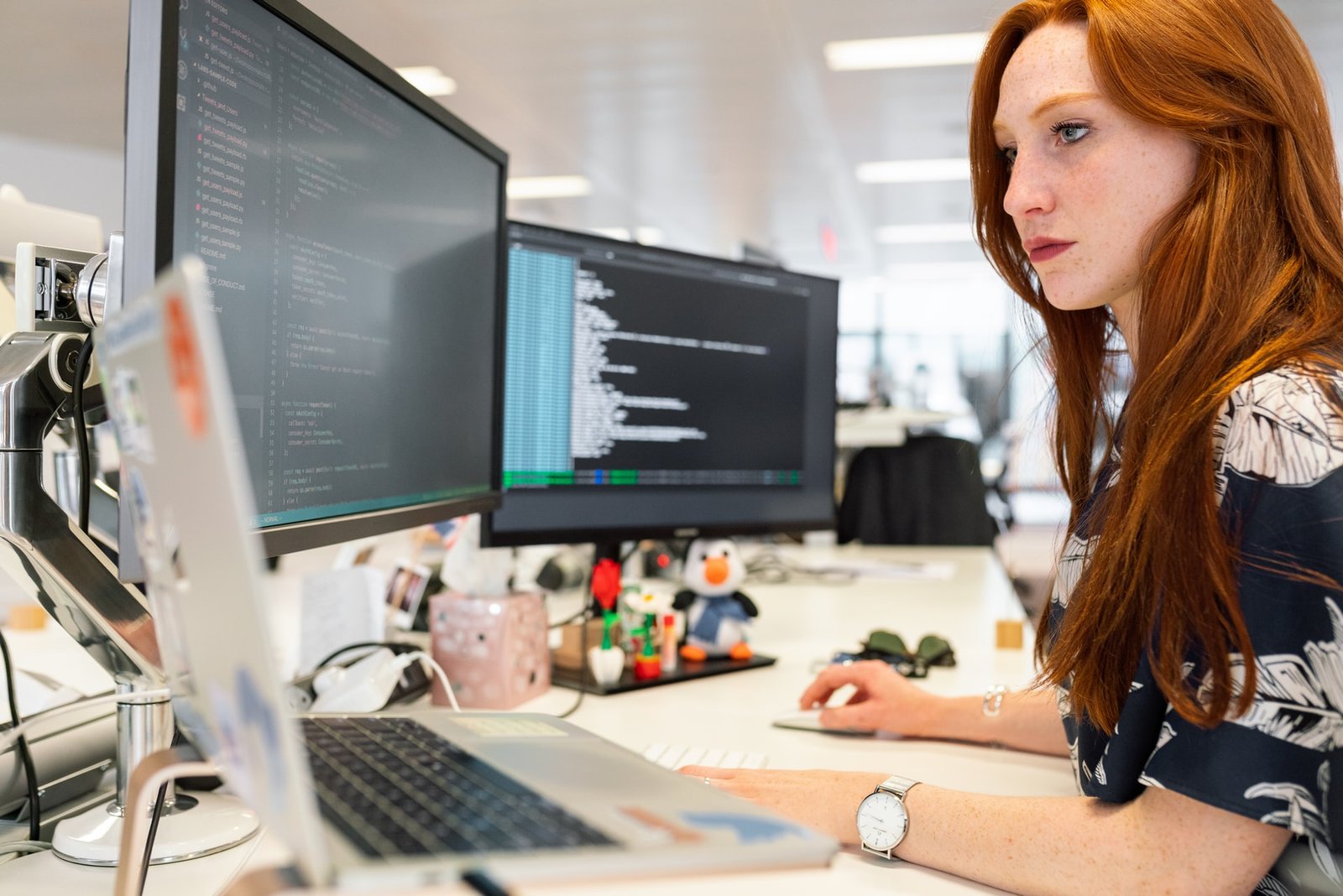 6. Diverse career options
Another reason why web development continues to stand out is that it provides you with various career options. Because of the demand for services, you can choose to work as a freelancer, in the corporate sector or with non-profits, and still create a successful career. The significant advantage of freelancing is that you can negotiate your salary based on your skills while remaining free to work for other clients without being tied down to one company. In a world where everyone is striving to maintain flexible work schedules, web development may be the way to go.
Web development is a field that keeps evolving. However, that is an advantage in itself as it provides endless opportunities, even for young professionals. If you are looking to enter this field, you can do it with confidence and understand that things can only get better. Hiring managers looking to spot the best web developers may want to check out this article from Toptal.