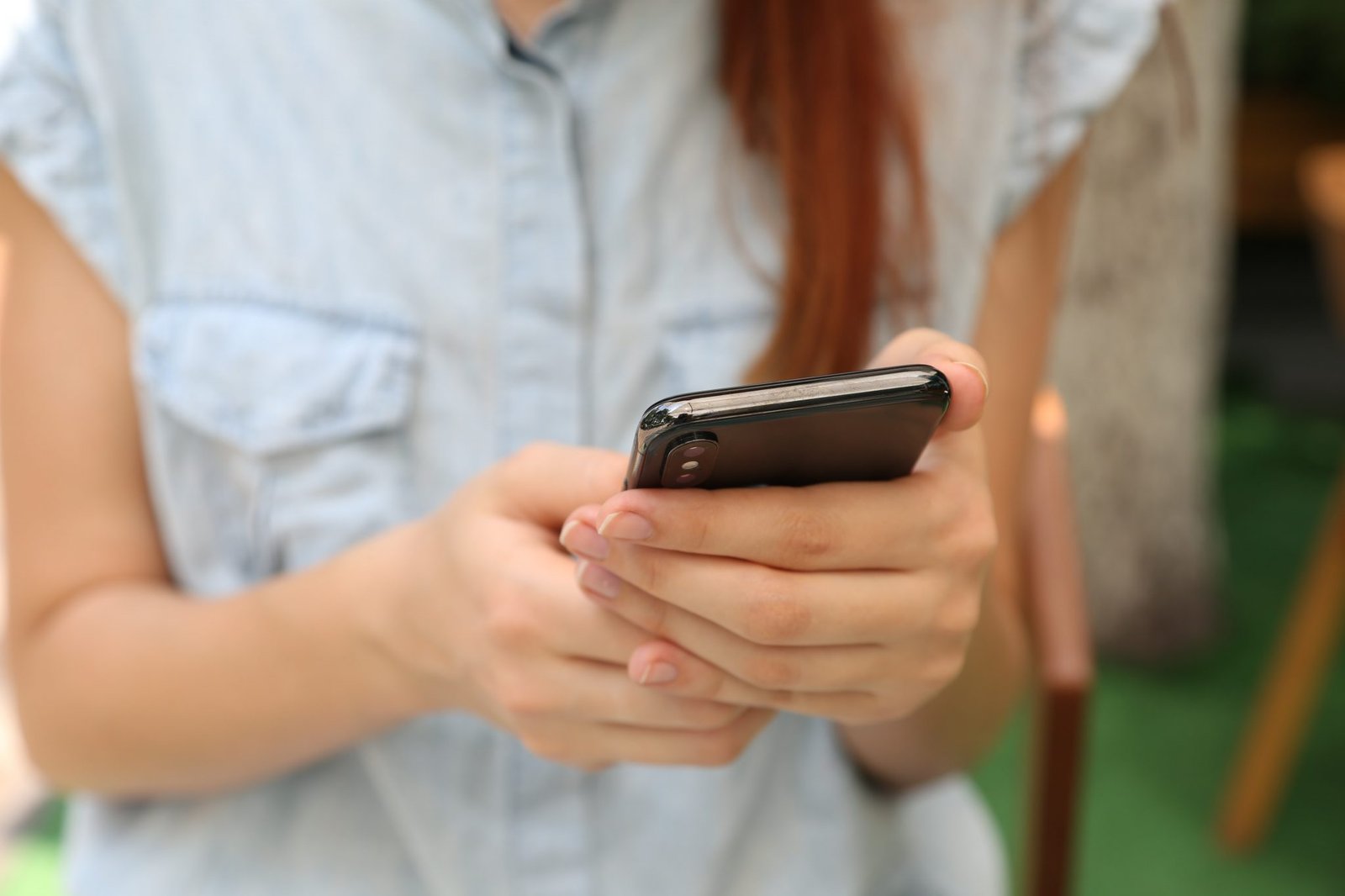 Make Life Easier With These Messaging App Tricks
Messaging apps have taken over the world.
Today, a message can go from New York to Kigali in a microsecond, unlike the past, where people relied on snail mail to deliver messages. But even when we already have the best that technology can offer, we are always looking for ways to make things easier.
Luckily, technology works in our favor. There are several messaging app tricks that you can use to make life easier for you, ranging from your phone's messaging app to WhatsApp.
Read on to know how you can make work on messaging apps easier for yourself.
1. Stop automatic saving of media files into your phone
Is your phone's memory taken up by unnecessary photos from the groups you are part of on WhatsApp? A good amount of people complain about pointless pictures making rounds on their WhatsApp groups. If you still want to enjoy the perks of being part of that WhatsApp group without having these pictures in your gallery, experts from Alrigh recommend some easy steps to follow.
You should click on the name of the contact or group, and then from the resulting interface, tap on the media visibility option. From the list of options provided on the pop-up menu, you can choose to have newly downloaded media files stay out of your gallery. With these simple steps, you will save yourself the headache of having your gallery filled with unwanted pictures. 
2. Get rid of annoying message notifications on your iPhone
iPhones give you the chance to stop notifications, including messages without having to open your phone. All you have to do is to go to the message, and swipe from the right or press on it. A side menu will appear with options, including "manage." This is where you get the chance to set your phone such that future notifications are either turned off completely or delivered silently.
This future is especially handy when you are driving or in other situations where you require minimal disturbance. 
3. Saving text files on WhatsApp
Did you have a hilarious conversation with your classmates, or are you falling in love and want to keep the memories fresh? WhatsApp has a feature that could be useful for you. You can save the conversation for future enjoyment by following these easy steps:
Open the chat you intend to save,

Tap on the three dots on the right-top corner of your screen to reveal a drop-down menu,

On the drop-down menu, tap on "more." This will give you further options, including the one to export a chat,

The app will then ask whether you want to include your media files, and the choice becomes yours. You will then choose a location to save your data and have access to it at any time. 
This feature can also capture details before a person chooses to delete messages from a conversation. It is an excellent way to counter the "delete for everyone" option, and can help you keep what was said even after a message is deleted.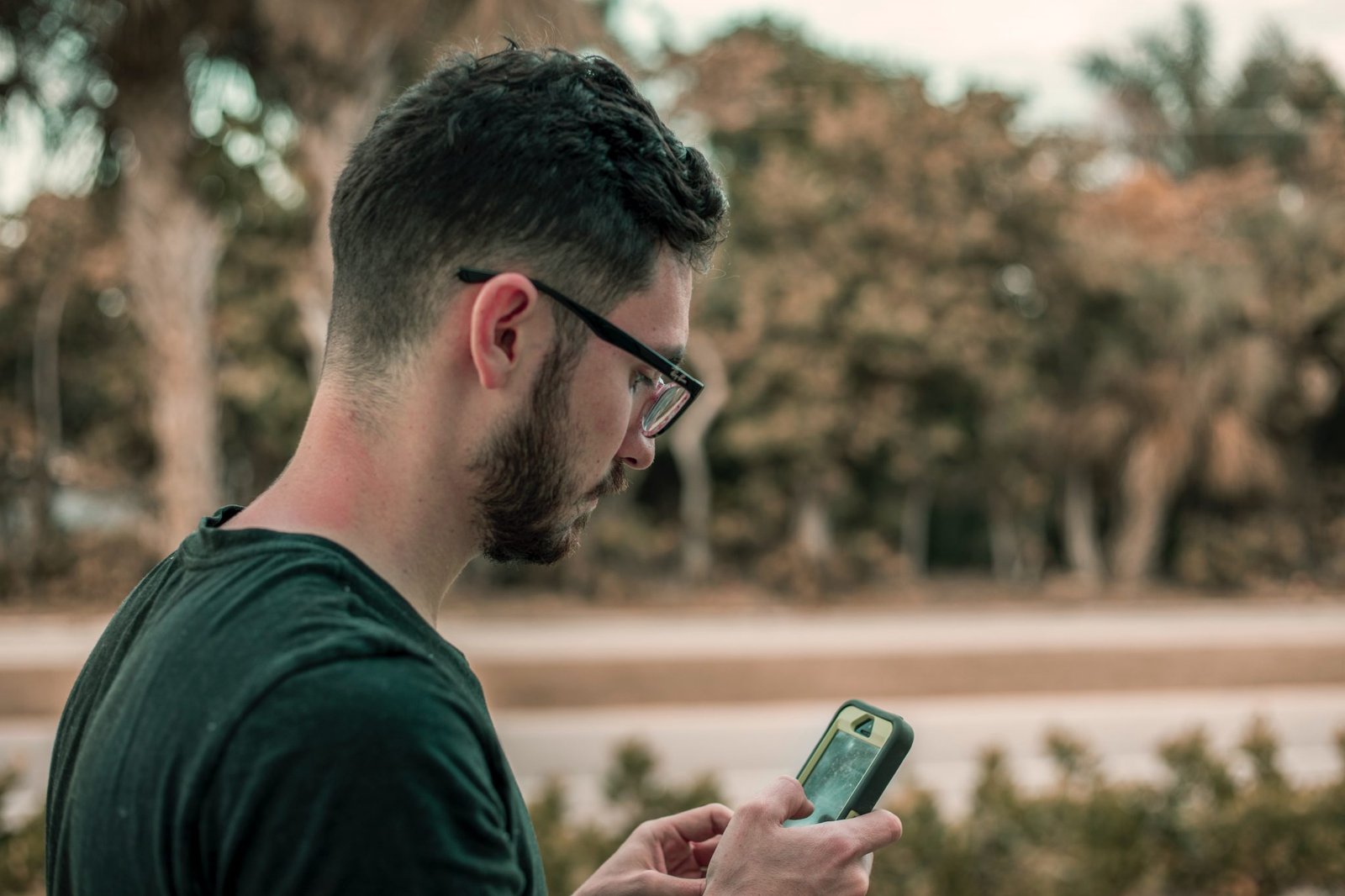 4. Custom alerts for different contacts
A text from your favorite person always brings a smile on your face. However, through an easy process, you can create a custom alert so that you can know when they text or call without necessarily having to look at your iPhone. 
To do this, you will have to visit the Contacts app and find the person. Choose to edit, and choose what you want to customize-message tone or ringtone. A pop-up menu will appear, and you can choose from a variety of sounds what you would like to play when the person calls or text. Hopefully, in the future, Apple will allow you to choose from your music list. For now, these custom tunes can do the trick. 
5. Saving your data on WhatsApp
We have highlighted the issue of unwanted media files on your phone. However, there is much more to this issue than the media files filling your gallery space. These media files consume data during download. This can cause an inconvenience if you were not planning to buy a new data plan at that time. WhatsApp automatically downloads media files when they are sent to you. 
To handle this, go to the settings and select "data and storage usage." The media auto-download menu pops up, and you choose to download "when connected on Wi-Fi."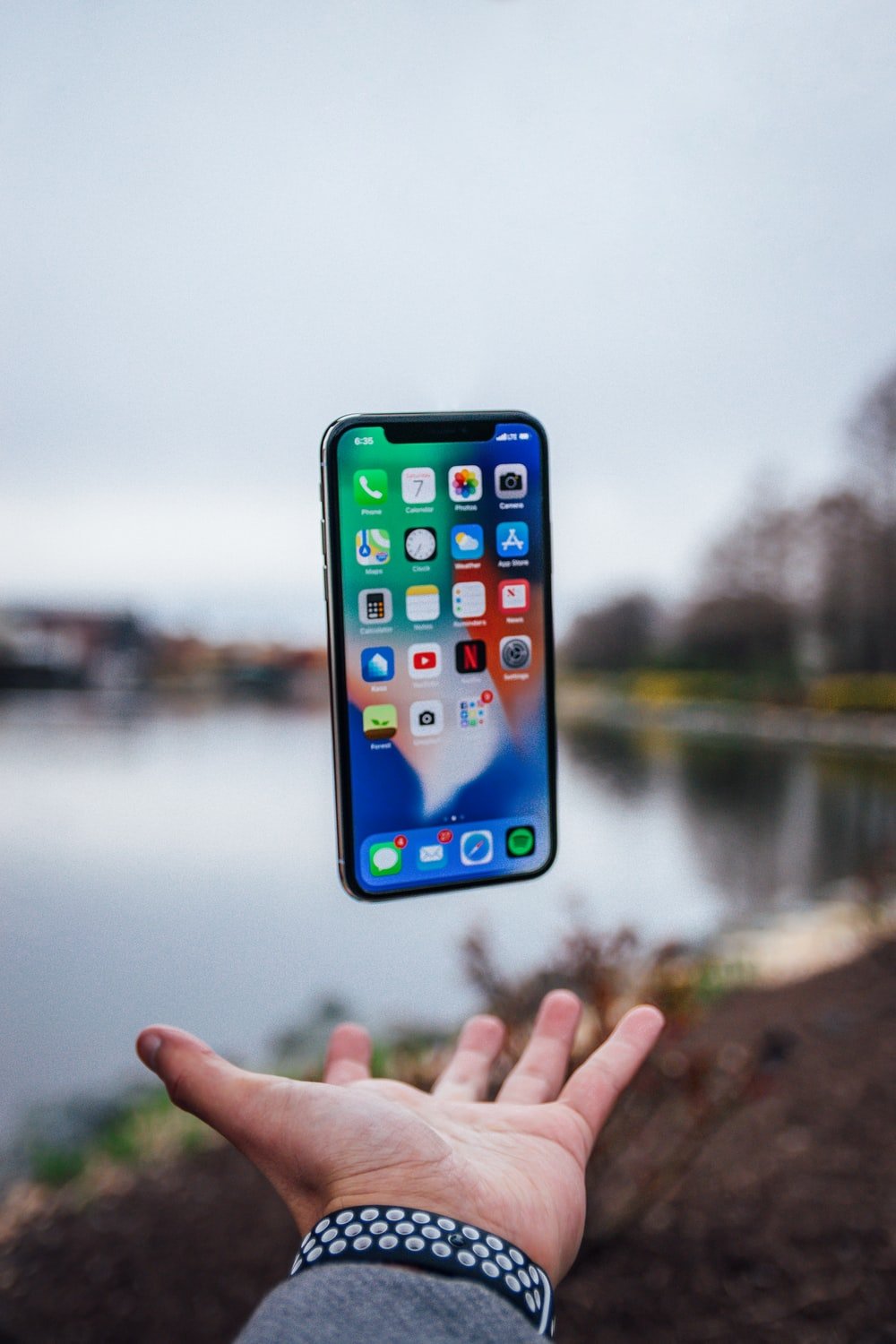 Conclusion
Messaging apps have come to make communication easy. No one would have thought that there would come a time when you could chat with a relative living abroad within a flash of a second.
At the same time, the same messaging technology can make your life difficult. Thankfully, this article captures some useful WhatsApp and iPhone tricks you can adopt in your daily life to make things easy.