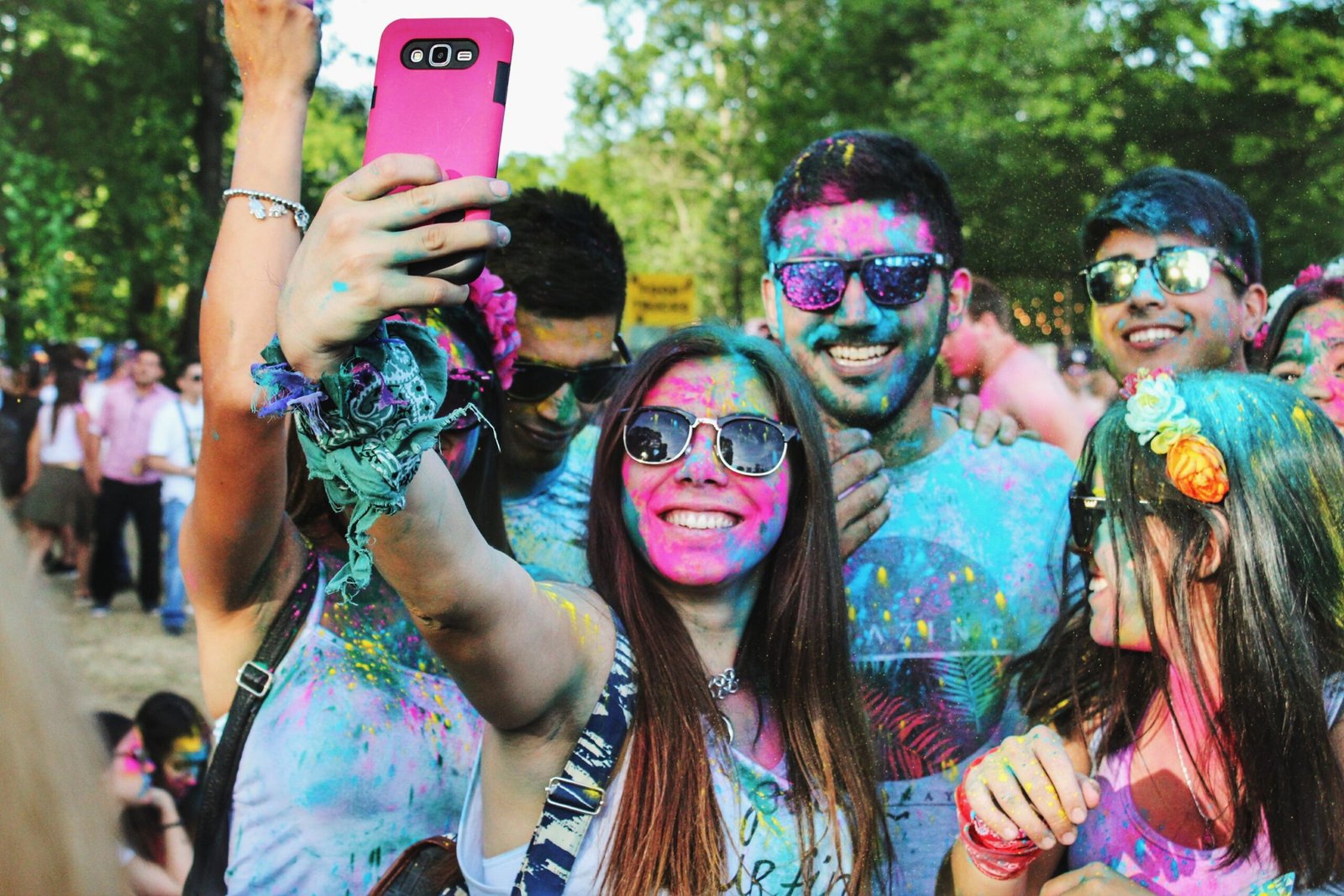 TikTok Could Overtake Facebook In Less Than 4 Years
Since launching in 2017 TikTok has proven to be one of the most popular social media platforms, enjoyed by 1,719 million people globally.
Throughout the years, the app has outgrown many of its renowned predecessors. Its success has led to predictions that in the years to come it will likely become the most populated platform in the world.
BanklessTimes.com decided to investigate this theory by comparing its growth rate with Facebook's; the current top used social media platform.
Key Findings From the Research
TikTok had an annual growth rate of 133.5% since 2018, whilst Facebook's rate was 12.2%.
Since 2021, TikTok grew at a rate of 18% and Facebook 4%.
If growth rates remain stable, TikTok will reach 3,332 million active users in 2026, which will surpass Facebook's 3,048 million estimated users.​
Jonathan Merry, CEO of BanklessTimes.com commented:
"TikTok took the world by storm in an incredibly short amount of time. It's very exciting to think about what the future might hold in store for this platform and for the social media landscape in general."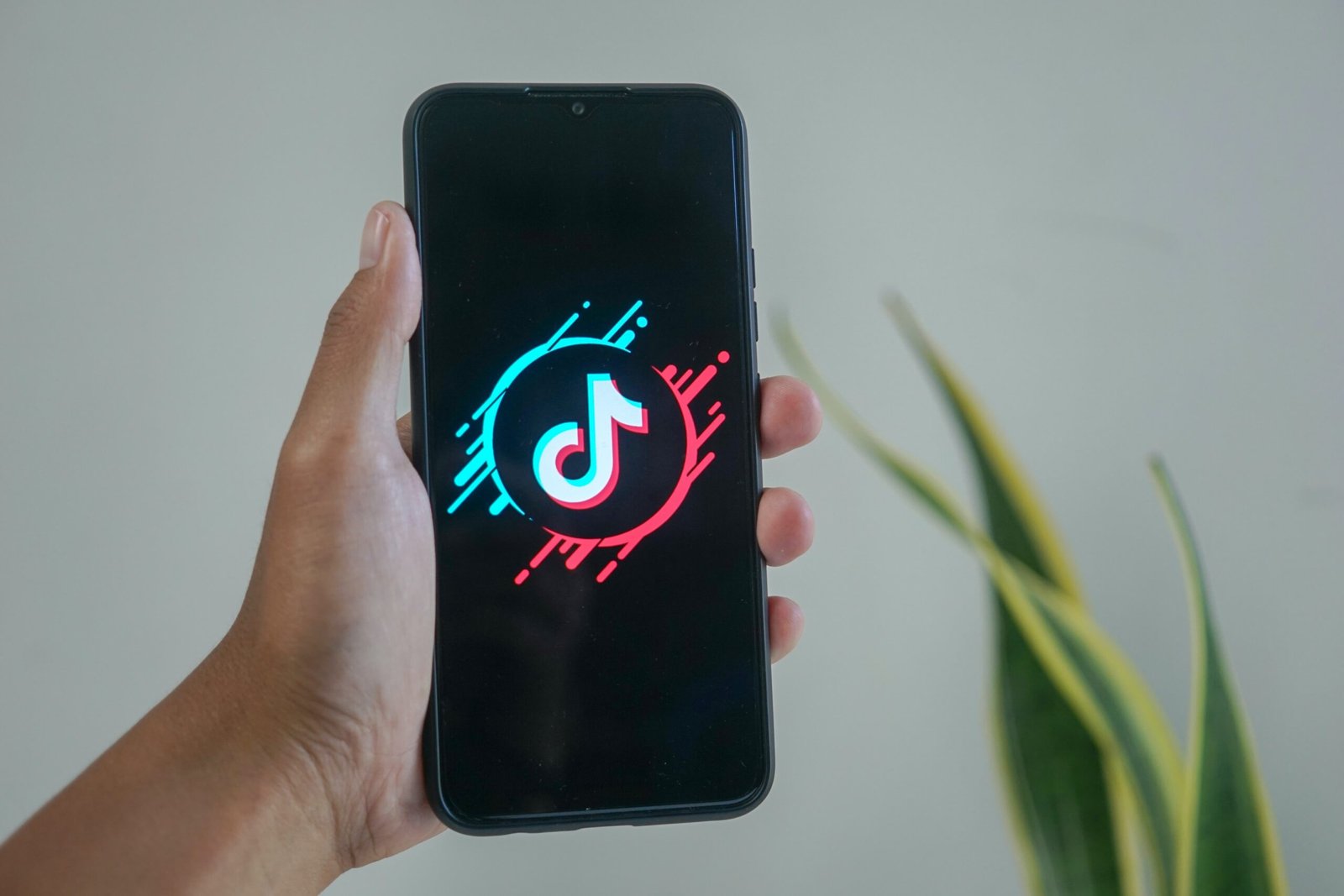 Read the full report HERE.