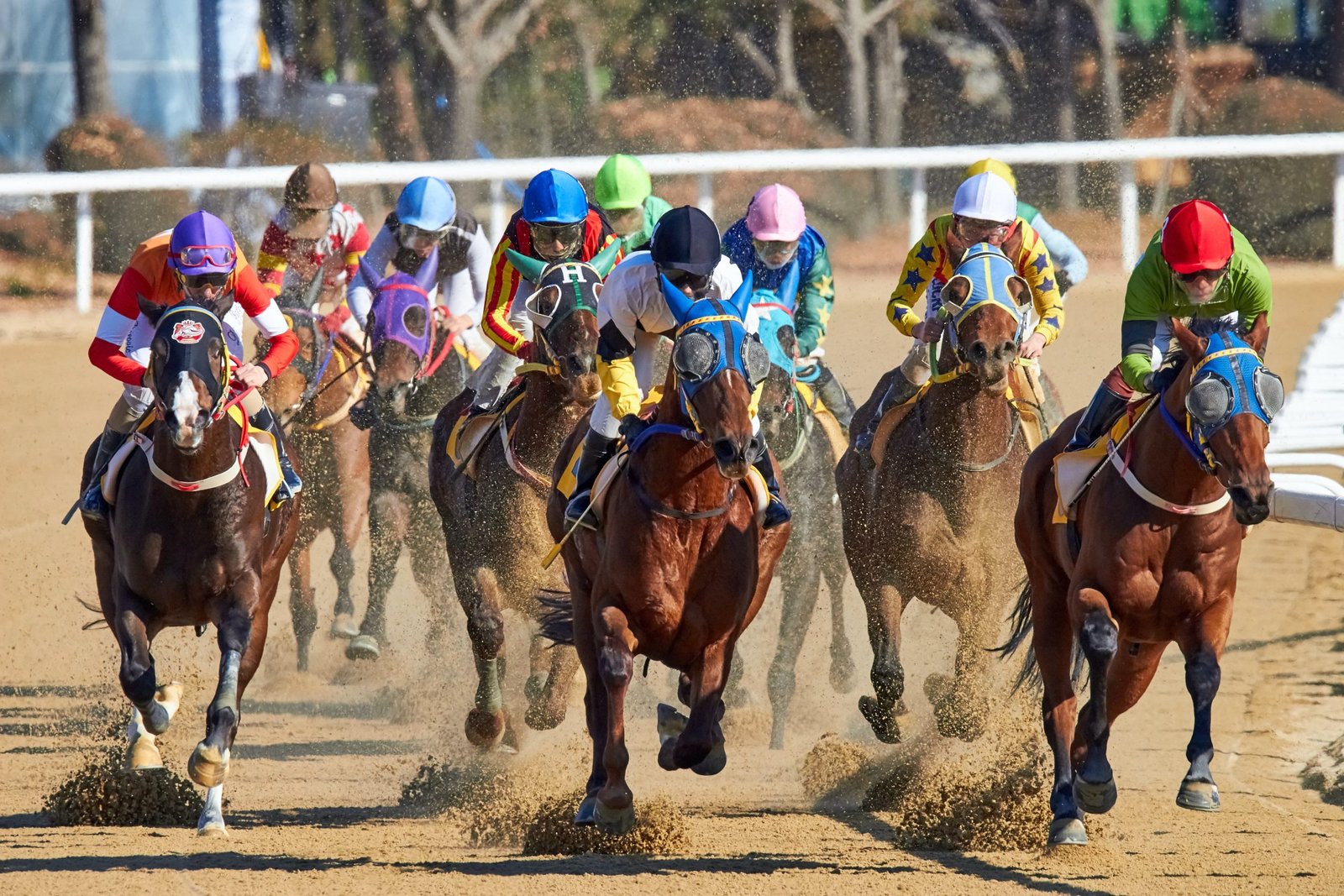 Derby 2023: Racehorse Name Rankings, The Good, The Bad, And The Lucky
We are just a few days away from the 2023 Kentucky Derby!
While fans and attendees are anticipating the mint juleps, finest fashion statements, and iconic hats — they're also gearing up to place their bets!
To help get a head start, a new nationwide survey reveals the top five best and worst racehorse names for 2023.
The name of a horse can be a crucial factor in deciding which one to bet on, along with other factors such as odds, jockey, trainer, and breeding. Among the best names:
Confidence Game
Cyclone Mischief
Blazing Sevens
Sun Thunder
Major Dude
Meanwhile, the worst horse names overall include Jace's Road, Continuar, Verifying, Skinner, and Derma Sotogake.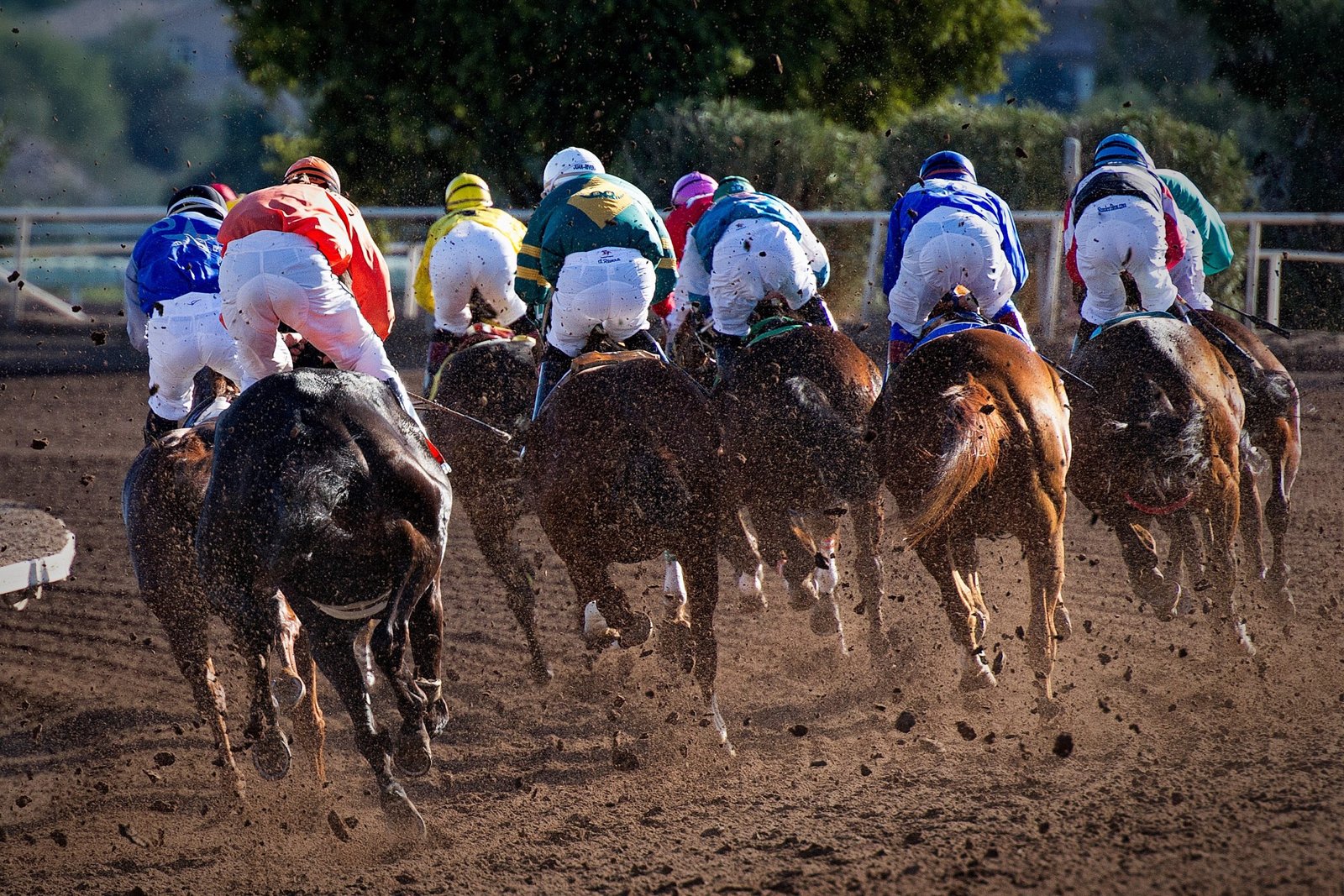 Curious to see what your horse name would be? Take a look at the full survey which includes a horse name generator — giving you a personalized name for your own hypothetical racehorse in this year's Triple Crown races!