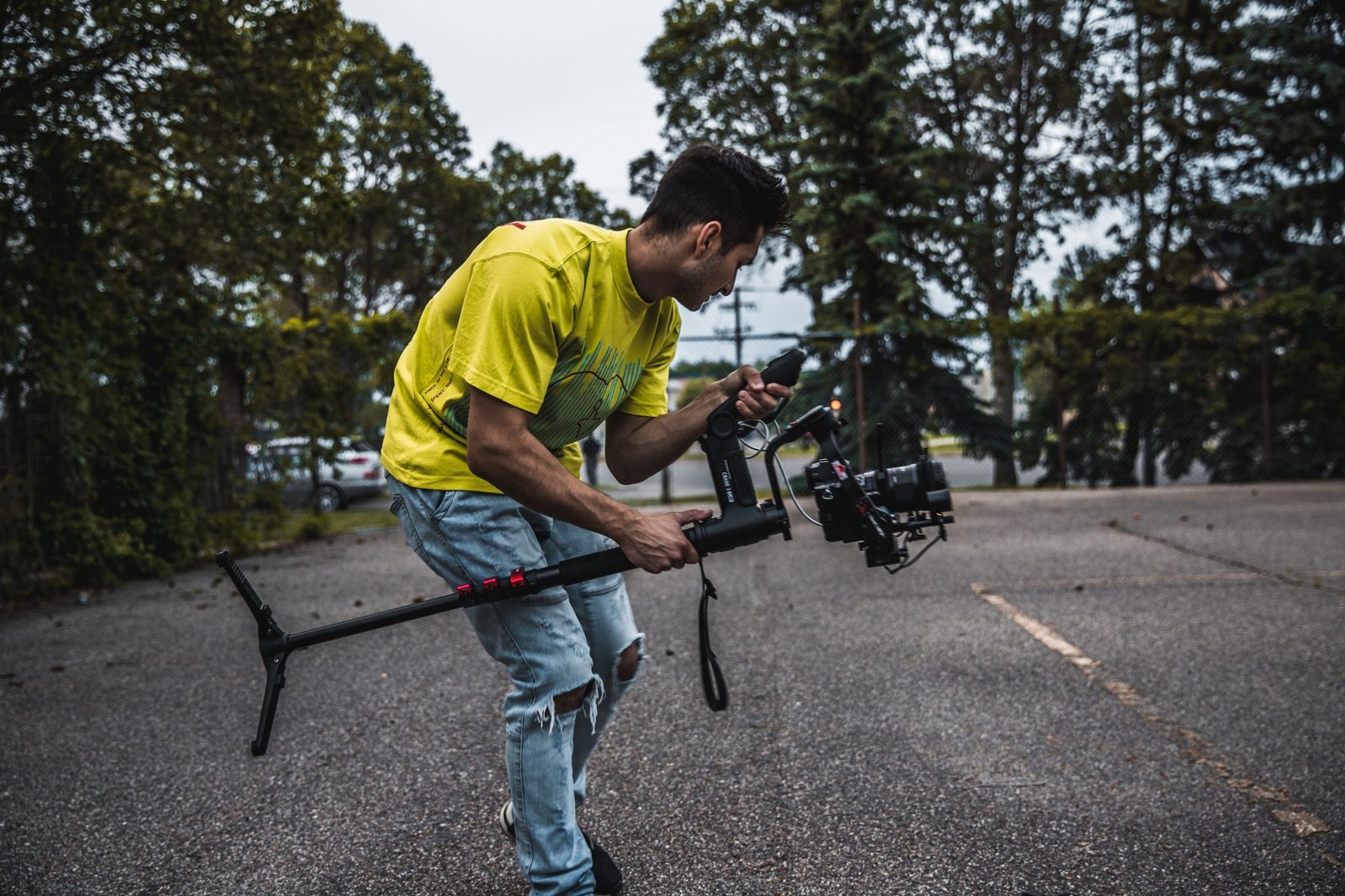 Planning To Create A YouTube Channel? Here's What To Prepare
We are all living in the era of video blogging culture, and there are so many people looking to create their own YouTube channel.
There are so many different topics that you can cover on your channel. Maybe you have a story to tell, a recipe to demonstrate, or a hack to share?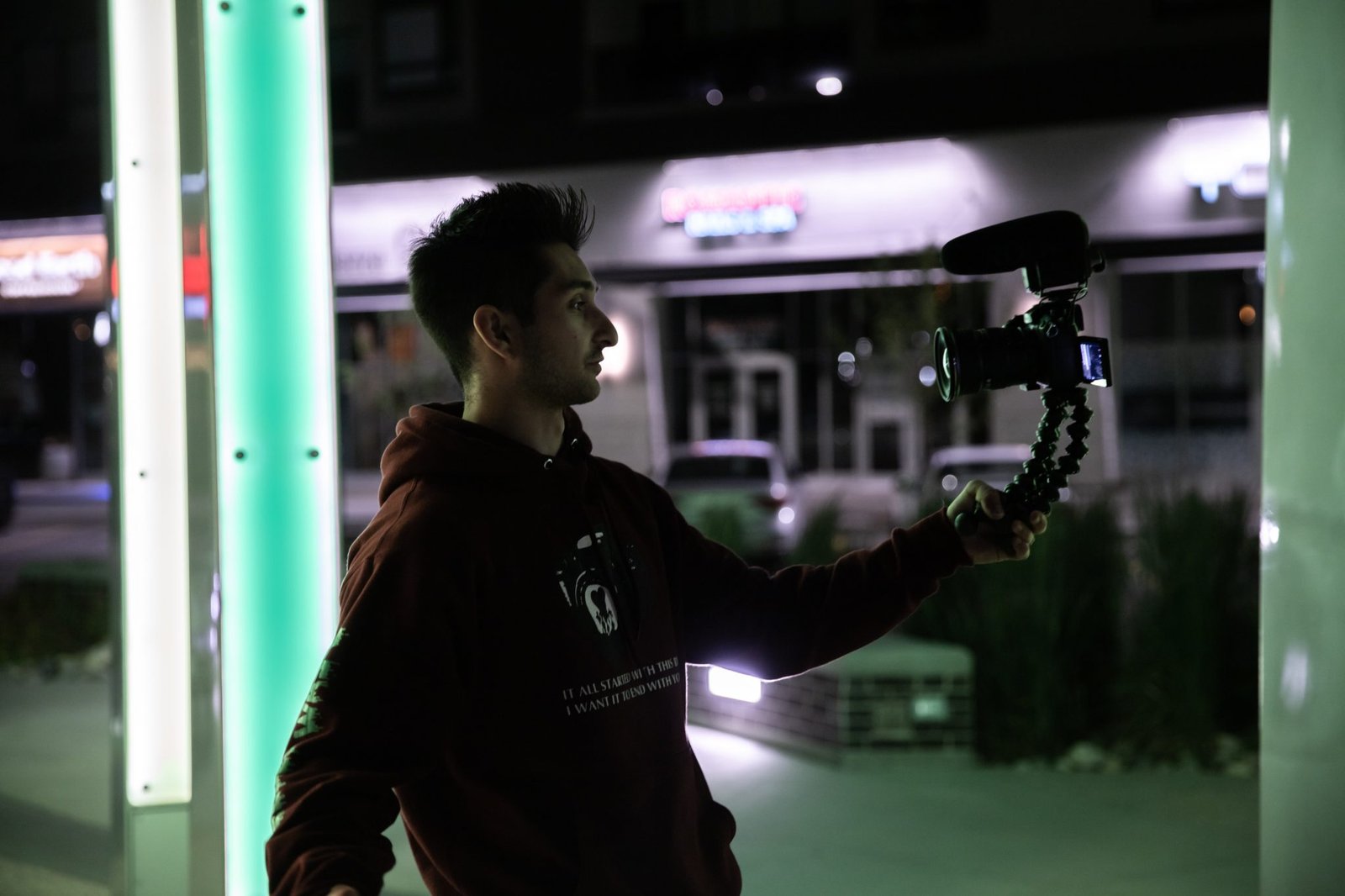 Whatever your idea, there is a huge potential for success as 300 hours of video are uploaded every minute to the platform.
Starting your own YouTube channel can be a potentially lucrative online business or just a fun hobby to connect with people, grow a community, and explore your own creativity. Keeping an audience captivated and engaged in these modern times of short attention spans and fleeting trends is never easy.
In this article, we will explain what you need to prepare when creating your own YouTube Channel.
Know Your Concept
Even before you start your YouTube channel, you've probably already decided on the kind of content you want to feature in your videos.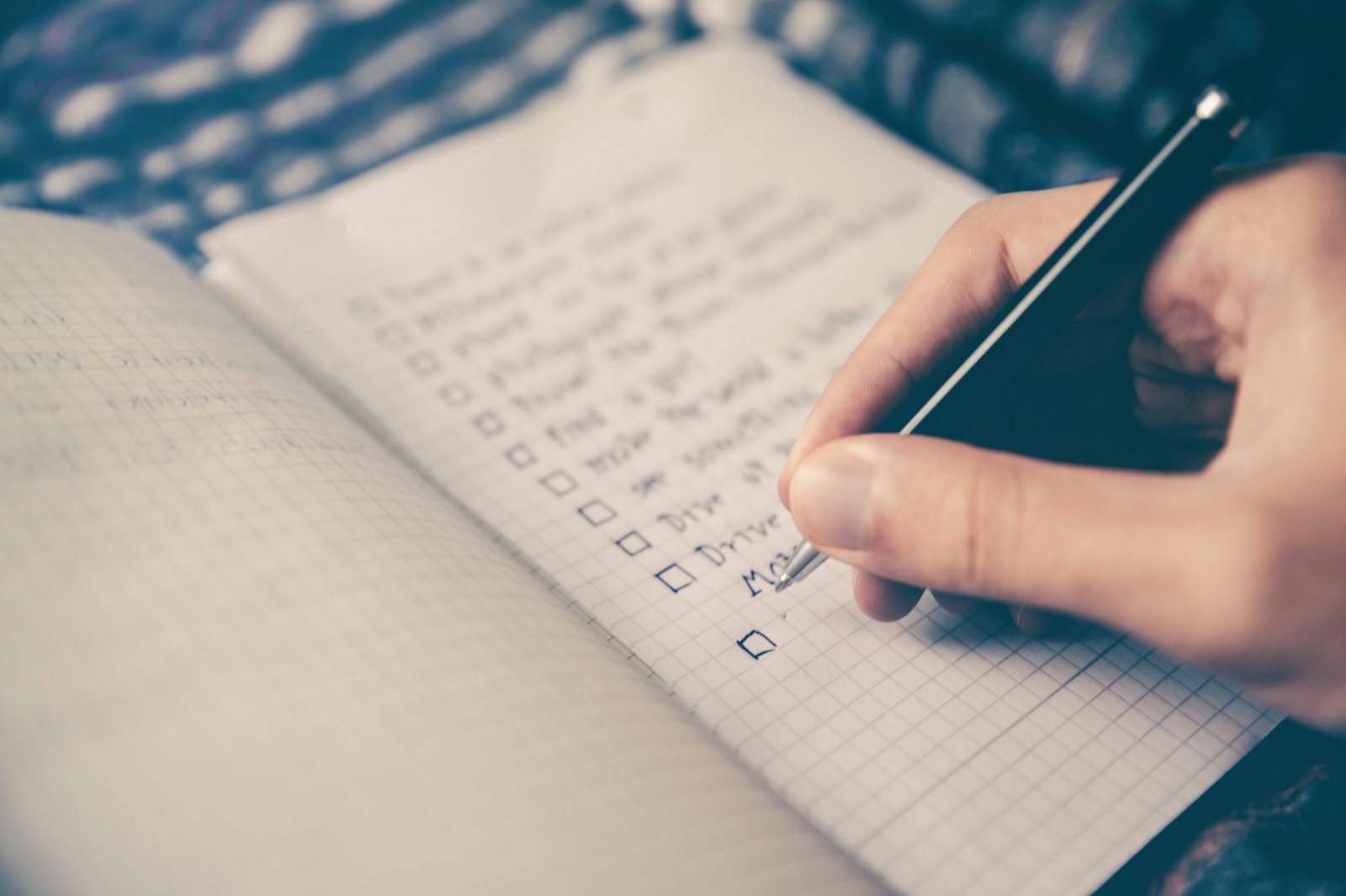 Remember, whatever you are planning, make sure your topic matters to you as your passion will shine through to your audience. There are a lot of online resources that can help you to plan a successful channel and this website can teach you a lot about how to build from your original idea. It is really important to identify your concept and then stick to it. In the 'noisy' world of youtube, only unique channels can keep viewers coming back. Stick to your themes, tell your stories, and start to build your channel's brand.
Choose Your Audience
A million views don't just happen overnight and unless you get very lucky straight away, you are likely to feel a little underwhelmed when you see the response to your channel's first video.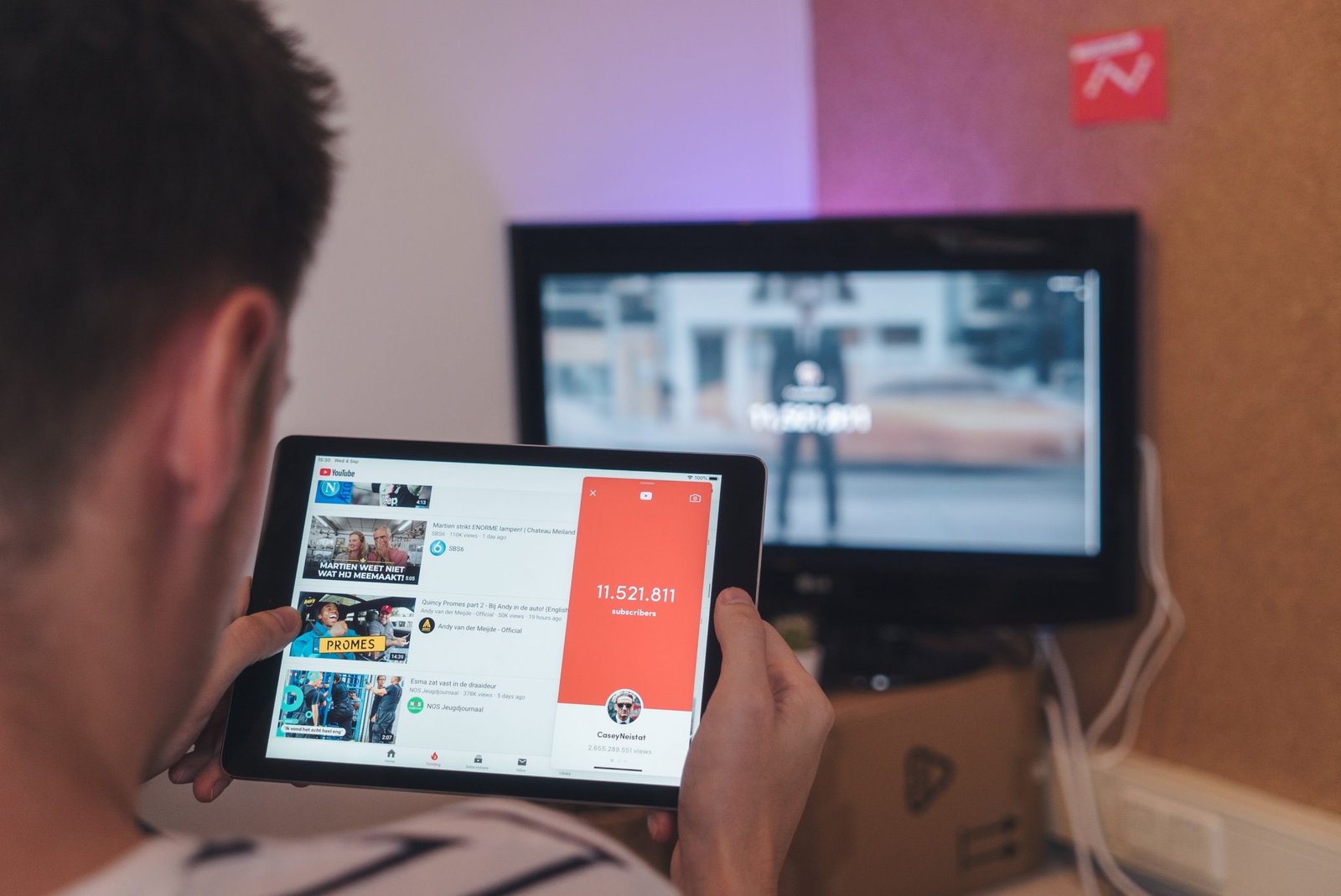 When you are building a YouTube channel brand, it's important to know your audience because once you know them, you know exactly what they are going to watch. Do some research into who exactly your target audience is and create the exact content with the exact type of delivery they crave. See what works and what doesn't work, upload regularly and the subscribers will follow!
Pick Your Equipment
While using your smartphone is a perfectly acceptable way to make videos, investing in some higher quality equipment and creative assets can really help produce and deliver superior content.
Do some research into cameras, tripods, lenses and lighting, and budget accordingly. Think about your needs on a video-by-video basis, make a list of what you need and what you already have and see what areas are worth investing in. If you do decide to go with your smartphone, there are plenty of tutorials and tricks to check out online that can maximize the quality of your smartphone videos.
Keep Your Audience Engaged
Whilst YouTube is not technically a social network, it always helps if you make an effort to build a community spirit on your channel.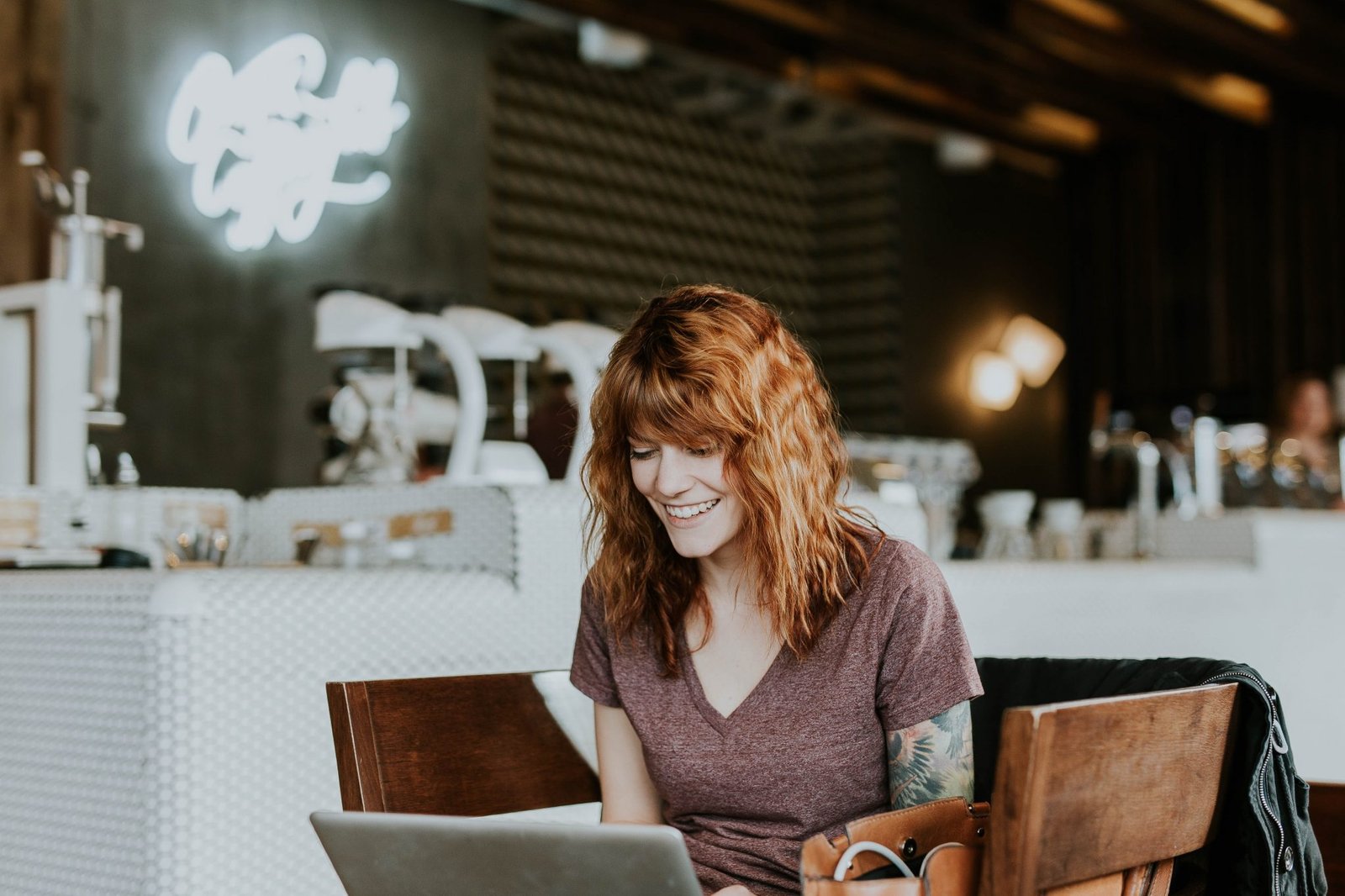 Try to read and respond to all the comments, messages, tags, and tweets. Such interactions are important as they help to make your viewers feel included and well foster a sense of online camaraderie among. Interacting with your audience can also help inspire you with new content ideas and keep your channel alive during difficult times. No matter how big or small your channel is, there will unfortunately always be negative comments and online trolls. It is really important to have a thick skin and ignore the haters.
Optimize Your Videos
Apart from creating unique content, it is also really important to optimize how you execute it to 'secretly' help your videos rank on YouTube. Make sure to give your videos interesting and descriptive titles that people are likely to search, include keywords and phrases, and use relevant tags. Not only will this help your viewers to know what they are about to watch, but it will also help your videos to rank highly on search engines.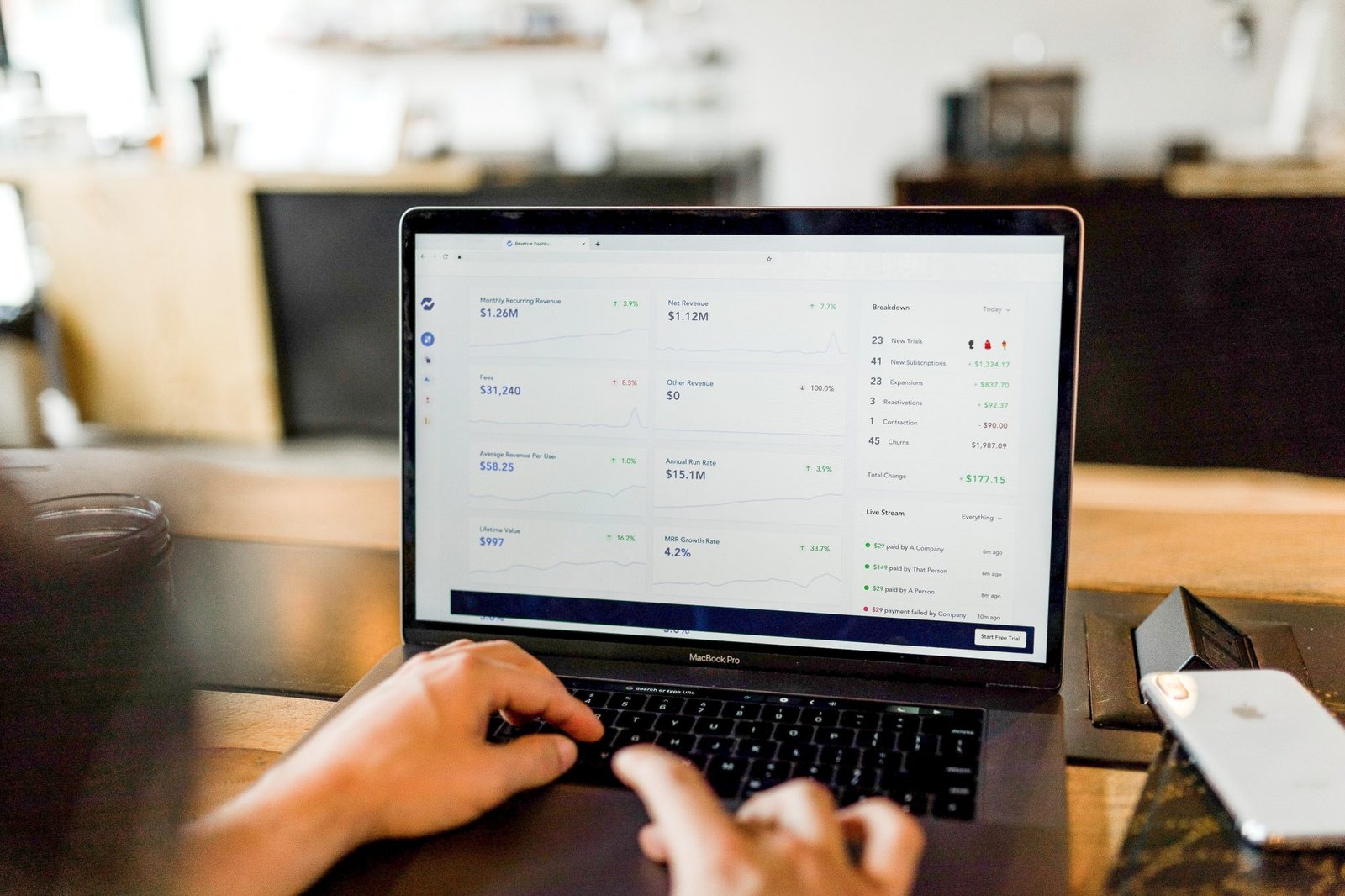 Remember that modern attention spans are short, and so your titles and opening credits should follow suit. Make sure they are delightfully quirky and punchy with a length of no longer than 5 seconds, to hook your viewers straight away. Create a great intro, some even use Intro Maker just to catch the attention of viewers.
Add end screens to promote your other videos, as well as your website and social media accounts. End screens tend to work best if they are overlapped while the on-screen content is still going on as it gives viewers a reason to stick around.
Now that you've read our comprehensive guide, it's time to put on your director's hat. We're living in a world of digital screens, so there is a huge audience out there for your channel. Follow these easy tips to ensure you make the most of your venture into the world of content and video creation.