The smART Pixelator Takes Art And Science One Step Further
Flycatcher is a contemporary UK company that creates innovative tech toys for kids.
Thanks to Flycatcher, kids can now enjoy art + science in a unique way with the smART Pixelator.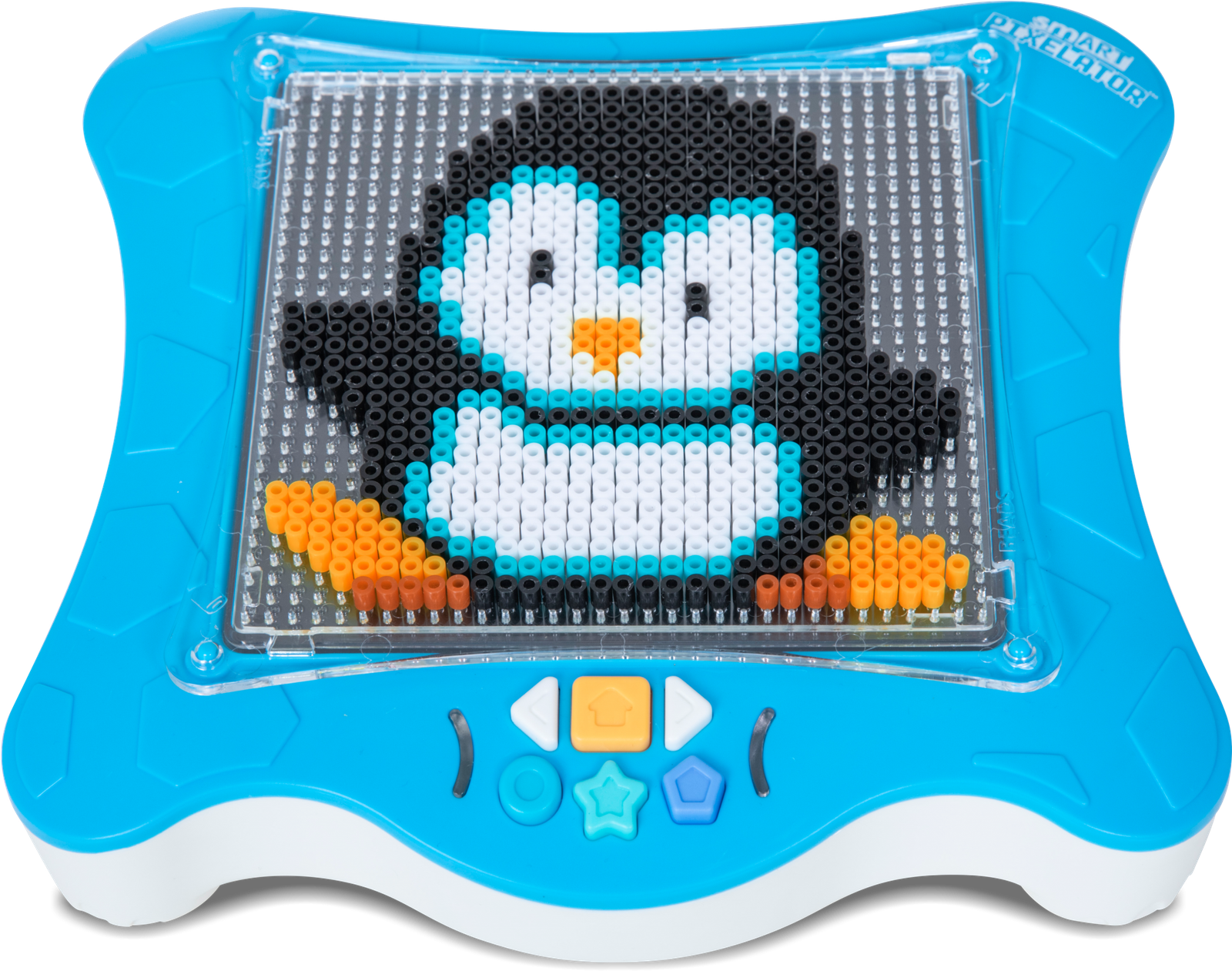 Flycatcher's first toy, Painting Lulu, was a digital coloring book, combining paper pages and mobile devices. The smART Sketcher® Projector, released in 2016, raised the bar on integrated play and garnered multiple awards as a top toy both in American and international markets. smART Sketcher® bridged the gap between schoolwork, homework, and play by enabling kids to sketch from photos on their smart devices and learn to write and spell with step-by-step drawing packs and curriculum-based activities.
The smART Pixelator, Flycatcher's newest product, takes art and science one step further using innovative light technology to encourage STEAM learning and endless creativity. It enables kids to pixelate any design using their smart device, Bluetooth connectivity, and easy-to-follow lights. They can engineer 2D and 3D projects with Pixel Beads, Pixel Pegs, or Pixel Sequins.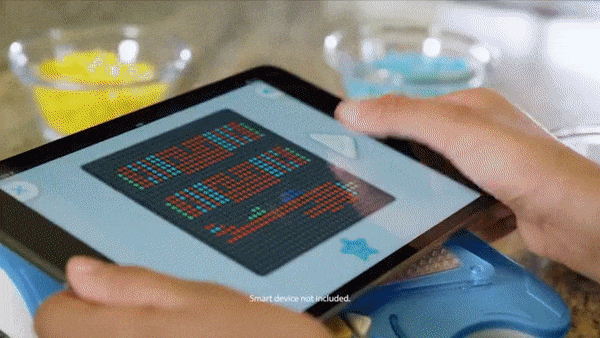 Flycatcher was founded in 2014 by Shay Chen, an Israeli developer who previously ran two successful technology businesses before focusing his attention on toys. As a father as well as an inventor, he saw how his own children moved seamlessly between digital and physical worlds, learning how to navigate their complicated 21st century lives through play.
"Technology was like a magnet for them," says Chen. "But I wanted to make sure that they also played offline and learned the social skills that are often missing with screens."
Flycatcher aims to combine online and offline activities by creating toys that engage kids in new and meaningful ways. All Flycatcher toys are app-connected. However, they incorporate physical play with the same kind of positive energy that Chen admired in his children.